We're always sad when we need to report on tragic stories, but as they say, there's some good to be found in everything. That's the case with this story.
Back in 2018, on April 7th, one family was involved in a head-on car crash when they were near Sterling City, Texas. The parents of this 7 membered family, Jim, and Karisa, and their two-month-old baby Juliana were found dead. The other four children were severely injured, and their condition was critical. Angela, Zachery, Nicholas, and Wyatt were taken to the Fort Worth hospital, and that's where they started their long recovery.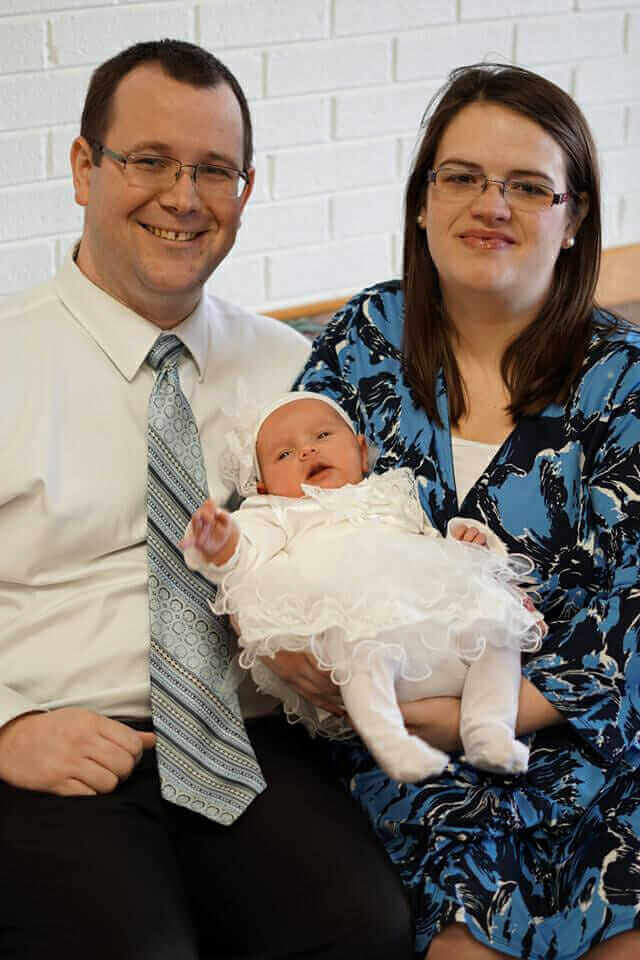 The eight-year-old Angela suffered from head trauma because of which she was in a coma for a week. Her legs were also broken. Her brother, five-year-old Zachary, had a broken back, and some internal injuries. Their four-year-old brother, Wyatt was paralyzed on his left side, and also suffered a couple of strokes. 
The youngest of the siblings, two-year-old Nicholas, was treated at the same hospital. Still, his injuries were not as severe as his brothers' and sister's. So, he was released from the hospital a couple of days after the car crash. His aunt was taking care of him.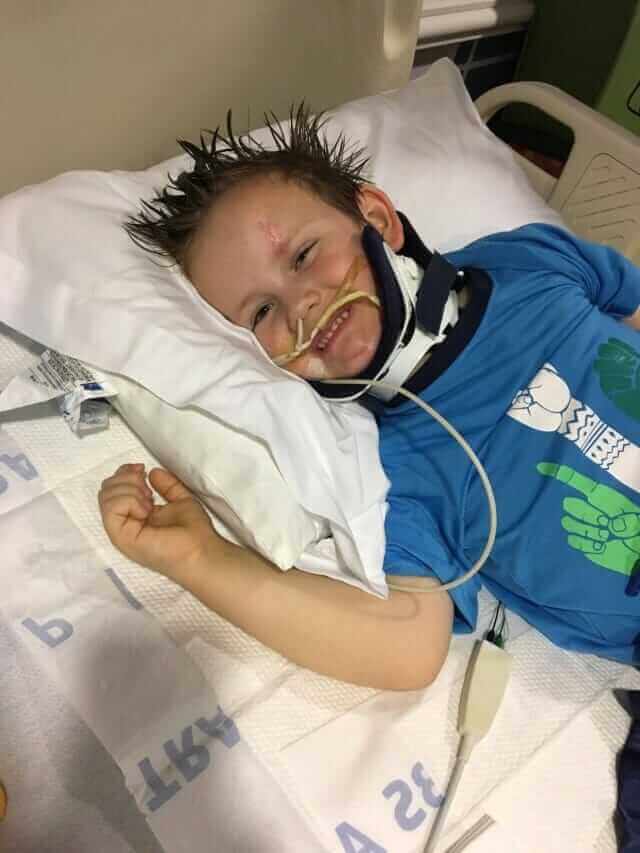 All four of the kids had their ups and downs in the recovery process. 
But, when Angela woke up, her aunt spoke about what was the first thing she asked for. She stated that the first thing that the young girl asked for was her brother. She spoke that this was the first sign of relief, knowing that she had kept her memory. But, as she puts, it "You never know with brain damage, it's pretty risky."
One of the more special moments of this tragedy was when the kids saw each other again for the first time after the crash. The found the comfort that they all needed after such a tragic accident.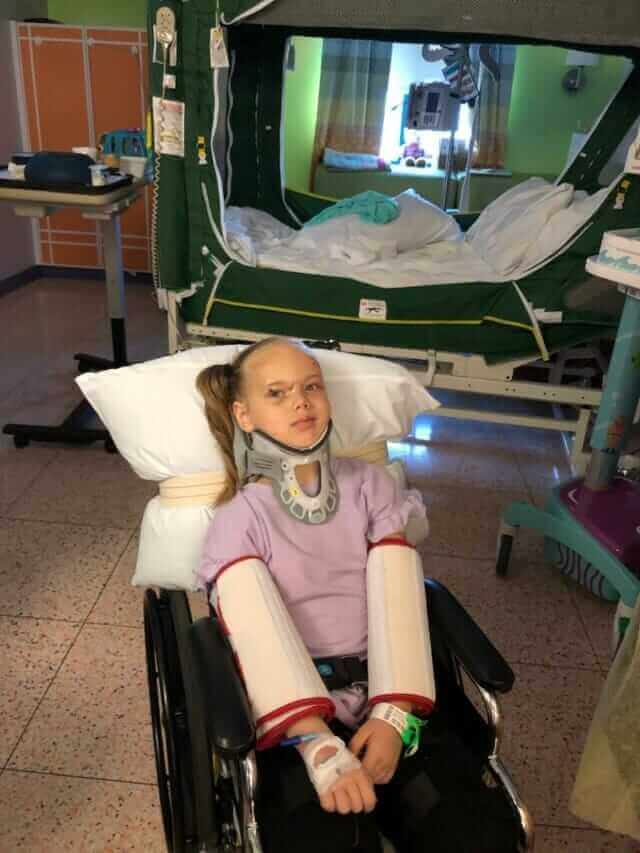 During their recovery, the doctors noticed signs of depression in Zachary. So, they decided to do something to help cheer him up. And, they threw a big ice cream party. Special guests of that party were Angela, Zachary's bigger sister, and his smaller brother, Wyatt.
Despite the ups and downs during their recovery, a couple of months after the car crash, the Clemens siblings were doing well. What made the recovery process much easier was the $300000 raised from the fundraiser. Burrell thanked all the good people that helped to make the kids' lives much easier.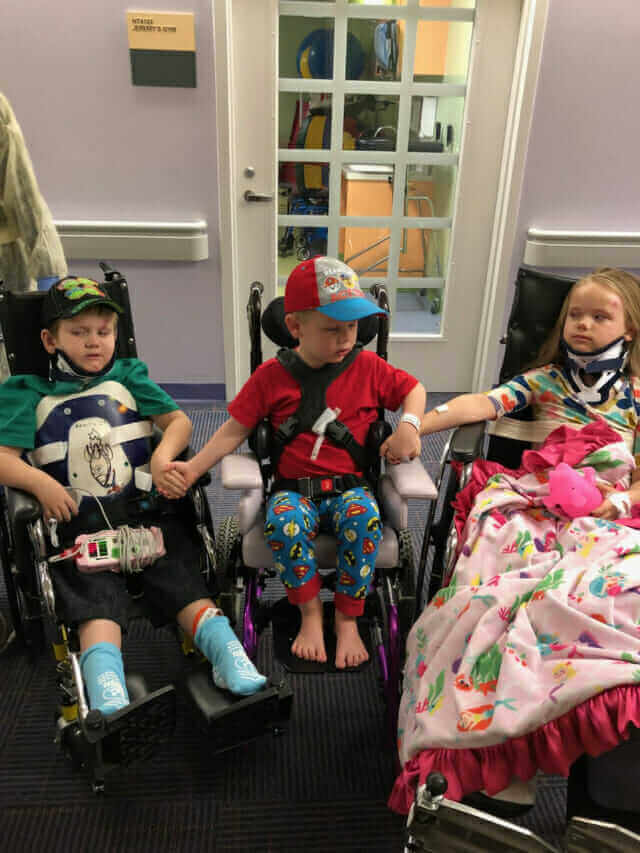 The children's grandmother, Susan Skillicorn, is the caregiver responsible for the kids right now. But, they still don't know how Angela's brain damage will affect her everyday life.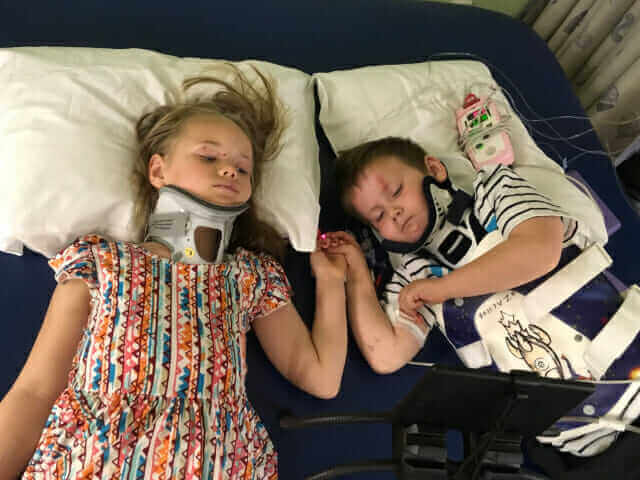 Despite the fact that the siblings are not fully recovered yet. They still had made some fantastic strides towards getting better.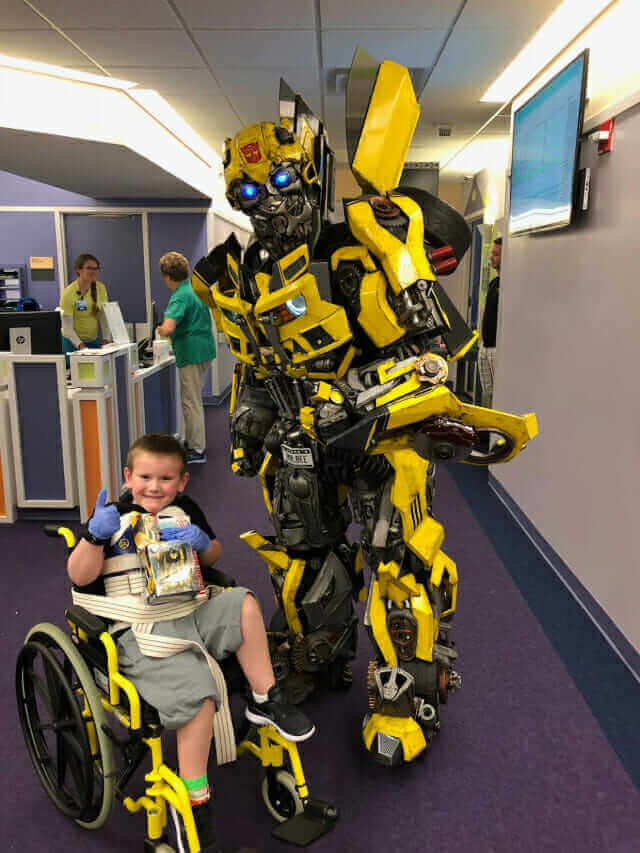 I wish them a fast recovery and all the best during these difficult times. Yet, I'm kind of proud of the support system that's standing behind all of them.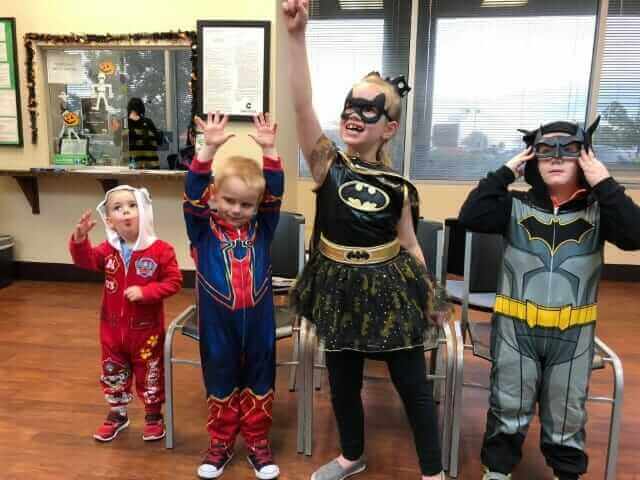 Make sure to share this fantastic story. And don't forget to share your thoughts in the comment section below!