Getting married and having a child is thought of as the key to happiness. It is something beautiful, but people do not realize that when you go through that process hardships will follow. The children you are raising need a clean home, food and a lot of taking care of. The daily routine of going to your 9-5 and doing chores can turn into a nightmare and make you think where it has all gone wrong. Of course it is not your child's fault because they are young but perhaps it is your partner's fault.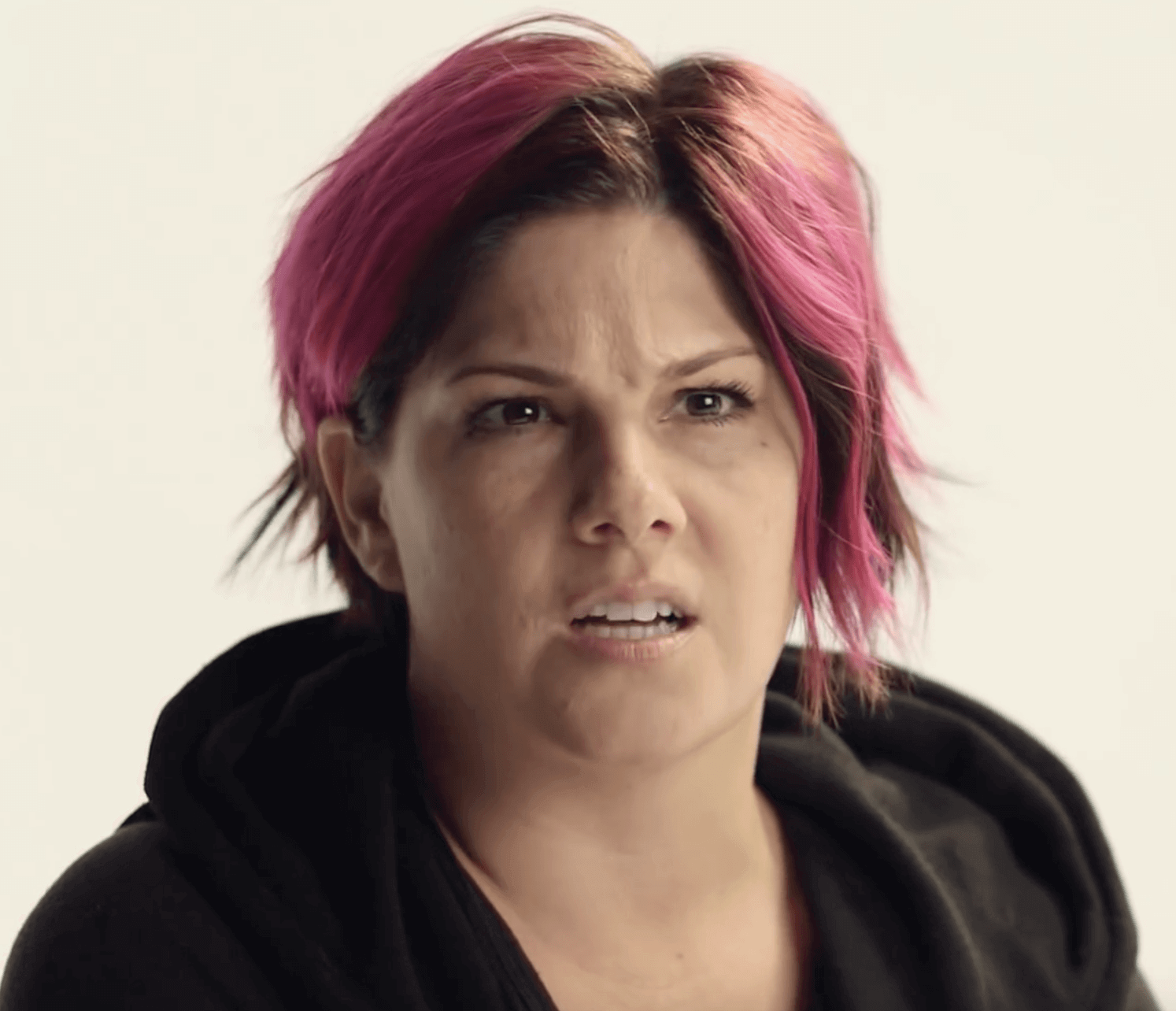 It seems that you have not been doing well together lately and everything they say or do has turned into a fight. You cannot handle it anymore, it is just too much. Yeah, that is what happens to me and my wife too. It is normal but some couples just give up because they just can handle the stress of being in that feedback loop from hell where every day you have to put up with your partner's fights while the children start crying.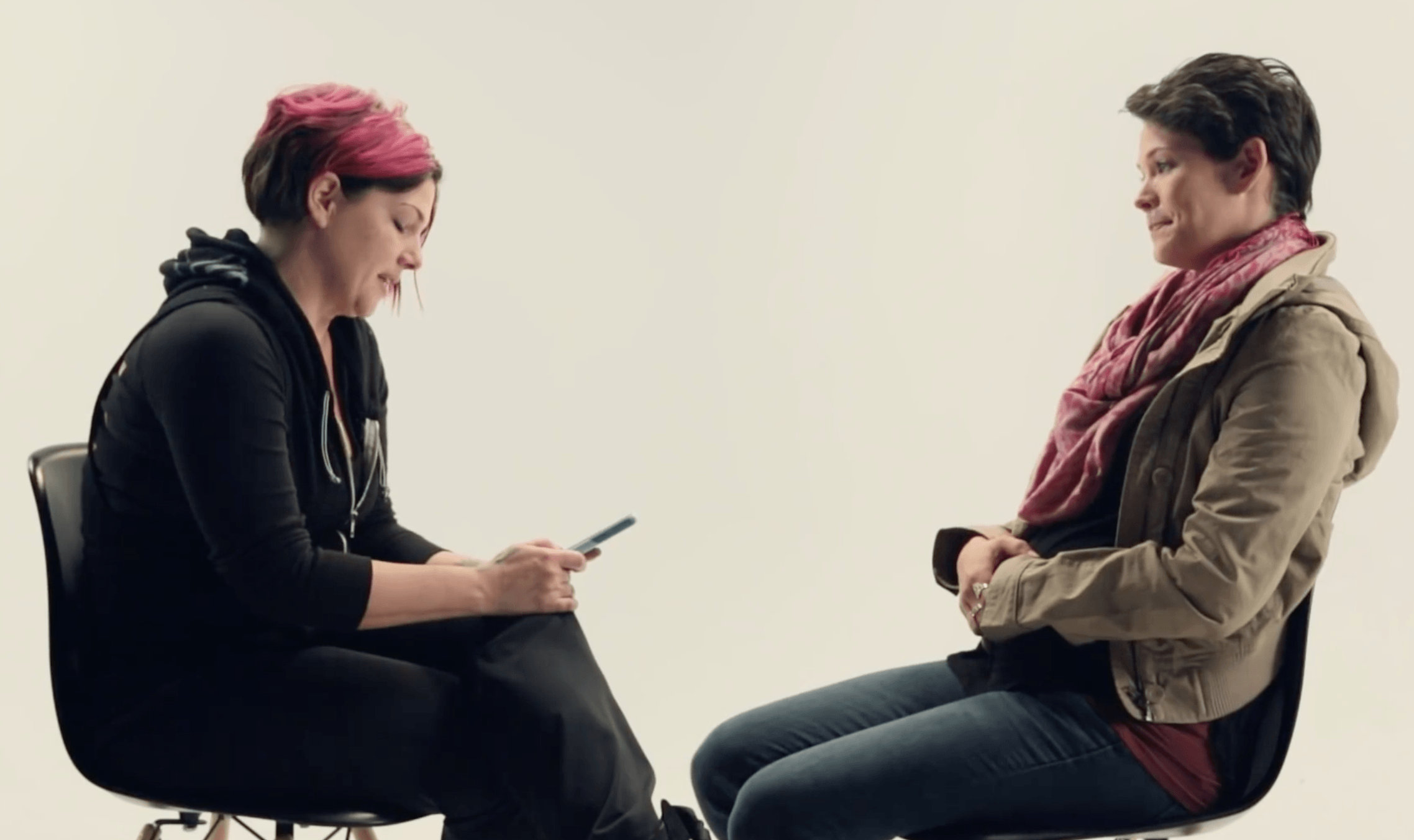 All this leads to one thing and that is divorce. Sometimes divorce is good where even the children (rarely happens) tell their parents to get a divorce. This has happened to my family. Me and my brother just could not handle my mom and dad fighting and cursing each other behind their backs in front of us. It was to an extreme point where my mom was planning to marry someone else while being married to my dad. So finally they decided on a divorce and it was the best day of my life. Of course I decided to live with my mother and my new stepdad. It was just great I went along with him much better then I did with my own father, but I also did spend time with my father and visit him from time to time. But still his attitude was always cold and he acted weird with me.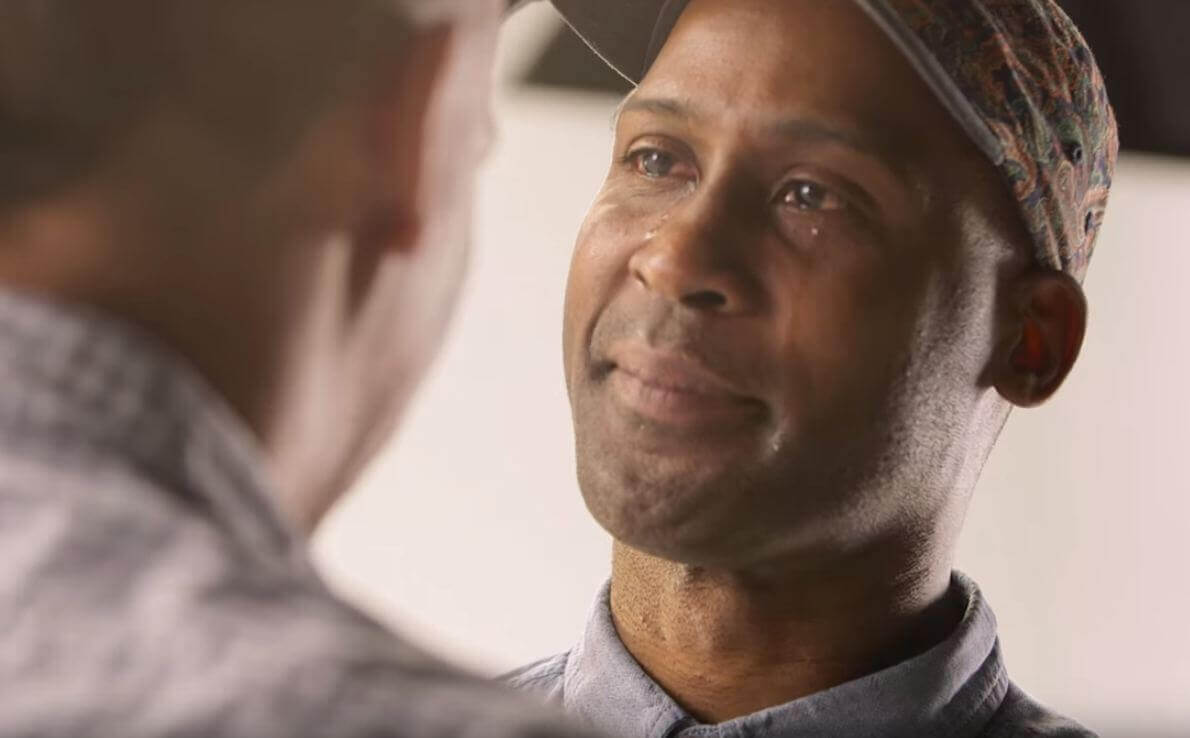 It was when I grew up more that I understood the fact that he hated my stepdad. Can you believe that for no reason he stopped him in the middle of the street and cursed him?  The poor man had no fault and my father just humiliated him in public for no reason. my mother surprisingly says the same thing about my dad's new partner (my brother's stepmom). She says that she hates her without even knowing her at all.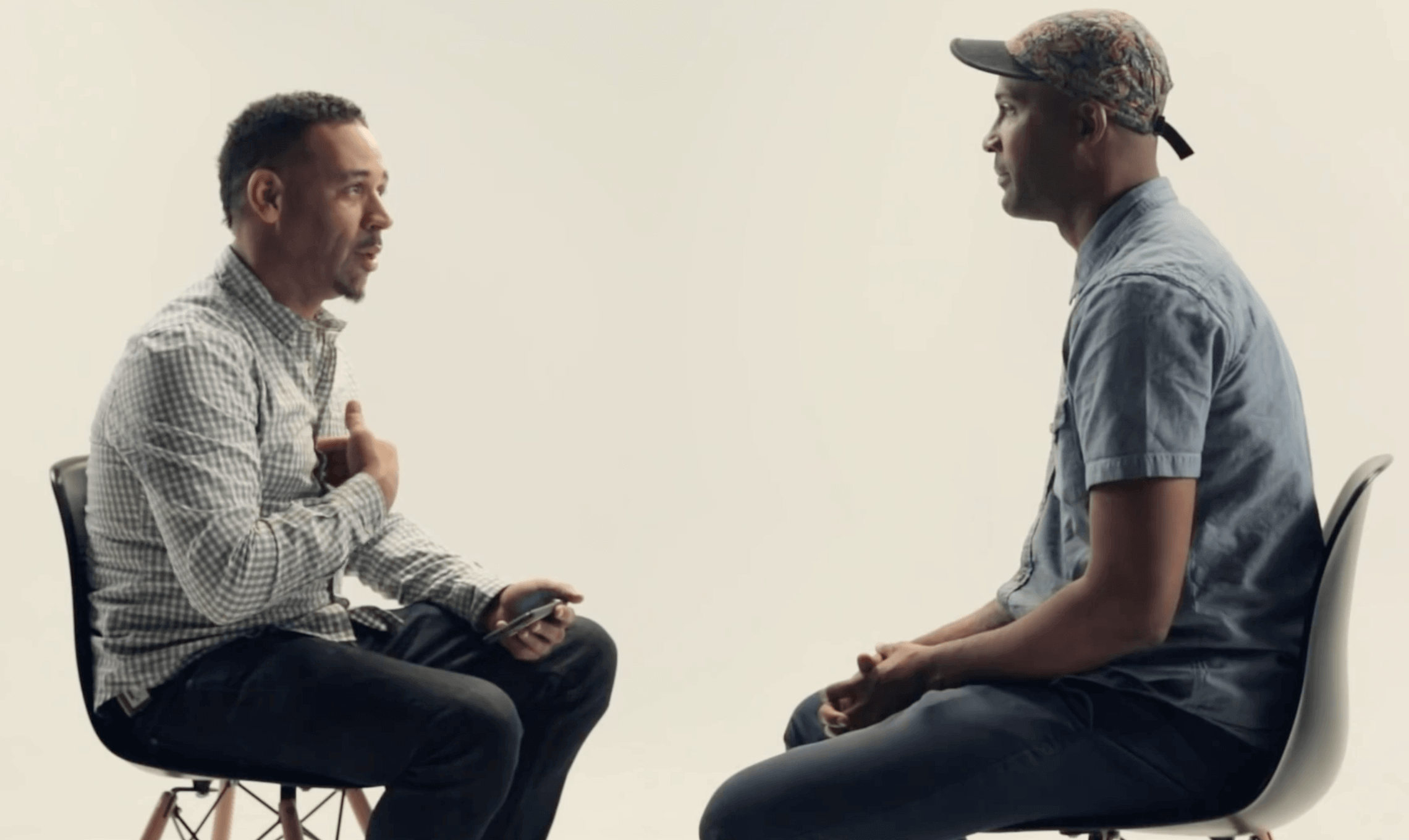 I do not get why parents and step-parents do not go well. It is just normal to continue on with your life. The people in this video feel uncomfortable about their children being around step-parents also. Probably it is the parent's instinct to raise a child themselves and not by someone else. But this social norm about divorced parents getting filled with hate for the step-parent needs to stop. If your child is not getting mentally or physically abused by that person then all is well and instead of making the step-parent's life a struggle you should thank them for being a part of your child's growth.
These parents are shown in the video came face to face with the step-parents and just thanked them for being there for their children. The moment of acceptance sent both pairs in tears. It was just a great moment of acceptance.