It's always a huge heartbreak when you find out that a toddler has lost their lives, especially when you find out that this happened because of such a small thing like a button battery. And, the saddest fact is that it all happened a week after Christmas.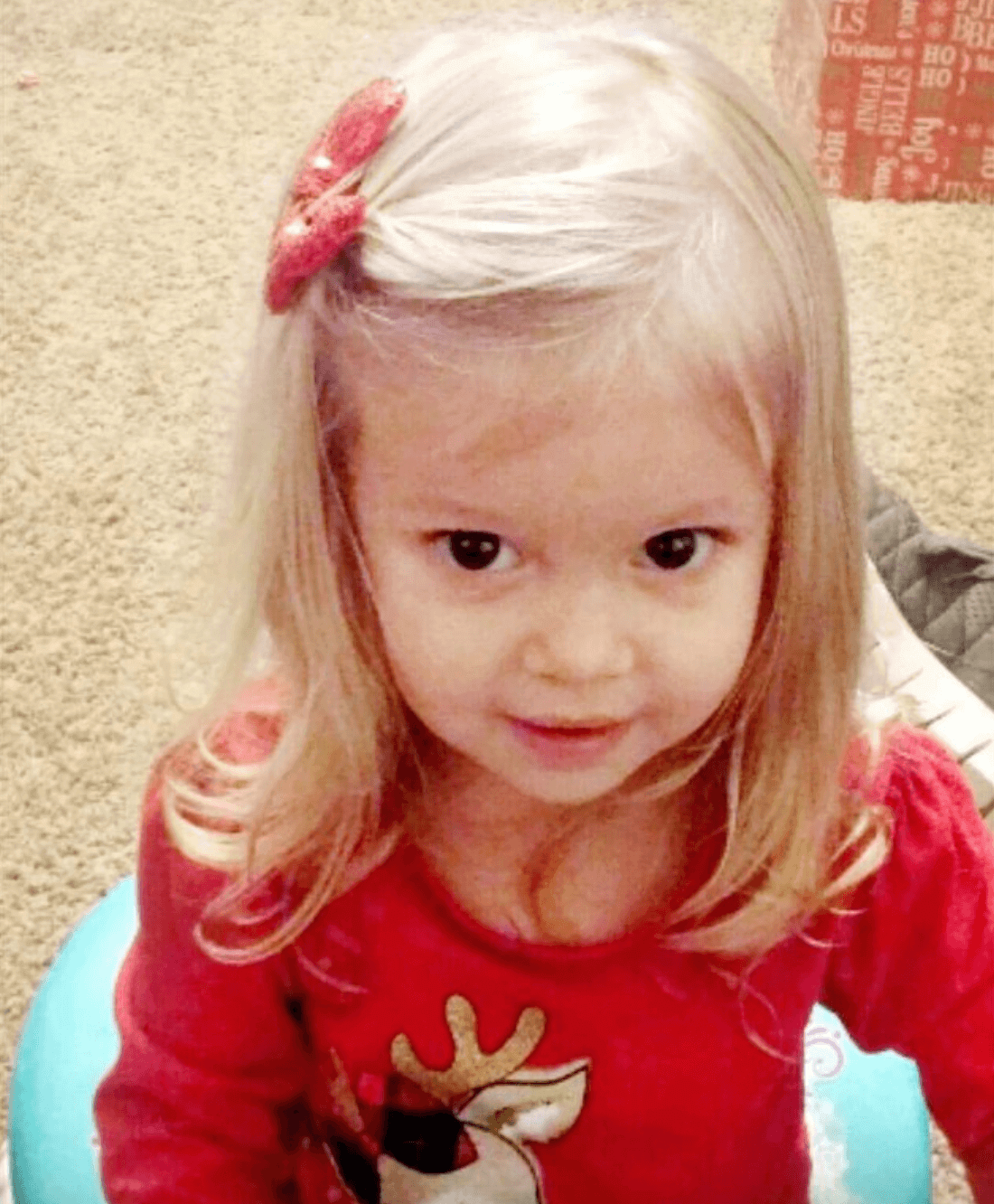 Kent Vice, the grandfather of the young toddler in question remembers in tears the last time he saw his playful granddaughter. It was the day after Christmas when the whole family was at his place, opening up presents together. Nobody had any idea what was about to happen in the next couple of days.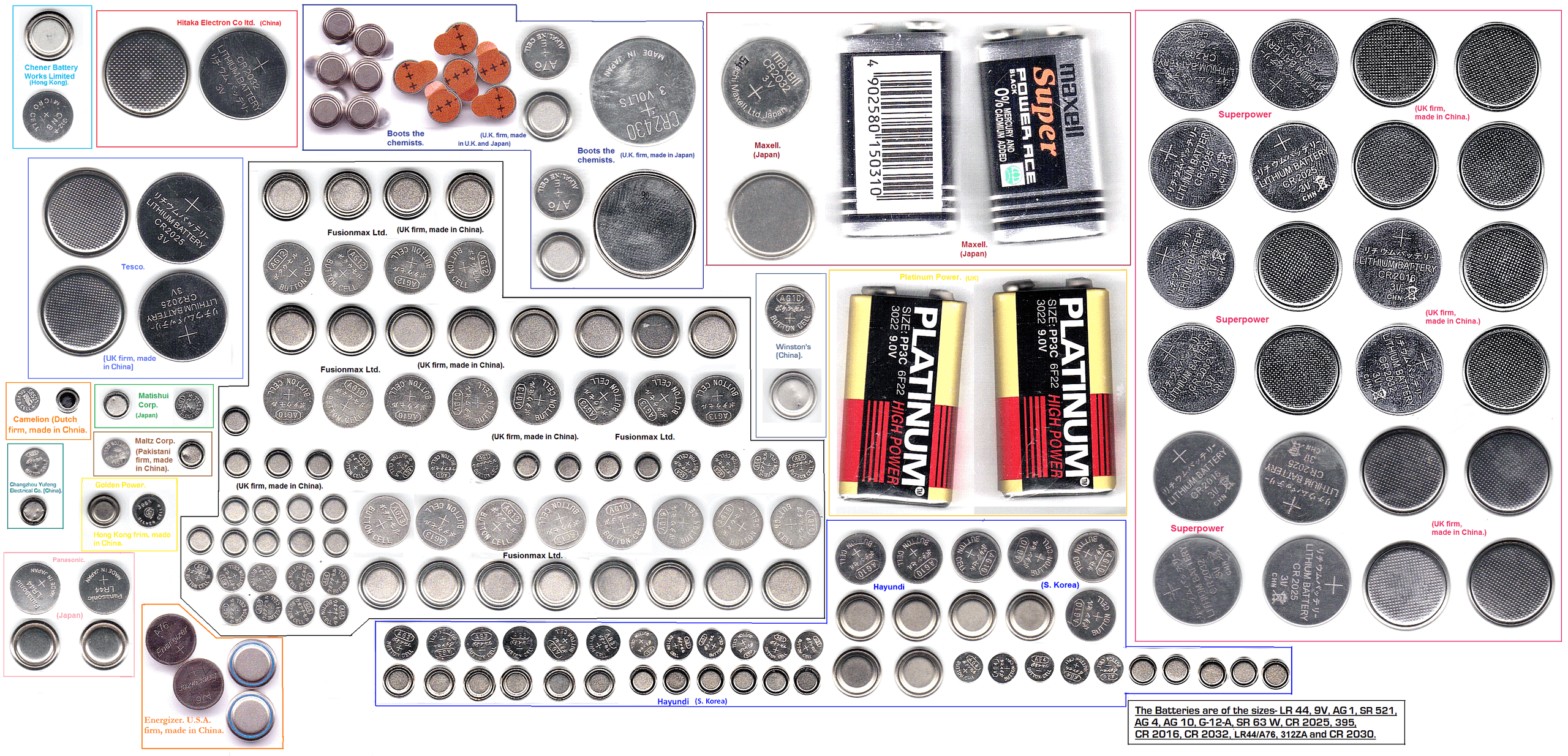 After that day ended, and the days that were following, she wasn't at her 100%, and everybody could notice that. But, things took an ugly turn on Sunday. Her family started panicking when her body started turning blue, and she threw up blood. Because of the fact that Brianna's parents are living in a rural area, they didn't have easy access to a doctor. The only thing that they could've done was to meet the "Jay Ambulance," a local ambulance that met them in the convenience store.
Sadly, the local doctors were not enough to help. When the toddler threw up another massive amount of blood again, they decided to rush her into the nearest hospital in Grove, Oklahoma.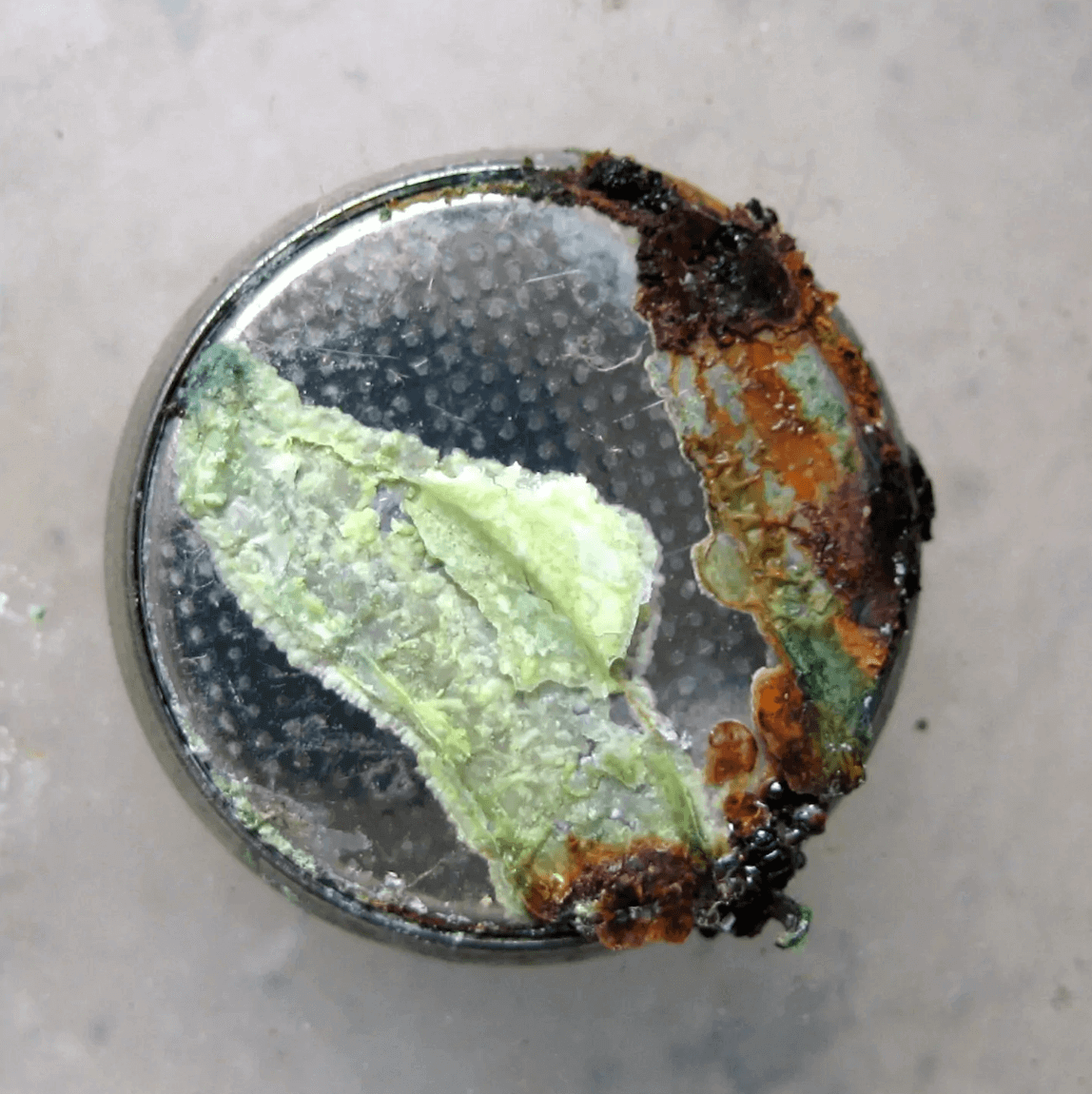 After the X-Ray results came out, the doctors found out what really happens, the young girl swallowed a small silver button battery. After the battery got to her digestive tract and came in contact with some of the acids in her body, it leaked inside her body. Sadly, even though the doctors did everything that they could to save the youngster, they couldn't run from the inevitable. The girl died because of the extensive damage which couldn't be repaired even with surgery.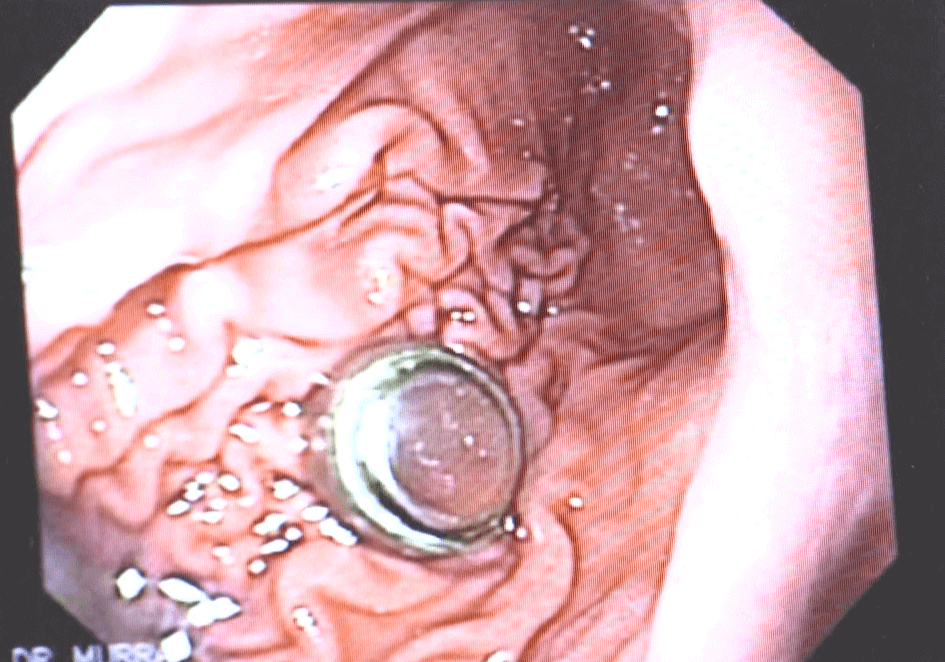 The doctors worked tirelessly, but after a two-and-a-half-hour surgery, they couldn't stop the bleeding. You might think that not a lot of kids swallow button batteries. But, you would be mistaken. Back in 2015, there were 53 reported cases only in Oklahoma. And around the States, there were 11 940 batteries swallowed.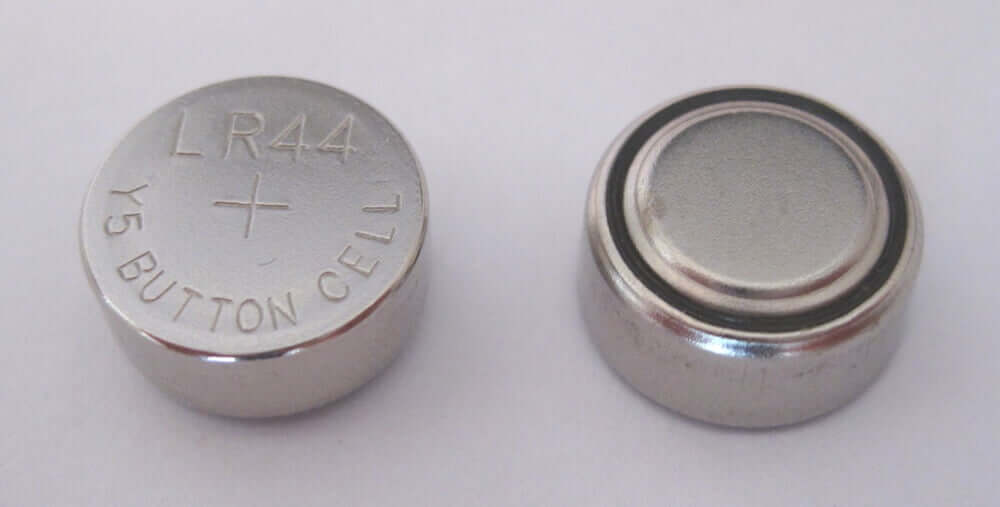 Florer's family would like to spread awareness about the danger that these batteries bring to children.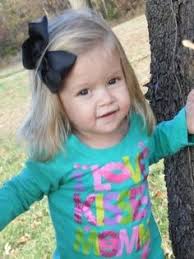 There are reports of kids putting these batteries inside their nose or ears, and in these cases, they just suffered injuries. 
You can find these batteries in lots of things such as garage doors openers, remotes, bathroom scales, lots of kids' toys, cameras, calcs, watches, hearing aids, flashing shoes, toothbrushes, etc. So, the best thing that someone could do is make sure that the spare batteries that they keep in their homes are stored out of reach for children, in order to keep them safe from these tiny dangerous things.