All over the world, there are people who have amazing talents. Whether it is drawing like Picasso or singing like Celine Dion, art is art and people will be amazed at it. Now we all know that the Internet has developed so much and people nowadays are becoming stars in the blink of an eye just through going viral on social media. But becoming a star and staying a star is quite hard.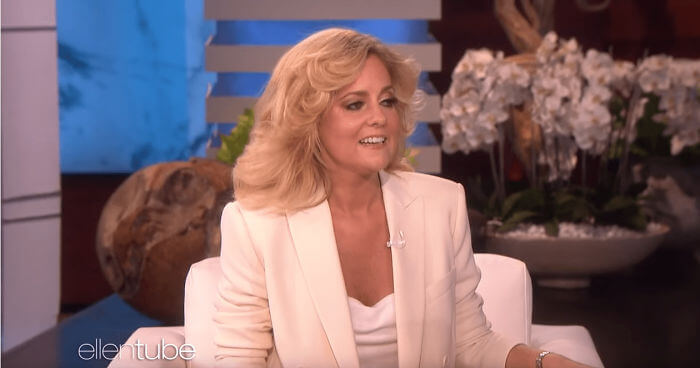 Since we have a lot of stars and entertainers out there getting the attention of the public is quite challenging. For this to happen you should have quite a bit of talent mixed with a surprisingly amount of uniqueness. This woman might've just had both. While she was on a subway she was asked to finish the lyrics of the song "shallow" by a complete stranger. 
Lucky for her she accepted to sing the song and was recorded by other passengers. The moment the video of this woman named Charlotte Awbery singing was released on social media, it became a viral sensation. She just woke up one day and out of nothing she had become a star overnight without any effort.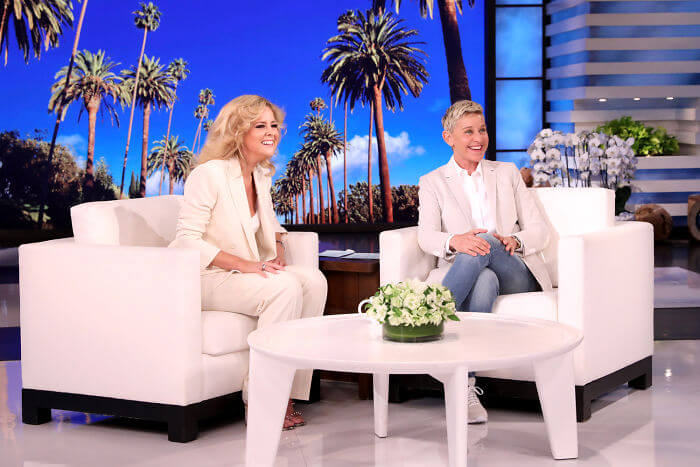 The public loved her singing so much they needed to see her talent again. So Charlotte, not being ready to give up her overnight fame, decided she would appear on the popular American show, Ellen DeGeneres. Throughout the show, it turns out that Charlotte is a professional singer. She claimed that everything changed the moment her video singing in a subway in London got published. 
She never would've imagined that she would go from a generic singer in local bars to an instant viral star with a huge Instagram fan base. The viral video of her singing had reached over 60 million views. People were demanding to hear her beautiful voice again sing the lyrics of "shallow" she played on the subway. So when Charlotte performed on the Ellen DeGeneres show it will be needless to say that she successfully left the public speechless for a second time. 
It is just absurd but wonderful at the same time how unknown talented people's lives can be changed within seconds all thanks to the Internet. Charlotte has an amazing voice and after this opportunity call came to her, she knew how to use it and leave the public wanting more.
https://www.boredpanda.com/lady-gaga-viral-singer-charlotte-awbery-shallow-ellen-show/?utm_source=web.skype&utm_medium=referral&utm_campaign=organic