It is hard sometimes when you come across a story like this. Dogs aren't always cared for and loved like they are supposed to be. Sometimes you have to give your precious dog, even if it will break your heart. Not long ago, a 12-year-old kid had to do just that, leave his adored puppy.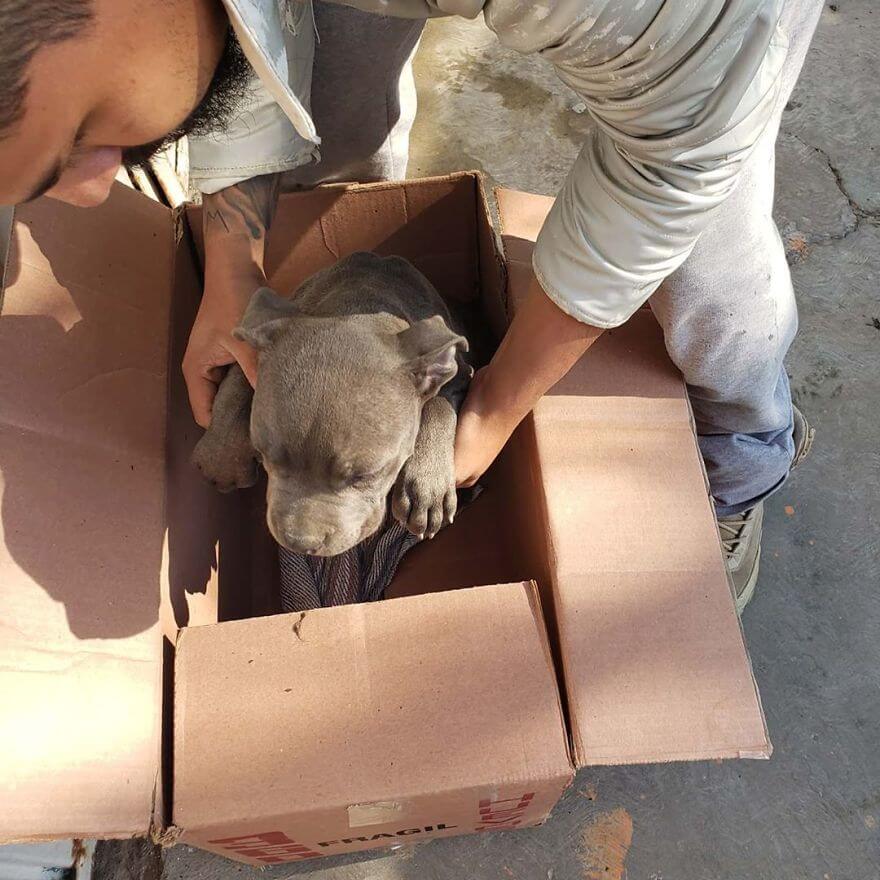 A couple of weeks ago, on February 13th. A dog shelter by the name of Xiollin posted on their social media, saying that they have found a box lying in front of their doorstep. Inside the box, they found a puppy, a stuffed toy, and a handwritten letter explaining everything. When they read the note, it was saying that a little boy left his puppy so that the shelter would take care of him. This was because his father would always beat and kick the dog, they decided to post the story on their social media. Not a lot of time passed when hundreds of people messaged the shelter saying that they want to donate some money to help the dog, and some even wanted to adopt the puppy.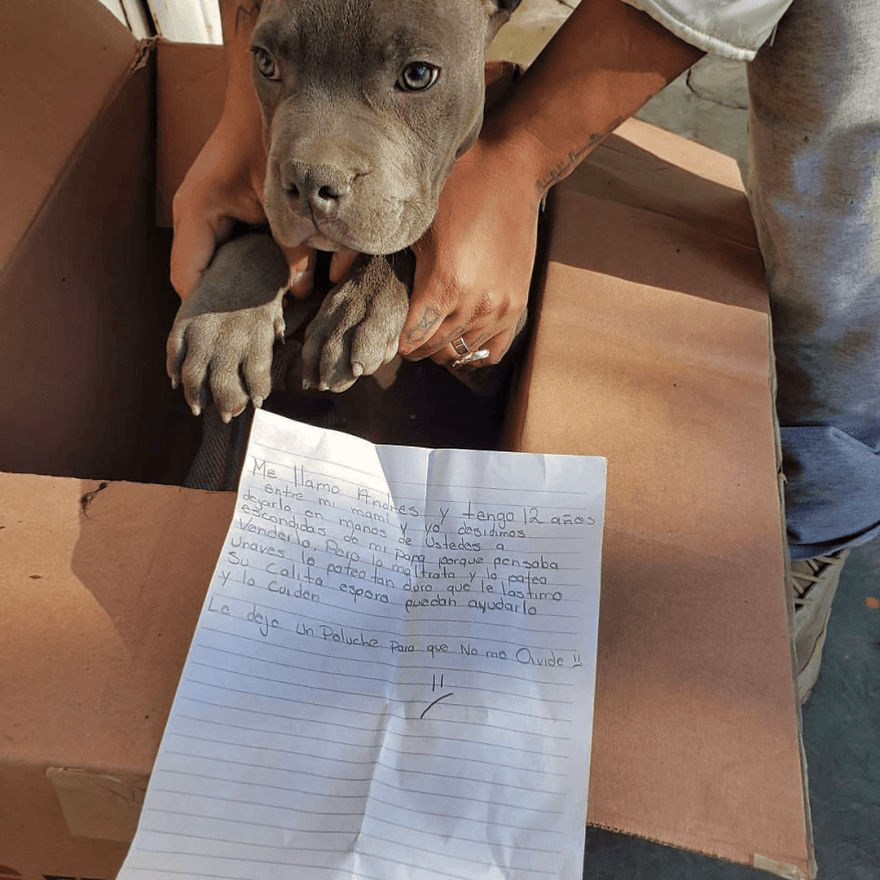 The first thing the shelter decided to do was to take the little dog to a vet to get checked. They needed the dog to get his injured tail taken care of and get treated for parasites. They said that it will cost some money and additional work, but all-in-all the puppy will be fine.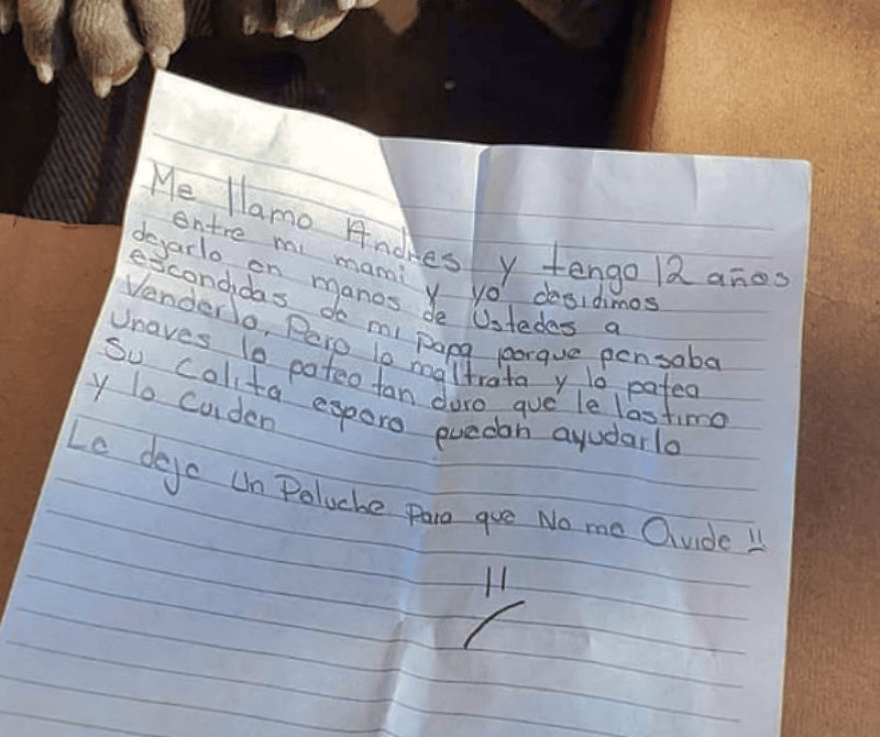 The 12-year-old boy that wrote the letter, his name is Andreas, and he and his mother brought the dog to the shelter before his father could sell him or keep beating him. He wrote that his tail is injured because his dad kicks him very hard. The toy that was left in the box with the dog and letter was so because Andreas wanted the puppy to remember him by something.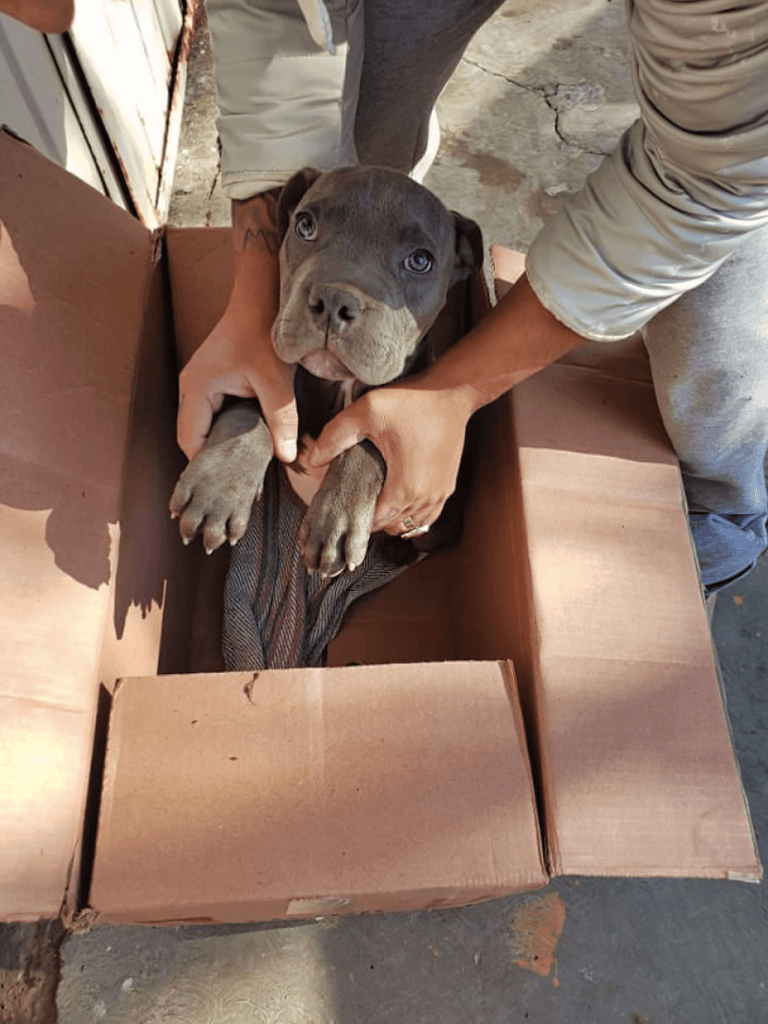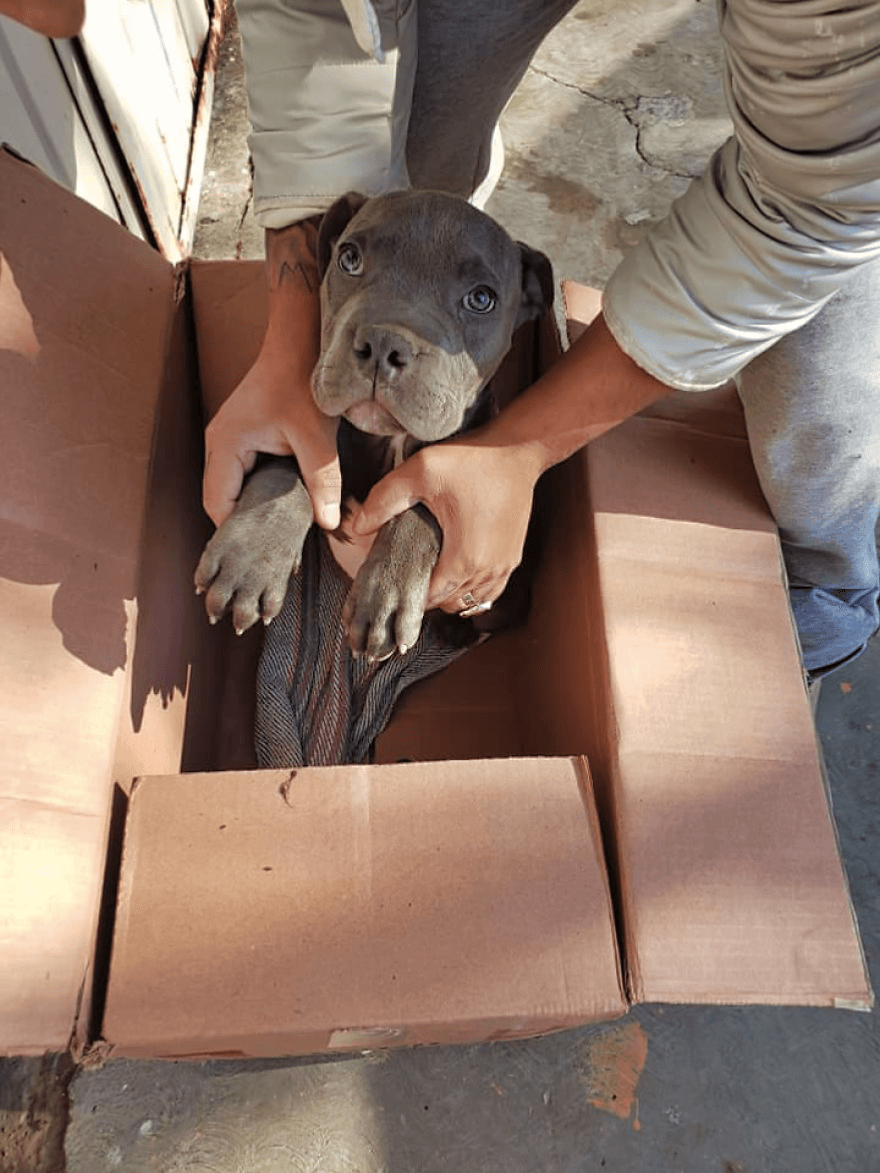 When they brought back the puppy from the vet, and everything was taken care of, the named the dog Rene. The shelter has said that now Rene is looking for a new home, where he will be loved and taken care of every single day. The shelter has the benefit of picking from more than 300 people who messaged them after they posted the story.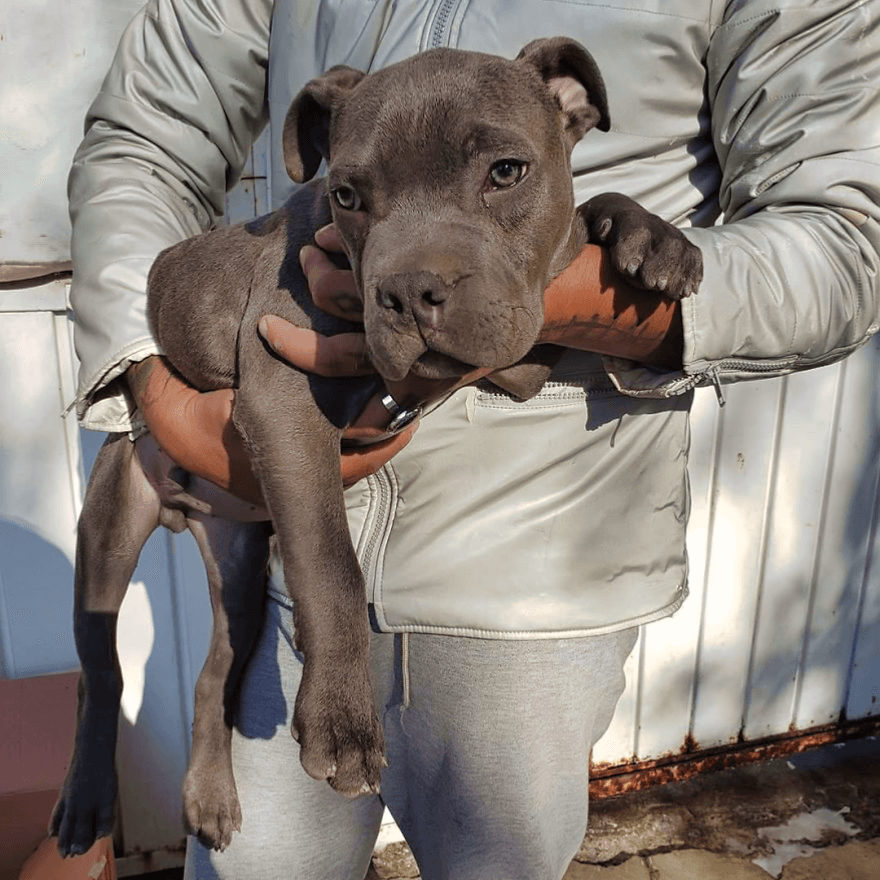 After the overwhelming response to the story, the shelter once again posted on their social media. There they said that people should come to the shelter and adopt a dog even if the dog isn't going viral as the one in the story. They are very thankful for the people messaged them and donated so every dog in the shelter can find a home. They added that they are so happy that some people even came to adopt other dogs in spite of the viral story.