It is sad when you see how ignorant some people can be. Thinking that buying 50 packages of pasta and 15 packs of toilet paper rolls will help them solve the pandemic outbreak. If you are reading this then you need to get educated on the fact that companies are still producing food and supplies. 
Wiping out shelves will just be frustrating for the next person who will try to buy the supply after you. The same thing is happening in Australia. People somehow are becoming addicted to buying unimaginable quantities of toilet paper rolls. 
Even the minister of Australia talked about how ashamed he was that Australians were doing such an idiotic thing. He said that he was furious from shelves getting fill again and people continuing to wipe them out.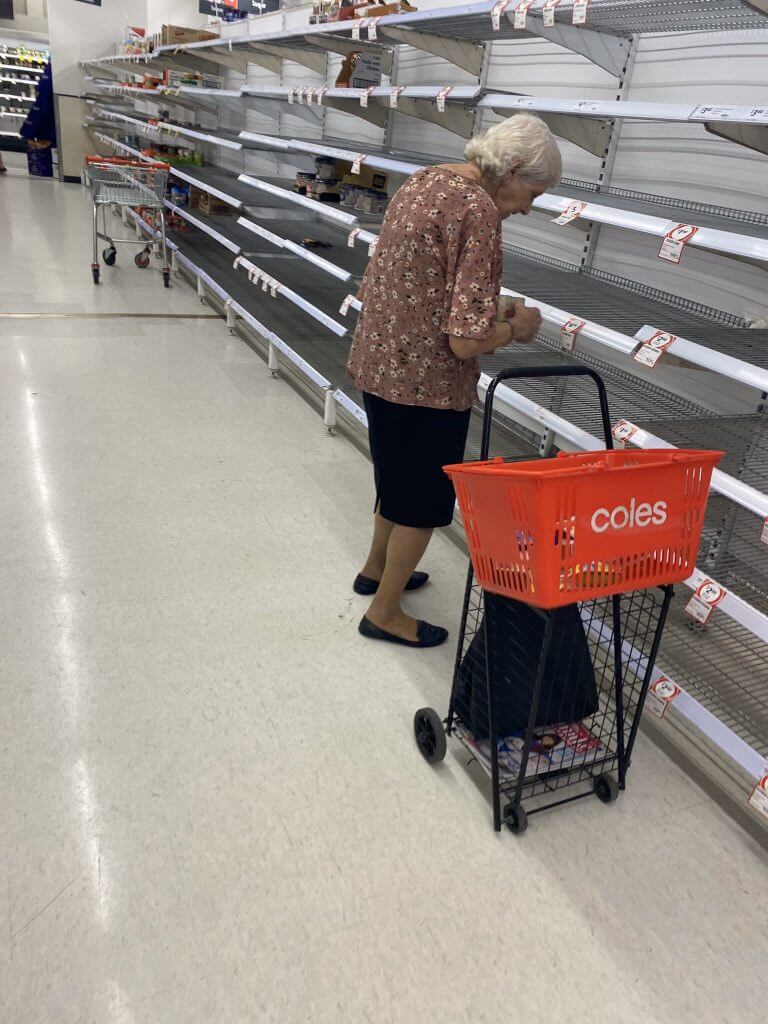 Even a heartbreaking photo of an elderly woman was leaked on the internet. She was helplessly looking for toilet papers to buy at her local market in Australia. When she arrived there she was so shocked to find that the shelf had no products. She had no other choice left than to stare at those empty shelves, probably thinking where she was going to find her needed products. 
Instead of people coming together and actually helping each other and not panicking over toilet paper we are doing actions that a person with low IQ would consider doing. This is sad as it really shows how much we have learned that through history pandemics are common to happen. People always had food and supplies and certainly, no one died because toilet paper rolls had vanished from existence.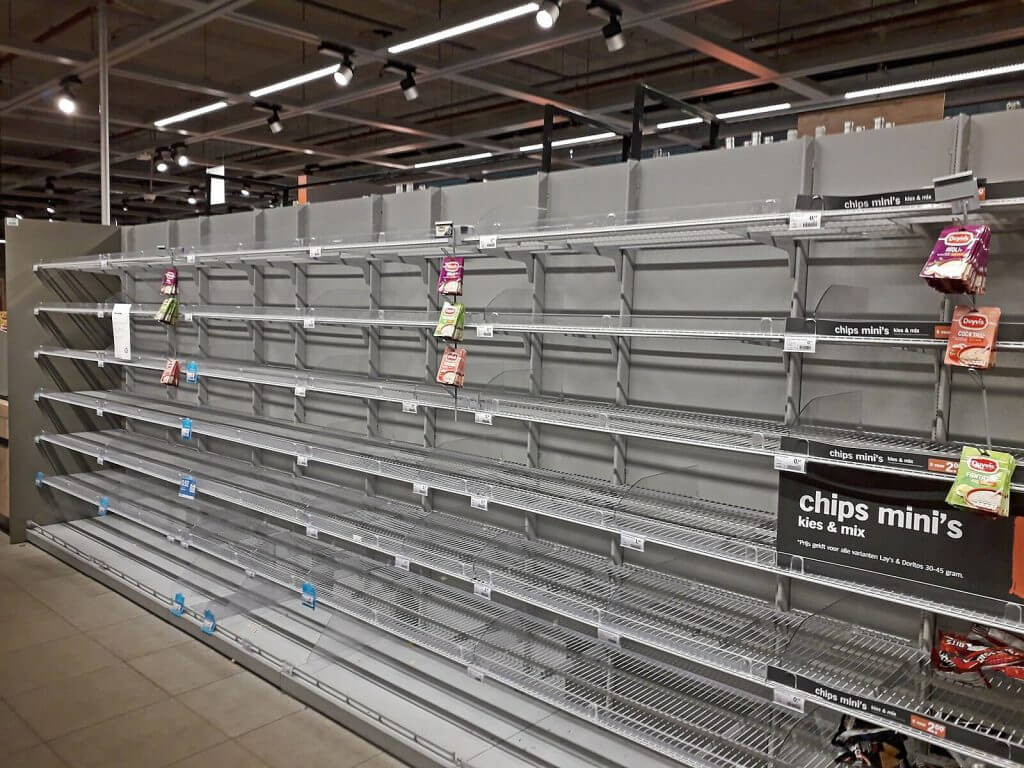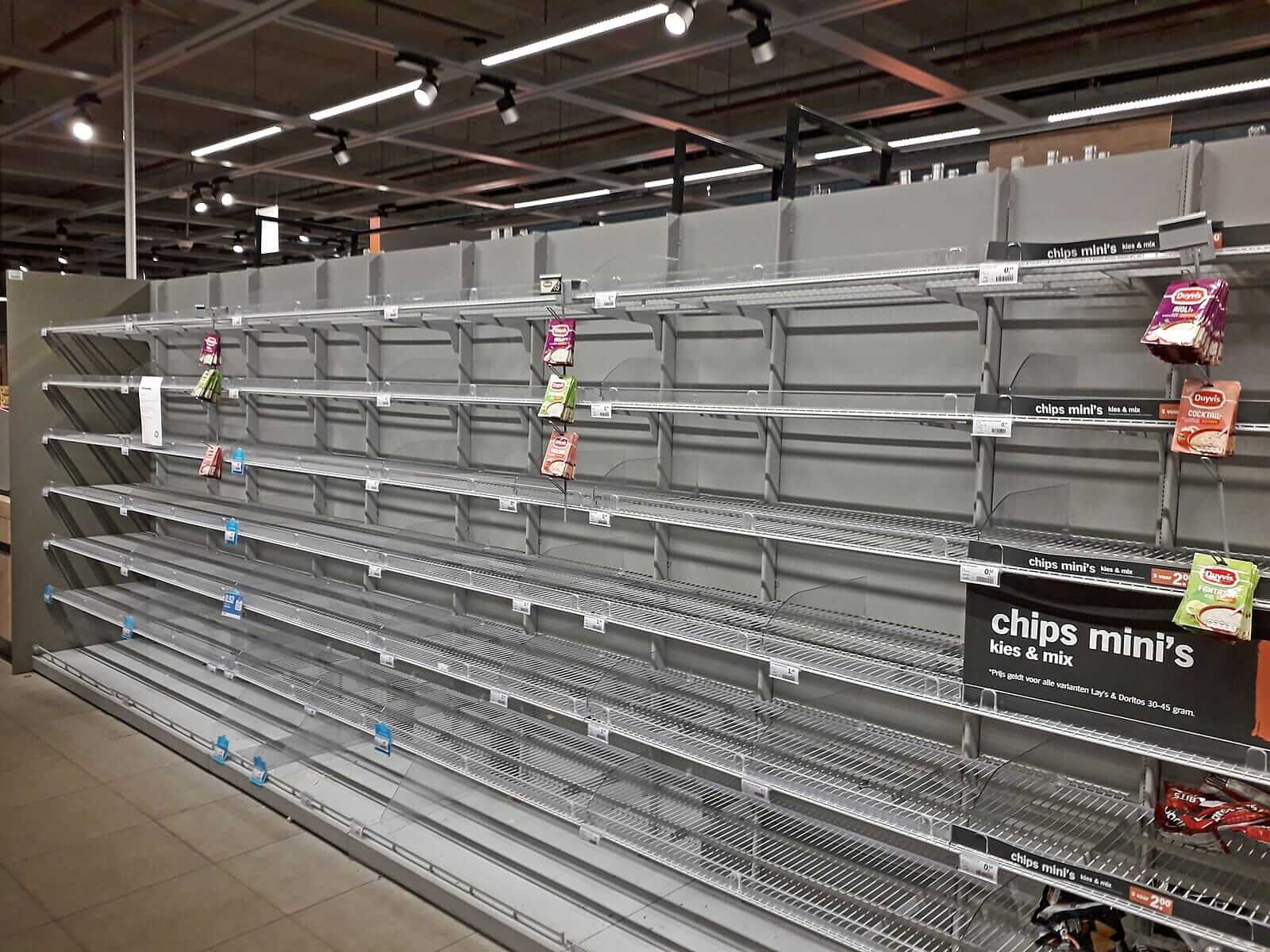 So, people, I know that the world is in a very unusual situation right now and some of you are starting to think that this is the end of the world. But it is not. When going to the supermarket please buy as many products as you need to last for an average of two weeks. In my opinion, a pack of 14 toilet paper rolls is enough to last for two weeks for a family of four. 
I am in this situation along with you guys and I buy a considerable amount of supplies and guess what? When they finish I go and get some more. That's it. I do not freak out and go to the store and wipe the whole shelf off. 
https://en.newsner.com/family/heartbreaking-moment-elderly-woman-stares-at-empty-shelves-in-supermarket/?fbclid=IwAR1YeWR7d0m_X_xxV0R6bhAChz_SirRCRUG0pL7idv5Q_lylDw9Xl9xBhLQ