Life for some of us can be hard. All the expenses and taxes we have to pay might sometimes leave us drowning and tighten up our pockets. Sara Fleming witnessed just that when she was buying groceries. 
It was just some days past thanksgiving and in front of her was what appeared to be a single dad with his two children. He was with his pre-teen daughter and his young son. After the cashier asked him to pay, he handed her his credit card.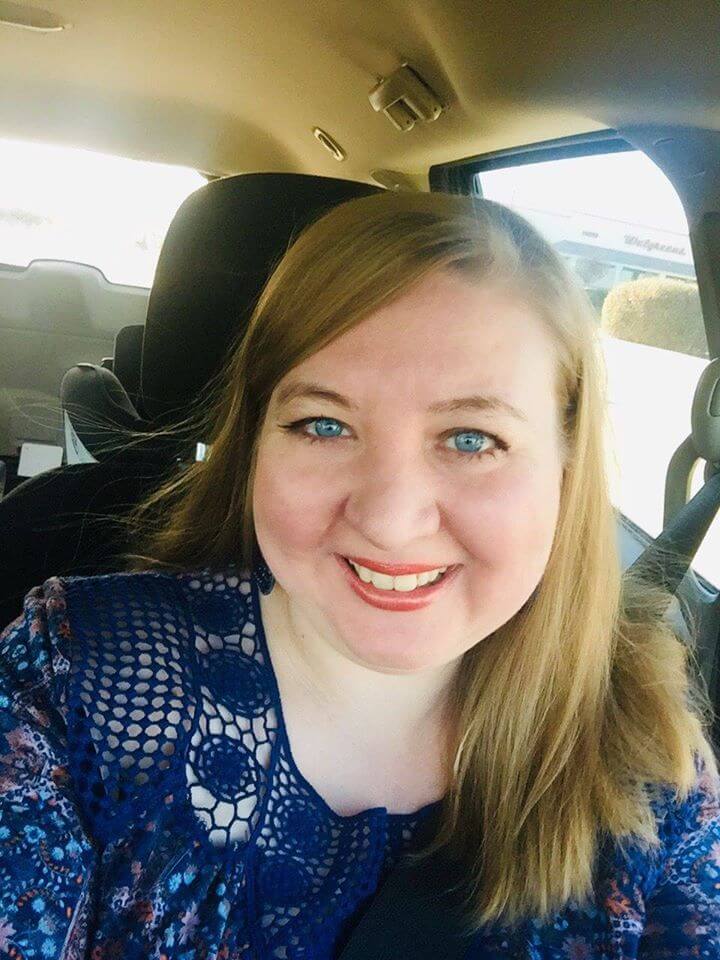 At that moment the single dad was put in a very embarrassing position. His card was declining. Sara Fleming could not really do anything about it rather than feel helpless that the family could not afford basic groceries.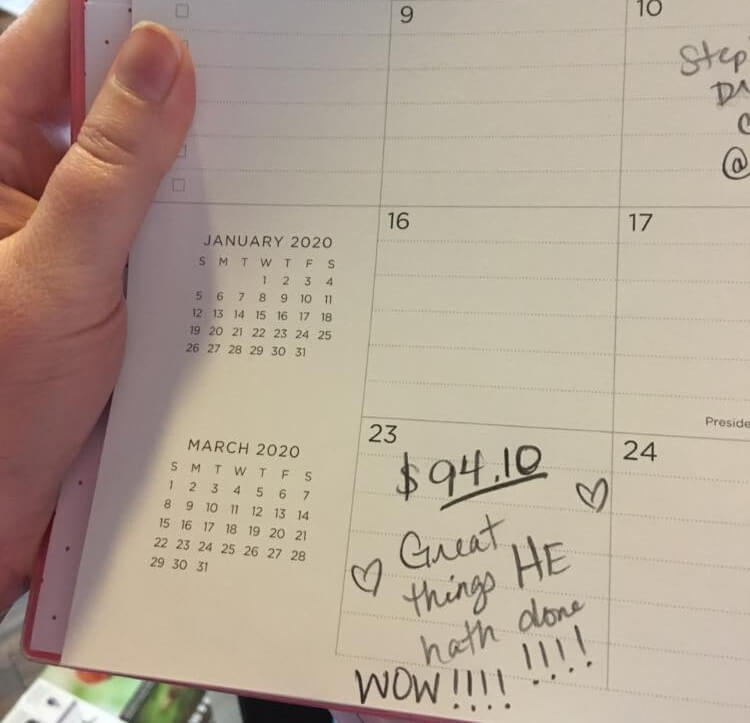 The two children were calling out to their father in embarrassment also, not knowing what to do. The father had just frozen looking at all the groceries he could not afford. Sara Fleming then claimed a voice appeared in her head telling her that the best thing to do in this situation was to help this struggling family by paying the groceries for them. 
But at first, she hesitated. She was afraid that if she would say this she would make this family feel even more ashamed than they really were. When she saw the cashier putting the groceries away that is when Sara finally felt that she should help them.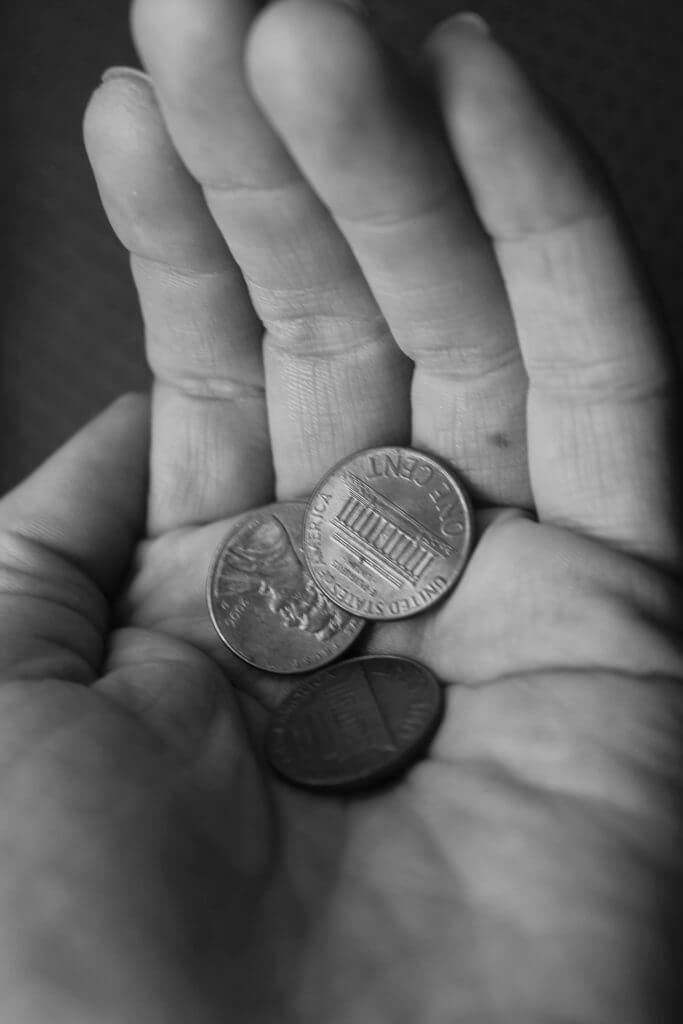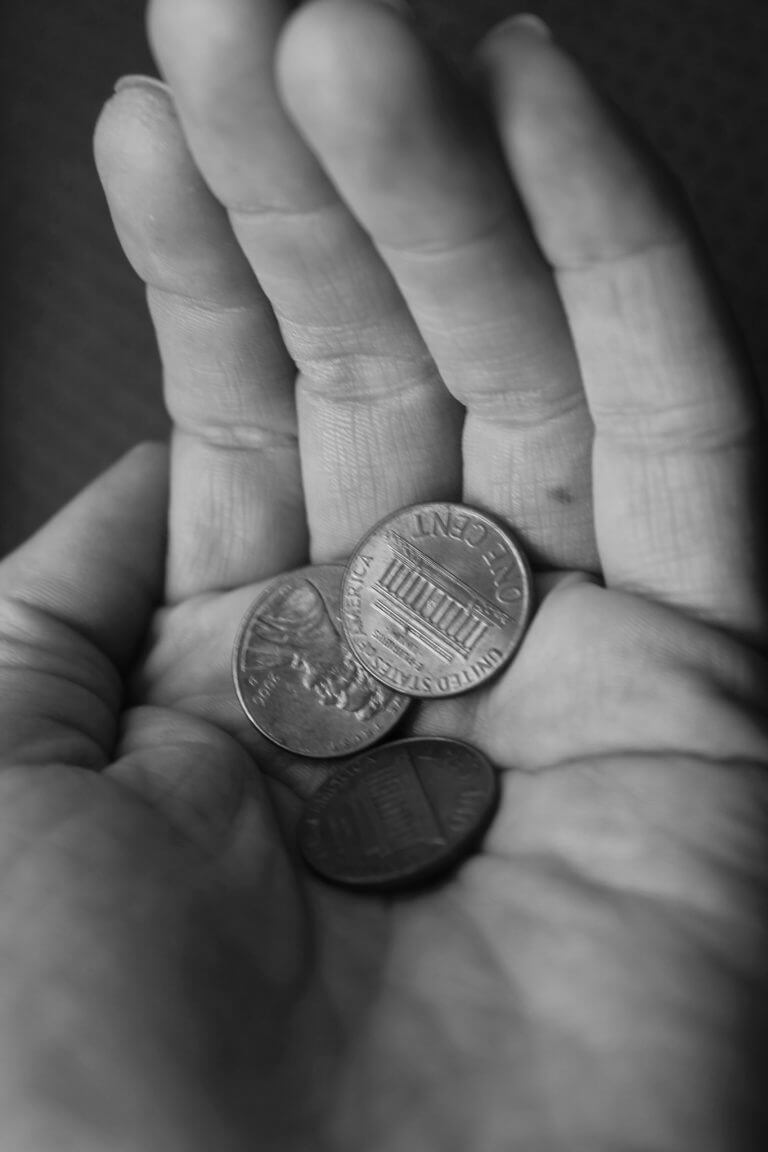 "I'll pay for them don't worry," she told the father as she gave the cashier her credit card. It was clear that the father was struggling to provide for his family. He felt so thankful in that moment, more than words could describe, so tears filled his eyes as he came close to Sara to hug her.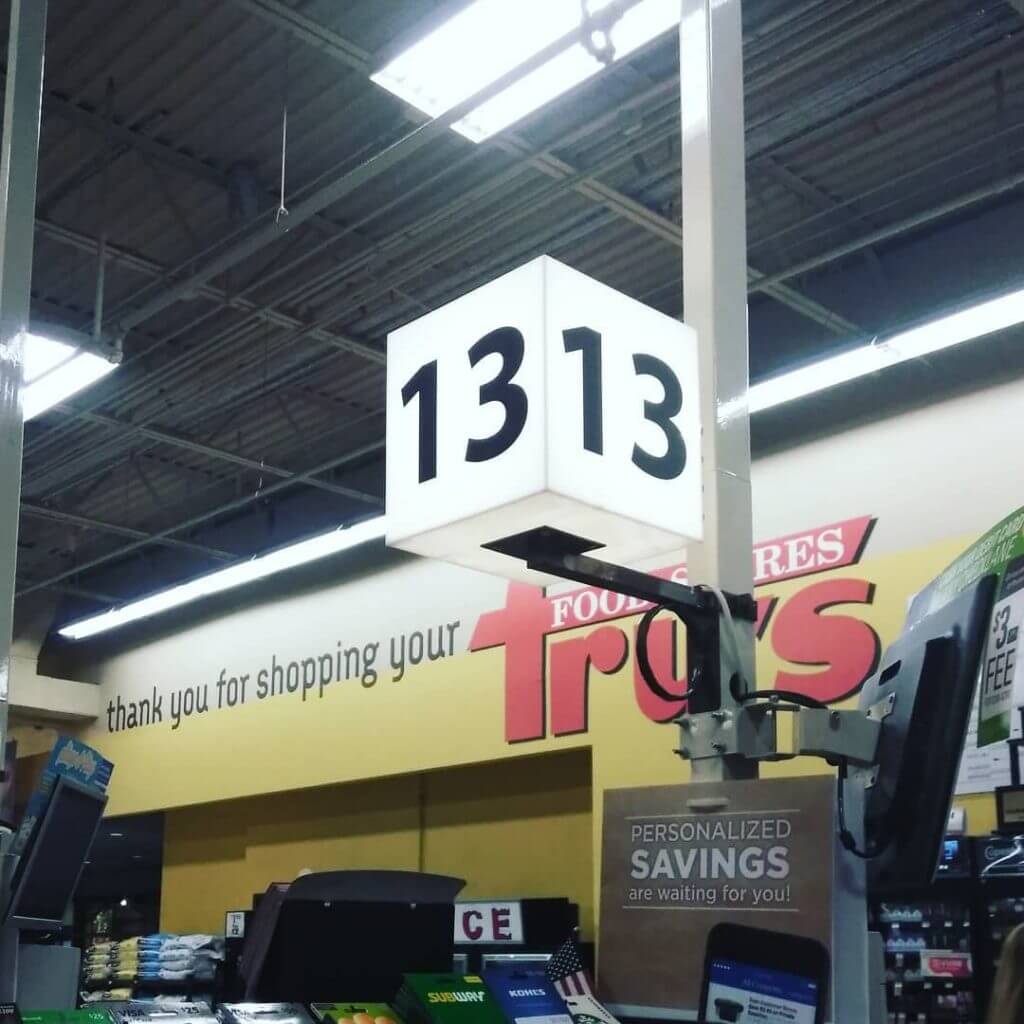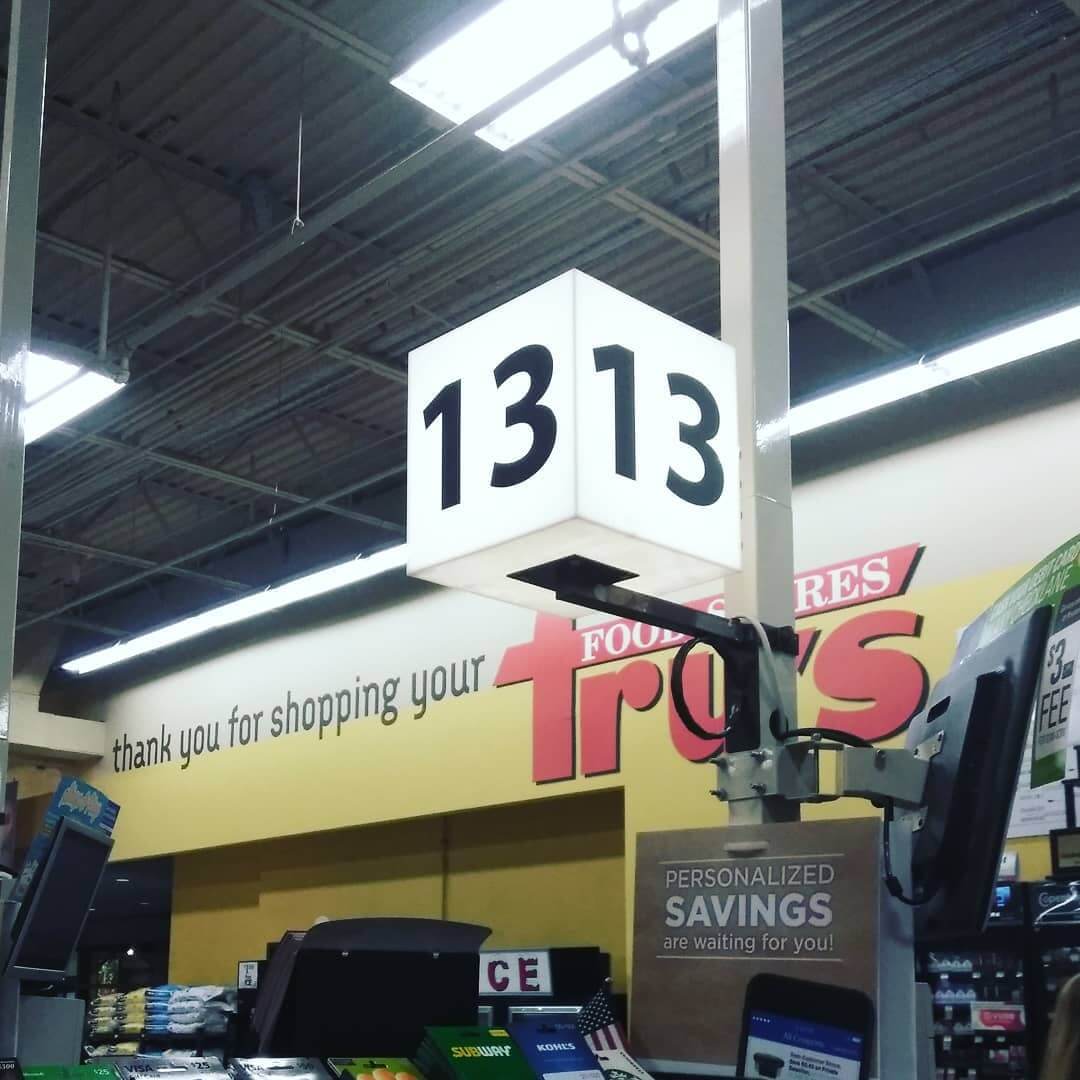 Sara explained to the media that this was no gesture to make her feel good about herself. In fact, it was not about her at all. She said what she had done was called God's work. Spending a couple of dollars on groceries to help someone and their family will not affect anybody for worse. It is all about giving hope and spreading eternal love all over.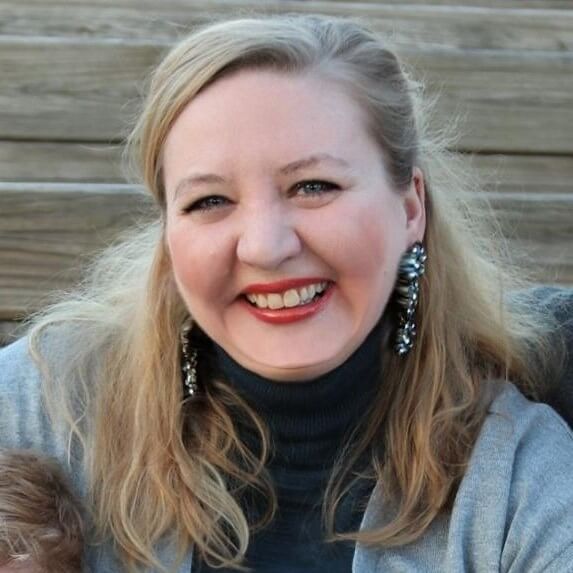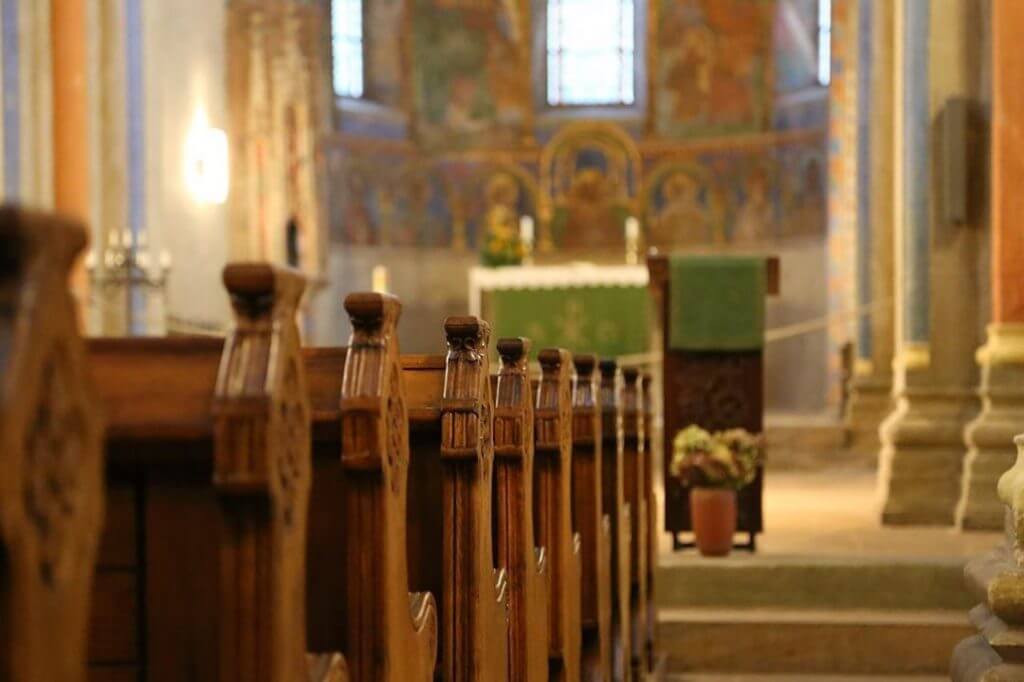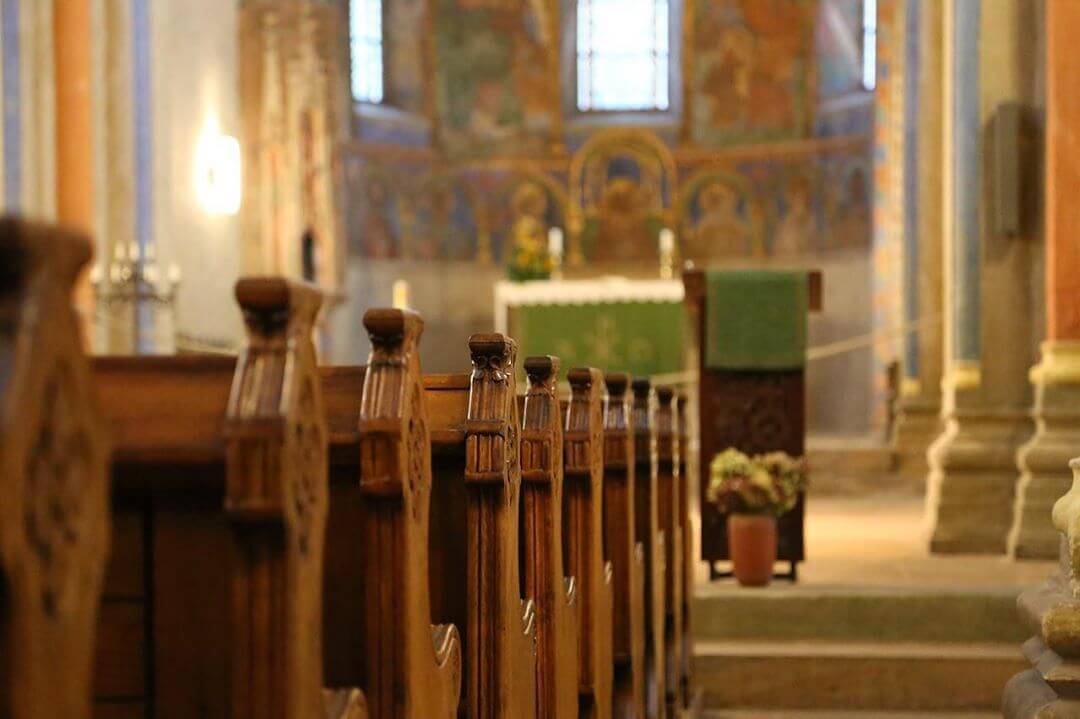 Sara would be astonished as she saw the same man in her local church a few months after. In fact, they were aligned with her seat. At that moment Sara felt like God does connect everything in a perfect form. The feelings she experienced that day by seeing that the family was all happy and praying for their wellbeing was just to perfect. She could not help but get go