With the outbreak of the coronavirus and the measures that governments have set for people, more than 300 million children all over the world are stuck at home and can't go to school. Every parent right now faces the task of keeping their children occupied with fun games and activities. Also, we know that children still need to get an education even if the schools are closed, and homeschooling can be difficult. Since the worldwide quarantine, thousands of educational resources have been popping up online, which are both beneficial to the children and their parents.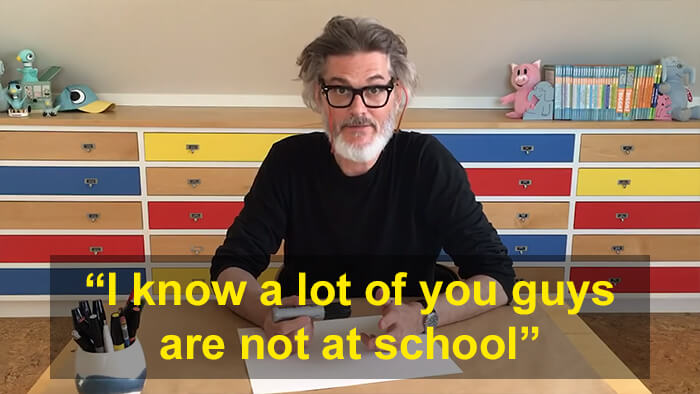 One bestselling author and illustrator named Mo Williams, has announced on his social media that in the following weeks he will teach drawing on YouTube, to all the kids that are stuck at home right now. Every weekday, Mo will have a session called Lunch Doodles that will keep the children occupied. Anyone can tune in and draw together with Mo.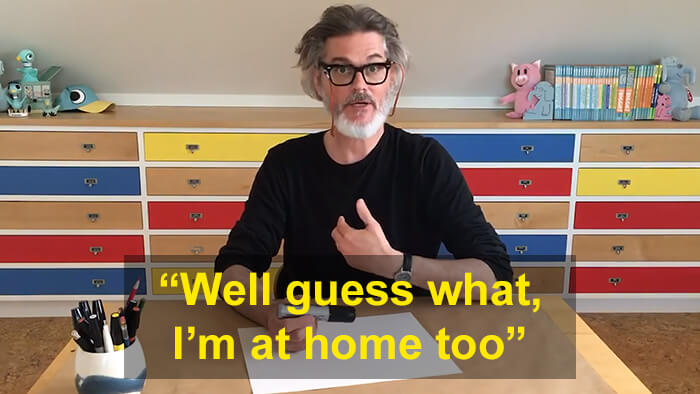 This is a great idea and will help out millions of parents that struggle to keep their kids occupied at this time. They have to work from home and don't have time to sit around with their children all day. Mo's doodling sessions will be on YouTube every weekday at around 1 pm EST.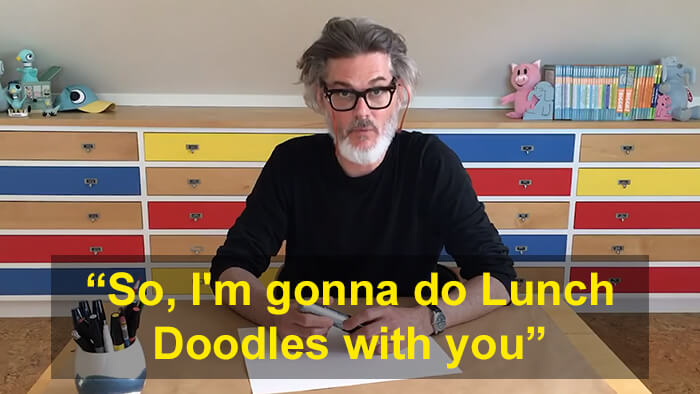 Best known for books like "The Pigeon Has to Go to School!" "I Will Take a Nap!" and "Knufflebunny," Mo will be streaming videos online every weekday at 1 pm EST, and all of the videos can be found on the Kennedy Center's YouTube account. All of the sessions will be 20 minutes long, and children can tune in to draw together with him.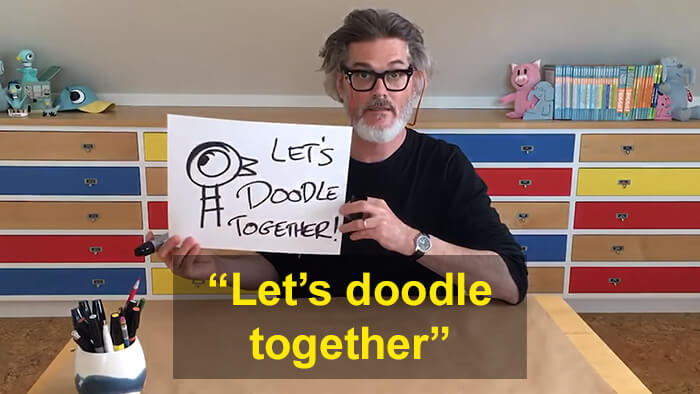 He has released a video saying to children that he knows that they are stuck at home, and sometimes that can get a bit boring. He said that he also is stuck home, so why not have some fun together and start drawing together. Williams has also urged children to submit their questions on [email protected] When the stream starts or before it finishes, he'll try to go through all the questions that've been sent.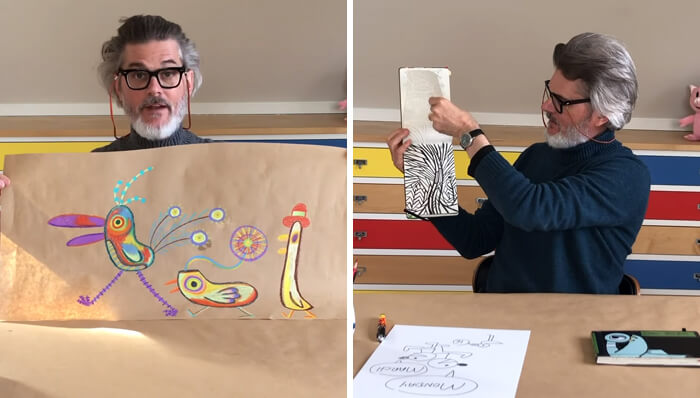 Up until today, Lunch Doodles has already had 3 drawing sessions, and children and parents have been loving the experience. The streams have been 20 – 30 minutes long, and children from all over the world have tuned in to draw with the famous author and illustrator. In one of the sessions, Mo said that parents should follow him on social media where he will be posting updates, and if sometimes he has some difficulties going online, parents would know when to tune in. He has also said that he will be posting some of the children's work on his social media if they have sent it to him.
Since the sessions have launched, parents all around the world have been posting photos of their children sitting in front of computers watching Mo and drawing with him.