When we do something that has a lot of background for us that the public has no idea about, it oftentimes comes as controversial. That's what this father and mother faced when they brought the controversial decision to put their 3-year-old kid on a "leash."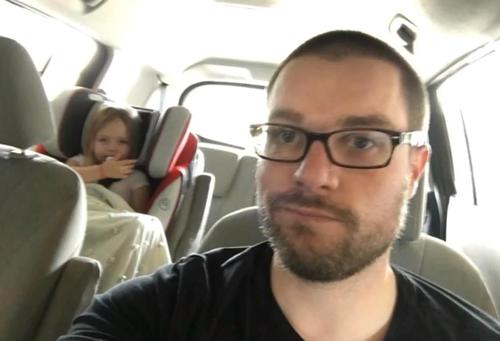 Parents all over the country have been debating this decision. Lots of them don't really understand the idea of putting your child on a leash. But, some of them know the reasoning behind all of this. Lots of parents actually understand the idea behind why it's much safer to put your kid on a leash in pretty crowded places.
I know I have heard it, and I am sure that you have heard it as well. Thousands of stories of kids just getting snatched in the middle of the day in public places.
Clint Edwards is the 34-year-old father in question. He stated that he never had a father figure in his life. So, when Clint started building his family, he understood that he had no idea what he is doing and how a father should take care of his children. This was when he decided to start taking his story to the public. Clint began building a community and a blog about new parents. He named the blog "No Idea What I'm Doing," and there he shared lots of stories and things he found out about parenting.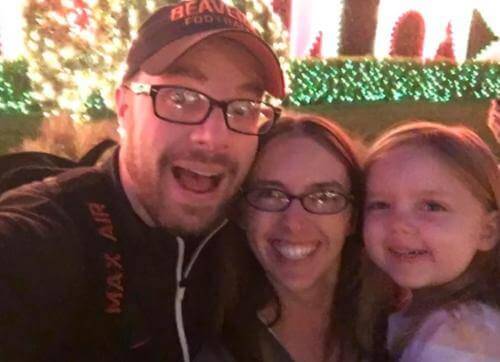 But, when Clint and his wife decided to do something pretty controversial with their three-year-old daughter. They started getting a lot of hate on their blog and community. Clint announced on his blog that he and his wife decided to use a child-leash to keep their daughter safe in highly crowded places.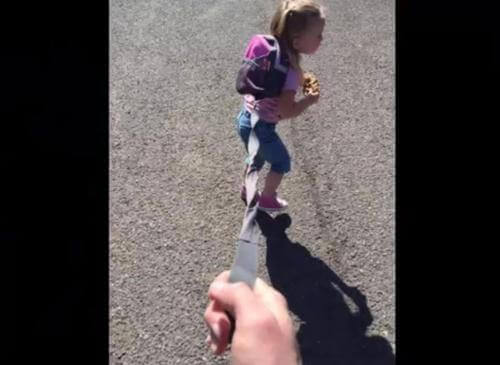 The Edwards sure love their three-year-old and want to keep her safe, and this was the main reason why they made this decision. Aspen Edwards, Clint's daughter, is a pretty "wild child" as they love to call her, and there have been a lot of occasions where she would just sprint away from them. So, as a solution to this problem, they have decided to keep her on a leash.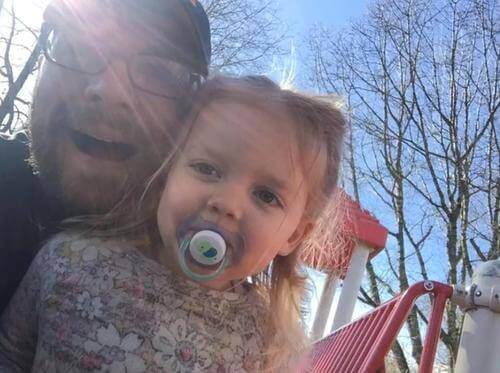 As Clint puts it, Aspen is pretty prone to twisting her joints from falling or other accidents. This might happen even if they're just holding her hands, and she decides to sprint away. "It had already happened twice before," Clint said for "Today." This was the main reason why they chose to use a leash the first time on a visit to Disneyland. Clint admits that they are getting all kinds of negative looks, but everything is worth it when they know that their daughter is a hundred percent safe.
https://www.youtube.com/watch?v=qqxKLfesjAg
Make sure to share your thoughts in the comment section below. What are your opinions on using a child-leash? Do you agree with it in very crowded places? Also, make sure to share this article with your friends and get their thoughts on this as well! Thanks for taking the time to read this article!