Lots of people are barely holding themselves from fulfilling their childhood dream. Packing up their bags and heading to someplace where they dreamt of being a long time ago. But, today, we are not talking about these people. No, today we will be talking about this six-year-old who was stopped from going to his favorite place on earth by a disastrous turn of events. And, instead of crying over spilled milk, he decided to do something much more helpful and amazing!
He had Been Saving Up
Back in the summer of this year, 2019, six-year-old Jermaine Bell was getting ready to go out on a trip, He had been saving prior to the trip for a couple of years. He needed a lot of money to buy a ticket from his hometown in South Carolina to Florida, to spend a weekend in Disneyworld.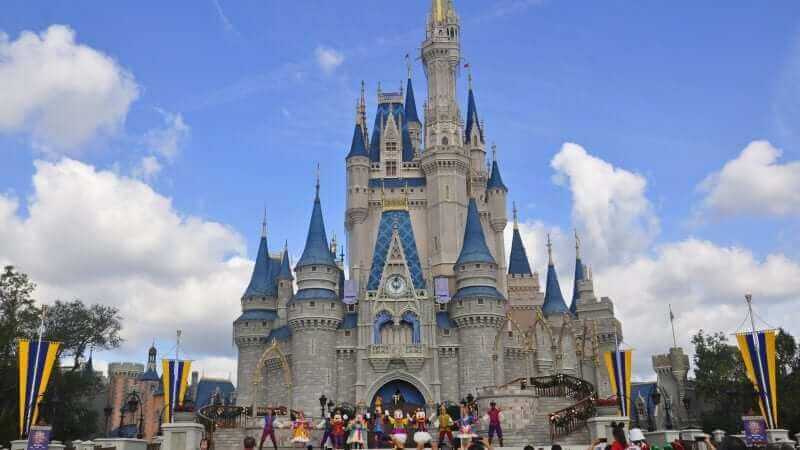 Disaster Hits
You remember Hurricane Dorian? Well, let me refresh your memory! It has been named as one of the strongest tropical cyclones which have ever hit the Bahamas. It's magnitude allowed it to wreak havoc in many areas of North America. Lots of states, including South Carolina, issued a state of emergency.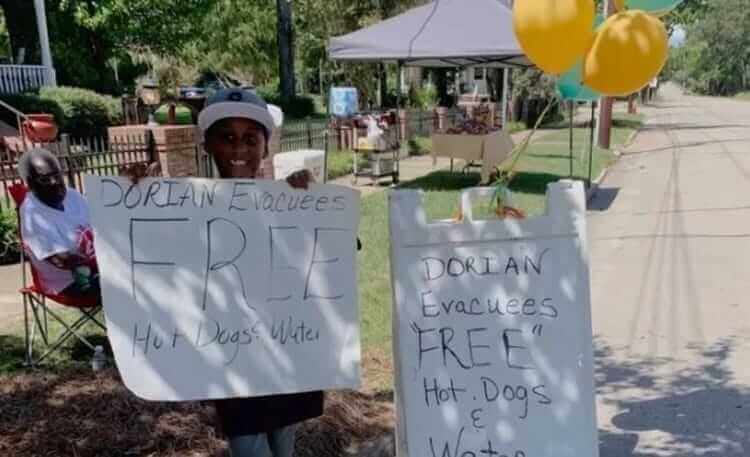 Spending his Savings To Help
Jermaine and his family had lots of money saved for the trip, so they wanted to help. They decided to delay the trip to Disneyworld for some other occasion and decided to spend the money on the ones who are in need.
That's not all!
They managed to help a vast number of people, more than 100 people were safe and had their stomach full because of the Bell family. Jermaine's mother, Lauren, said that despite the fact that they spent all their money on helping the evacuated people. She would still want to take her son to Disneyworld because of his compassion and persistence.