Johnie and Fannie Chaffin had their 82nd anniversary this year and they surprised the world. not many people stay married for that long, no one has the nerve to. Humans are created to love fresh starts and when something becomes too boring and dull they find something new to bring them joy and happiness. Most relationships end up at the same point, the point where the children are 5-10 years old and you work all day, and your partner works all day also. You only meet at night and have no time for each other because you got to take care of your children. Lack of communication leads to conflict and conflict leads to separation and confused children.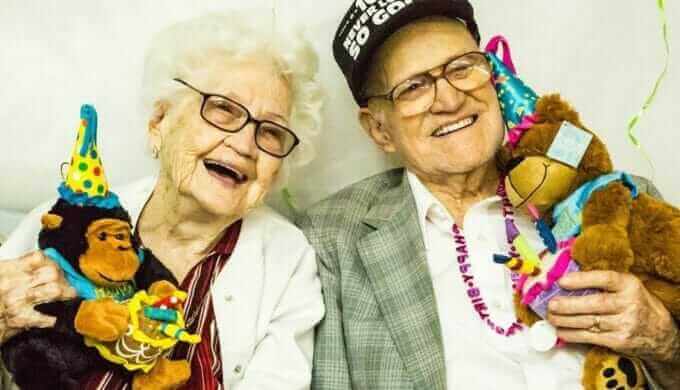 This Texas couple has met ever since they were children. They used to play when they were little and unfortunately when the got older they both ended up in different countries but still managed to see each other every once in a while. They finally decided to marry when Fannie was just 17 and Johnie was 21. They say that after all these years, the thing that is keeping them together is love and the right way of loving each other. The thing that keeps them going is looking at life as something simple and also living simply. They do not think that they are something special and they are just happy with what they have.
Thinking about it a relationship is something very special, but it requires a lot of pain. I think that the bigger the love, the bigger the pain you will go through. it is not just butterflies, rainbows and love. You will experience hate also, you will be angrier with your partner more than you have ever been your entire life. And after all the damage is done either you will realize how much you love your partner and you did not know what you were thinking or you just continuously hate them for days on end. It the second version is your case then either you have a lack of communication in your relationship or either you two have just an opposite point of view on almost everything. For those who love each other and regret having a big fight then continue and talk it through, after the problem is settled then act like it never happened. That is the secret to a long and healthy relationship.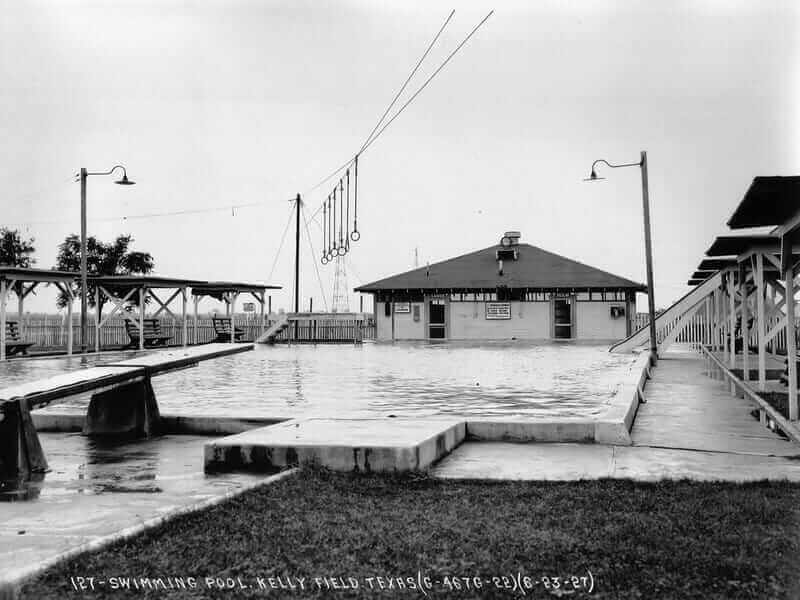 This is how this Texas couple did it too, they just loved each other too much to let each other go all because some problem. This couple is not only the longest-married couple in Texas but the third-longest married couple in the USA. Johnie and Finnie now are aged 100 and 97 years old and they do not even look that old! They also claim to be so proud that they have somewhere around 200 grandchildren and great-grandchildren so they are often in lots of company.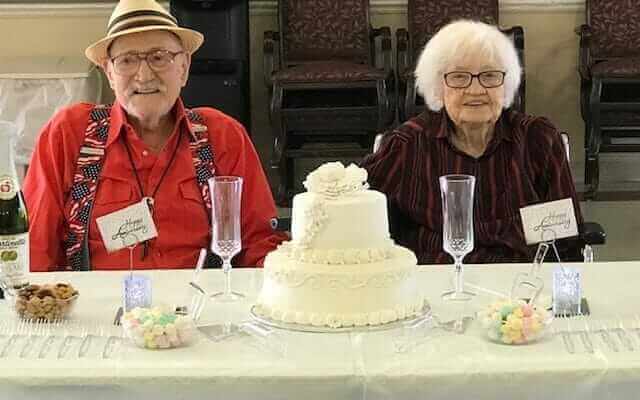 Long-lasting love takes a lot of effort and responsibility. It means that you got to use the word sorry a lot often. You will also never be alone in doing something. A couple's love is just teamwork to make it to the finish line together.