With all the panic about the coronavirus and trying to prevent the outbreak schools have been closed. Everyone saw it as a small break for students, but that small break would soon turn into a nightmare. The schools closed in my country also. Everyone was so happy, including my brother. It was the beginning of the new semester and every student had to study for the upcoming tests.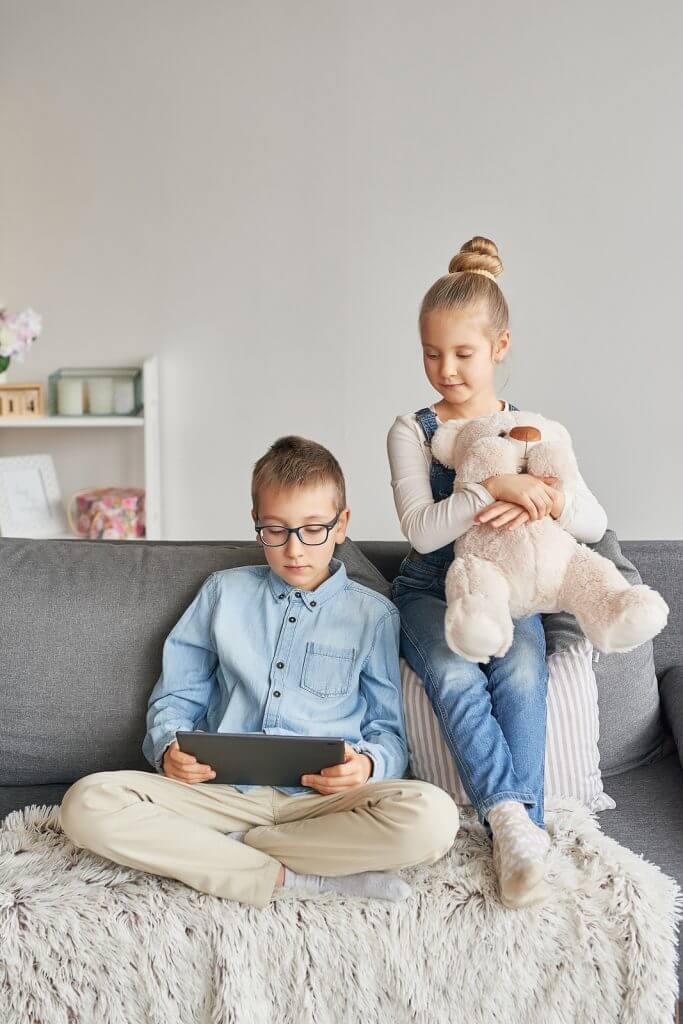 But all that came to an end with the government trying to prevent the coronavirus outbreak. School districts were the first institutions to be closed. No children from all around the world are staying at home and getting no education. This is the worst nightmare for a parent. Their child is not getting educated as they should and Doing nothing. But if you no longer because these educational companies are offering free subscriptions to their website so your child could get the education they need.
Courses come in many different forms for a wide range of students. There are courses for preschoolers up to graduates. Anything from learning the ABC's and colours to learning complicated mathematics. These courses make your child get educated in the most entertaining form whatever Age they are.
These are one of the best companies offering these educational courses: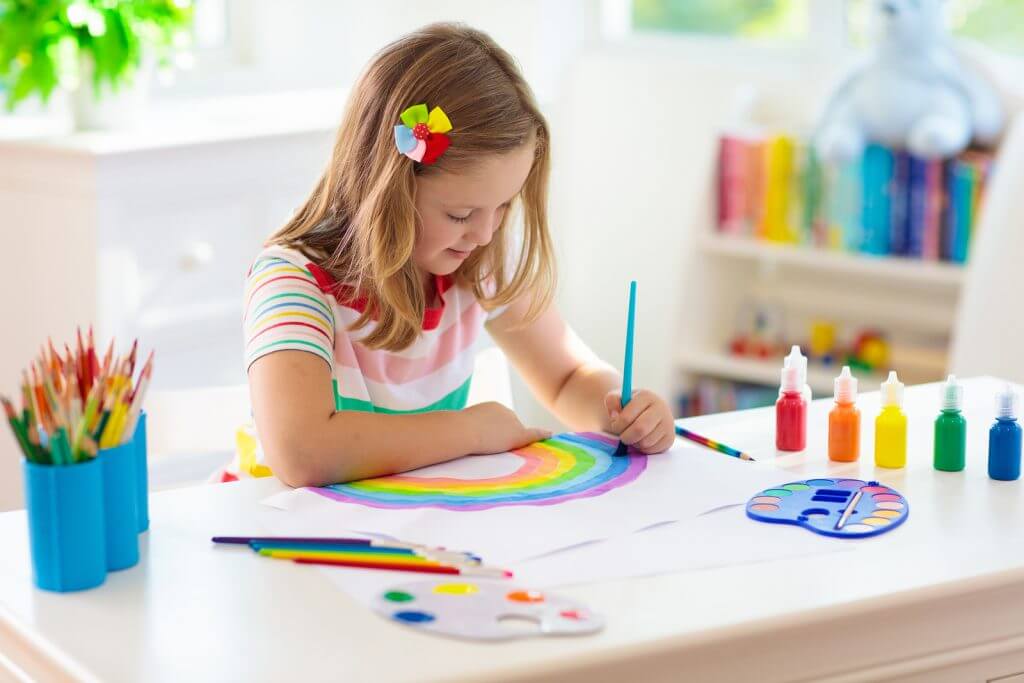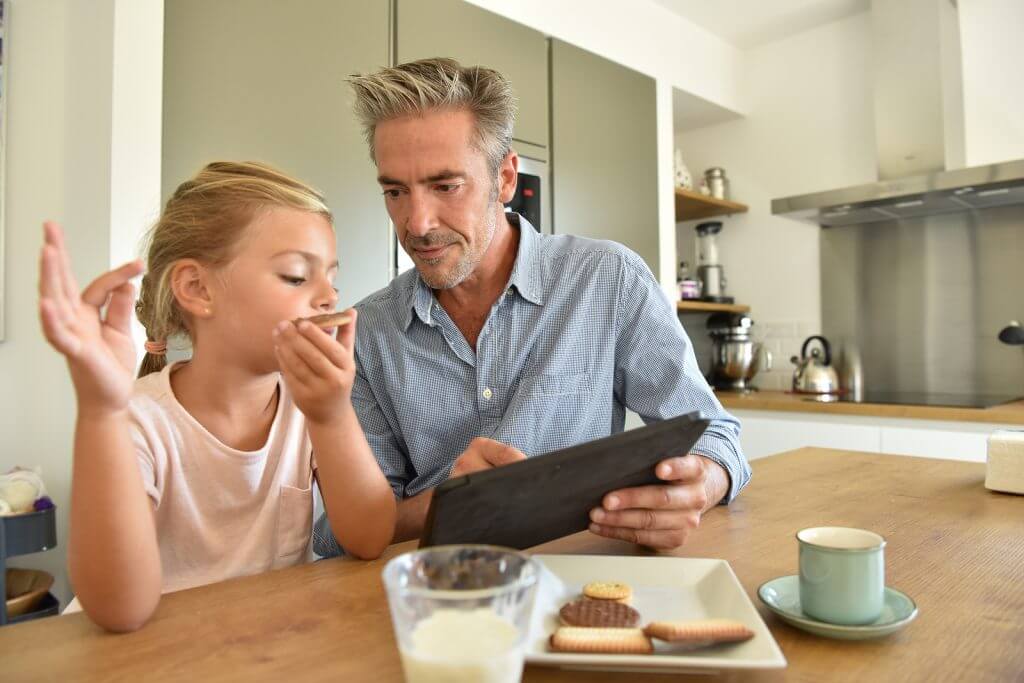 These are educational sites serve both our children and us a lot during these hard times. We do not know how long this will last and how long our children are going to be left without school attendance. It is only up to us to give our children this time the education they need and they deserve. With dedication and patience, we will all get through this as one. And one day we and our children will continue to live as used to again.