We all happen to see a video or a photo of a cute fluffy animal. Not to say we take 300 photos of our sleeping puppy without even recognizing it. Animals are just so funny, fluffy and cute we can't resist but put them in the centre of attention. But some animals just deserve a gold medal when it comes to posing. These animal photographs you are about to witness are so serious they may just be the new faces of the hottest album covers.
#1 Legends of up and coming music
Now we all admit there is something really enchanting about this photo. It looks like all the animals are up on their feet and posing for what will be an award-winning album cover.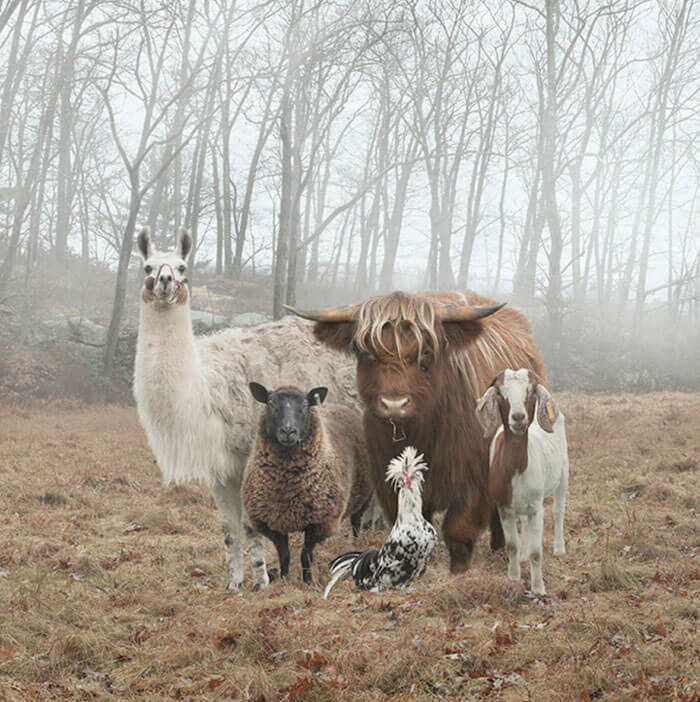 #2 Gangsta' pigeons
This pose of those pigeons is as flabbergasting as it is comedy gold. They all look serious and ready to pose for a rap album cover in the 90s. The photo is so interesting it makes you wish that there was an actual album behind it.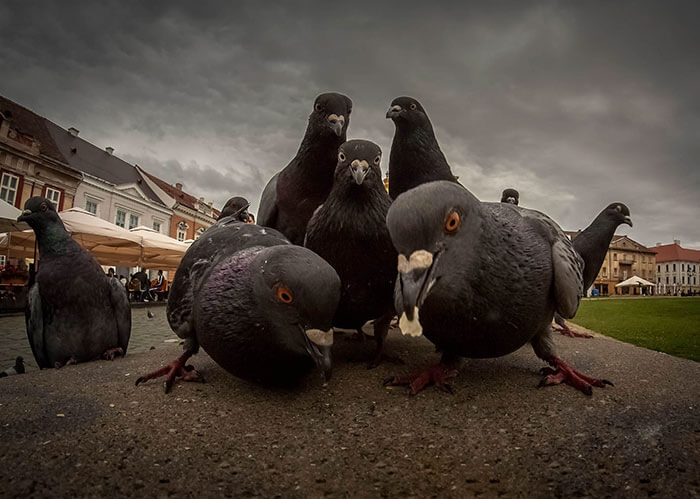 #3 These Cows look like they are serious about dropping the hottest grunge rock album of the year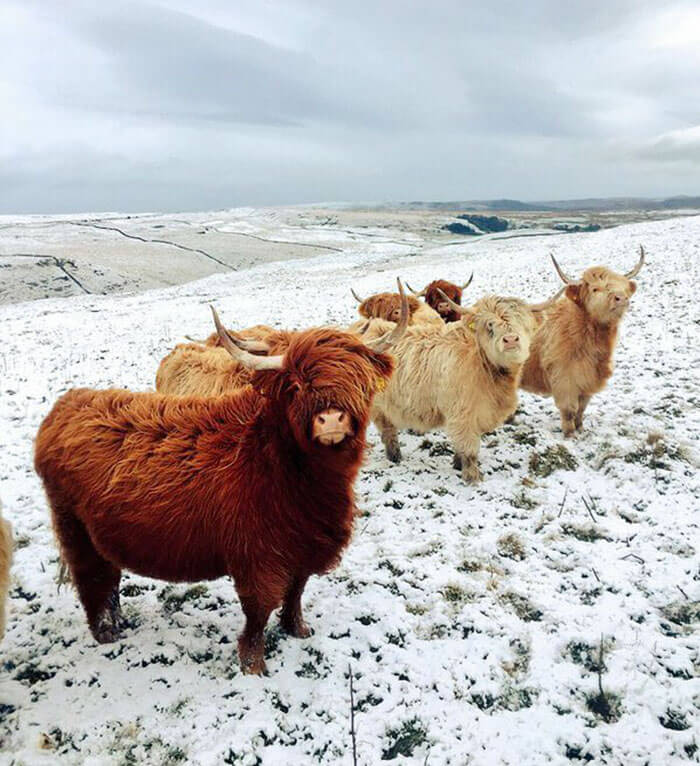 #4 Heavy-metal puppies
It is just jaw-dropping how this photo makes every inch of you feel like it has something to do with a heavy metal song. It is just so amazing that the photo captured all three of them being serious and looking like they are ready to release some hardcore heavy metal.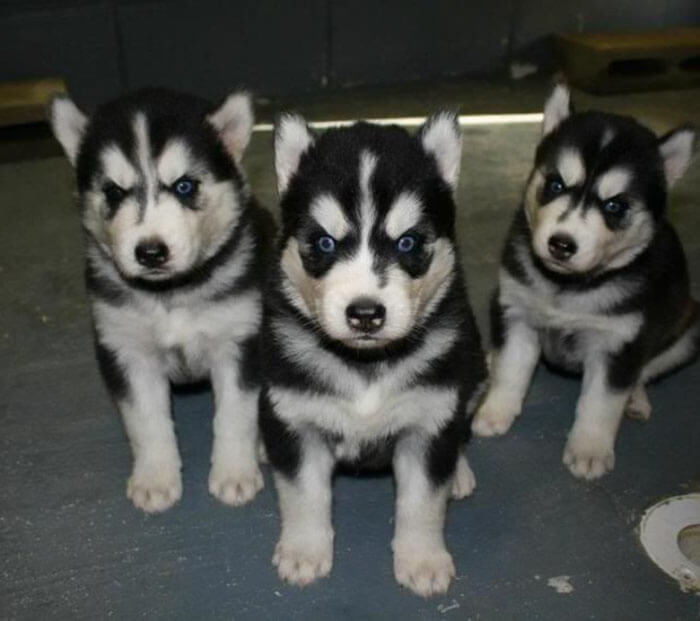 #5 This photo of a group of cats and dogs surely make a good fit for the next Eminem rap album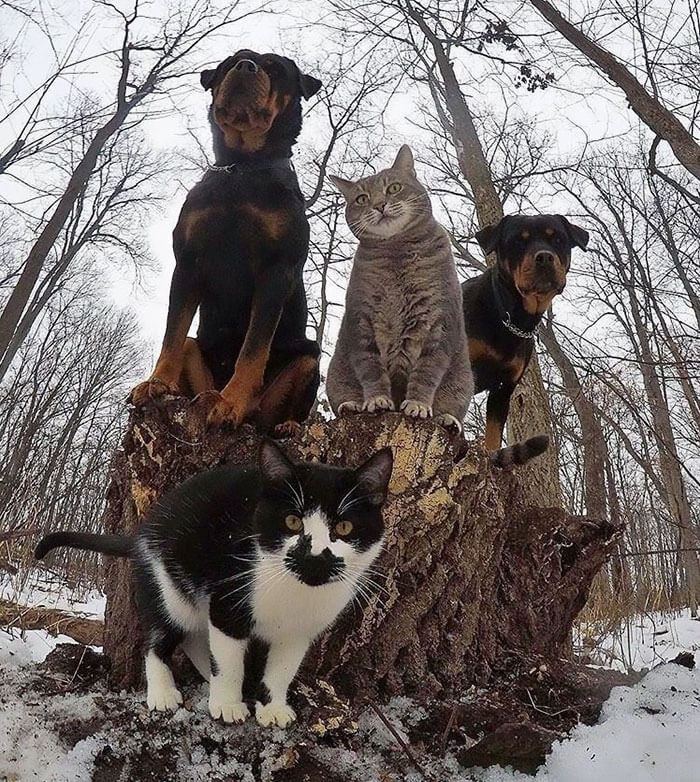 #6 Welcome to the band
The way that this cat is positioned looks like she is taking a selfie of a Rock band. And it is epic. The cat looks like the lead singer followed by the drummer and the band's twin guitarists.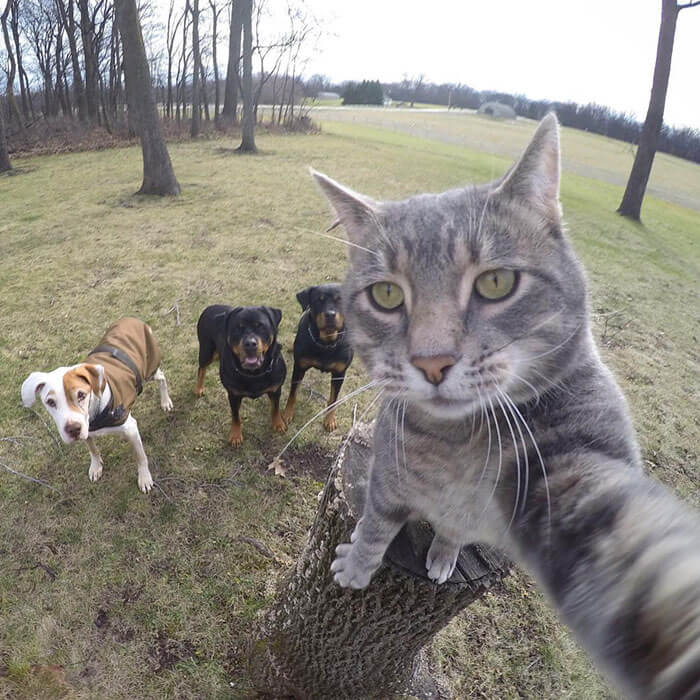 #7 Trio of Owls look so eye-soothing it is worth to put it as a phone wallpaper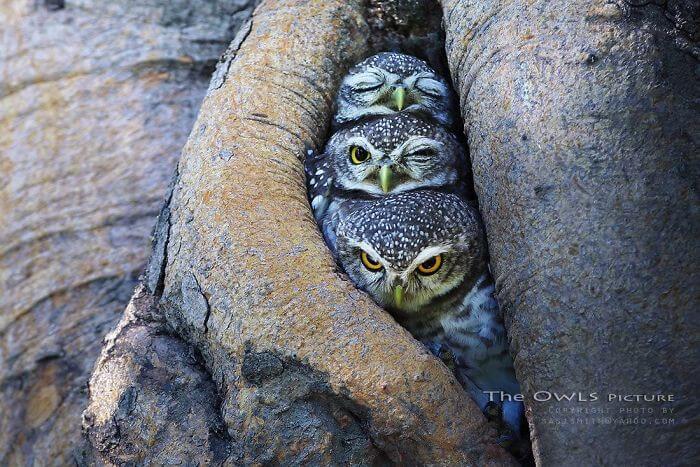 #8 Lord Mandrill is about to spit the hottest rap bars of the decade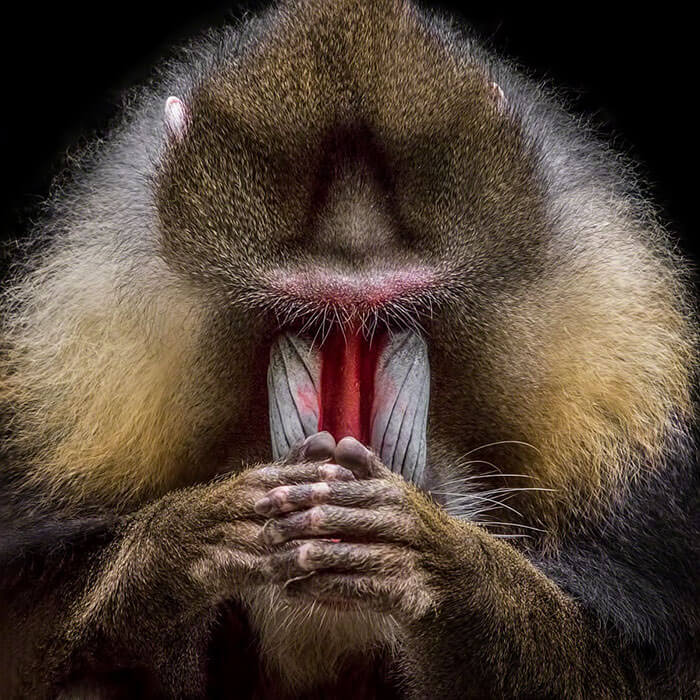 #9 Owl and dog are about to drop their rock album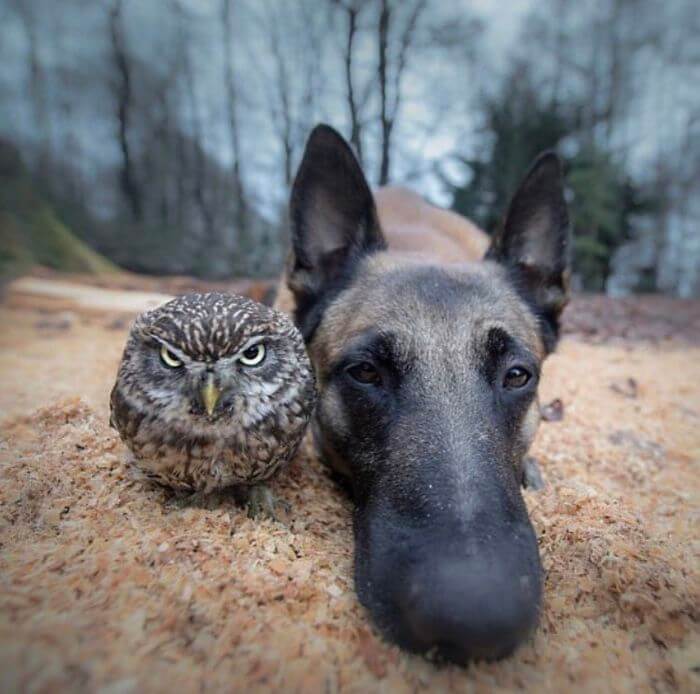 #10 These penguins look like they just recorded their new electronic rock album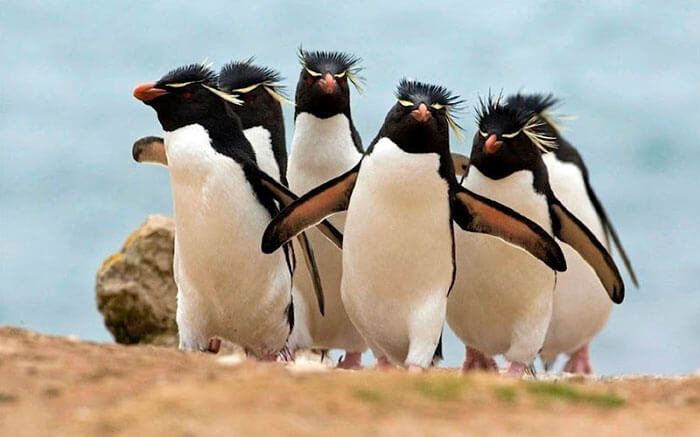 The way these penguins look can bring a burst of laughter on your face. They just look like they know that they have released the hottest album ever and now are walking without a care in the world.