Being famous is not easy at all. You have to deal with everybody sniffing around your business, talking about you and your family, but from time to time you have these cute moments of joy that you share with your fans and family and you can remember them as a moment of sharing both of the worlds with each other. That is what Billy Joel, the famous singer did when his little girl came to the stage suddenly as he was performing. He just kept his calmness, introduced her to the crowd and then decided to sing a song with her.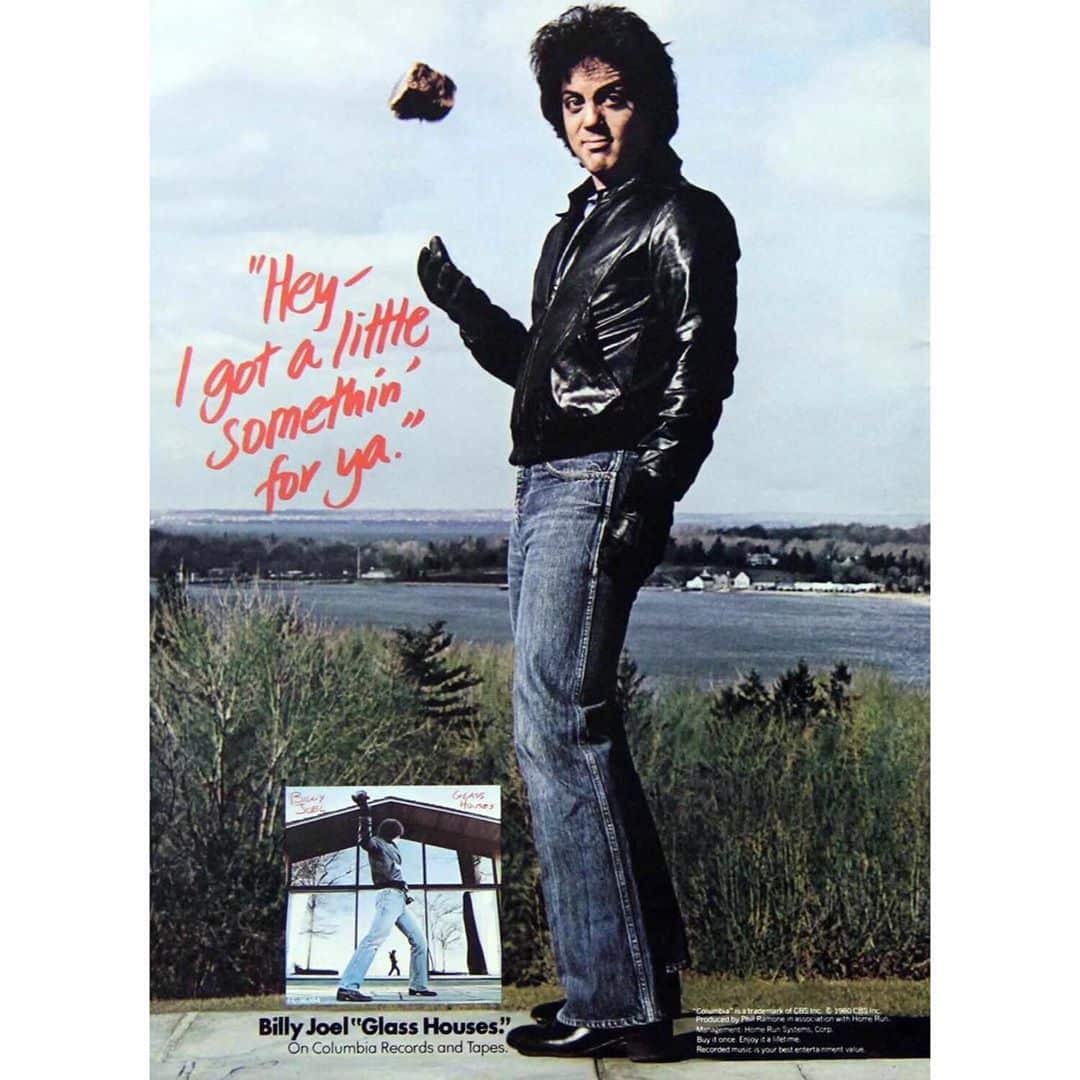 Billie Joel is married to Alexis Roderick for ten years now and they have two daughters together. They seem happily married and have a gorgeous life. Billy still gets to perform and continues his career as a singer. During one of his performances, his daughter walked on the stage and left everyone amazed. Billy was not expecting this since his daughter was supposed to be with her mother and how did she manage to skip the security and the staff after all? Anyway, Billy played it professionally as he introduced his daughter to the crowd and decided to sing with her.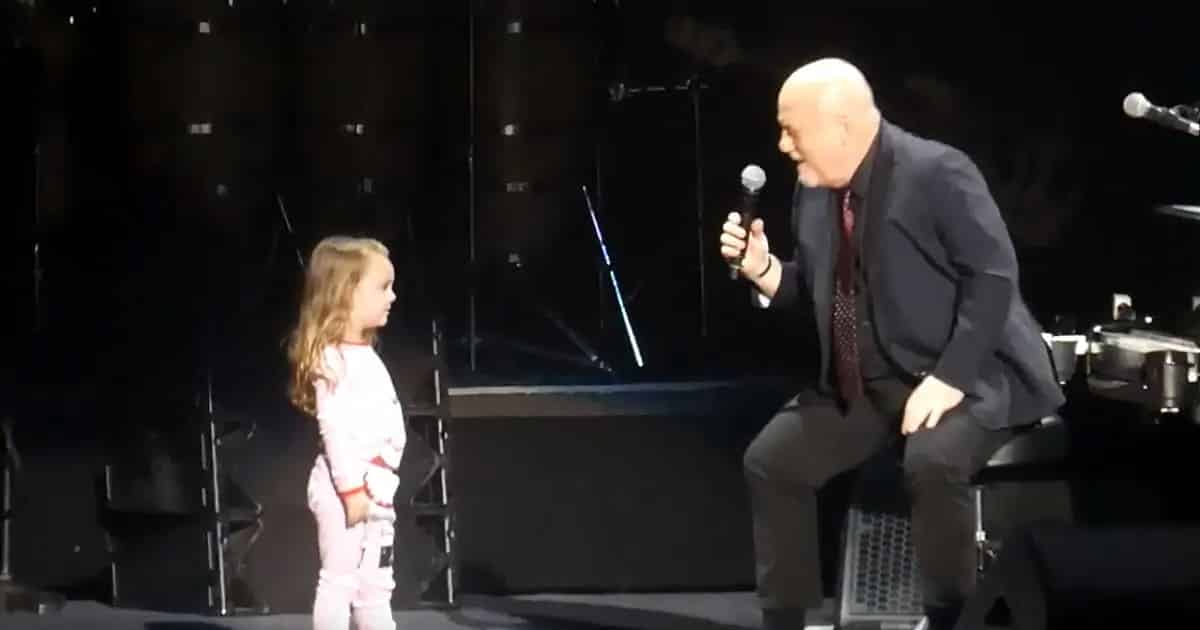 He chose the song "Don't Ask Me Why", and gave his daughter a microphone to join him. Though at the beginning she seemed a little bit shy, her face didn't show a piece of fear or stage fright. Billy was singing as she was tapping her to the beat. Unfortunately, she did not sing with him but despite this, she did give a hell of a show to the crowd, watching father and daughter on the stage together.