Technology moves forward with every day. And, while it can do a lot of good things for us, technology can also oftentimes be responsible for fatal errors. This was the case when a Tesla driver died after burning alive to death after he survived a crash in his "futuristic car." This happened when his Tesla locked the handles of the doors and trapped him inside of the vehicle, leaving rescuers unable to help him and take him out of the burning car.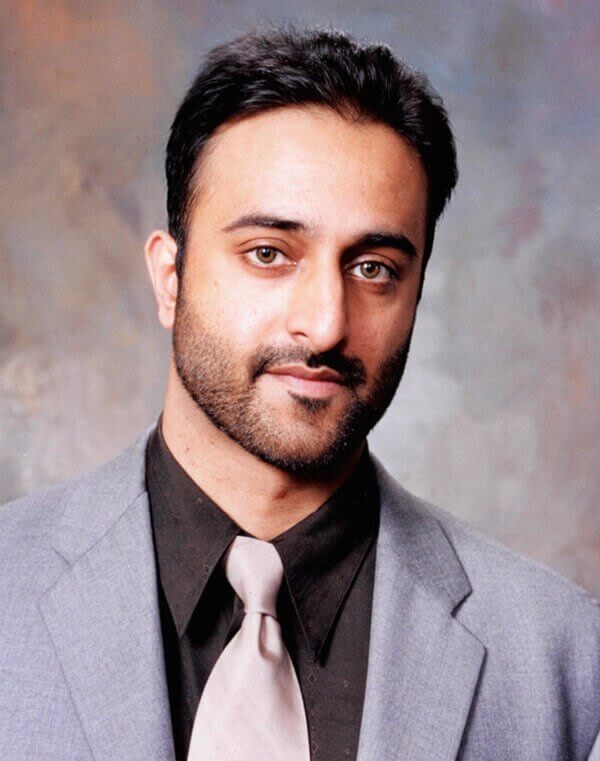 48-year-old
Dr. Omar Awan allegedly lost control of his car. He slid across the other line, and he hit a palm tree in Fort Lauderdale, Florida, back in February of this year. Not long after he crashed into the tree, smokes and flames started engulfing Omar's blue Tesla Model S. The local PD got on the scene almost instantly. Other people also started gathering around the Tesla and tried to help. But, sadly, nobody could do anything to help Omar. The "Safe Handles" of the car are made to pop out once they detect a key in their vicinity. But, sadly, as with many tech items, they malfunctioned and stopped the people who were trying to rescue Omar, and get him out of the car.
Omar's family is now suing Tesla and its owner for wrongful death. They are claiming that the car's battery caught fire, and that was the main cause of death to Omar. Omar was suffocated by the smoke that was coming out of the car, and he was even burned alive upwards of his feet. 
Witnesses stated that the car reignited a couple of times, even after the firefighters extinguished it. And, when they thought it was over and towed the car away, it reignited once again. It was proven that Omar was alive after the Tesla hit the tree. He didn't have any internal injuries, and he didn't even have any broken bones. 
According to the eye witnesses. Dr. Omar died from burning alive and being suffocated by the smoke that was trapped inside the car.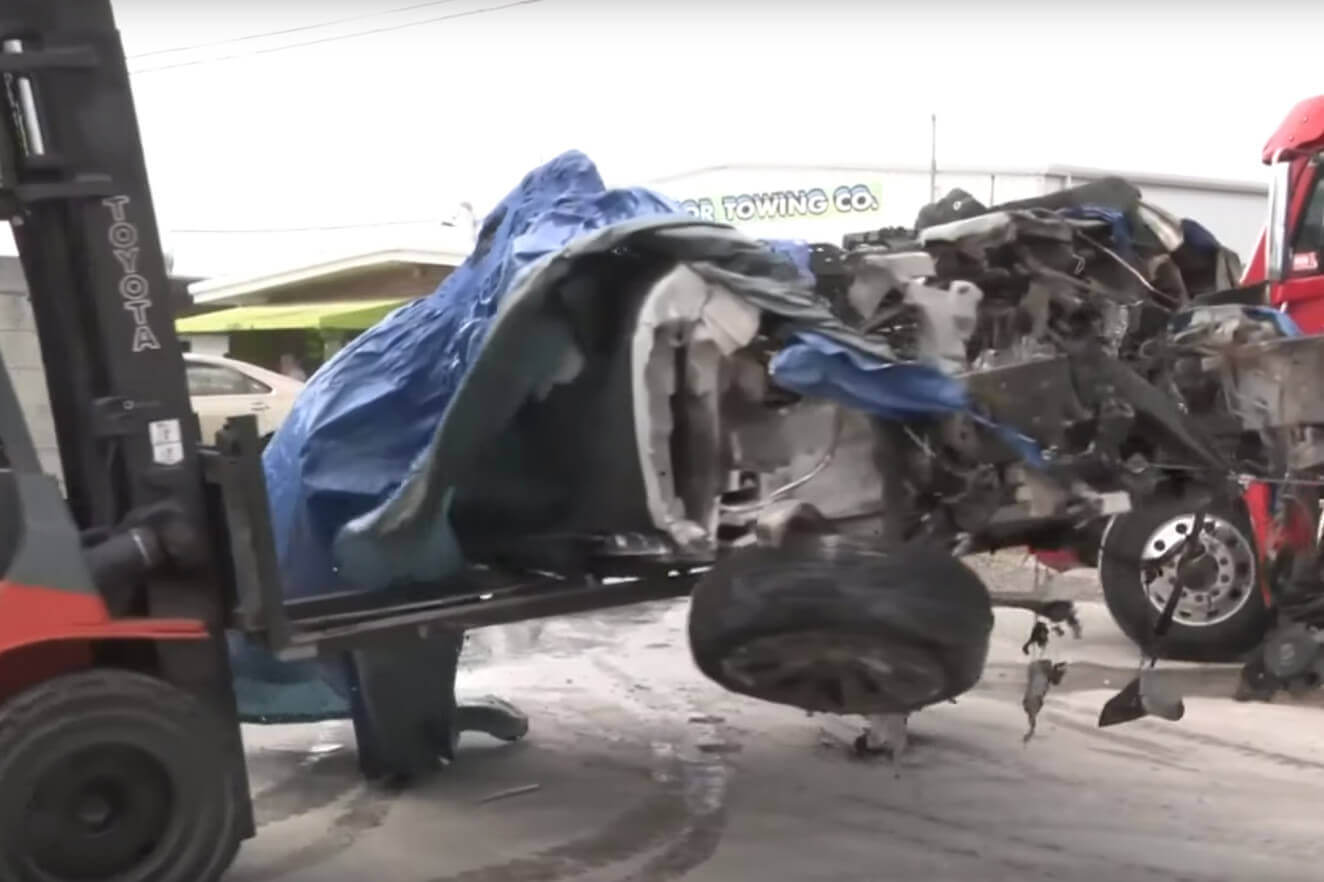 Since the scandal, many media outlets have tried to contact Tesla for a statement. Lawyers of the company haven't responded to any of the questions, and they didn't even respond in court. 
The family and the family lawyer described Mr. Omar as an environmentally sensitive person. They stated that he could've afforded any car he wanted, including a Mercedes, Ferrari, or whatever. But, he decided to go with the 2016 Model S because of the fact that it was chosen for the safest vehicle in 2016.
After the smoke has settled, the company came out with a statement that they know that speed is being investigated and that they're aware that high-speeds can make any car combust into flames.
Omar's family is asking for around 15 000 bucks in damage by the company. 
This was not the first time that the company was facing blames for death. In fact, back in May of 2018, 18-years-old Barret Riley and Edgar Monserrat, his friend, died after they lost control of Riley's dad's car. 
James Riley, Barret's dad, claimed that Tesla is at fault for the high-speed, the fire, and the teenager's death.
Make sure to share your thoughts in the comments section below. Don't forget to share this article and raise awareness about High-Speed Driving!