Pitbulls are often said to be dangerous dogs to leave near your children. But this story shows the opposite. One family was looking forward to welcoming a dog in the family which they could take care of until the dog was old.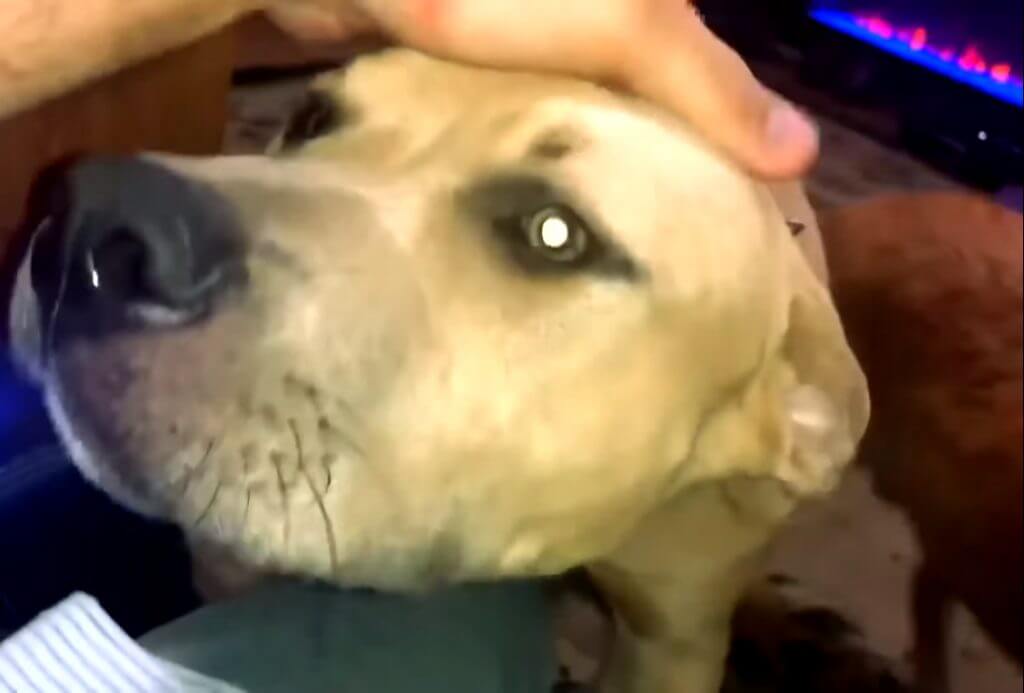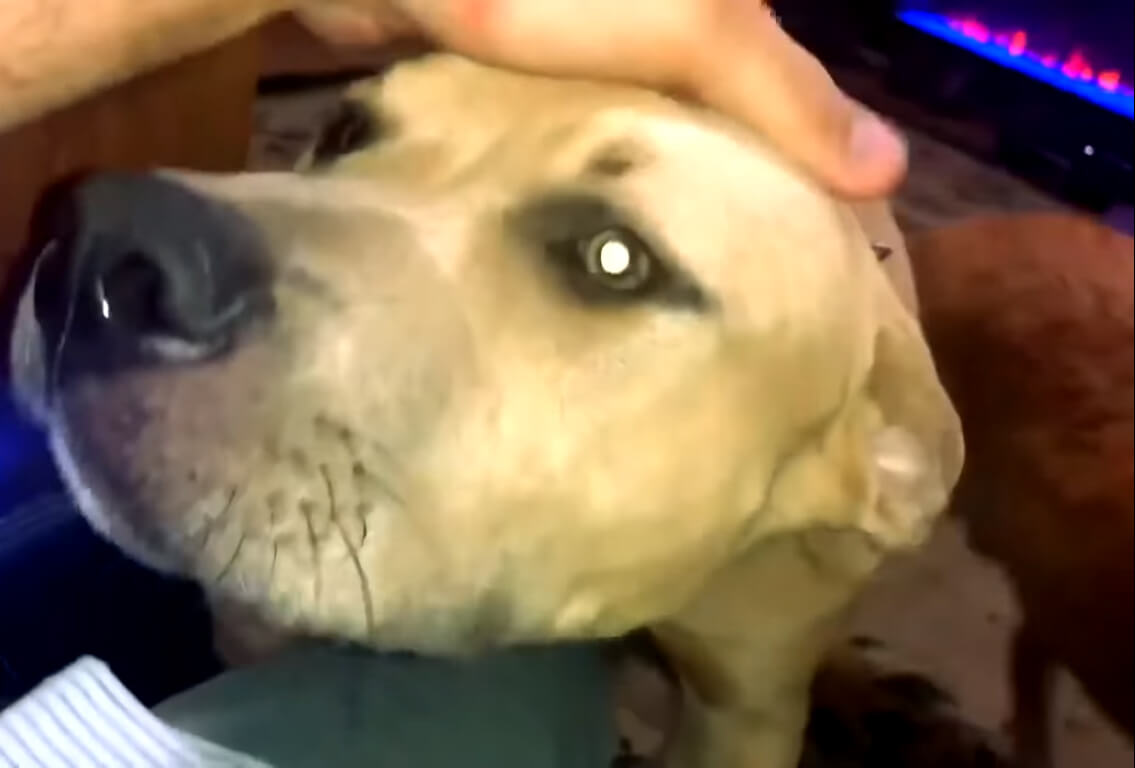 They decided they would adopt a beautiful brown pitbull puppy named Zeus. The dog created trust and love for his new and forever home in the blink of an eye. He was loving and playful and always was excited to play with the family's 10-year-old son, Oriley.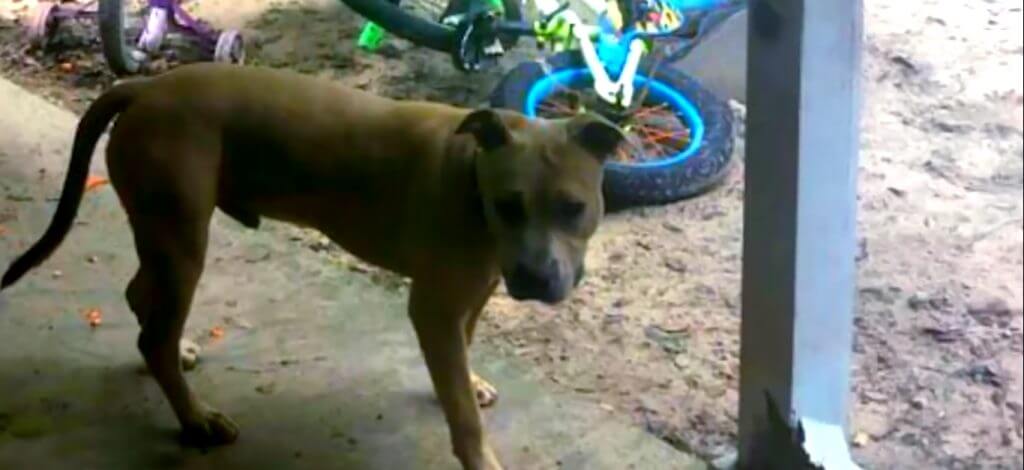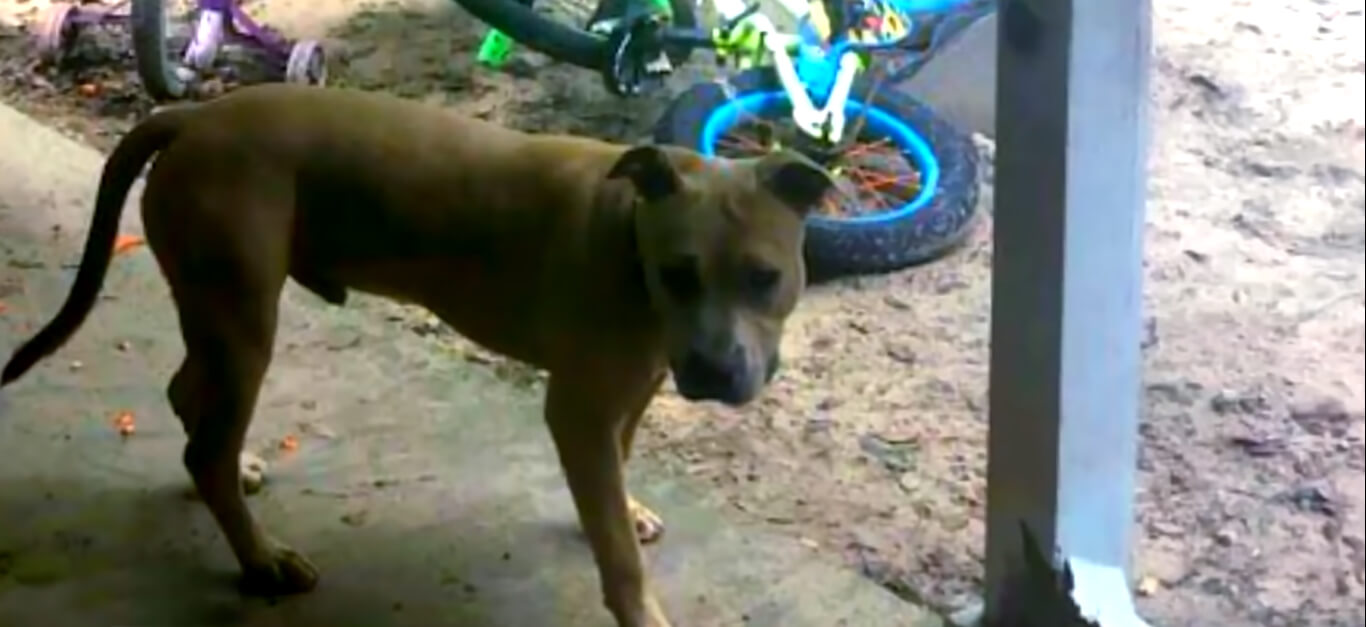 It was a usual day were Oriley and Zeus were out on the house porch playing with each other. And what suddenly happened would strike tragedy in the family's home that day. As the two were playing, a venomous snake had his eyes on Oriley. The snake was coiling up, preparing to bite its prey. 


Thankfully Zeus spotted the snake in time and tried to attack it before something bad happened to Oriley. In the meantime the little boy did not quite understand what Zeus was doing so he continued to play while he thought that the dog was just playing with a stick or a rope.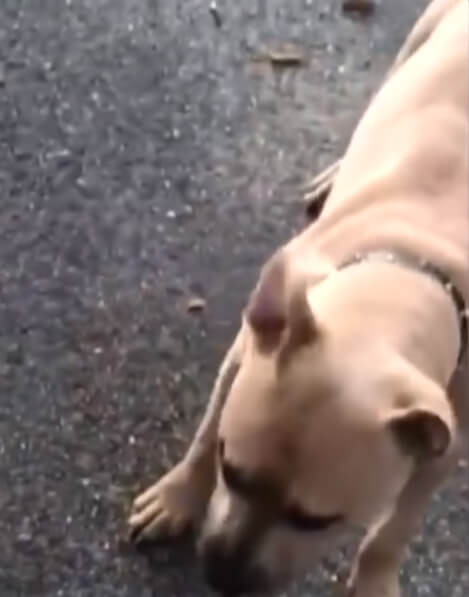 Oriley then headed inside for a while, and when he got outside to play again he was shocked from the view. Zeus was just staying there, laying down unresponsive. Oriley slowly started to panic and went near the dog to finally find out that he had strangled a snake, but unfortunately had been bitten by the snake also.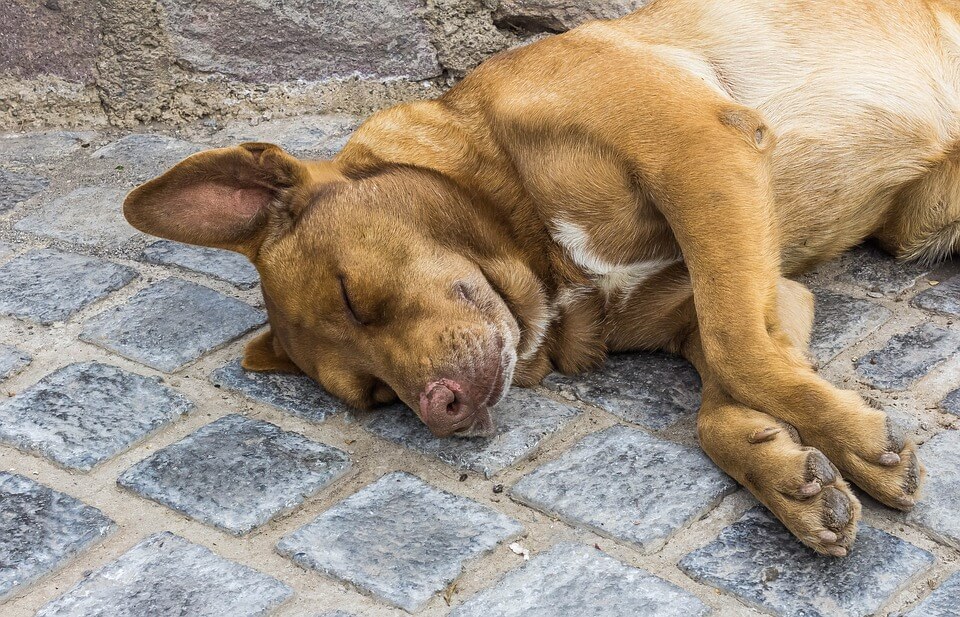 The little boy screamed for his mom to save Zeus, the family then called 911 and went to the nearest animal medical. centre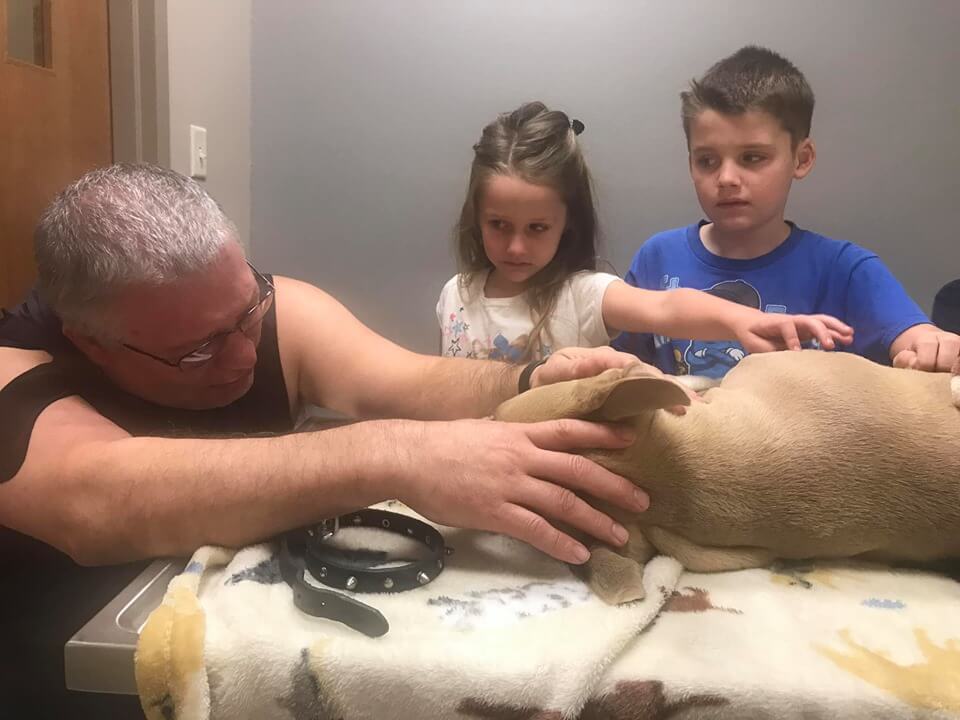 Zeus was on intensive care and was also given anti-venom in hopes that he would be okay again.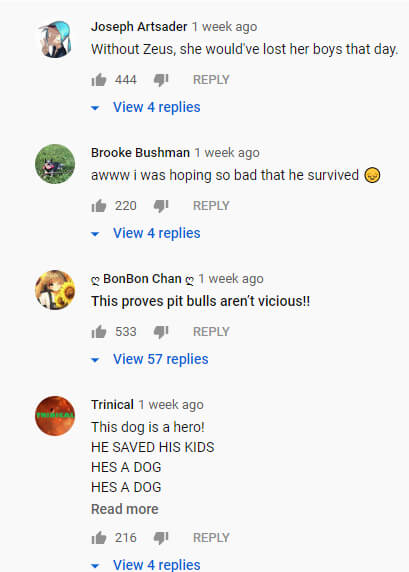 Unluckily the dog passed away the next morning as his body could no longer handle the poison. The whole family started crying in pain as their poor dog did not make it live with the family for a long time as they expected. 
But thanks to Zeus's heroic act he saved little Oriley from danger. It was probably not meant for Zeus to stay for a long time but everything happens for a reason. Thanks to him Oriley did not have the same fate. 
Not only was he a hero for the family but he also is proof that Pitbulls are just as caring as any other dogs. So if you hear anyone say that Pitbulls are dangerous animals just tell them this heroic story.