Ken and his dog Zack were living in a trailer park Hemet, California, and Ken would take Zack on a walk every day around the trailer park. Ken didn't have anyone close, but you could see that Zack was everything that he cared for.
Often time when people get old, the one thing that can make them active is them having a pet at home. This was the case with Ken because the only time his neighbours saw Ken was when he was walking his dog.
Carol was Ken's neighbour in the trailer park. When she would walk her dogs around the trailer park and see Ken with Zack, they would stop and have a little conversation and later go their separate ways.
Carol also could see that Zack was the only thing that Ken cared about, but one day it all went terrible. Carol was at home when another neighbour started to knock on her door. When Carol opened her door, the neighbour explained that something has happened at Ken's house.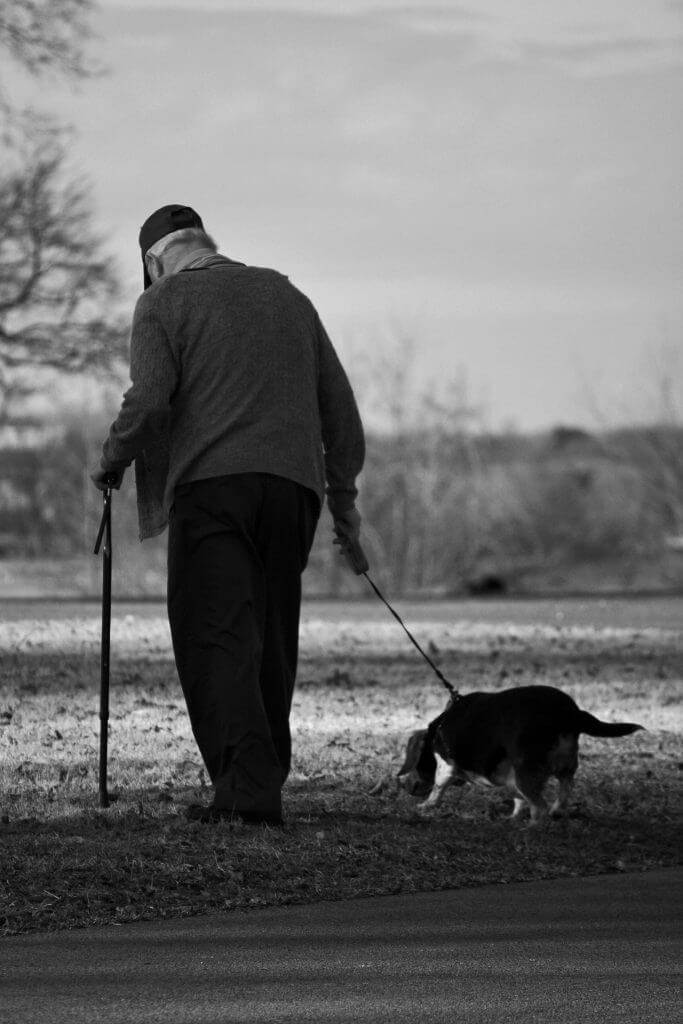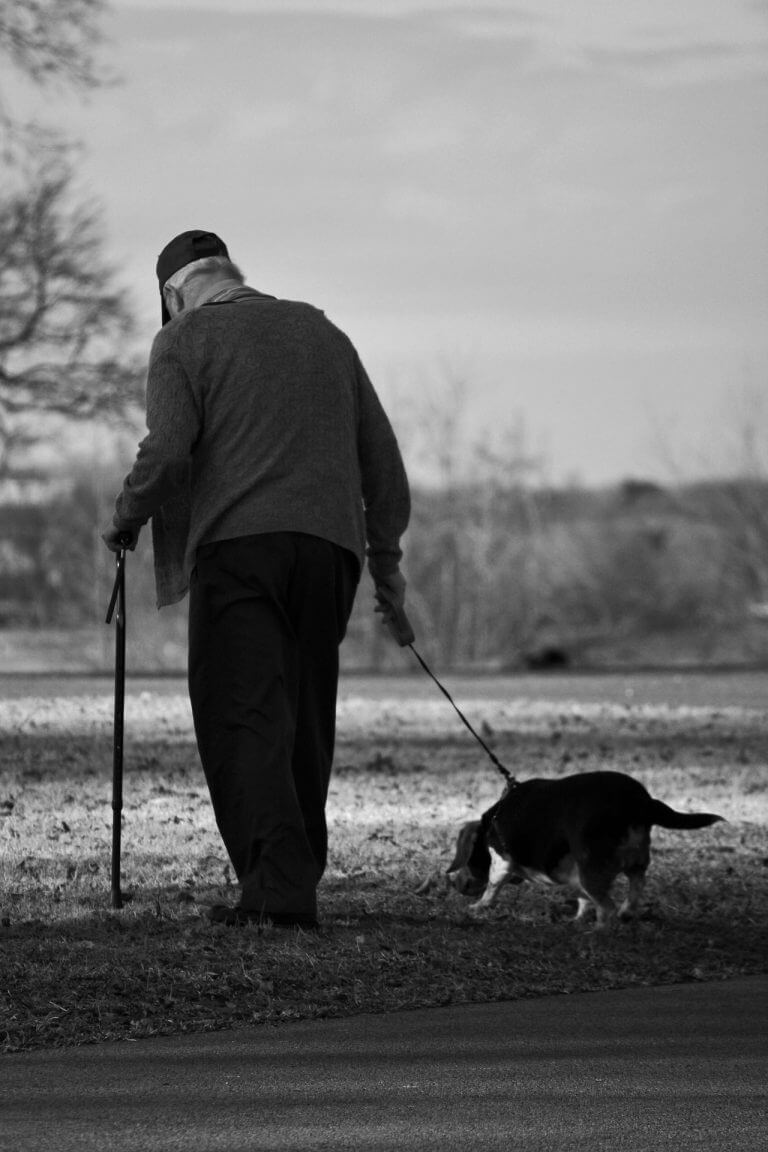 At first, Carol said that she was busy and that she would go over there to check after dinner, but the neighbour said that it was an emergency at that it couldn't wait. Carol and the neighbour rushed to Ken's trailer and saw that Zack was struggling to take a breath. Zack was pretty old and ill, so Carol said to Ken, the best thing to do is take Zack to the vet. Ken told her that he didn't have any money and wasn't able to take him.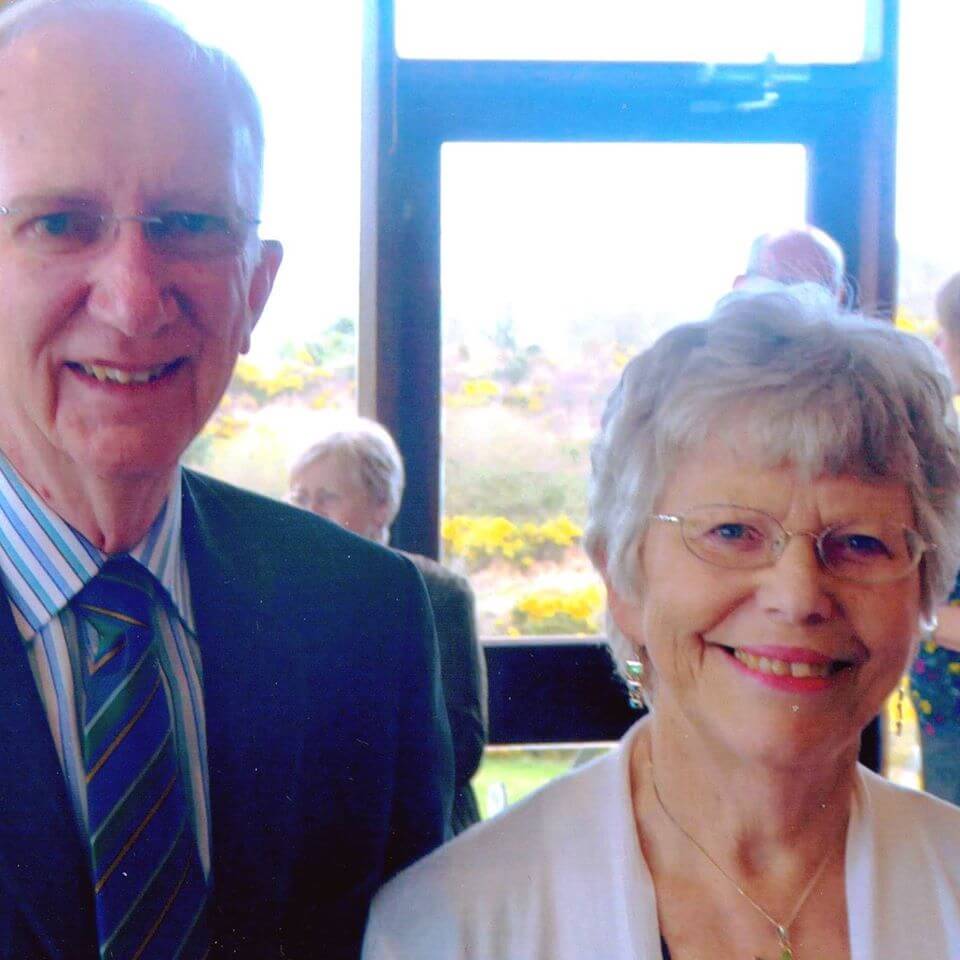 Carol told Ken that she would do everything she could to find the money so Zack can be taken to the vet. Carol posted on her social media about Zack and that Ken needed some money to take him to the vet. Not long had passed, and one person who was volunteering at a rescue organization wrote to Carol. The person was from At-Choo Foundation and said that she would cover everything so Ken could take his dog to the vet.
The next day Carol and Ken took Zack and brought him to the vet, where they got the bad news that unfortunately, Zack was too old and sick that the only thing that could be done was to put him down. When Ken heard the bad news, tears started to fall from his eyes, and he couldn't believe that he had to say goodbye to the one thing that he loved most in his life.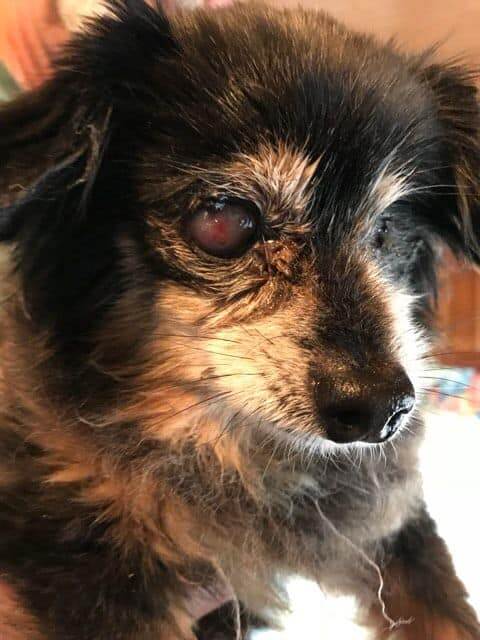 While Ken was hugging and kissing Zack for the last time, Carol took a photo of the two and posted the picture on her social media. So many people around town felt sad about Ken and his dog Zack.
Another lady posted the same photo and said that she will send Ken a car and urged everyone else to do the same. A couple of days passed, and Ken had received dozens of cards from people all over town. This heartwarming gesture opened Ken's eyes that Zack wasn't the only one that cared about him.
Cards kept on coming from all around the world as people were finding out about Ken and Zack. One elementary teacher got her whole class to write a card for Ken and Zack. After Zack was put down, Carol started to visit Ken from time to time to check on him.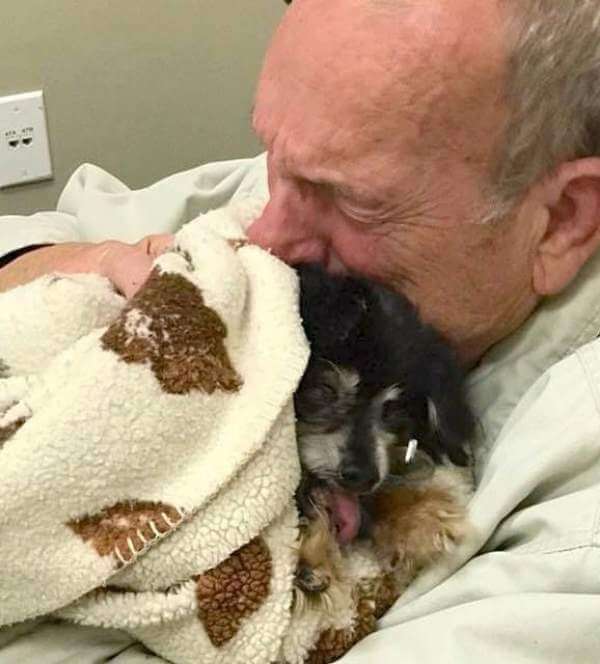 One day, a couple of weeks after Zack had to be put down, Carol got the bad news that Ken had suffered a heart attack and passed away. Carol knew that the passing of his best friend and the stress and grief that came after was the cause of this fatal heart attack.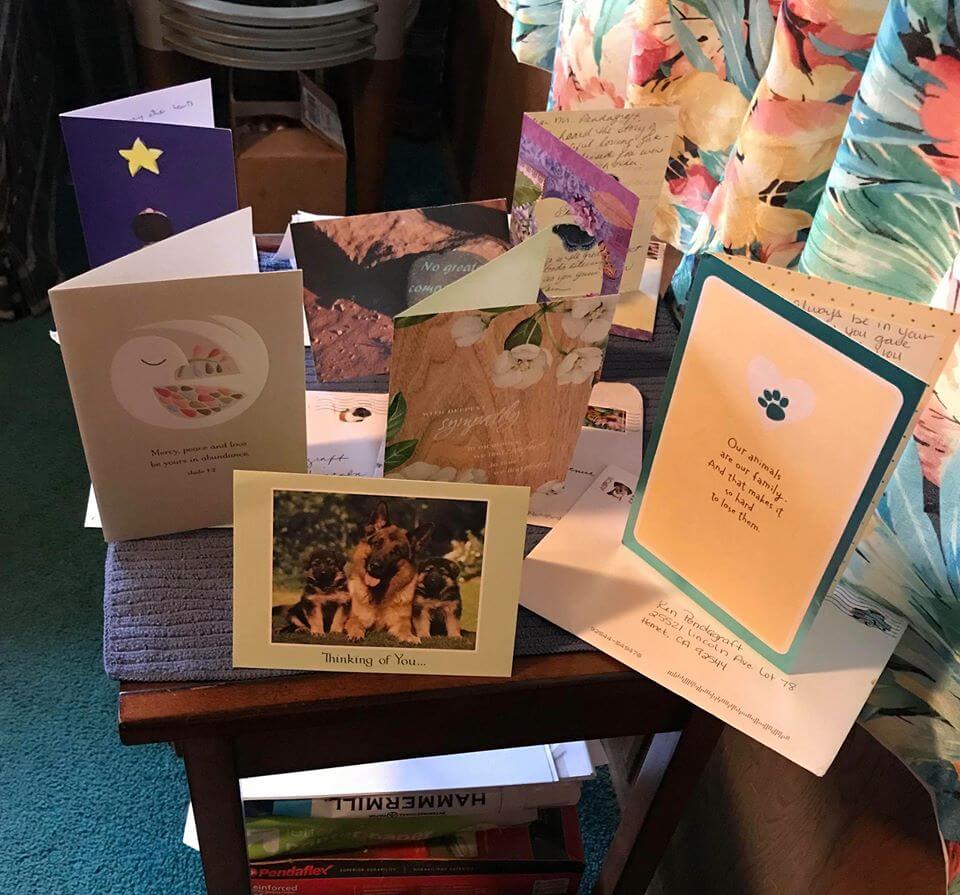 Carol had said that Ken and Zack lived a happy life with each other, and it was important that before Ken passed away, he got to see that a lot of people cared for him.