We always had pets when I was a kid, I remember the joy when my brothers brought a puppy home. Lassie, yes we named the dog after the tv show character was a happy mutt. Friendly to everyone who gave her attention. She became a part of my life after a while, always eager to play and take long hikes, and so damn cute I still miss that little face. I took it on me to take care of her, feeding, washing, making sure she got her walk. Lassie was a curious creature, always looking to make friends with other dogs, she would bring them her toys to play with. In general, one of the happiest dogs I have ever encountered.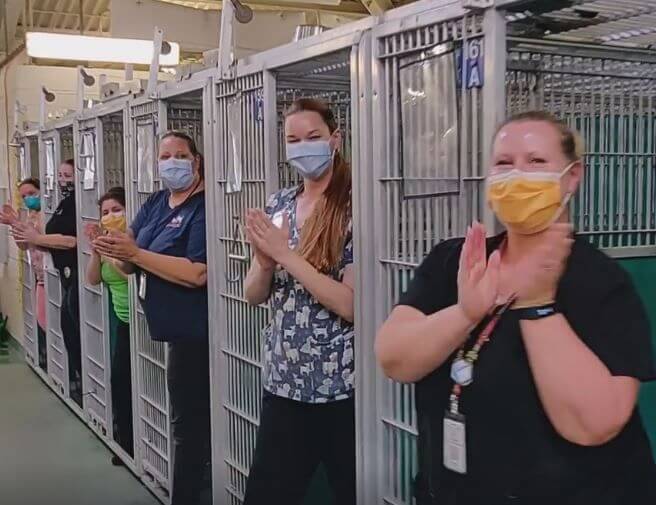 Thinking about my childhood dog and strolling through the internet I came across a myriad of posts, people seemed to have more time and most of it is spent with their pets. People seem happy and the pets happier than ever before, maybe because a lot of them were recently adopted. Shelters all over the world have seen a rise in adoption requests. Some of them even emptying their facilities. Workers are delighted with this good news, finding a home for the animals is why they work so hard every day. It is always a pleasure to as people genuinely happy, and in this case, both parties are. Shelters have always been a lifeline, especially for strays. And now people are supporting them more and more.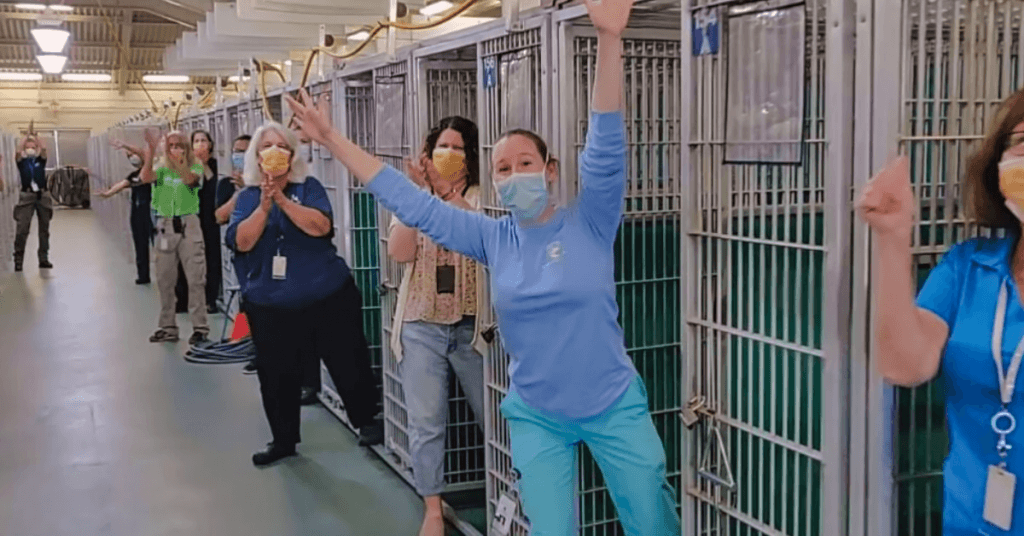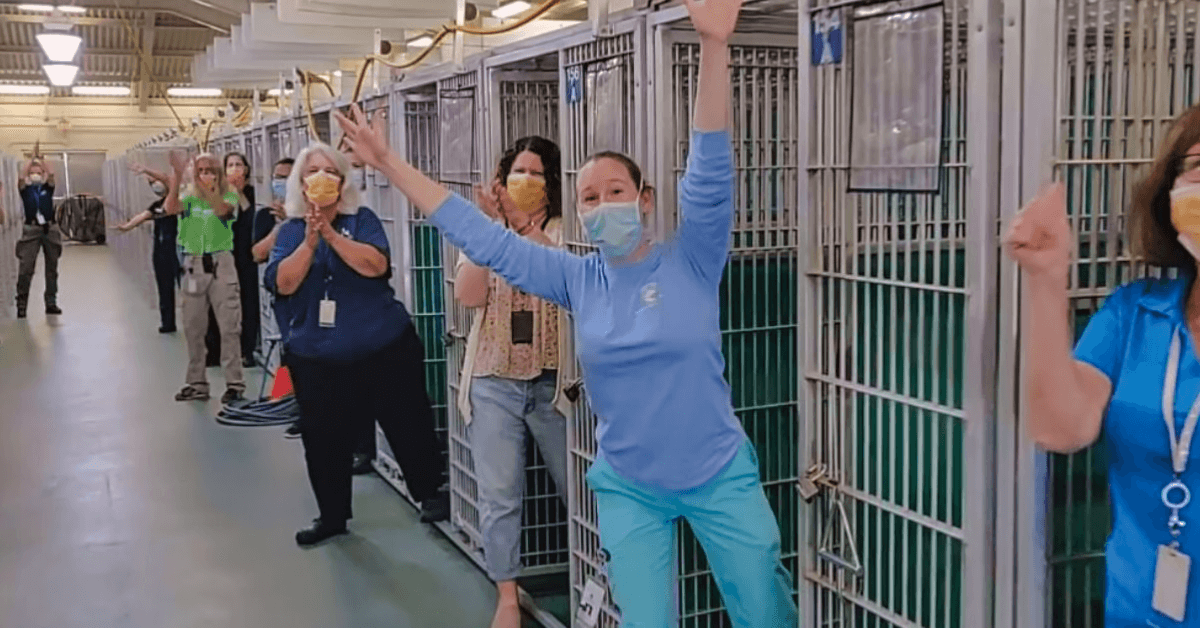 Animals love the new state of affairs, for them, this means no more scavenging for food or being chased after or even killed. Seeing these animals safe brings tears of joy to my eyes. Sometimes we forget to enjoy the simple things, one these are just playing with your dog or cat or any other animal for that matter. Studies have shown that owning a pet can help with anxiety relief. People that own pets are generally more active and less prone to heart disease. Kids that grow up with pets seem to have more empathy. In general, just having a loving caring creature near you improves your life.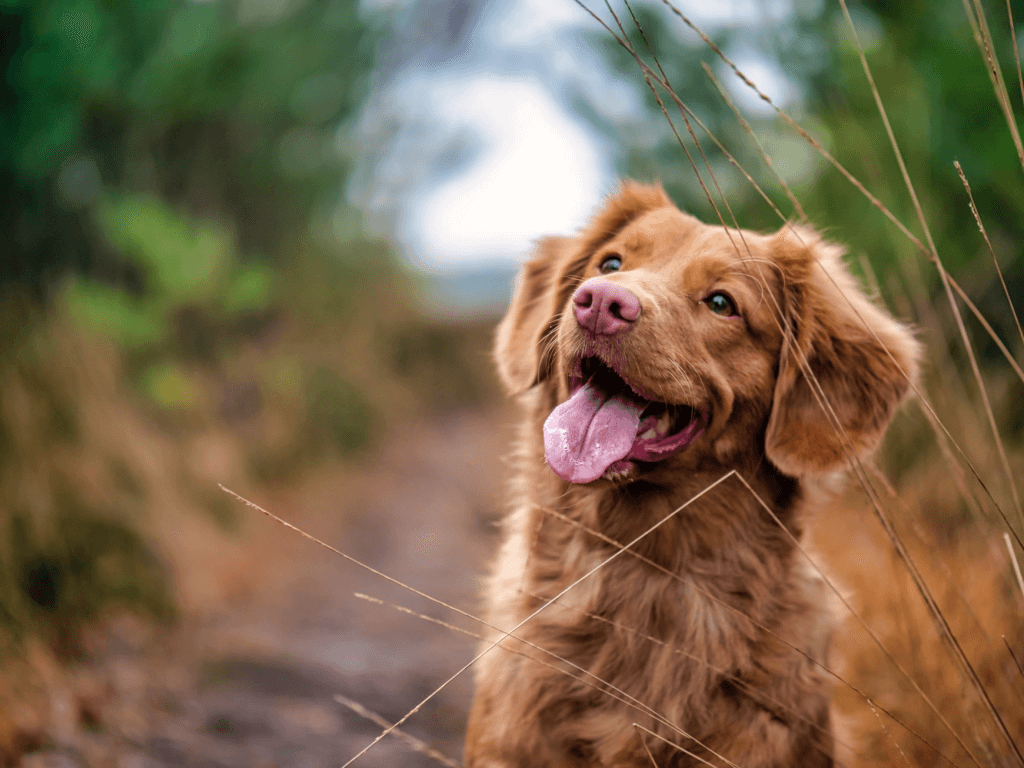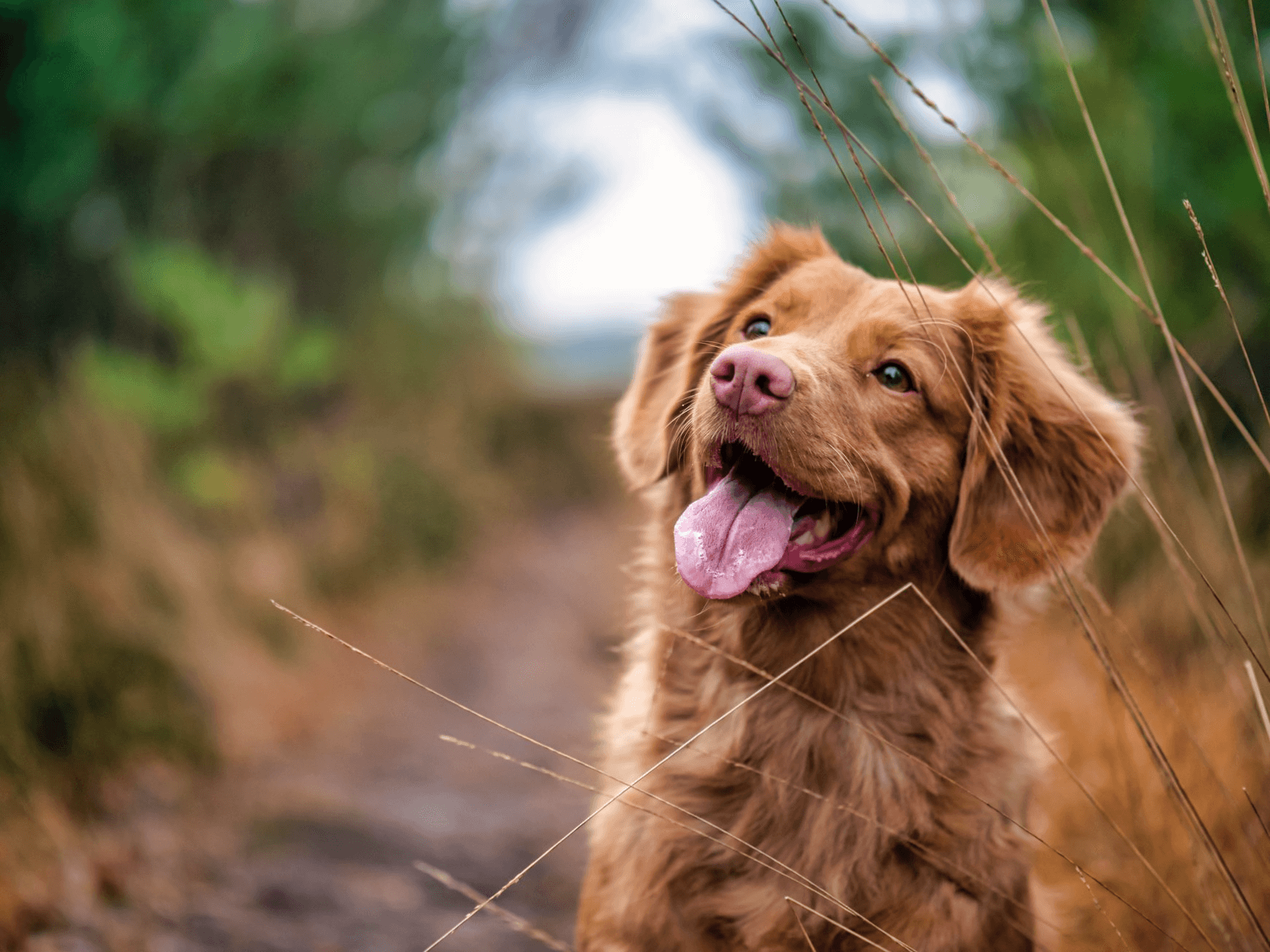 I remembered my dog Lassie and her energy and enthusiasm and eventually find myself adopting a mutt from my local shelter. He doesn't have a name yet, but I love him already. So if you're thinking of adopting an animal don't be afraid they are worth all the trouble. And if you want to but can't, because of space or other things please do help your local shelter either by volunteering or contributing to their finds. You'll most certainly make an animal happy perhaps a human too.