For years now, people have been posting about and slamming the Royal family. Call them trolls or haters; there has always been someone to criticize something that certain royal family members have done. This time people on the internet criticized Prince William and Kate for their birthday wishes to Meghan Merkle.
For a long time, there have been rumors going around that Kate and Meghan don't like each other.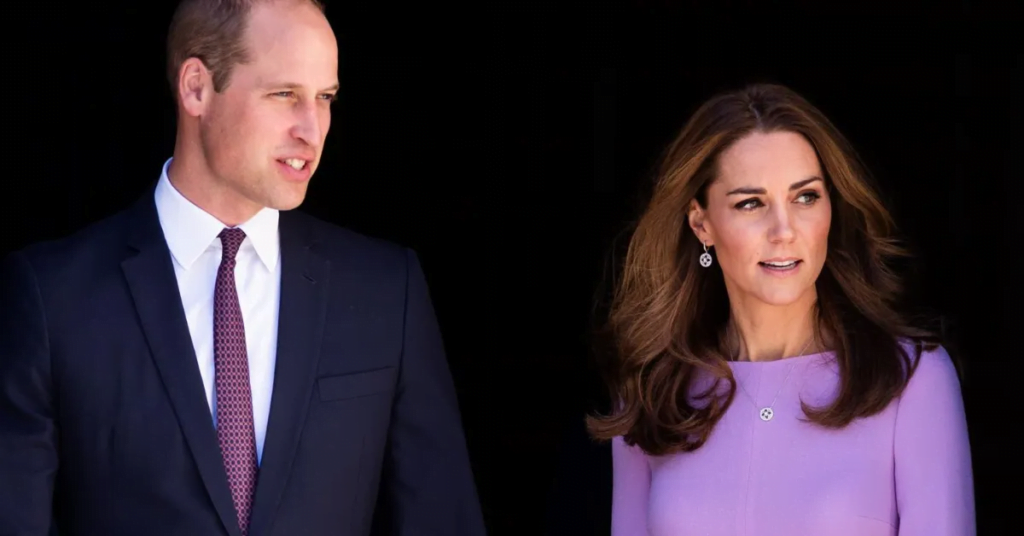 It has all been speculations and even made up stories that the public has been reading from certain sources. Now, a new book that has been released has uncovered things about the Royal family that you haven't heard.
Omid Scobie and Carolyn Durand, who are royal correspondents, are the authors of the book.
The book is called 'Finding Freedom: Harry and Meghan and the Making of a Modern Royal Family,' and it is revolved around Harry and Meghan, considered to be the people's favorite royal couple. In the book, you can read about how Meghan and Kate aren't that close.
The writers have said that Kate and Meghan didn't know each other, and Kate didn't make any efforts to change that.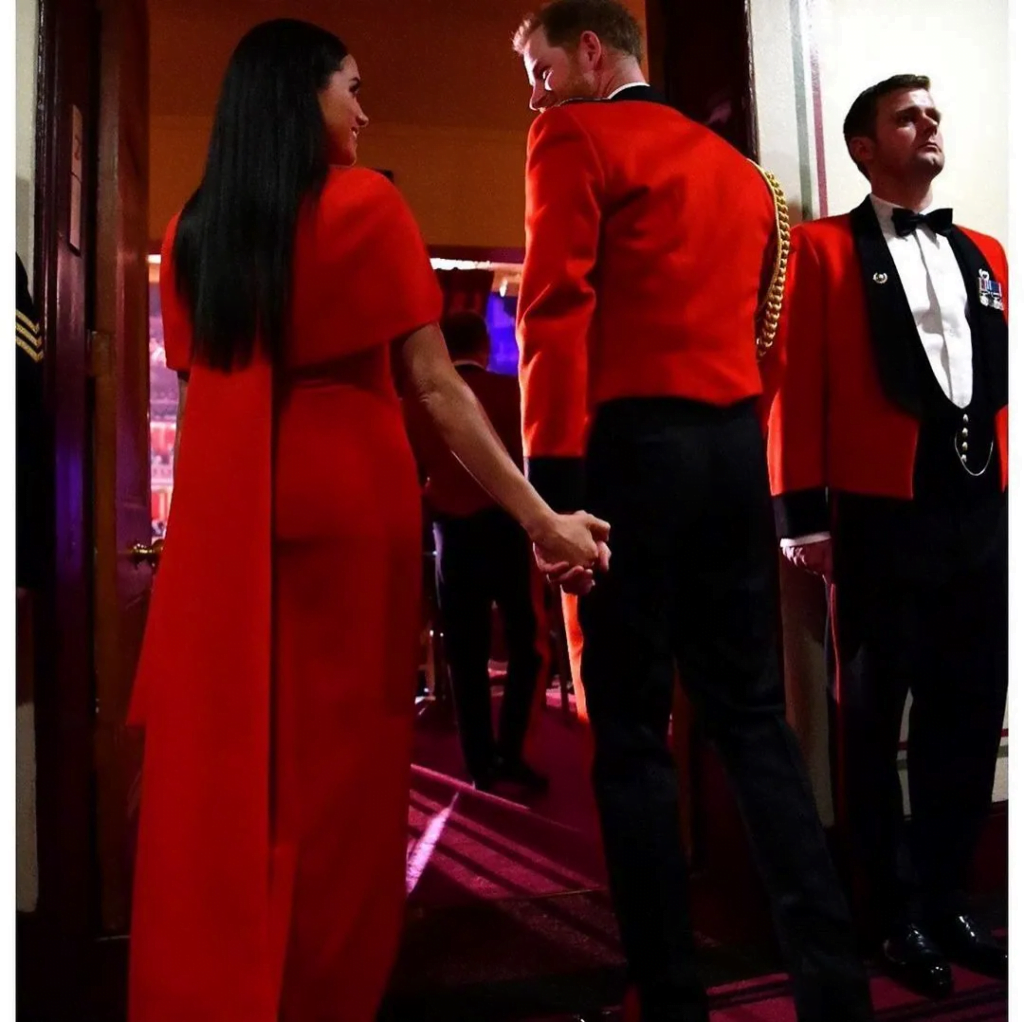 They have made it clear that there is no hatred between them, but a few awkward moments have happened. Because Meghan was the newest member of the family, she expected that Kate would reach out and explain and give some pointers on how you need to behave and act when you become a royal. But Kate didn't do that, so Meghan felt a bit let down.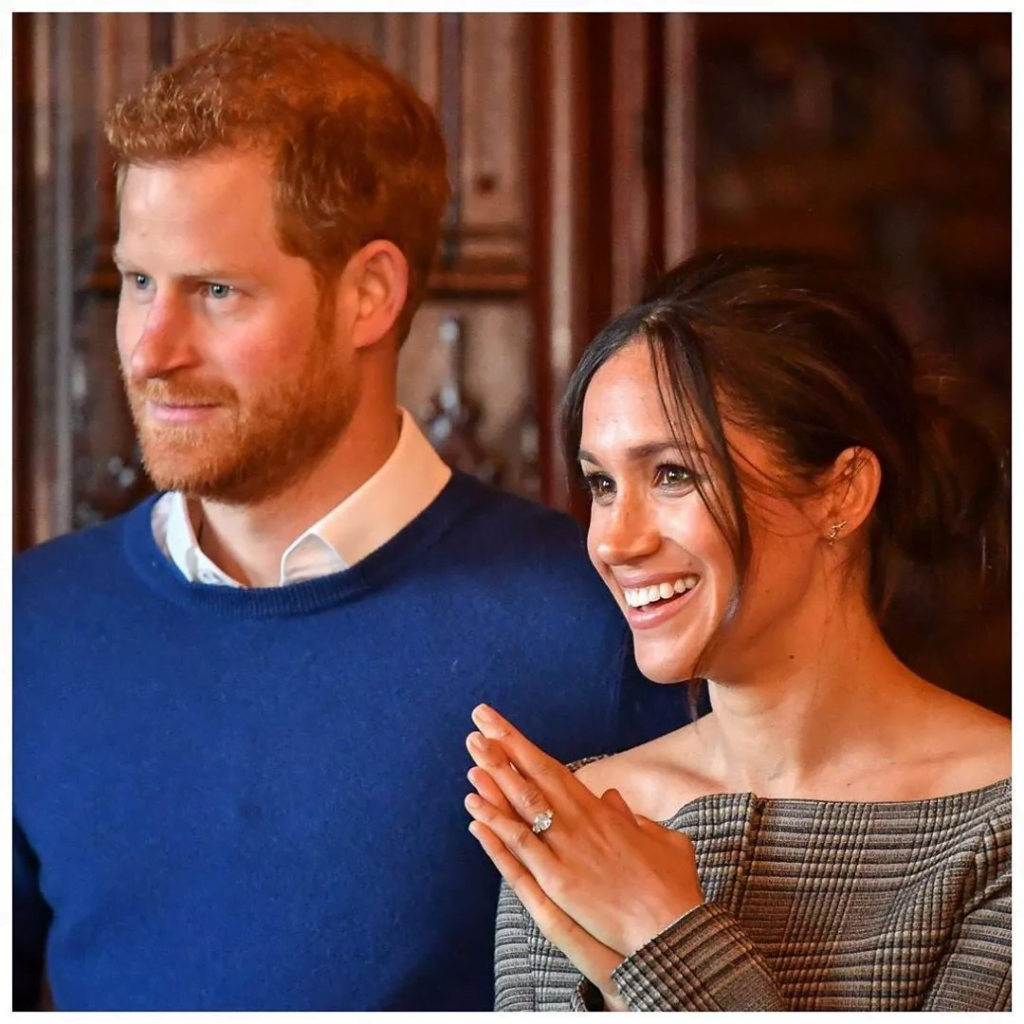 The writers also claim that the relationship between Kate and Meghan hasn't changed or progressed since Meghan was only Harry's girlfriend.
In the book, you can also read that Meghan was a bit disappointed that her and Kate's relationship hadn't become something more, but she was not too worried about it.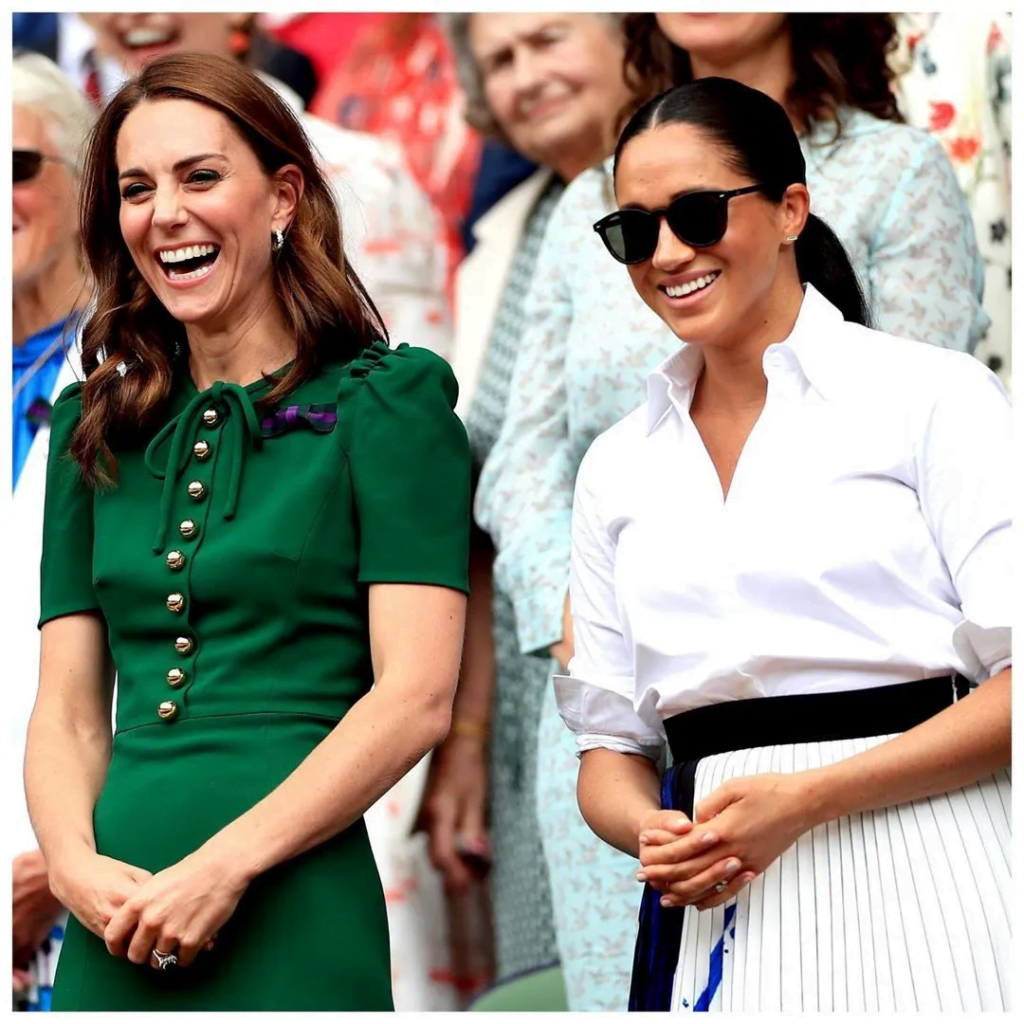 Since the book has come out, and people have been talking about it, the royal family members have denied everything that had to do with Kate and Meghan.
Wanting to show the media and the public that there is no bad blood between the two couple, Kate and William wished Meghan a happy birthday via their social media account. They posted a beautiful photo of her and wished her all the best.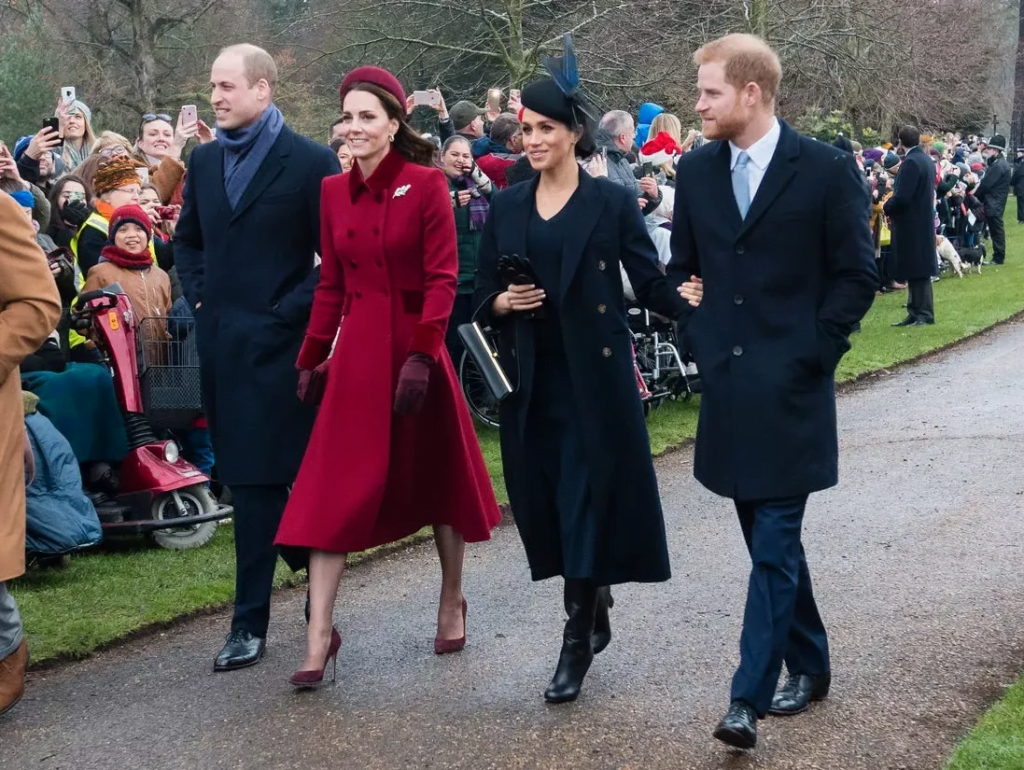 No one expected that that post would be filled with comments slamming Kate and William.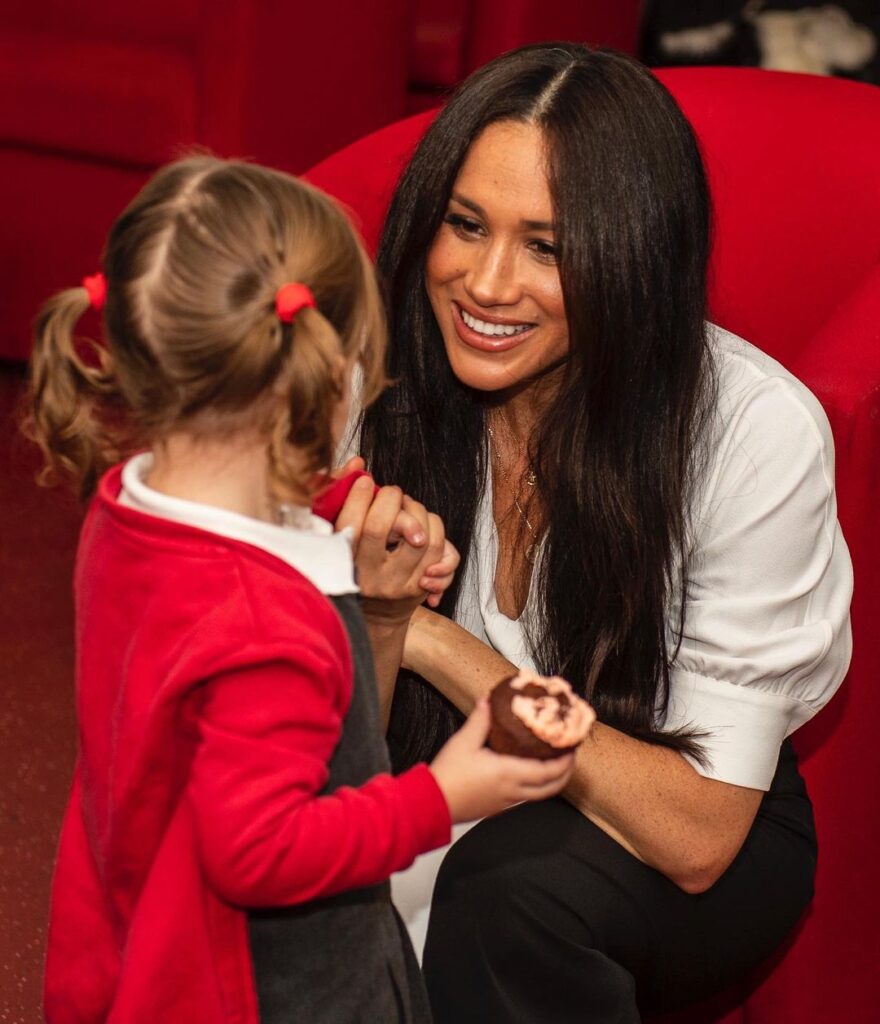 People said that it was all an act, trying to get the public to think that they are good and there is no drama. When fans went on Twitter about it, things got even worse.
People denied that Meghan was a Duchess and that they all feel sorry for Harry about being with her. Some even commented that Meghan is disloyal to the crown and all British people. Fortunately, some people loved the birthday wish and said that it was amazing that William and Kate make efforts to bring the family closer.