Miley Cyrus ad a pretty up and down 2019, to say at least. Photos were leaked online of her looking quite skinny. She was caught making out with her new boyfriend Cody Simpson, and the same year he was by her side when she was hospitalized. She had a pretty public breakup with her former husband, Liam Hemsworth, and on top of all that, she decided that a mullet was her next hairstyle.
Many fans were worried about Cyrus after they saw some shocking pictures of her.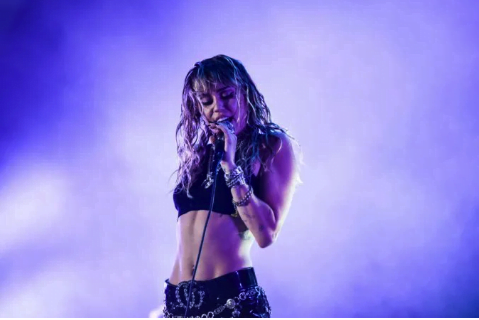 She and her husband, Liam, were one of the most popular couples in Hollywood.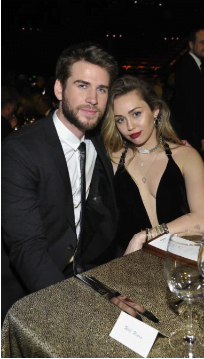 Back in December 2018, Cyrus and Hemsworth got married.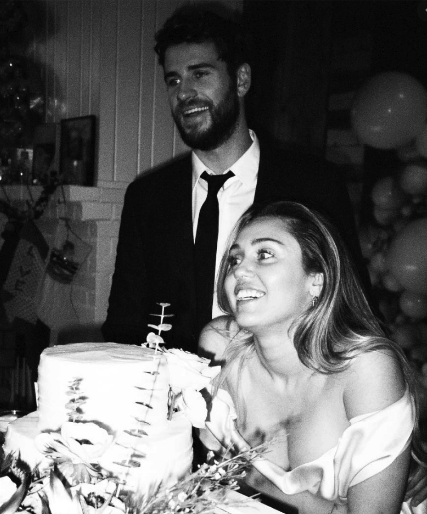 They have known each other for about ten years, and their relationship hasn't always been stable. Because they finally tied the knot, people thought that the couple would finally settle down. But they were wrong.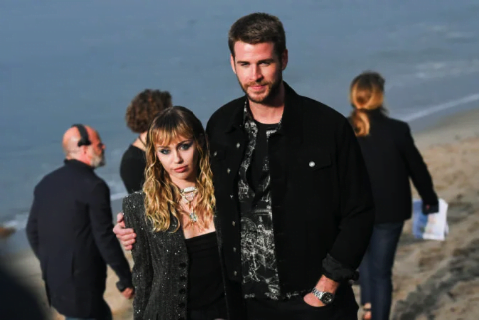 Seven months passed, and the couple announced that they were going to break up, yet again. Miley was the first to move on.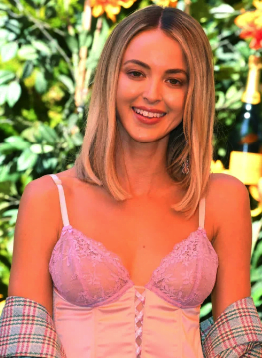 She had a brief relationship with Kaitlynn Carter, and for a short time, they were quite the pair. It wasn't long after calling it quits with Carter that Cyrus found someone new.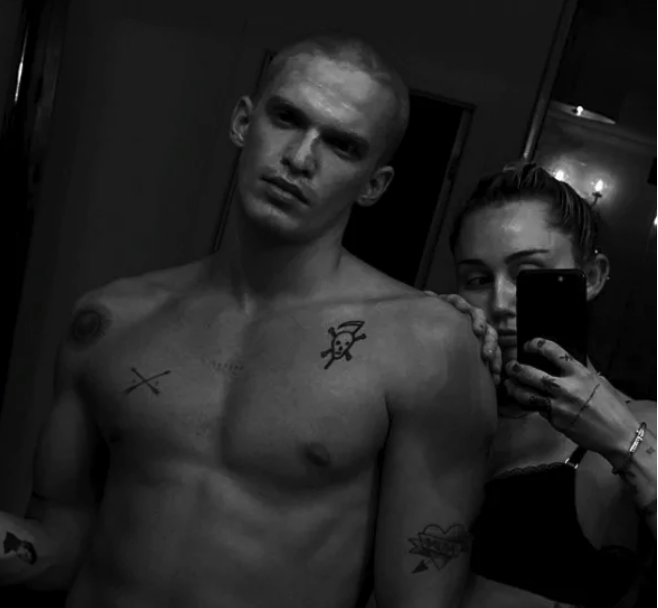 She was spotted having lunch with Cody Simpson.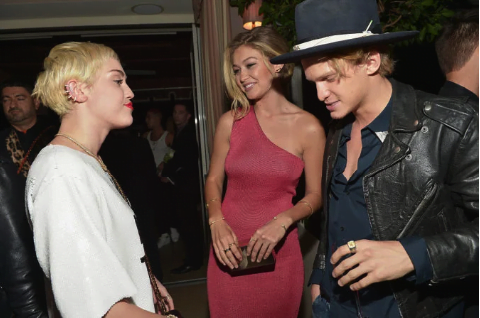 Before seeing them out on a date, Cyrus and Simpson were spotted kissing at the grocery store.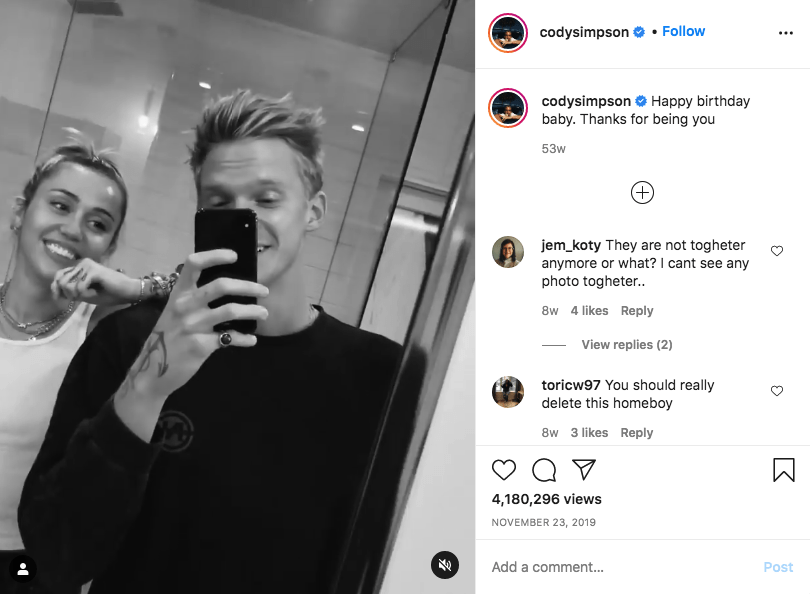 Not the ideal date you want to see someone, but at least they looked happy together. The two have known each other for years.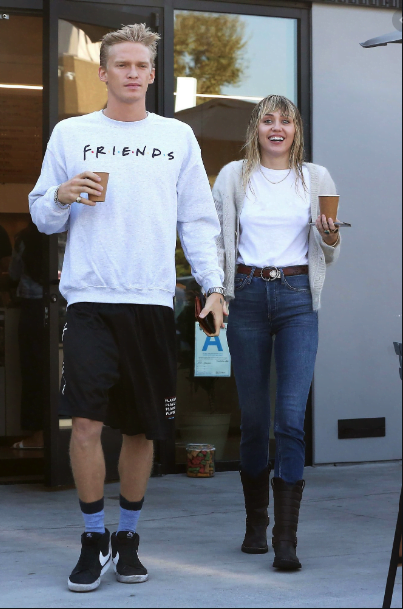 Simpson was a close friend who would always be there for Cyrus, whether she was happy or sad. And now they finally seemed to realize that they are meant for each other. Some fans have said online that Simpson and Cyrus went on a couple of dates about four years ago.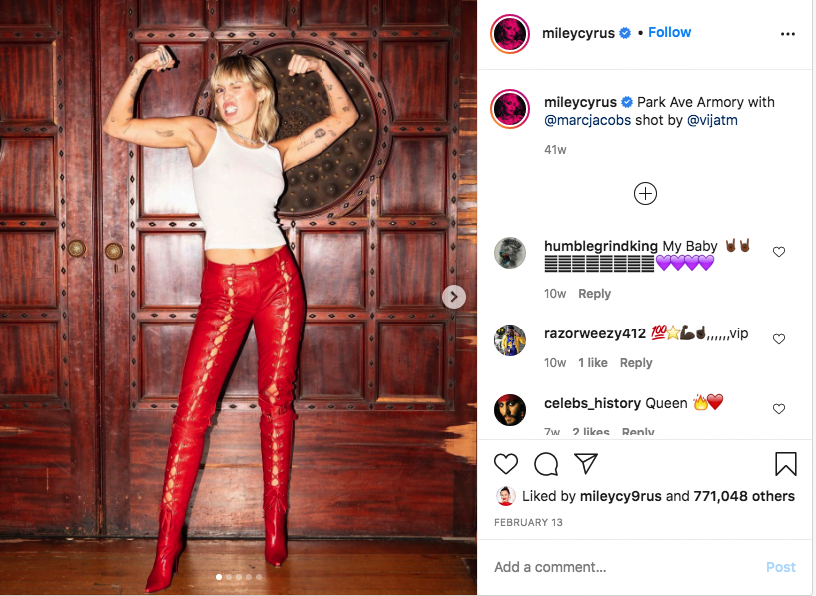 Cyrus herself has said that Simpson is her new boyfriend. Some people were shocked to hear the news, but they seem to be in love.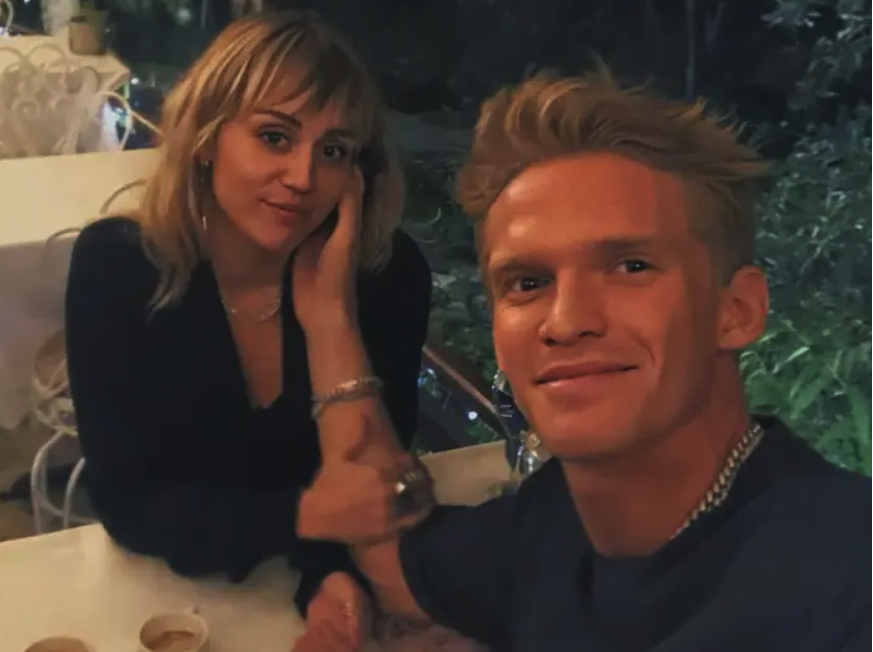 Cyrus revealed that Simpson was her boyfriend on her Instagram stories.
When she was hospitalized, fans from all over the world were concerned about their favorite singer.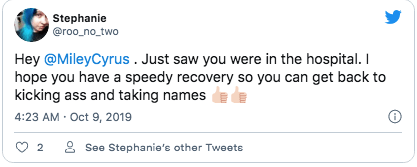 Many sent get well soon wishes and hoped that everything would go well. Cyrus was hospitalized after falling ill with tonsillitis.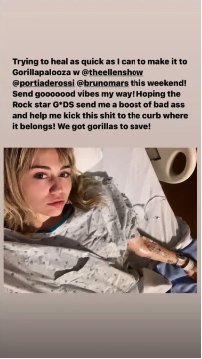 Did she want to have a dig towards Hemsworth?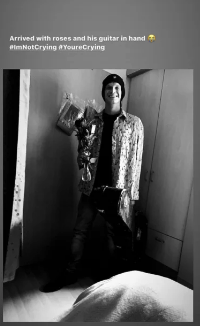 On one of her Instagram stories, Cyrus said she has always thought she was gay because many of the men she dated were not right. But she realized that all men aren't jerks and evil because she now has found the perfect match.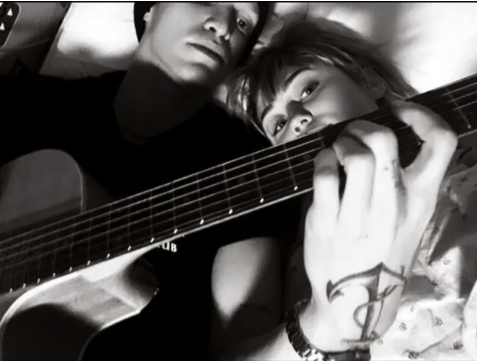 She encouraged her fans to continue looking for the right person and that all men aren't evil. It seemed a little childish because it was obvious that this comment was a dig at her ex-husband.
"you dont have to be gay, there are good people with dicks out there, you just gotta find them, you gotta find a dick that is not a dick"

miley cyrus 2019. pic.twitter.com/VOD7NVDRT9

— mari ⛓ (@cevansdodger) October 21, 2019
For a short period, she kept on making some pretty questionable choices.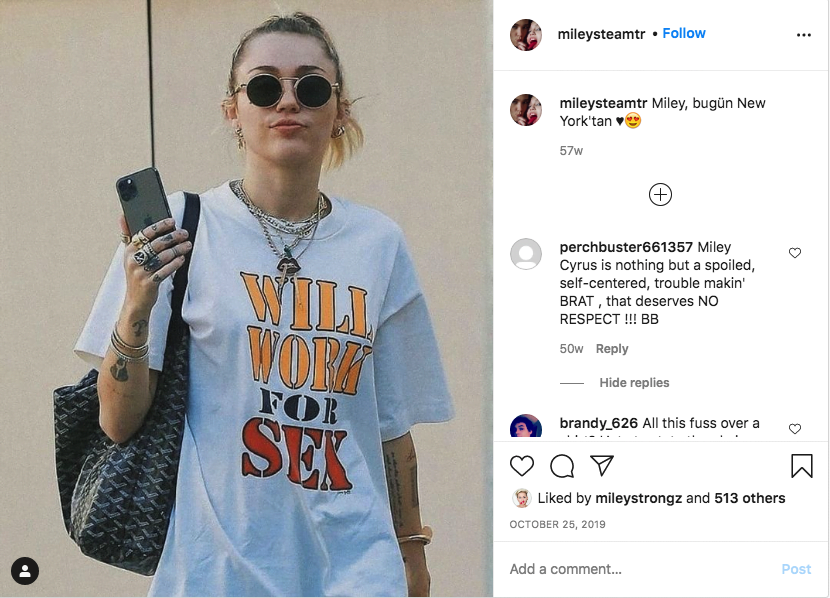 Cyrus wearing this t-shirt, with some questionable writing on it, went viral and had many people talking about it.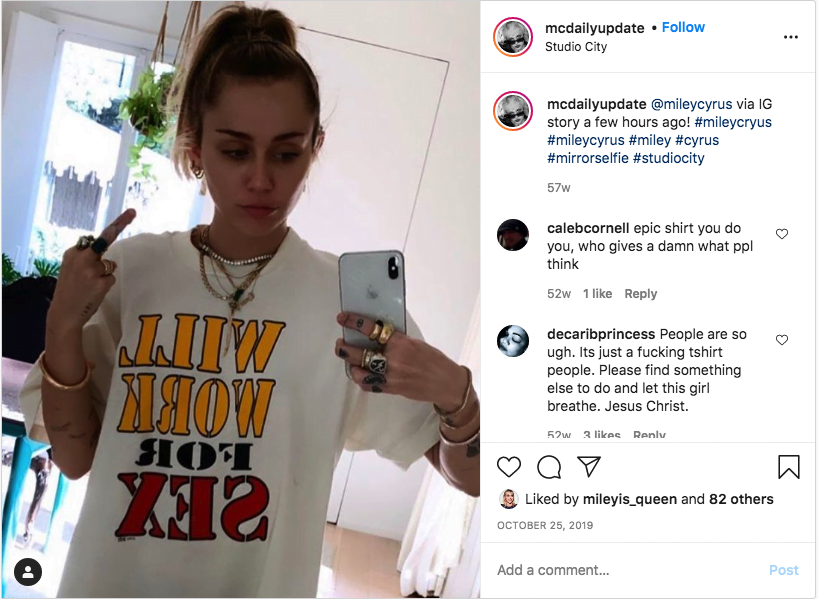 People commented that wearing a shirt like that was quite bold of her.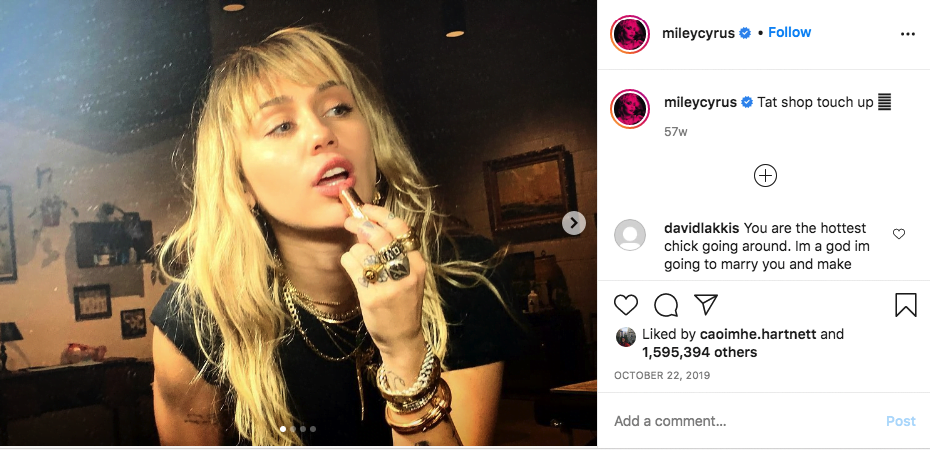 People were also slamming her because wearing a shirt like that was not the best message to send her young fan base. Then there was that one comment she posted on a picture on the account The Most Famous Artist.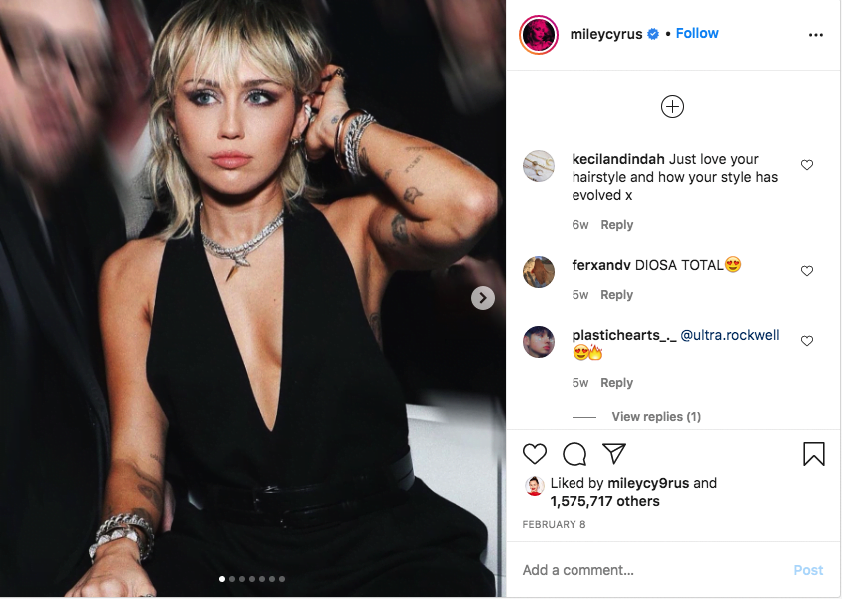 The account changed their bio that said that they wanted to marry Cyrus. Here is the comment Cyrus left.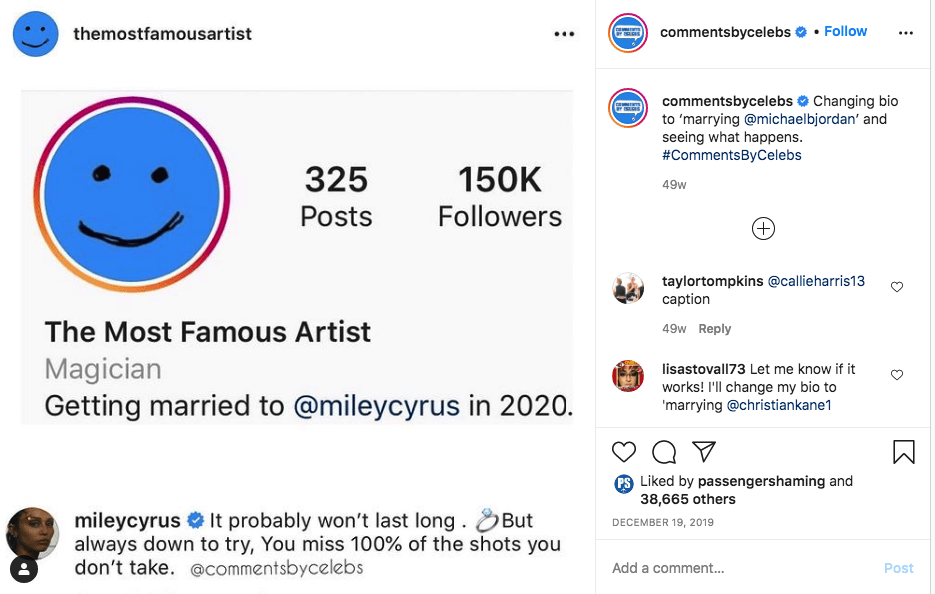 2019 seemed as it was going to be a big year for her.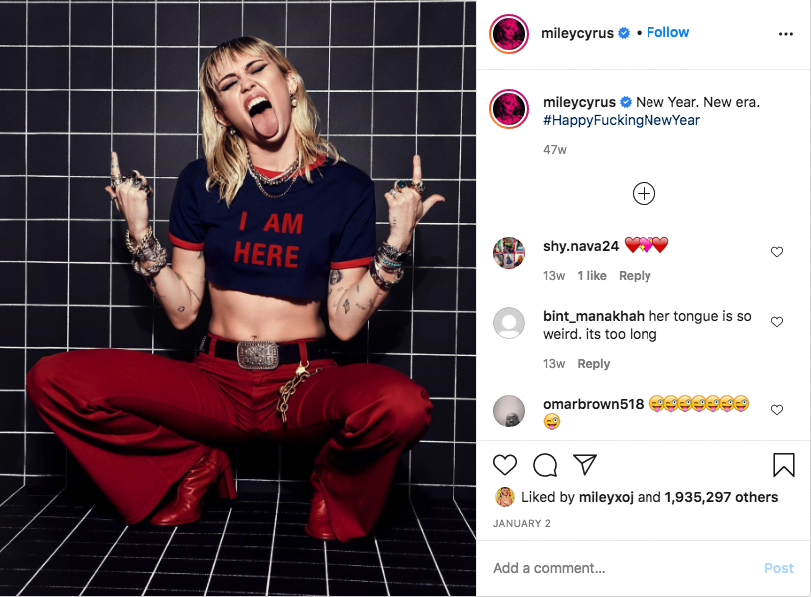 On her Instagram account, Cyrus posted a ten-minute clip that showcased her past ten years. And it was something that her fans didn't expect.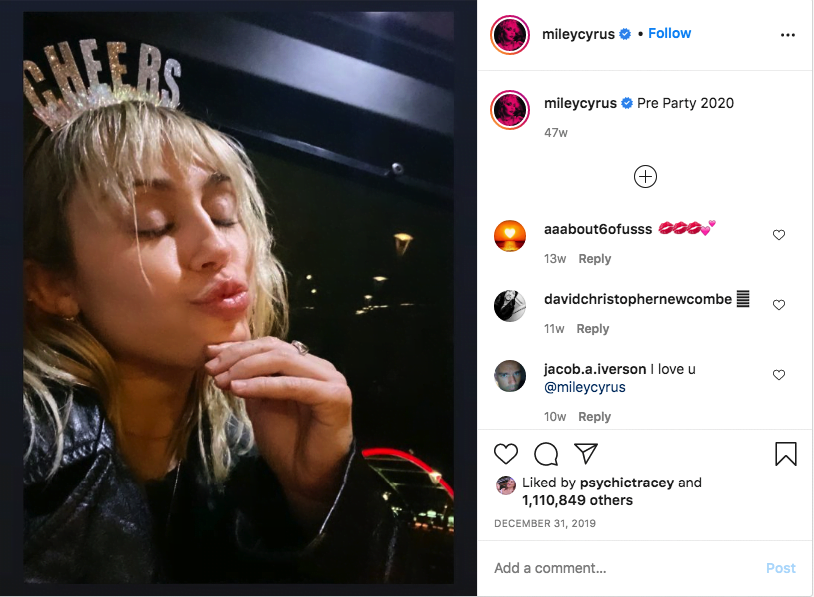 She didn't exclude her ex-husband from the clip; in fact, he was on the video quite a lot.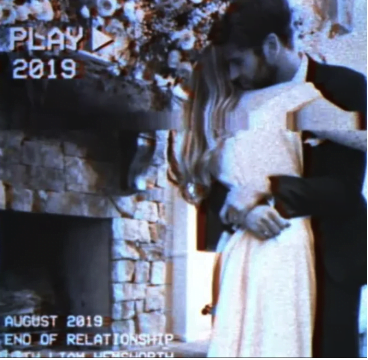 There were little clips from her and Liam's wedding. She posted the video a few days after they announced they were calling it quits.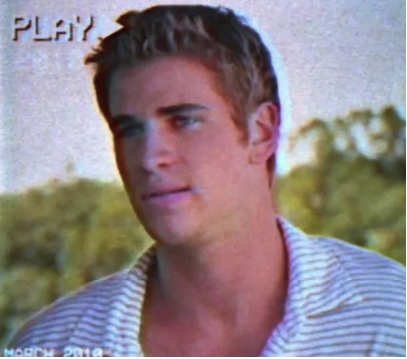 We guess that the video was a way to get closure and say her last goodbye to her ex-husband.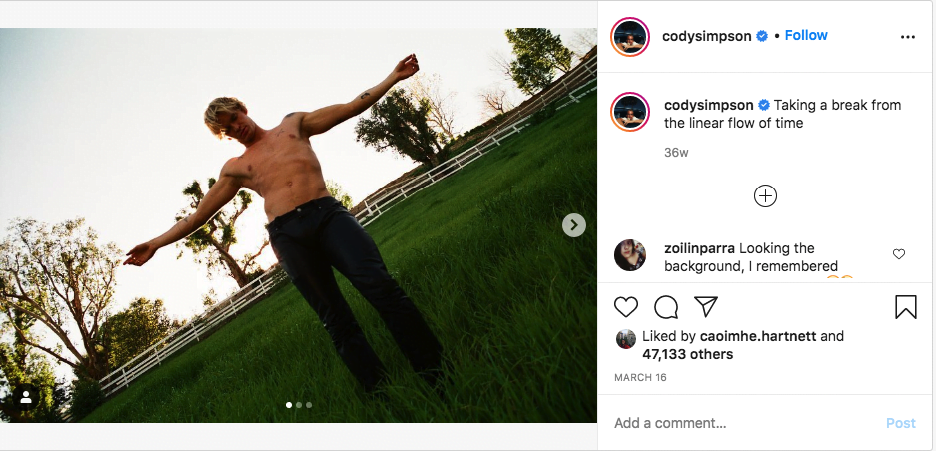 There is some good news that was shared by Simpson.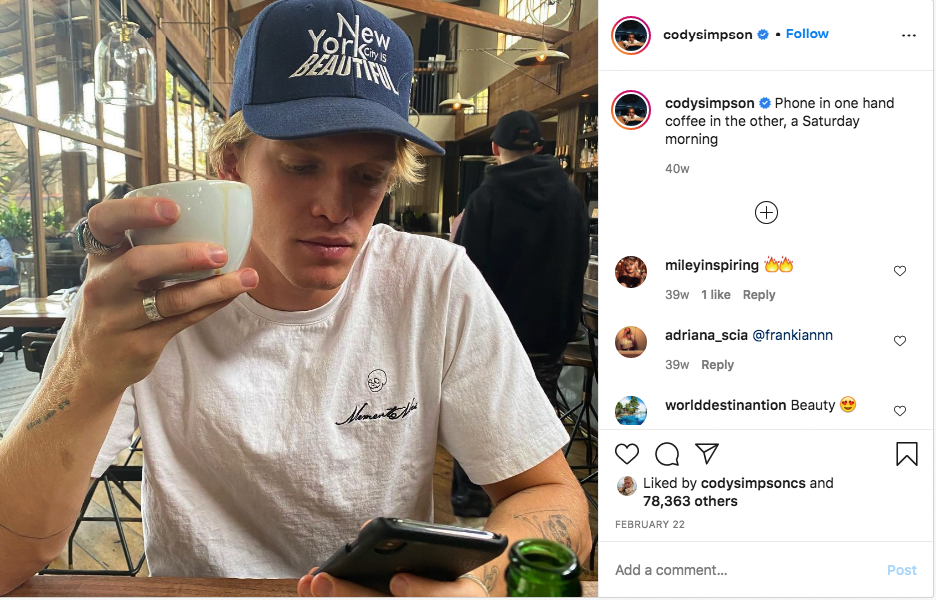 He was asked if he would ever go back and live in Australia in an interview he did. He responded that he would love to live and raise a family there. This suggested that he and Cyrus are quite serious in their relationship and have talked about having a family together.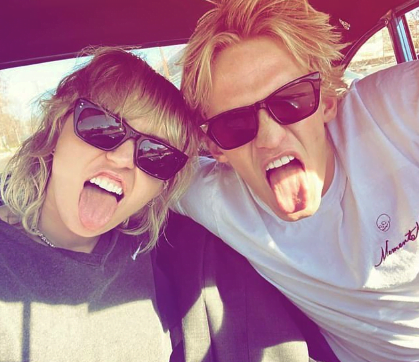 Following some good news, Cyrus wanted to keep people interested in her.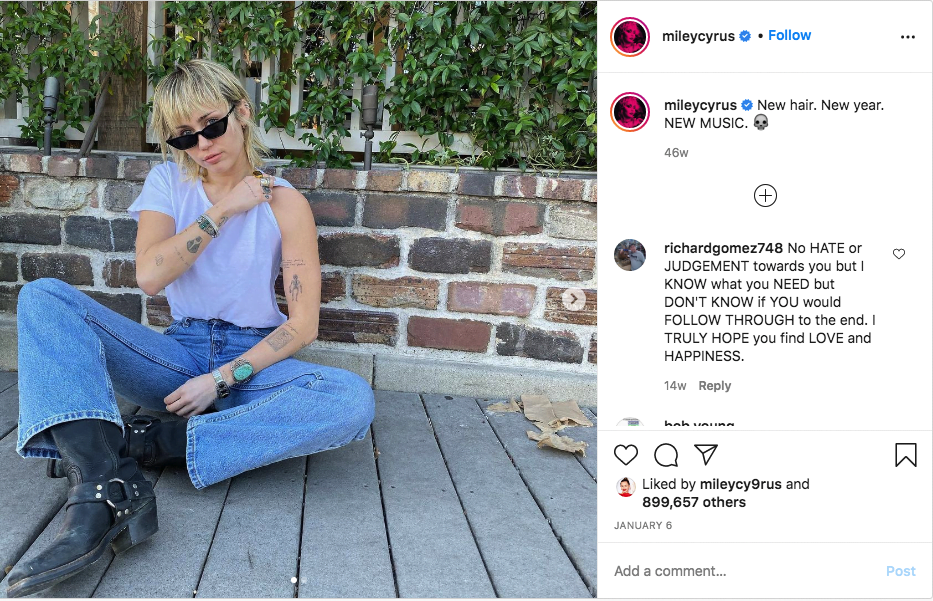 She went on her Instagram to talk with her fans. She mentioned that recently she had had some harsh panic attacks. Because all of us must stay at home to prevent the spread of the virus, some people, including Cyrus, have found it difficult. She said that it is hard for her not to be surrounded by the people she loves and that she can't have anyone around all the time.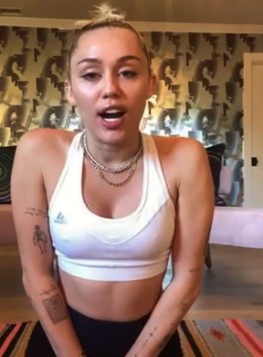 Although she can't go out, Cyrus said that she has been in touch with all of her friends online and has learned a lot about herself during this hard time.