Ellen DeGeneres has made a statement on Elliot Page coming out as trans. And it is not being received as positively as you think. A few months ago, Ellen was in the news as stories started to come out about how she treats people working for her. That controversy was settling down, but now she has more people going after her about what she said about Page coming out trans.
Recently Elliot Page shared on social media some heartfelt news.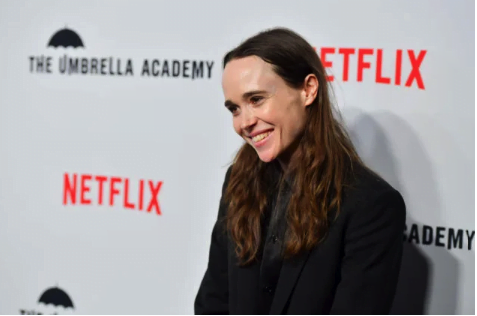 Many people were writing positive comments about Page, and even her co-stars from 'Umbrella Academy' shared a few messages. On the other hand, Ellen DeGeneres got a lot of hate from people about what she wrote about Page.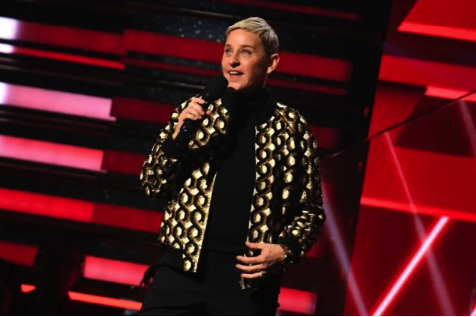 Ellen tweeted about Page's announcement, and a lot of people and fans of Page weren't happy. Page made a name for herself after starring in the 2005 movie 'Hard Candy.'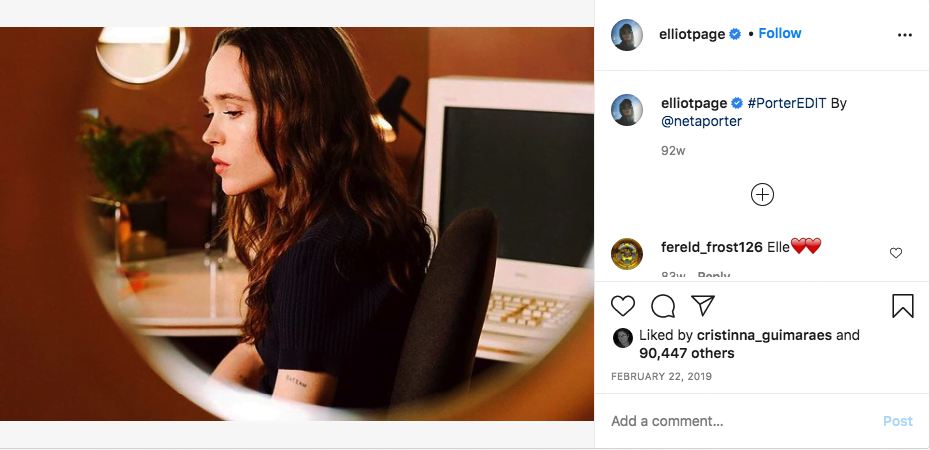 She even got an Austin Film Critics Association's Award for her performance.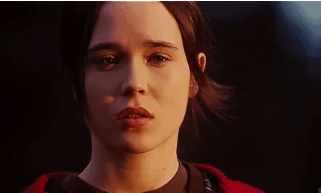 We have all seen that Page starred in was 'JUNO,' a movie that got her an Academy Nomination.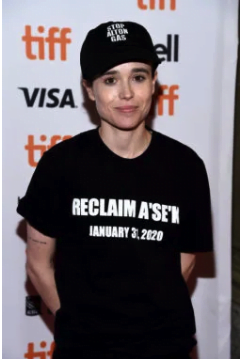 As her career grew, she starred in many other movies such as 'X-Men,' 'Inception,' and 'Whip It!' She has even been involved in production over the years.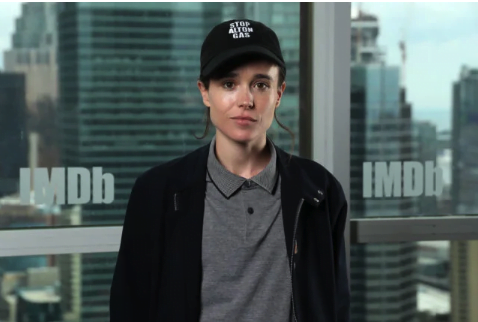 Page is widely known for her role in the new TV series 'Umbrella Academy.' She has always been an advocate for the LGBTQ+ community.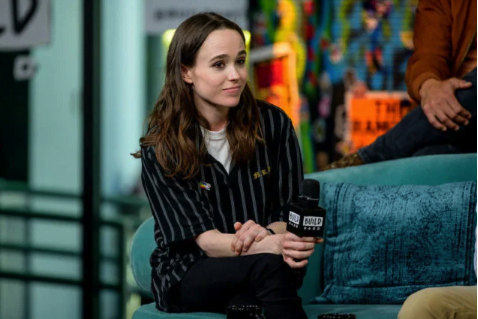 Recently she felt that it was time to share some news with the world. She made a social media post telling everyone she is transgender.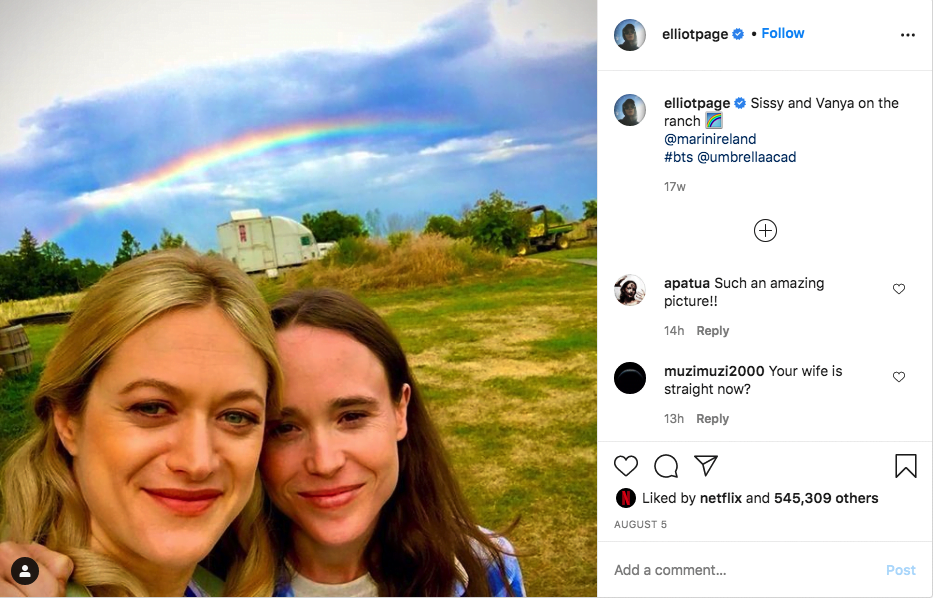 In the post, Page wrote that sharing with everyone that coming out transgender is another step forward in his life. Page said that the ideal pronouns are he/they and that his name is Elliot. He wanted to tell people that it has been an amazing journey and that the people that are around him have supported him all the way.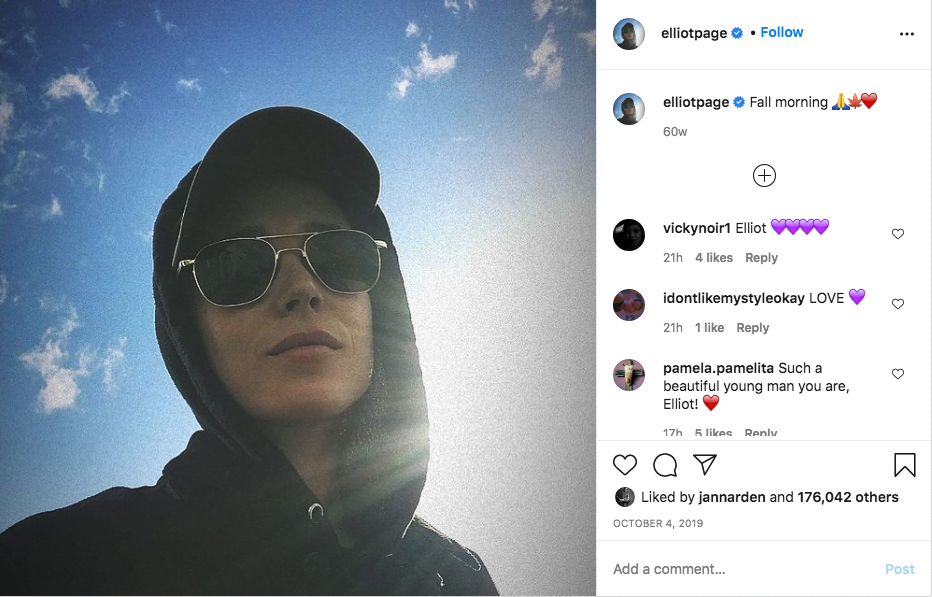 It has been a breath of fresh air coming out and finally being able to love himself.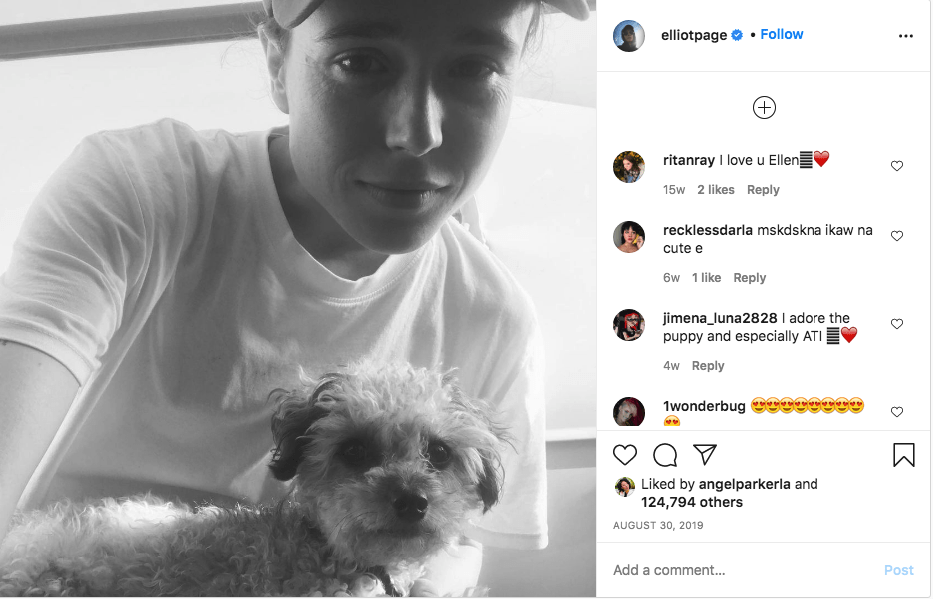 He added that many other transgender people had helped him through the years, giving him courage and being able to express who he is. He will continue to be an advocate and will support anyone that needs help.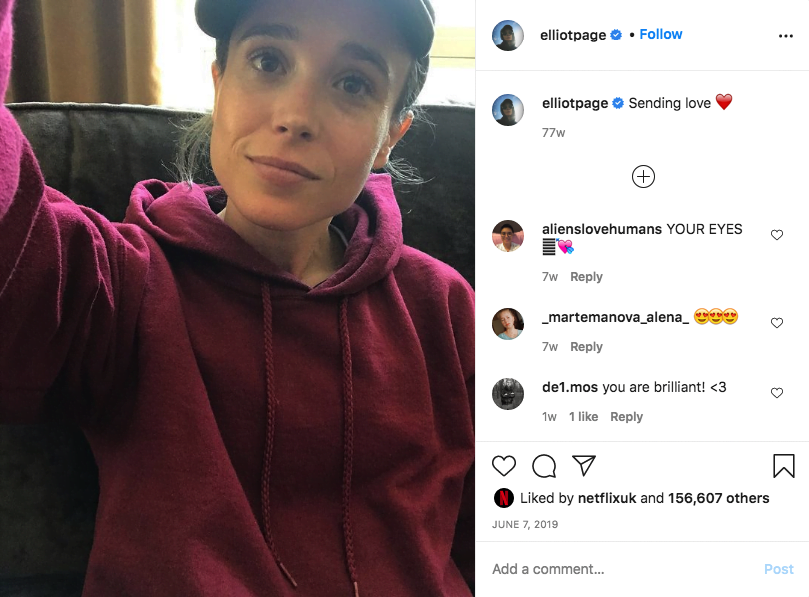 In the statement, you can also read that as he continues to embrace who he is, the more creative, positive, and loving he becomes. Page said that all trans people who are still being shamed, harassed, or abused would try to fight for them and fight to create a better world for all.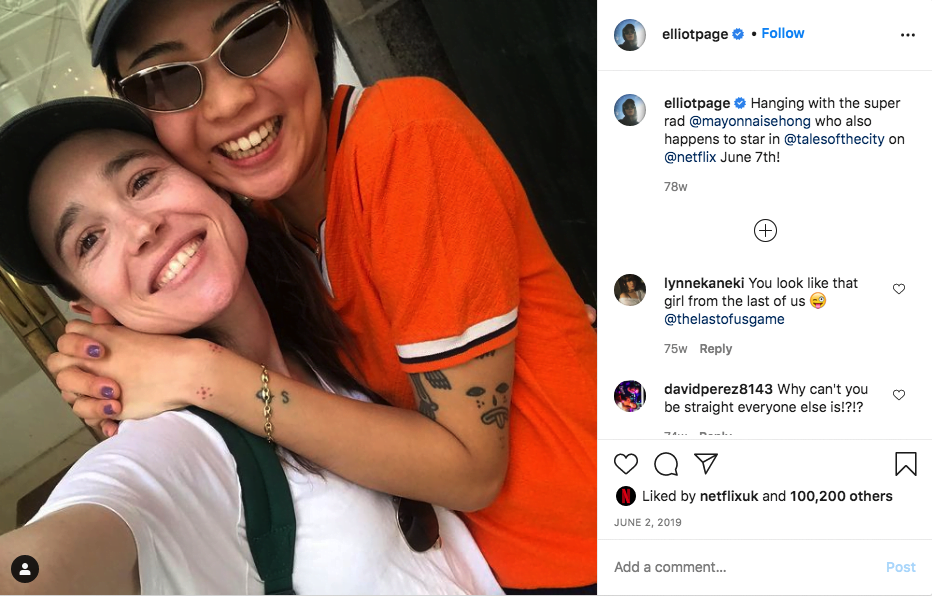 Even though Page is the happiest he has ever been, he still feels a little scared knowing all his privileges.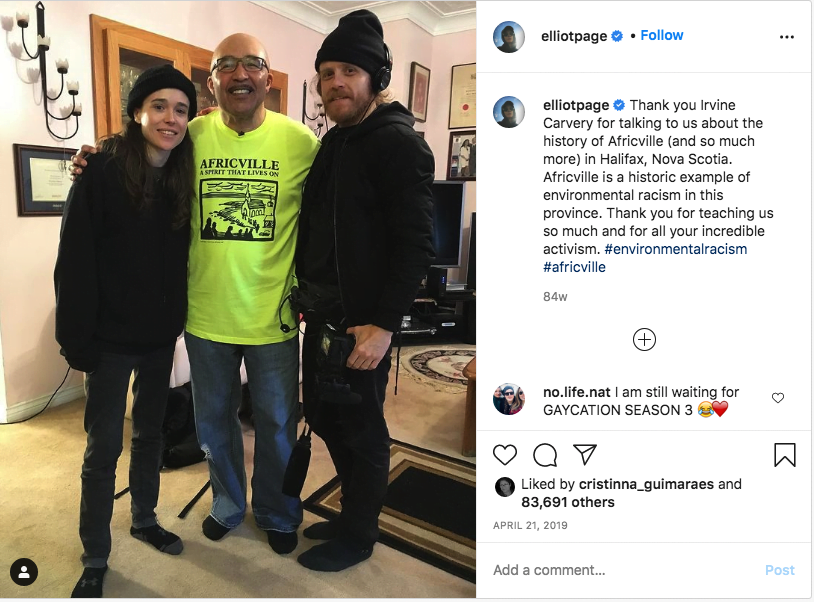 He still feels that jokes, hate, and above all, violence are still present. And he didn't want to ruin the happy and joyous moment, but he had to address the real situation. He pointed out that in 2020, more than 40 transgender people have been murdered in America.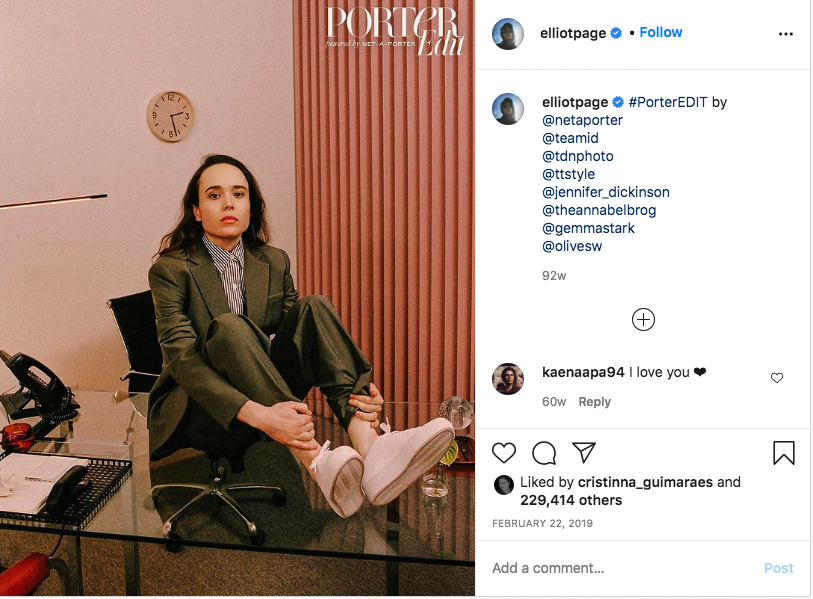 He even fired shots at government officials, saying that trans health care is not where it is supposed to be and that they deny trans people the right to exist.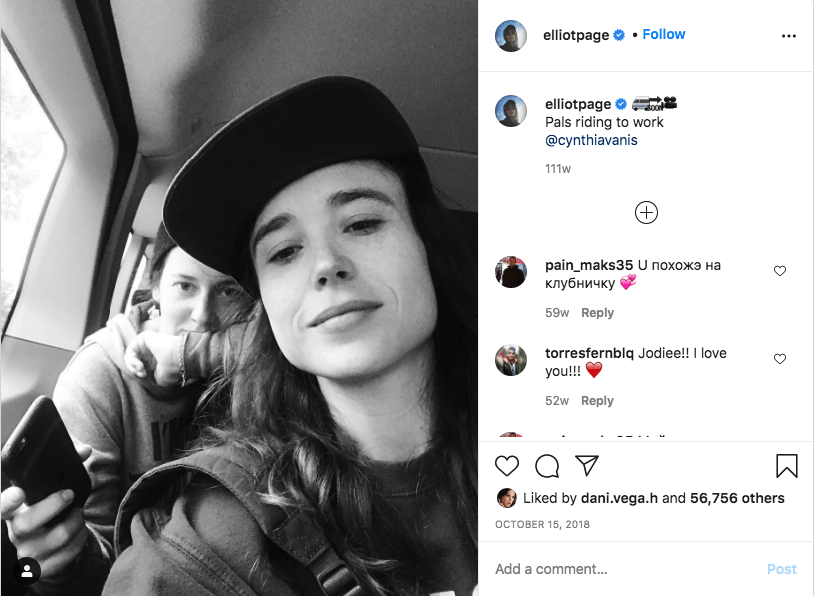 She addressed Trump that he has been denying and attacking the trans community for too long. The community in which more than 40 percent of adult trans people will attempt suicide. He indicated that he would never stop raising his voice when it comes to problems like this.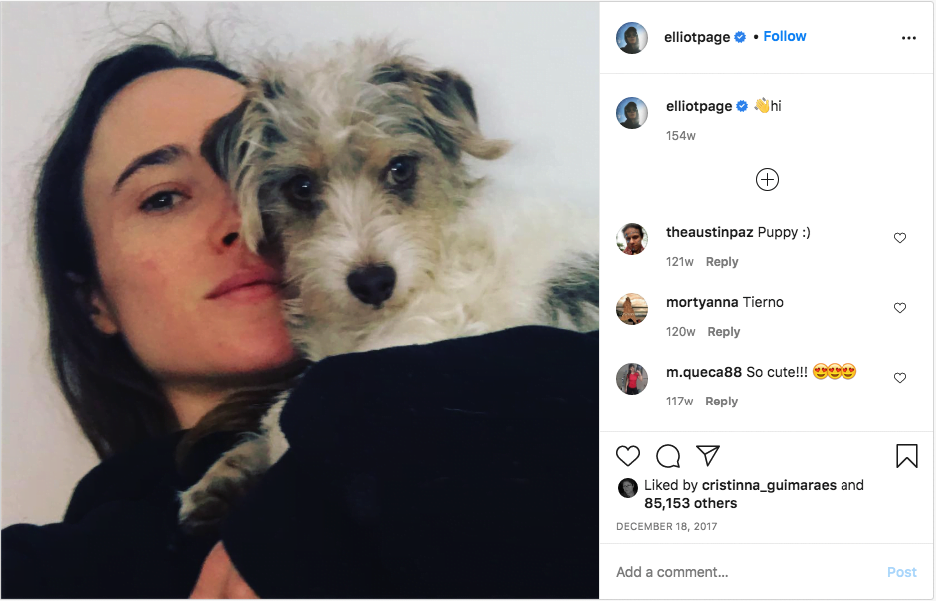 Since the post went public, Instagram and Twitter have exploded with positive comments and messages from fans, celebrities, and co-stars.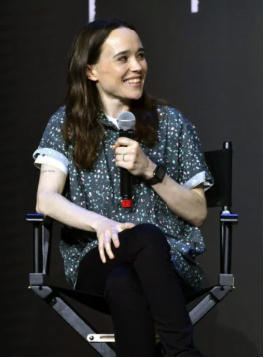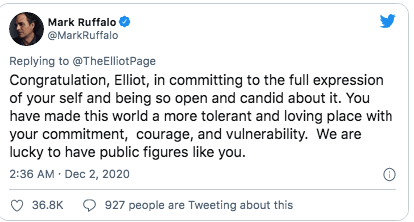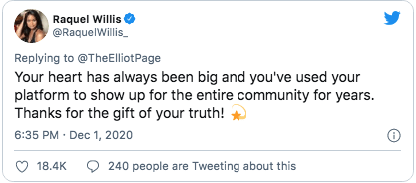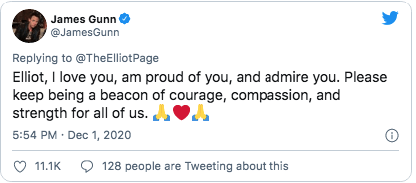 Nick Adams, who is the director of Transgender Media, also made a statement after Page posted.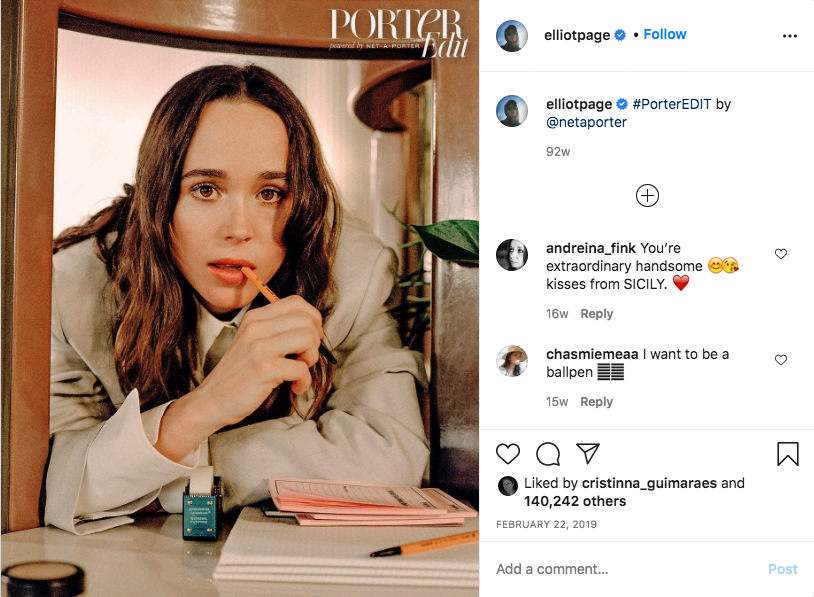 He said that seeing Page come out was a big step forward. He will be a huge inspiration to people worldwide who are afraid to show their true selves. He continued saying that all LGBTQ+ people have a right to be themselves and people need to accept who they are.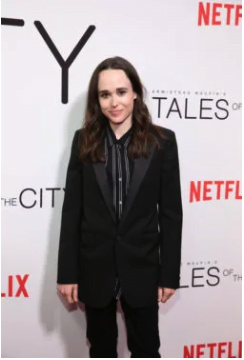 Many of her co-stars from the 'Umbrella Academy' showed support and love. Justin H. Min left a comment on Page's post.

Steve Blackman, who is the showrunner of the series, also posted a message.

T.J. McGibbon showed his love in this comment.

The official 'Umbrella Academy' account even posted a loving message.
There was one celebrity who also posted something that fans weren't too happy about.

Ellen DeGeneres tweeted after Page posted her statement.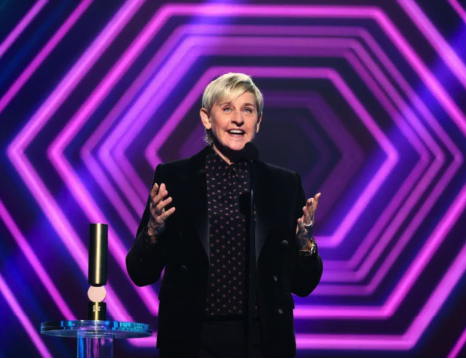 Fans weren't happy that the TV host said a few words.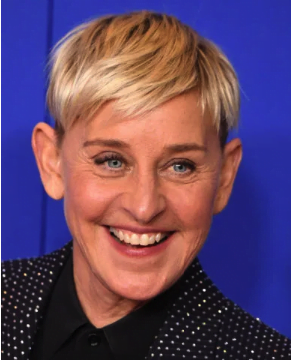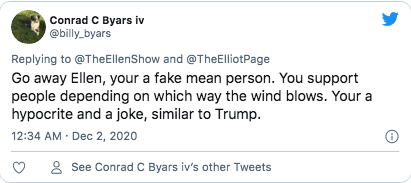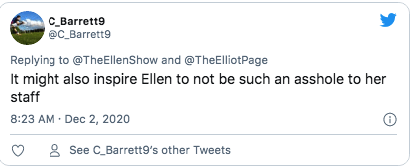 What was her exact tweet?

Even though the message seems genuine and loving, the previous scandal that Ellen was involved in certainly hasn't settled down yet.
Here is the full announcement that Page posted.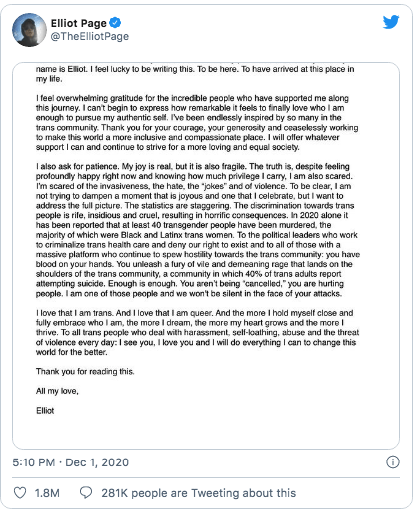 We wish him love and happiness in the future.