We have all experienced bullying one way or another when we were young. But now that we are older and have the luxury of the internet, we are exposed to more people, and some of them can be mean and hurtful, but because we are more mature, we don't pay attention to what they say. But there are still people that get loads of hate online and can't deal with it. 
Fortunately, this mother is quite the opposite.
This young mother is named Bella, and she is just your regular 33-year-old mother of three who lives in Mascot, Sydney, Australia. But there is something different about her that stands out.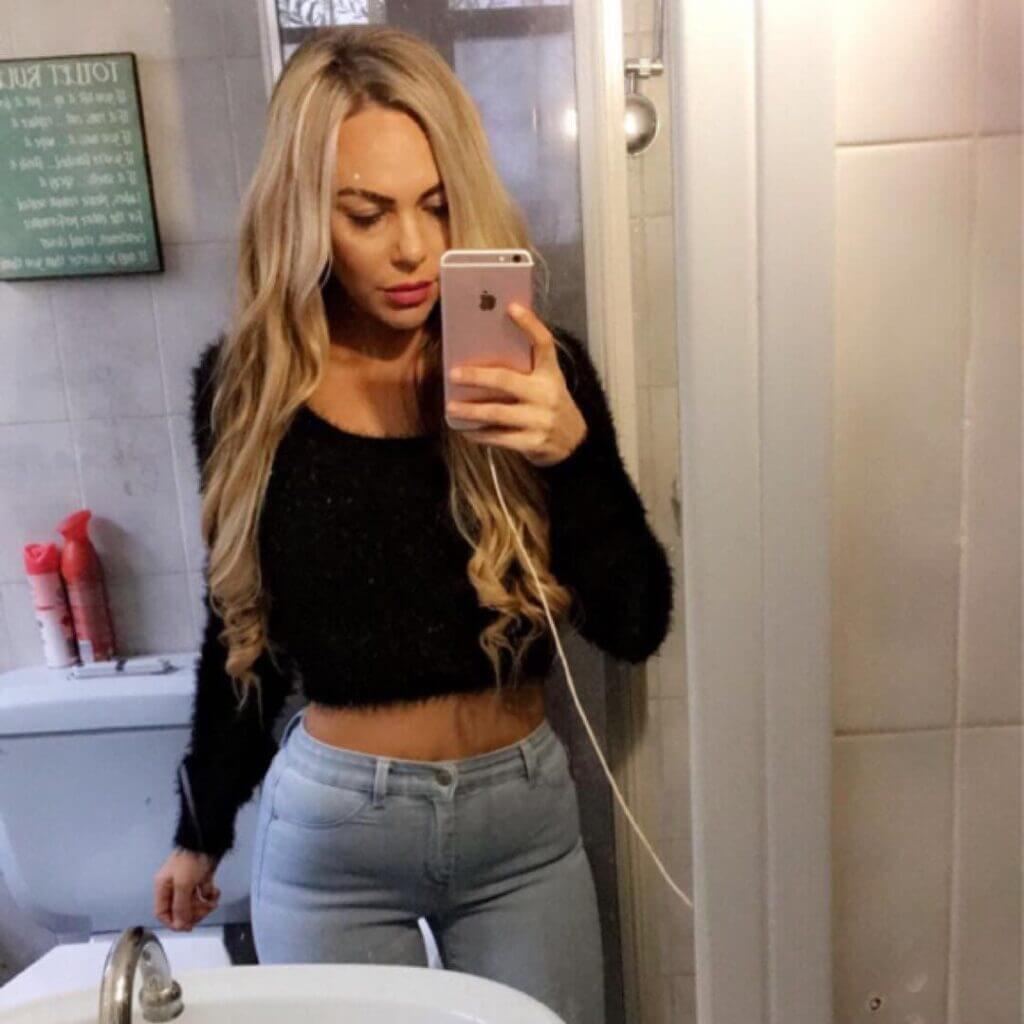 She owns a boutique, and most of the time, she will post pictures of the clothes that she has in store. All of the new fashion trends could be seen and found in her boutique. And because of some of the dresses and outfits that she wears, she is constantly receiving hate comments from other parents.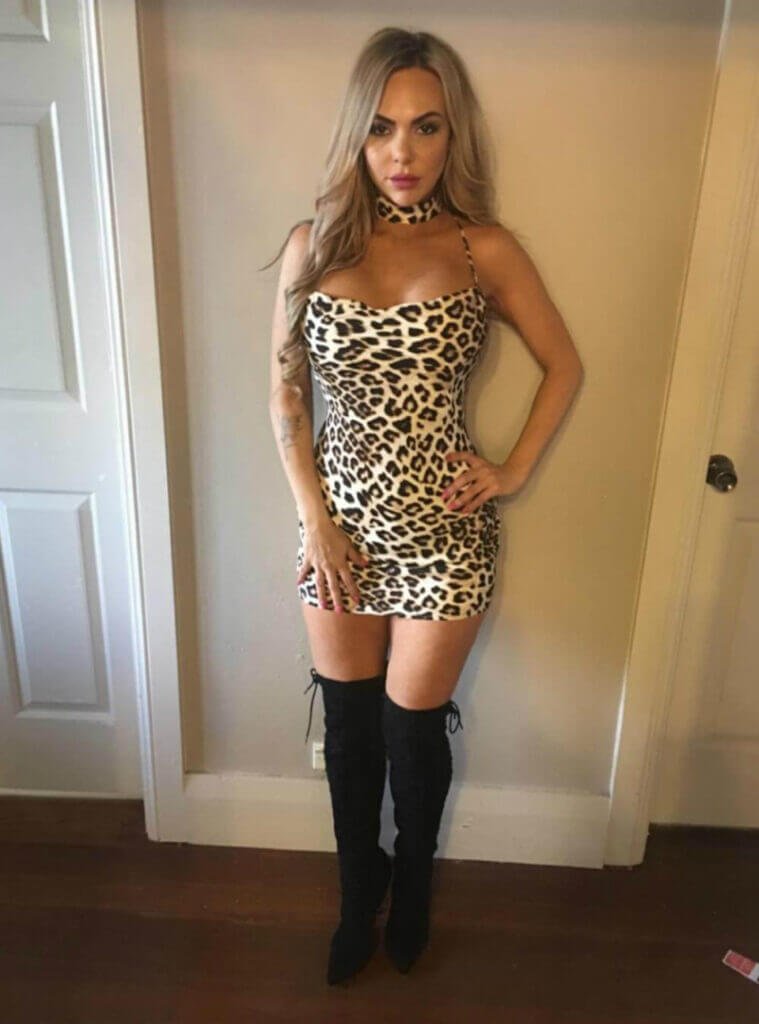 There were times where she would see ads of herself being posted on Craigslist offering to be an escort, and most of the times when she is taking her children, Alyssa who is nine-years-old, Kiera who is eight-years-old and Connor who is only 6-years-old, to a birthday party, most of the other mothers would ignore her and not speak to her.
Bella has openly said that she is never included in the other mother's groups or invited at gatherings. She mentioned that she has a big following on social media, and there is where she gets most of the criticism and hate.
She had recently posted a picture on social media where she is wearing quite the revealing dress and is squatted behind her three children. When people saw the photo, they quickly started to criticize her and writing terrible comments.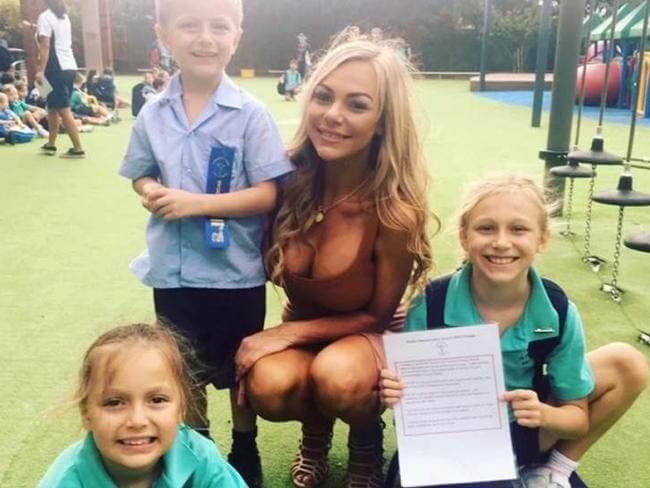 Bella mentioned some of the comments saying they were criticizing her dress and that it was inappropriate to wear it at the children's school. Even though so many people have thrown hate at her, Bella says that her children love her unconditionally. She has even said that her middle child Kiera is a carbon copy of her, and she acts and wants to be like her when she grows up.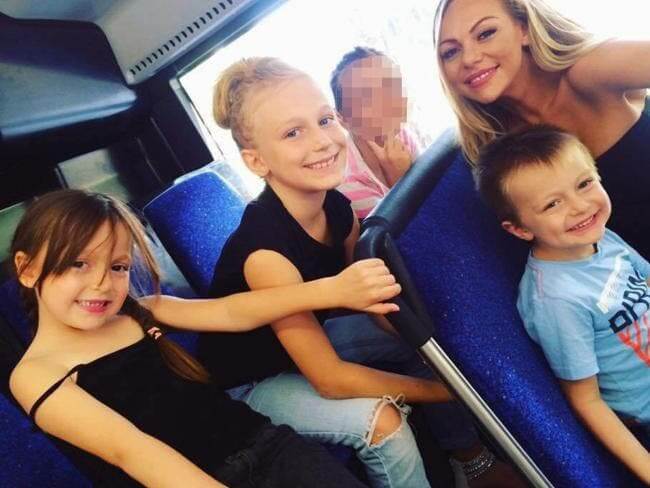 Bella wants to address all the people that have criticized her and say that even though she has become a mother, she doesn't need to change completely. She urges other people to keep being themselves as long as your children love you; it doesn't matter what other people say.