Even when you're trying your best to avoid running into bad people, you cannot pass a day without having one pop right in front of you. But, there are times in life when that little old lady we call Karma steps in and does something that you can only dream of doing! That's when seeing these kinds of images becomes extra funny! 
Well, he got what he asked for!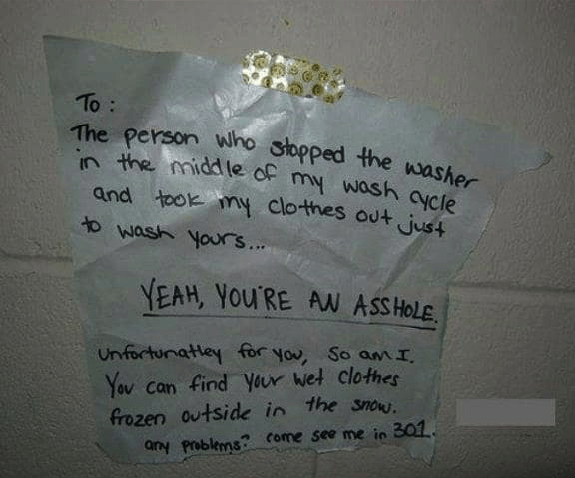 I wonder what he did to deserve that?!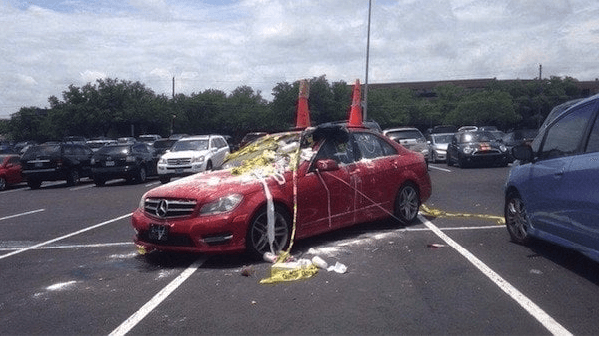 Who's laughing now?!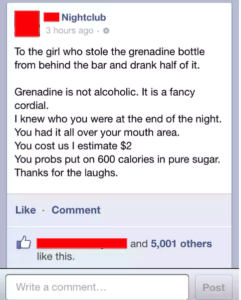 Warming up the leftovers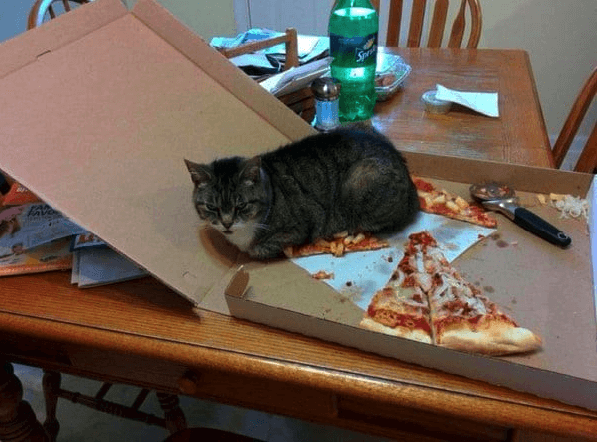 Oh Sh*t!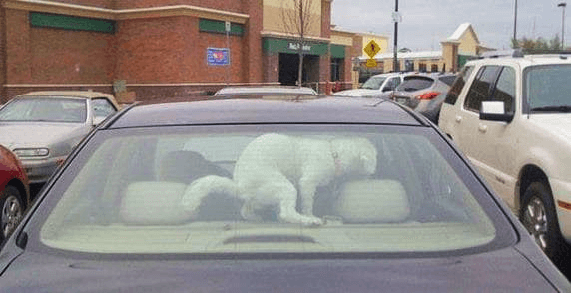 You've had a Sh*t Weekend!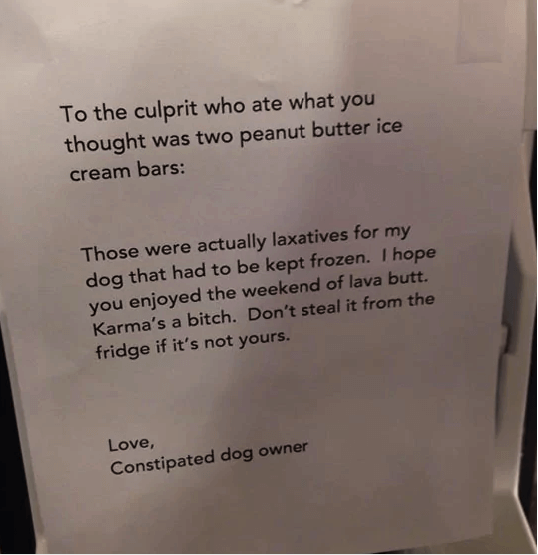 Who's a Good Boi?!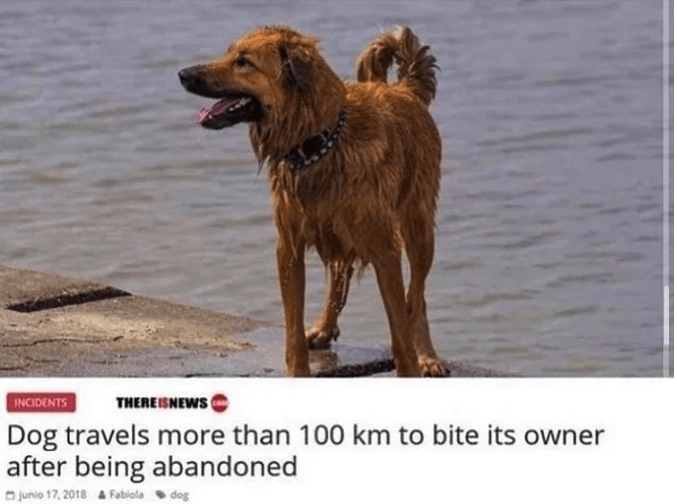 That Lighting Though!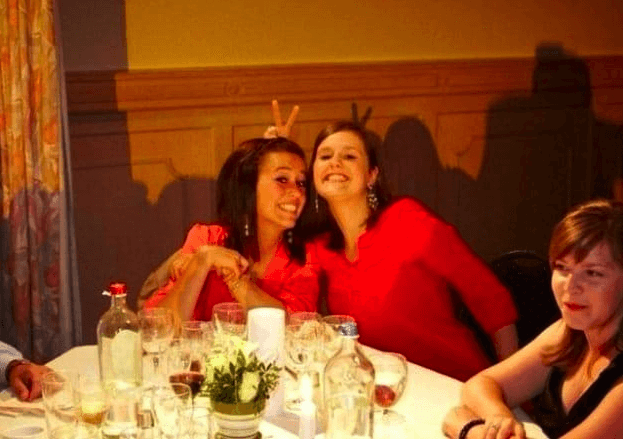 His Leg is Gone!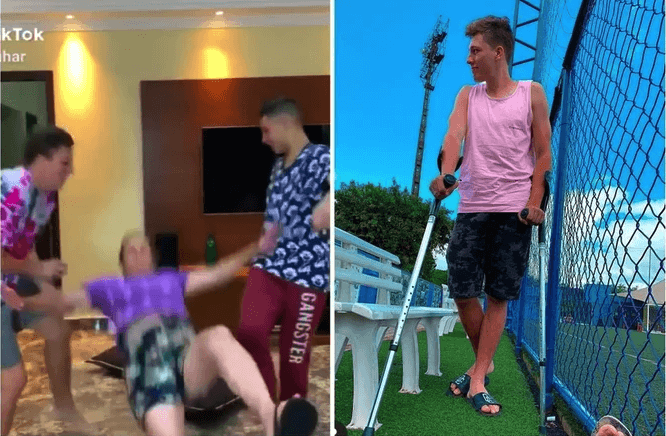 Prank gone Wrong?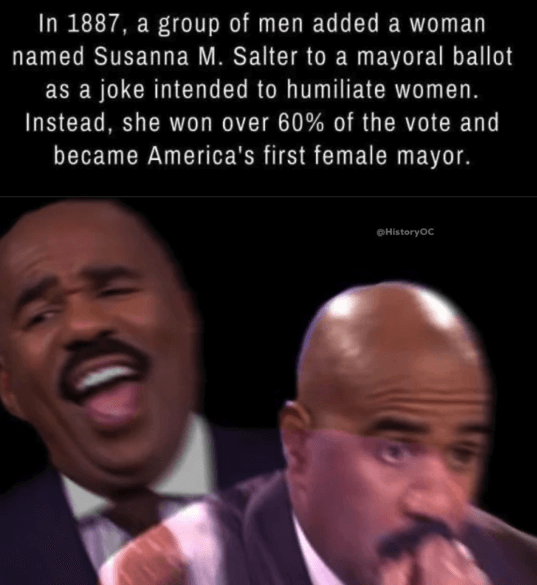 Parking like a pro? Get out of this like one!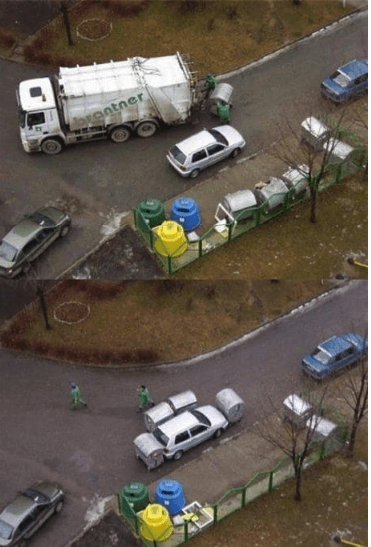 Look on the bright side! He doesn't look like himself on that mugshot!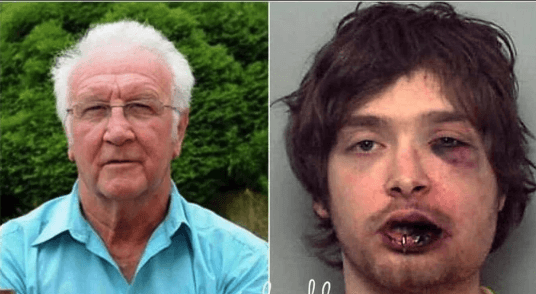 Back with the gang!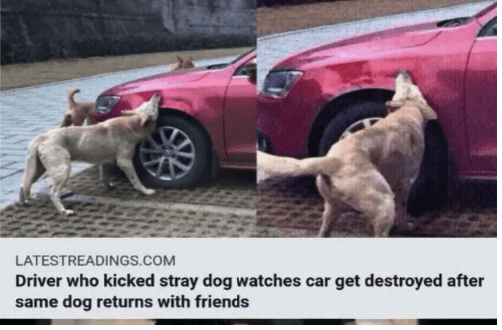 The perfect plan – Gone Wrong!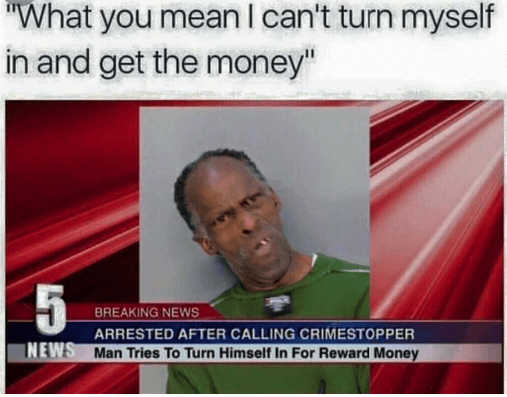 SD vs. HD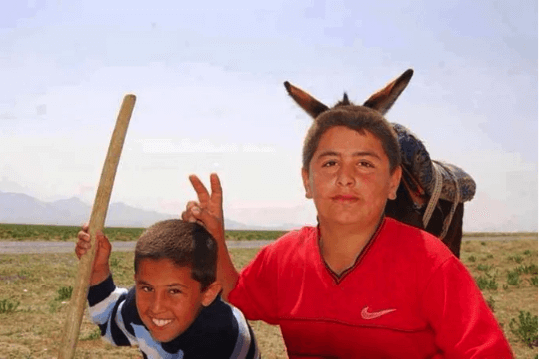 What happened here!?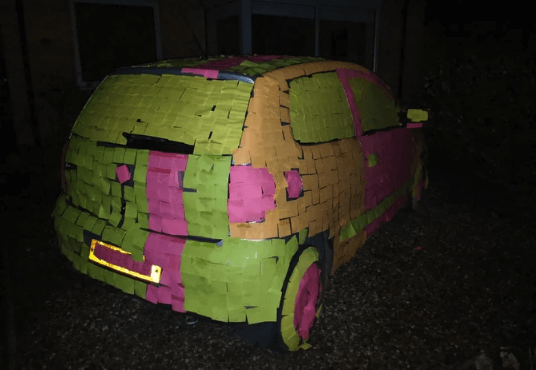 Where's the trash can?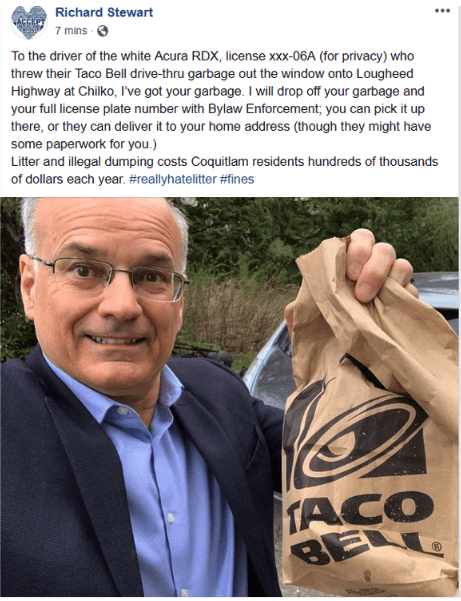 This is What happens when you vote for climate change denial!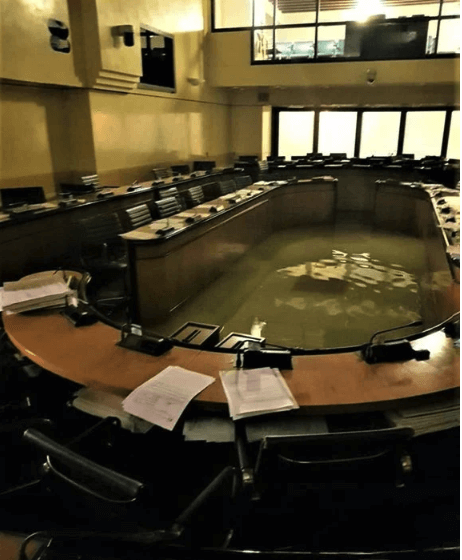 Nice Electric Jeep… Oh wait…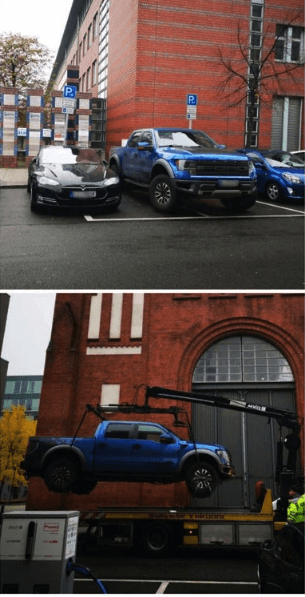 She sure won't be spending that money there!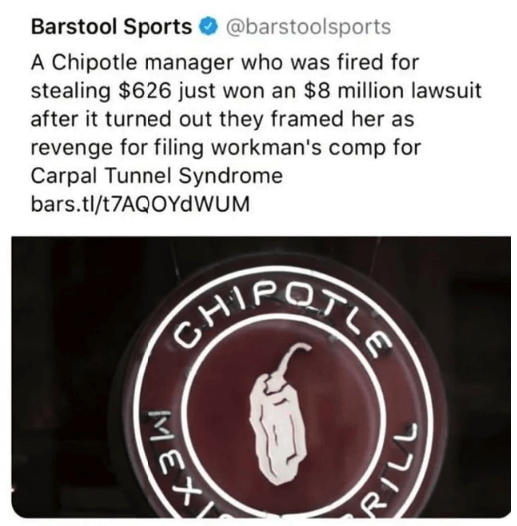 Who Does this?!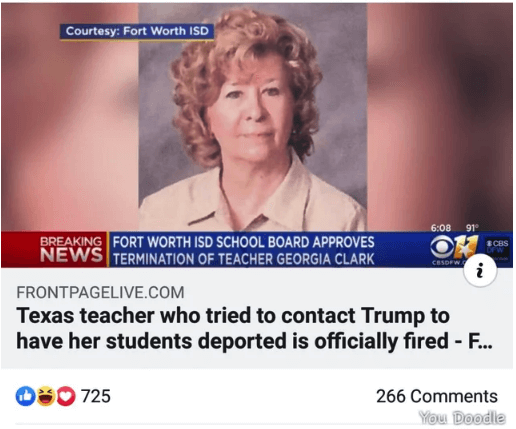 How did that go?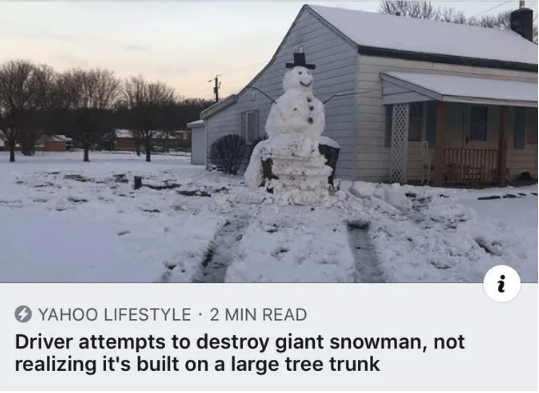 What did you say you were doing?!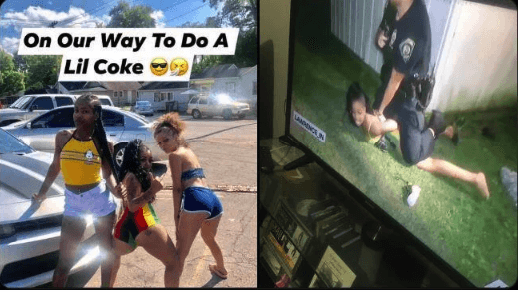 Was he smiling like that in his final moments?!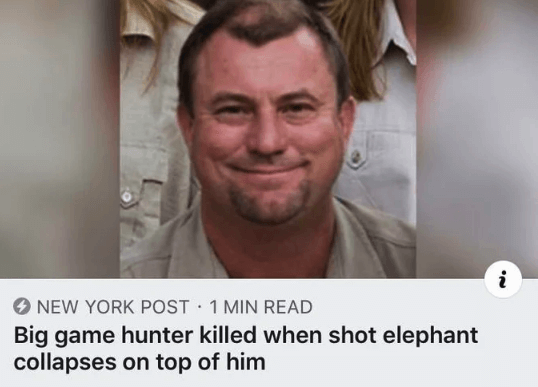 Bad guys gone good for a moment!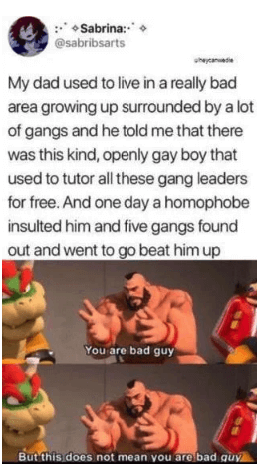 He got it right in his face!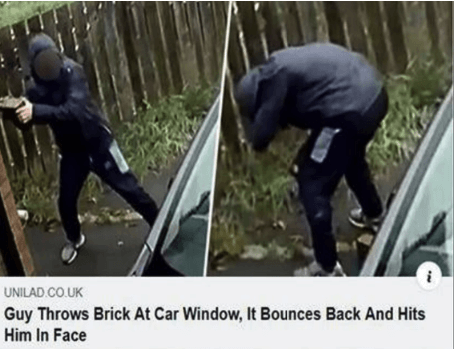 It looks like it's hurting!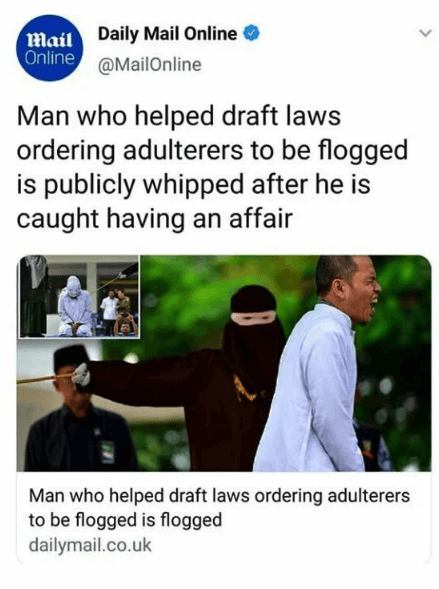 How does it feel?!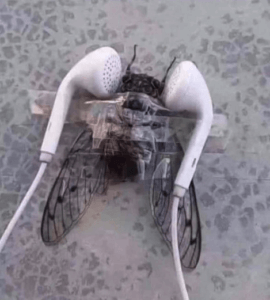 Steve?