We all know that one of the favourite things for an old woman to do is knitting. They just love sitting on the porch and knitting different things for fun. But how about when this passion turns into something greater? How about when a person decided to put a purpose behind this passion and then share it with everybody else? That is when passion turns into something more than creative. This passion turns into something that gives hope to the masses out there and gives hope to the writers like me to spread the word about it.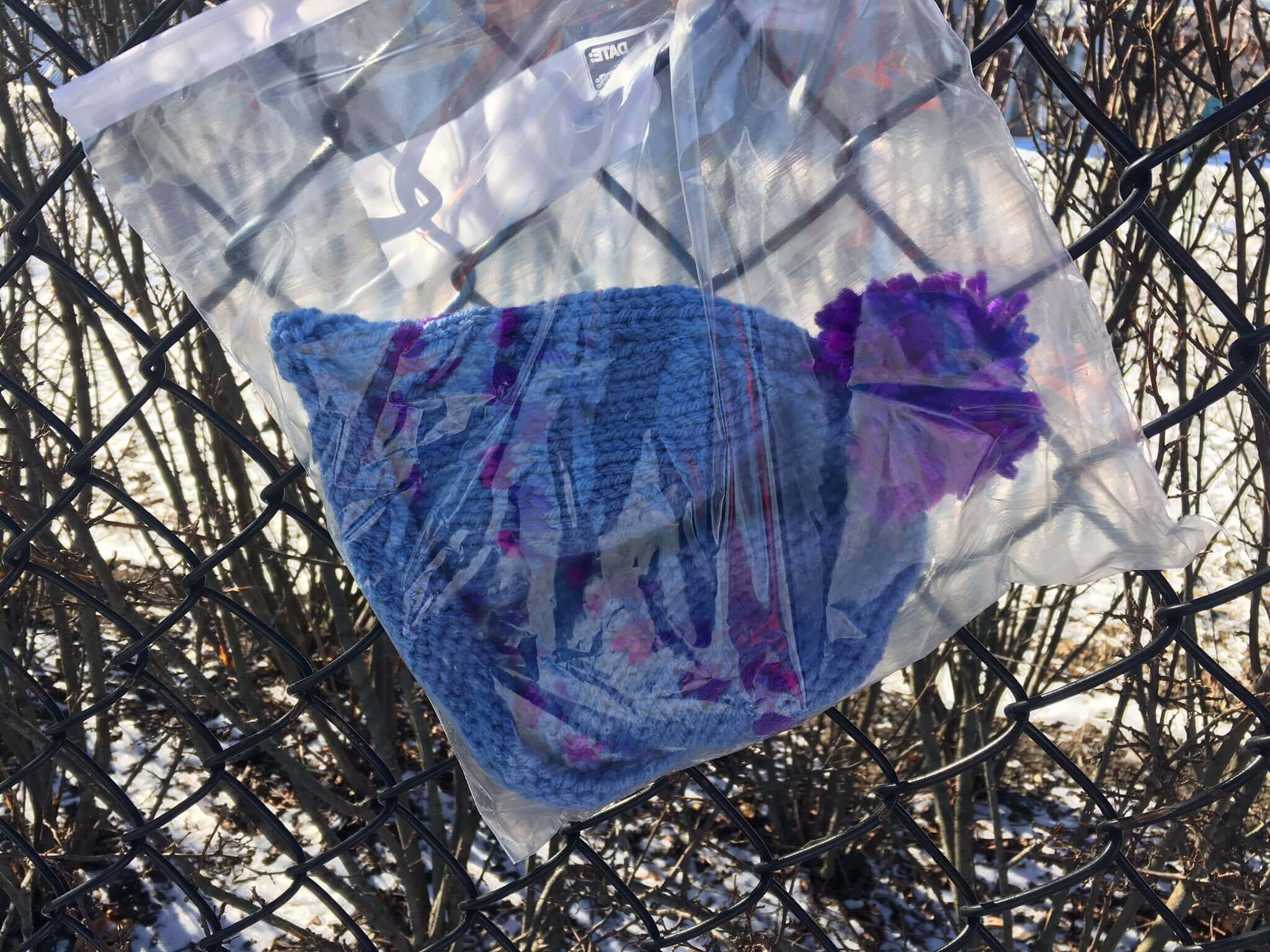 If only everyone would realize that putting a selfless purpose behind a passion, will make it flourish ten times more than it would normally. And this is because that purpose keeps the person on the track. That purpose is what burns the soul and keeps the light of love active for a long time and even when the poor human body is hurting, you can continue, because you are doing this for others. You are doing this to bring a smile on their faces and make a change for good in this world.
I came across this story and felt the wish of sharing it with you. Just to try to give you a little bit of hope on the fact that there are still good people out there. I know that the world is filled with pain and misery, but there are these people out there that remind us of the good things in life and of the love that we can share. I read about this 87-year-old woman, who prefers to remain anonymous, who has knitted more than 75 hats and gave them away for people who might need them to keep warm in the winter.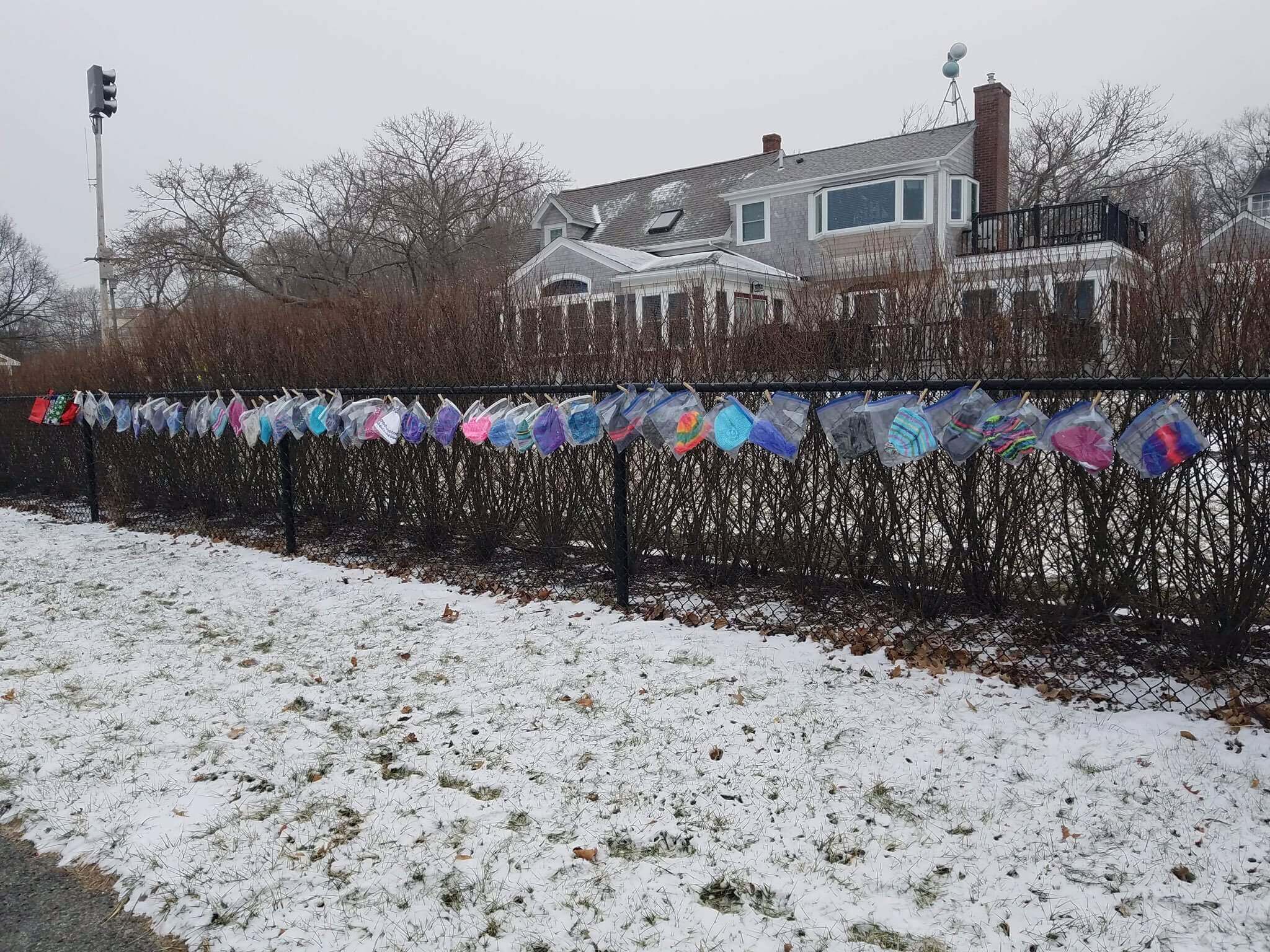 It takes about a day to finish knitting one hat, but the woman says that she does it for fun and knits passionately. So it would not hurt to share them with the world according to her. It took her months to knit these hats and now she is simply giving them away for free. The 87-year-old from Massachusetts is glad to be able to contribute even a little in this world and know that she did something good for someone else. 
Her daughter was more than glad to take the hats, put them in plastic bags and hang them in public parks like Nelson Memorial Park in Plymouth for people to take them. Whoever feels cold and wants them can go get one. She also donated some of these hats to homeless shelters for the people in need to have them and be protected for the cold. I bet these hats will do just fine because they are knitted with love. And love is going to keep people warm. Love coming from a soul who wants nothing in return. Now that's priceless.
Loved doing this story today! A mystery woman knitted 75 winter hats for kids in need, and left them at a park for anyone to take! Hear from her at 5:15PM ONLY ON @boston25 #randomactsofkindness #givingback #GoodNews pic.twitter.com/v51jUPPYaM

— Litsa Pappas (@LitsaPappas) January 2, 2018