Helping is always a good thing. But how about helping homeless people and on the other hand saving the environment. How can that be done some of you might ask. Well, it is more than possible. It has already been done since the year 2009 when women from the group Volunteers of America have managed to produce hundreds of plarn mats for the homeless people. The term plarn means plastic bag yarn and it is a yarn made of plastic bags. These plarns are being given to the homeless people and they can use them as sleeping mats.
And some high school students are using the same method to do a good thing for the community. These teens are trying to make a difference and they are using the plastic bags in their homes to make these plarns that they are giving to Jeffco which then hands them to the homeless people. Lakewood Plarn Club is the name of the group created by these high school girls who are choosing to spend their afternoons doing some of God's work.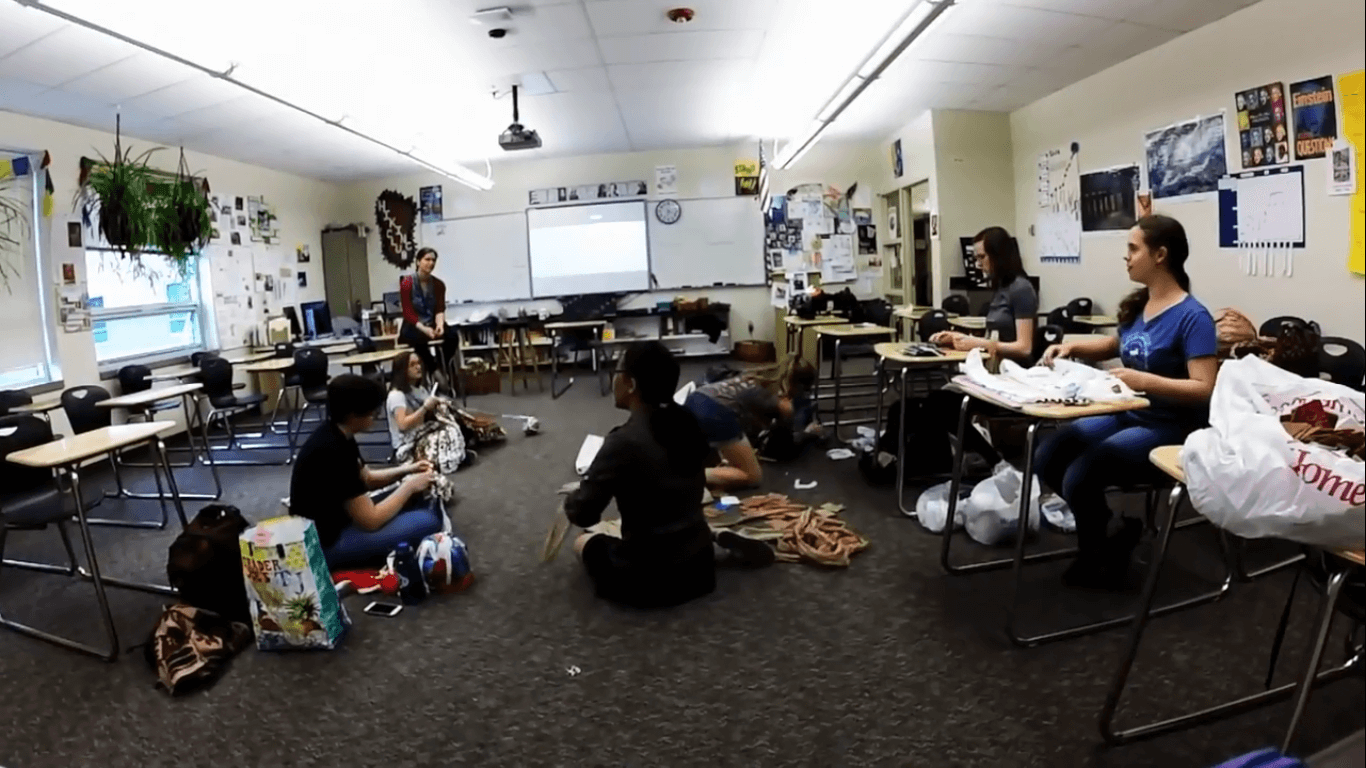 Plastic bags are very harmful to the environment since it takes 500 years for one of them to photo degrades in a land field. Over 100 million plastic bags are being used every year in the U.S. so just imagine for a second the kind of damage that these plastic bags can do to the environment. So now at least they can be recycled and reused by the homeless people who can use them as mats for sleeping and according to the students they are pretty comfortable. By recycling them they also do a good thing for the marine animals who often swallow them mistaking the plastic bags for food.

Shelby Tillema who is the president of the club and a senior, says that making the plans is not much of a work. You just cut the plastic bags into strips and then you start putting them together and making so a plastic bag yarn. Putting two or three of them together can make laying on the ground much more comfortable. They are soft and also water-resistant. Saving the environment while helping homeless people. Now, this is a campaign to be applauded.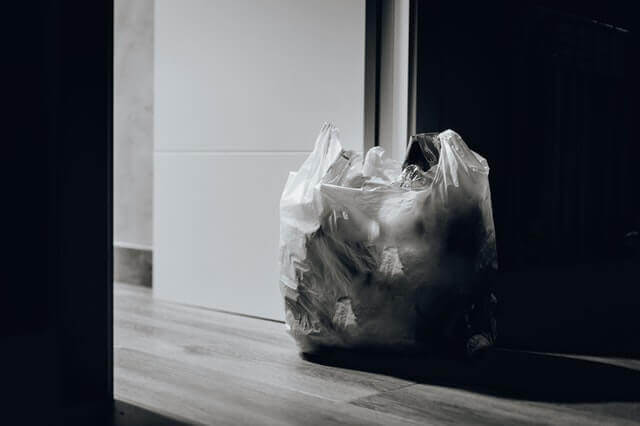 Jeffco Action Center takes these plans and shares them with the homeless. Wouldn't it be awesome if every one of us would have this kind of purpose in life? To help those in need while also doing something good for the environment. This is something to be inspired by and let's just hope that other schools will join the same cause. After all, if we all gather for the same cause we can truly make a difference.