Ever since coronavirus got everybody panicking, states have been trying their best to take measurements. Some of these measurements are a little more extreme than others. People need to understand that the spreading of the virus is inevitable, but it is up to us to slow it down.
That's why a lot of states have decided to give these instructions to people. Do not associate with large crowds. Avoid going out as much as possible. Avoid having contact with people as much as possible. Do not go to places where there are a lot of people. That being said countries are actually closing down places such as bars and restaurants in order to avoid groups from gathering. Like I said, the spreading of the virus is inevitable, but this way we can slow it down for the hospitals to be able to handle a reasonable number of patients. In many places the traffic has been stopped.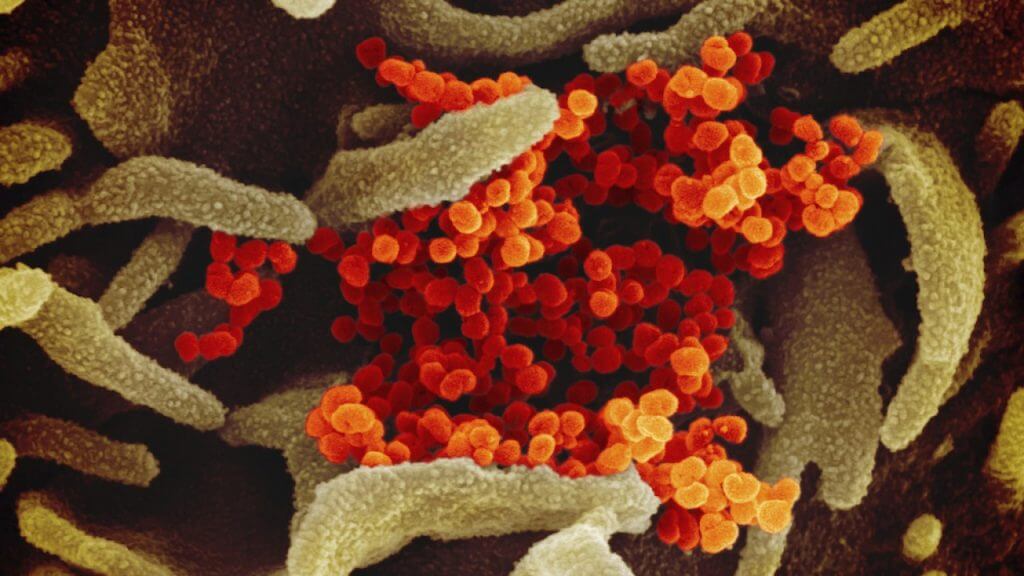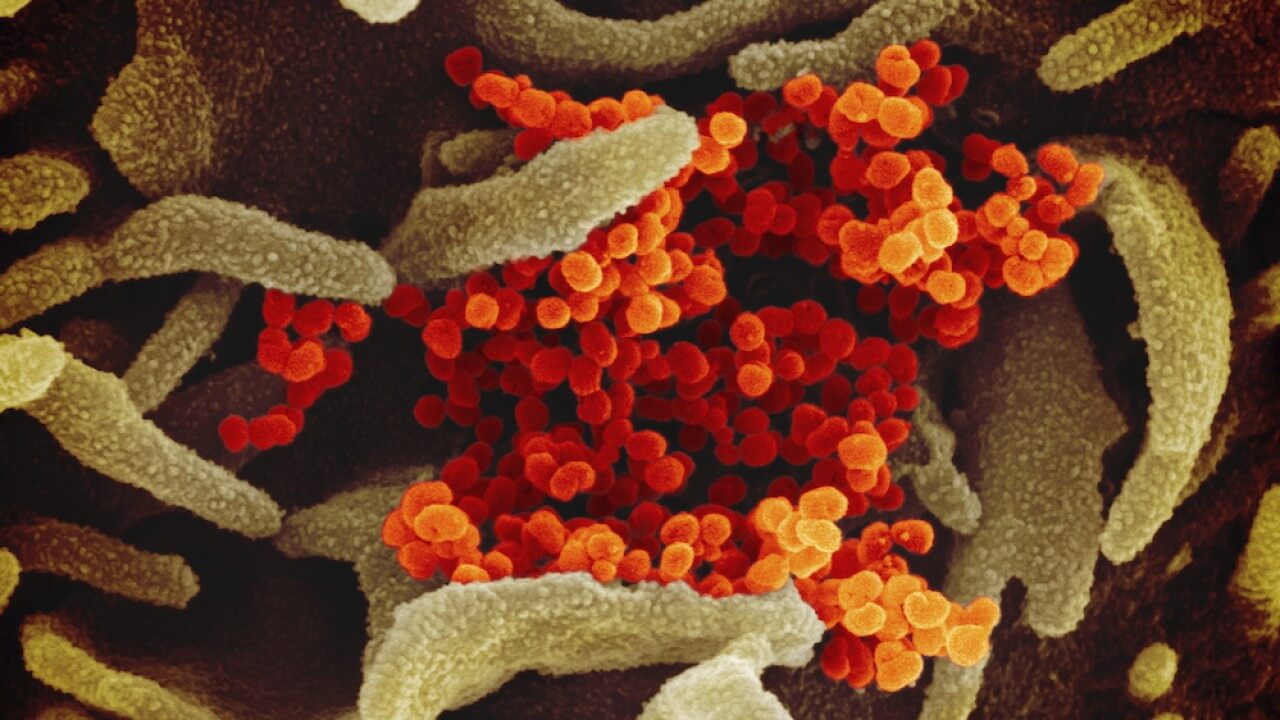 Ever since the outbreak of China and then Italy which is the second most affected country from this virus, officials from different countries have been trying their best to set measurements in order to keep their people safe. The US is no different. Officials in the state of Ohio have decided to close bars and restaurants to avoid large groups from gathering. The best thing is that other states decide to do the same thing. The number of infected in the US is going up every day as well as in the world, and people need to understand that the only way to fight this invisible enemy is by staying at home.
And heres the dominos starting to fall. First Ohio, now Illinois shutting down bars and restaurants.
Of Note: Michigan's @GovWhitmer is set for a news conference around 6p tonight. https://t.co/VgWfTAFzHe

— Brian Abel (@BrianAbelTV) March 15, 2020
Every day that passes that people do not take these measurements means that more and more get infected and we will have a higher number of deaths. No matter how hard it is to break our old habits, and our minds wanting to get out because we are free human beings, we need to get used to the idea of staying home for our safety. Officials of the Ohio and Illinois have declared that the bars and restaurants will close on Monday and stay closed up until 30 March. 
We need to have patience in this biological war with this invisible enemy. A lot of workers will stay home and not get paid but human lives are more important than a paycheck. Even though the mortality rates are low for young people, you can still be a cause for infecting others. Now we must be together more than ever. We will win this war. We will go back to normal lives as soon as possible. This is the moment that we will all remember and we will come out of it stronger and better.