Luck comes in many forms and ways, and despite the fact that many think that they're unlucky, it takes just a moment, and their lives can be turned upside down just like that. That's exactly what happened with this mother of three, she was suffering from breast cancer for a couple of years and thought her life was a mess. But, in ten minutes, her life changed. She found out that she had won one million pounds on "Euro Millions." And, after ten minutes, she was told that she had beaten breast cancer.
Lynne Price, a 55-year-old mother of three, had been working as a laundry worker for most of her life. She was living in New Tredegar, South Wales. Lynne just got back home and opened a letter just opened the letter she found on her doorstep, but her husband stopped her from reading it, rushing back home with the good news that they had won one million pounds.
In an interview, the lucky lady told that when she found out about the money she was shaking, she jokingly said that she couldn't tell them what she said because it was so rude. After ten minutes filled with pure joy, she remembered the letter, and once she read it, her life was turned upside down.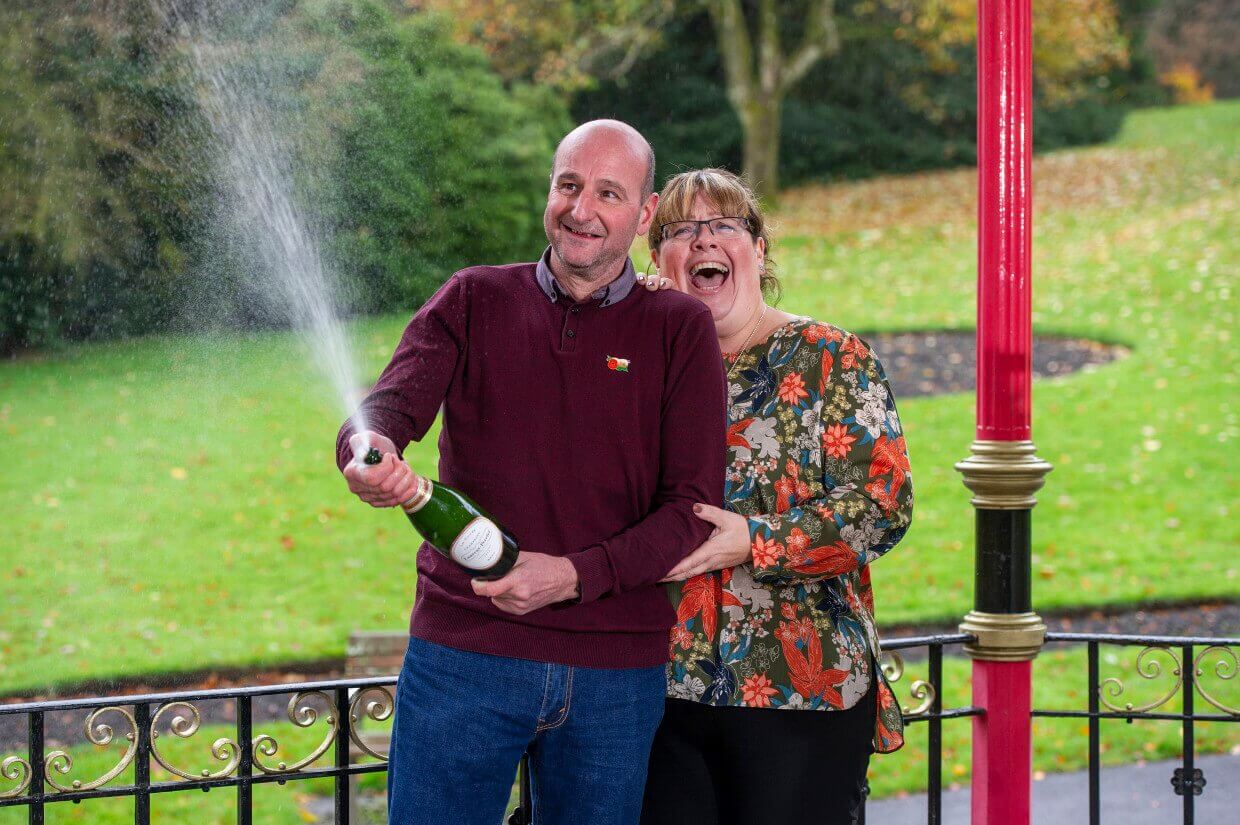 Her husband, David Price, is 53 years old, he said that when he rushed in their home with his ticket his wife was holding a letter, he told her to put it down, and announced the (what he thought) were the best news in their lives. But, after she read the letter, David realized that his wife's news was much more important and, much better than his.
This was Only Their Third Lotto Win
Lynne got diagnosed with her state back in 2015. She underwent her treatment, and after this year's October scan, the doctors gave her the "all clear." For the next step in their journey, the couple is planning a holiday to get out of the country for the General Elections. Next month, they also have their 33rd wedding anniversary. They told in an interview that the big win was only their third lotto win.
In the same interview, David reveals a small work secret. His coworkers were calling him "Lucky Dai" before this all happened. And now, it all came true!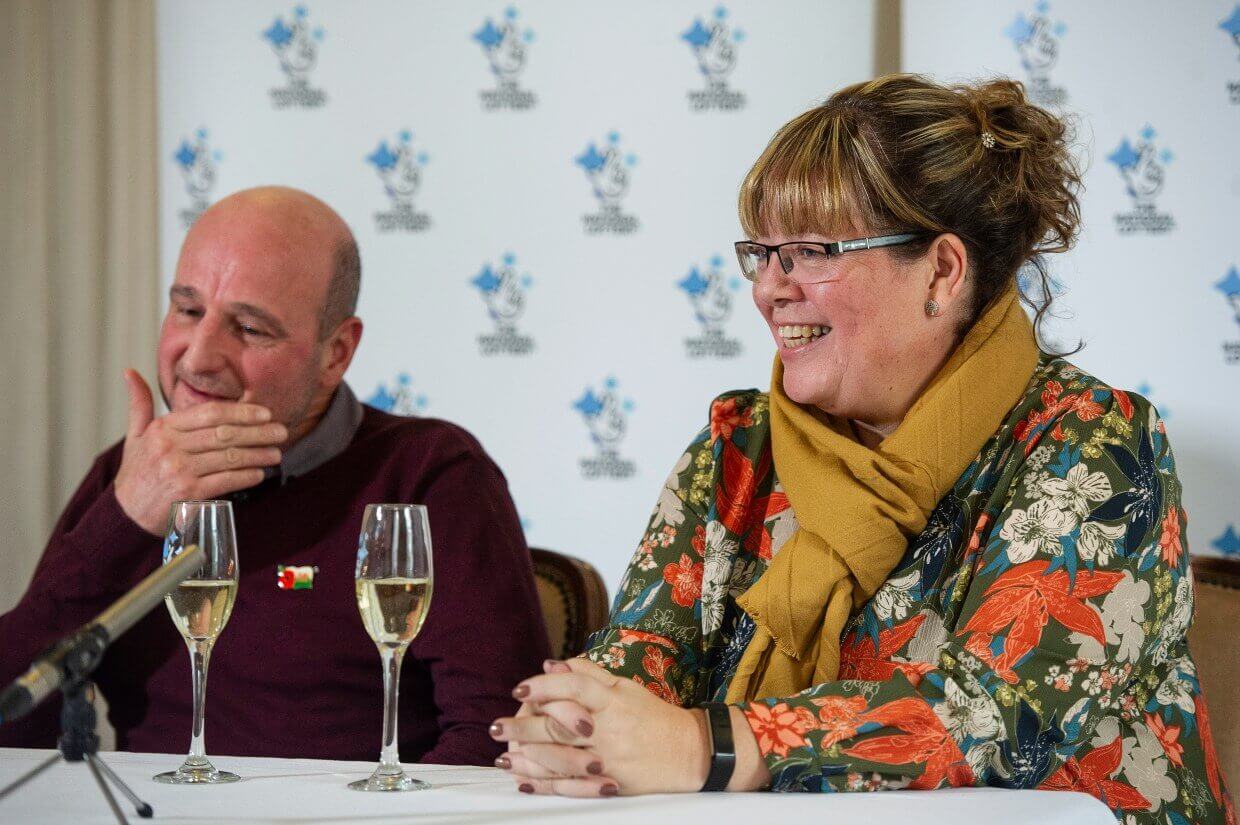 David is a pretty keen climber, and, for the past couple of years, he had been saving up for the next three-week expedition to climb Mount Everest. But, now he is surely going because he can finally afford it in one go. Lynne and her husband are proud parents of three aged at 32, 26, and 2. But, they also have an 11-year-old grandson, Corey Price. Together, they are all planning a trip to China.
They are both hard-working people, and they decided to keep on working until they decide what to do with their claims.
On the day they won, David got two tickets from "Euro Millions" and a pint of milk. One of those tickets turned out to be the winning ticket.
A spokesman for the National Lottery said that David and Lynn's story is a happy story and a good one to share for the 25th National Lottery anniversary.