The best thing about us, humans is the fact that we can do amazing things when someone is in need, and we rally up and try to help them. 
And today, the Mt. Orab PD located in Ohio, US needs our help. Currently they are looking for a 16-year-old teenage girl named Harlie Kissee who was last seen on Tuesday!
Reports from the Mt. Orab PD are saying that they believe that she is traveling in a 2004 white Buick Rainer and they believe that she might be near or inside Amelia, Ohio. 
According to a Fox19 article, the girl was last seen on November 5th 2019, at 11pm. In Mt. Orab.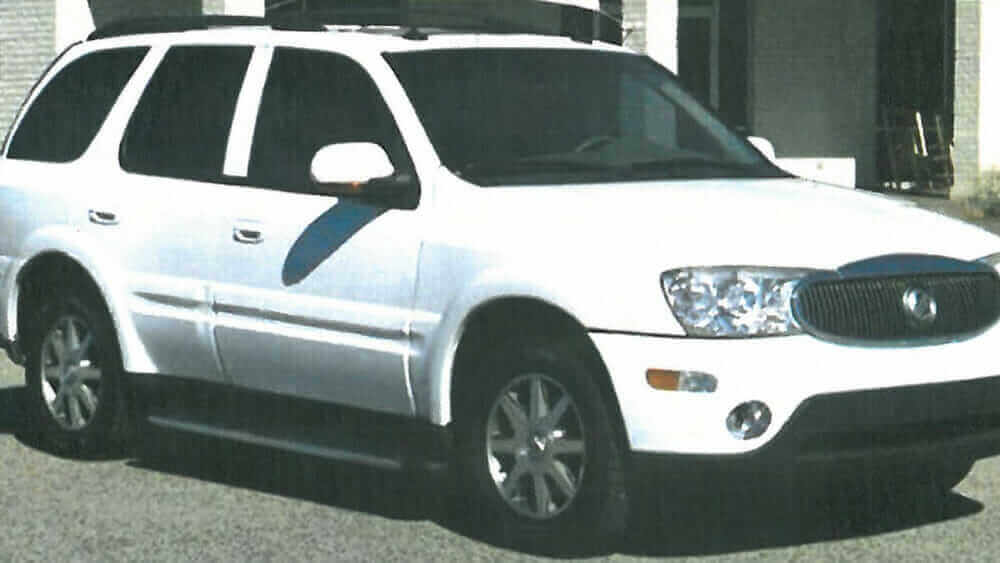 If you know anyone who could help, or if you have some information yourself, the best thing that you can do to help is to contact Officer Ryan Gregory from the Mt. Orab PD. His number is "937-444-2281" or you can also try the Brown County Communication Center "937-378-4155."
I know that if we all gather and try to help this young lady we will bring her home! Our thoughts and prayers go out with the family and we hope that we can help them bring their daughter back home by sharing this article! 
If you are not from around, and you want to help you can do that by spreading the word and sharing this article on Facebook, Twitter, or any social media account that you think might do something in helping Harlie! Thank you!