One thing that definitely is aggravating when you are an intellectual that wants to influence the masses is definitely when people ignore you for your words. This happened to Michelle Obama when she became the first lady of the United States. We all remember those subtle times when Obama was president and Michelle was by his side. Everything looked like it was picture perfect. 
During her first months, Michelle Obama was very focused on speaking to the masses and influencing a lot of people with her words. But in the end, she was shocked when she found out that people would focus more on what she was wearing rather than what she was saying. She would be in the cover of magazines but not for her intelligence, rather for the way she looked and her taste in fashion.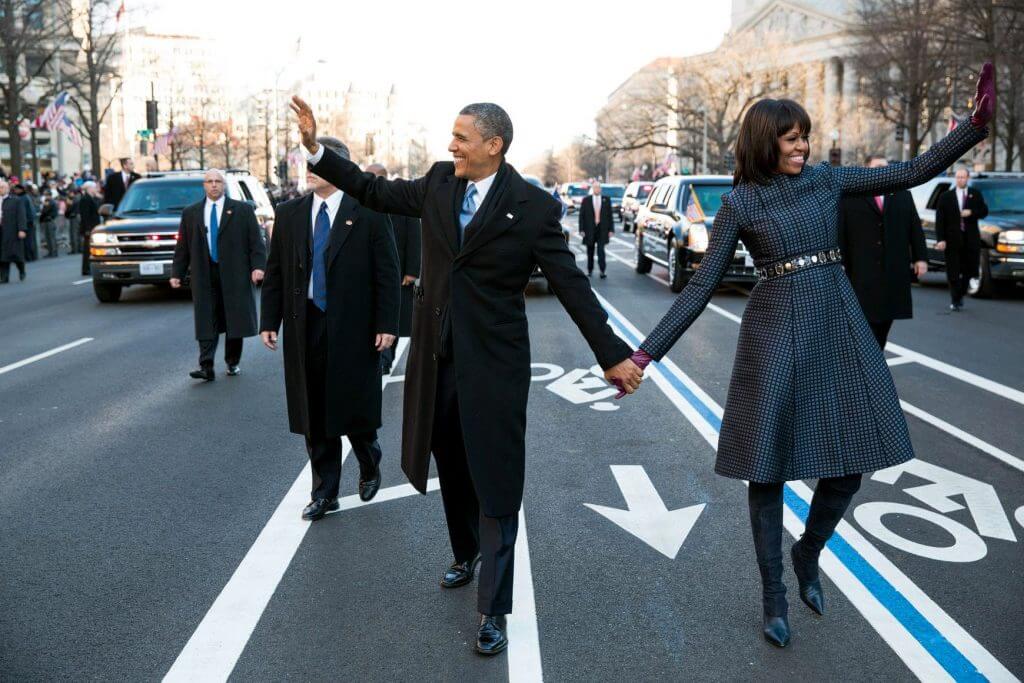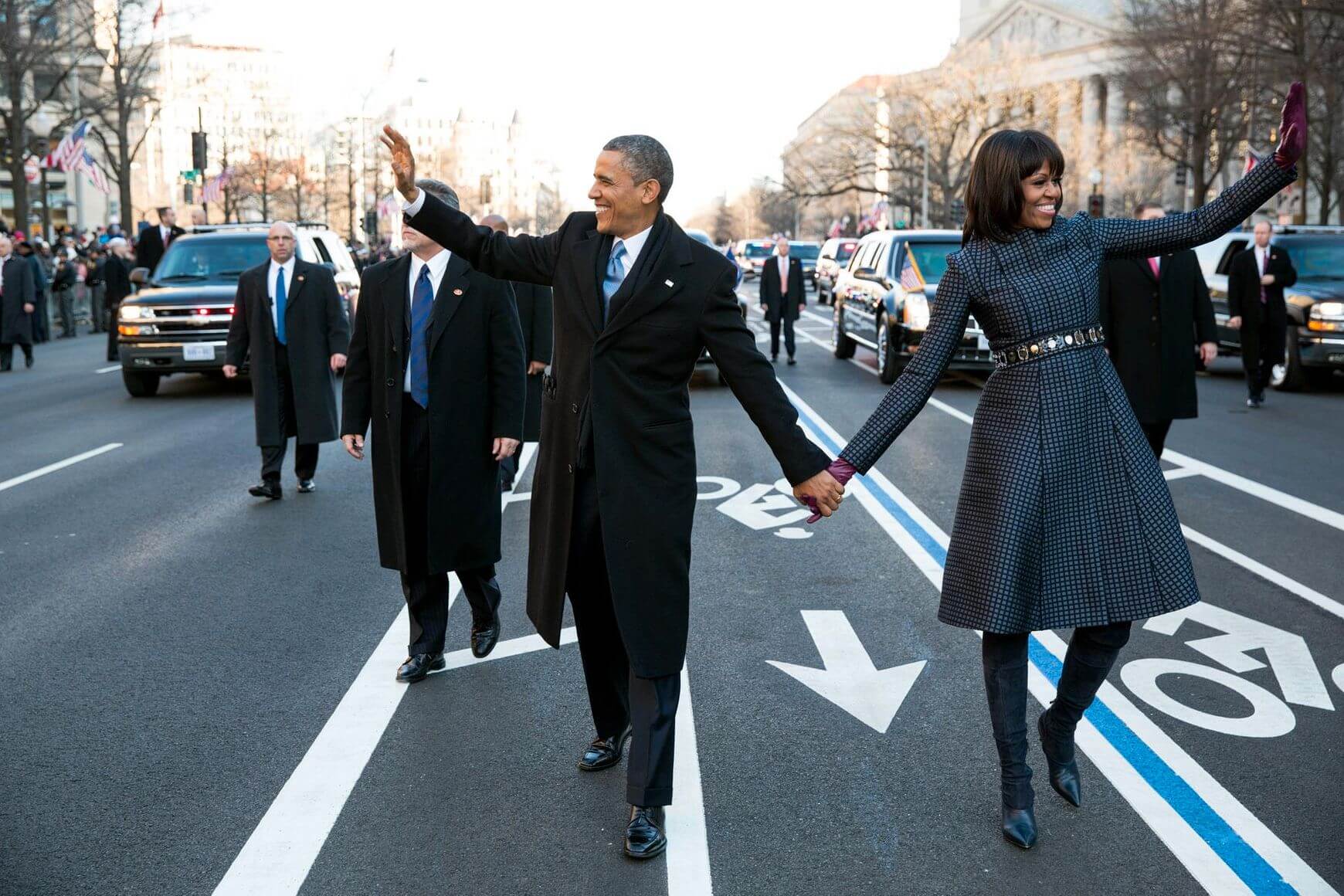 Now this kind of thing aggravates me a lot. For someone who is trying to make a change in this world that is asking for it, people tend to ignore you and try to focus on what I call "shallow" things, like what you were wearing or the way you walk or what mistakes you made during a conference etc. 
It is like society hasn't changed at all since medieval times, where people used to study how the queen acted and what she wore. Thankfully Michelle Obama did not choose to be unhappy or give up completely from influencing people. If people wanted to see her taste in the fashion they might as well get it.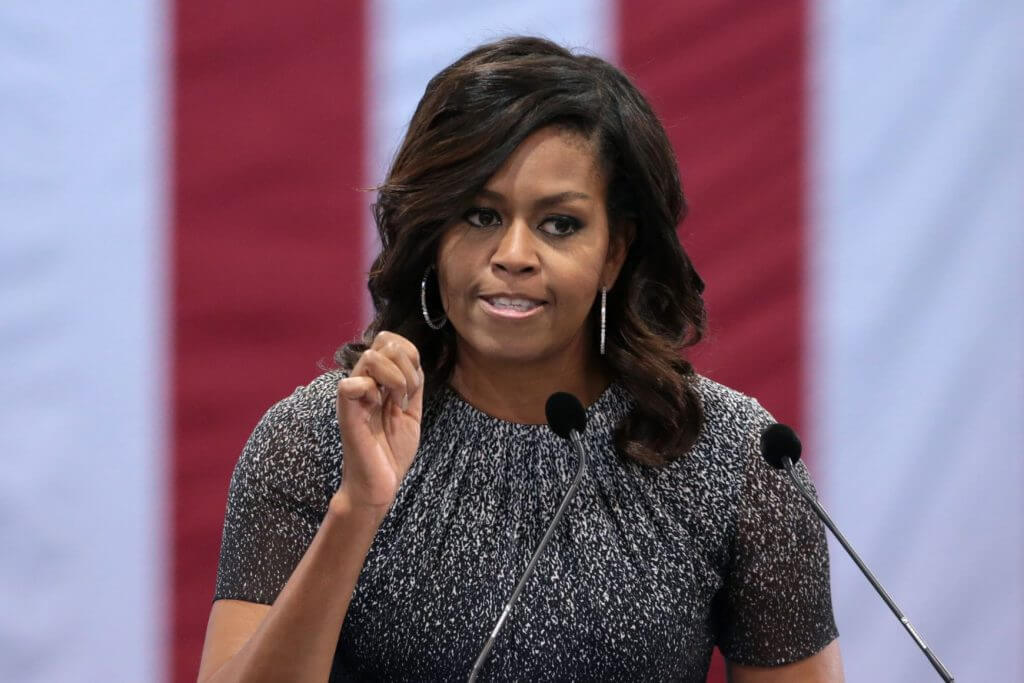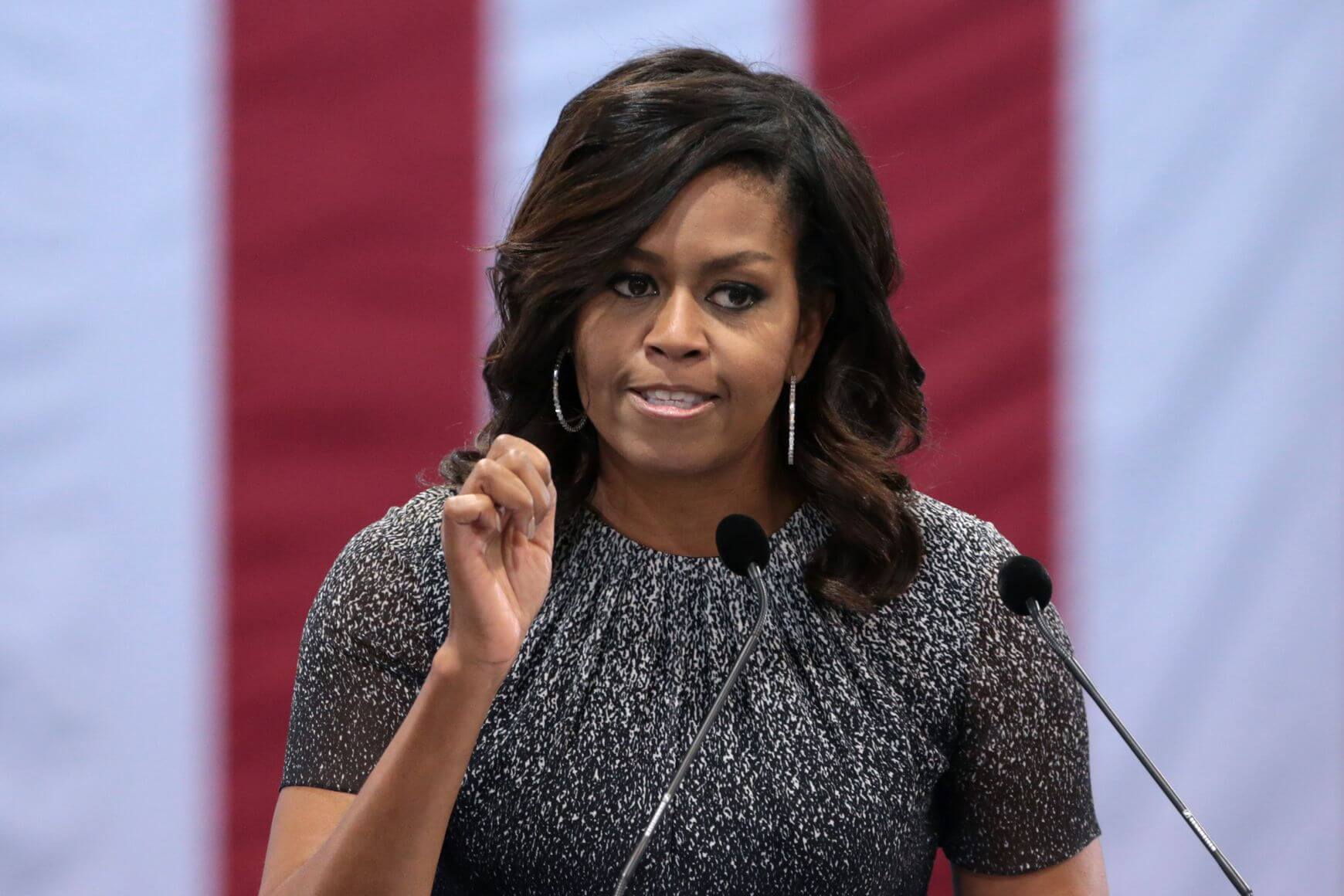 She would dress at events in the most unpredictable way. Appear in magazines with the most outrageous style. And turns out the public began to recognize her but most importantly they fell in love with her taste in fashion. She used simple yet eye-catching clothes she would combine with one another. 
She used this strategy to catch the eye of the public and to be more recognizable and more admired. And it worked. I bet we all remember Michelle Obama more than we can remember any other first lady. Not only for her sense of style but also as an intelligent woman, wife, mother, and leader.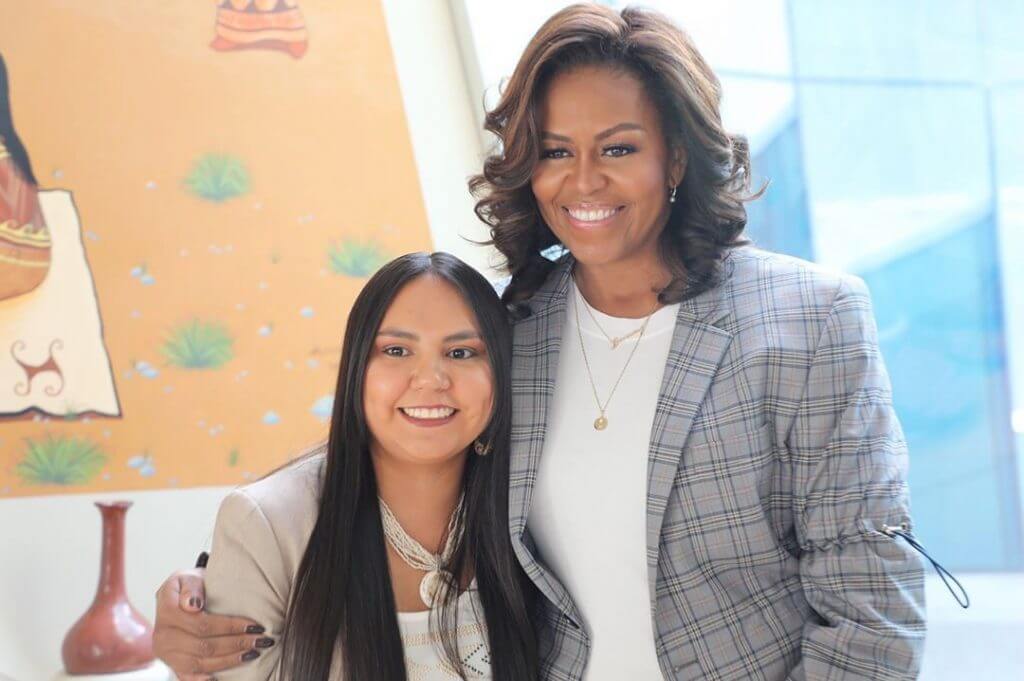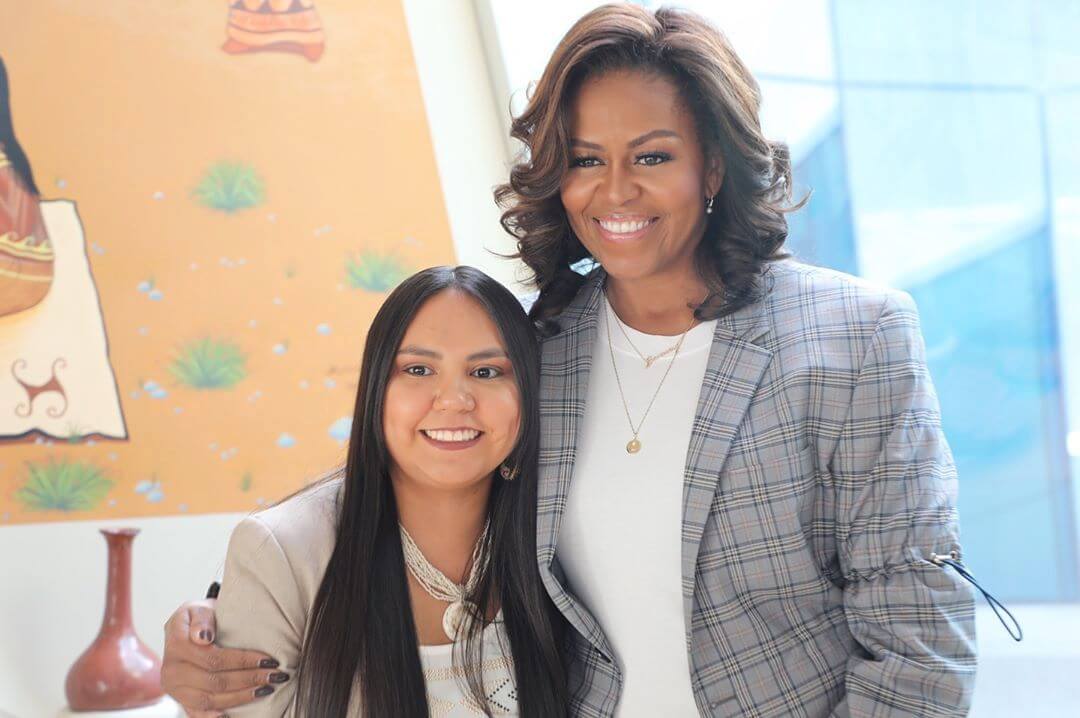 As the saying goes "we should give the people what they want to get their attention, then give the people what they need in order to open their eyes". And this very inspirational woman did just that and knew exactly how to catch the opportunity.