Goran Marinkovic, an animal lover from Serbia, is one of those people who change the life of stray dogs for the better and do all in their power to find each and every one of them a loving forever home.
Well, the truth is that Goran is currently taking care of around 100 stray animals. He makes sure they are well-fed and pays for the food he provides for them out of his own pocket. The sad reality is that not many people are willing to support him in his mission to help as many strays as possible, but that doesn't mean he'll ever quit helping.
"I save animals that are endangered, that live on the street, and I take care of animals because I love them," he told Bored Panda. "I feed abandoned animals on the street that are not getting food from humans and have no owners. Their numbers are constantly rising."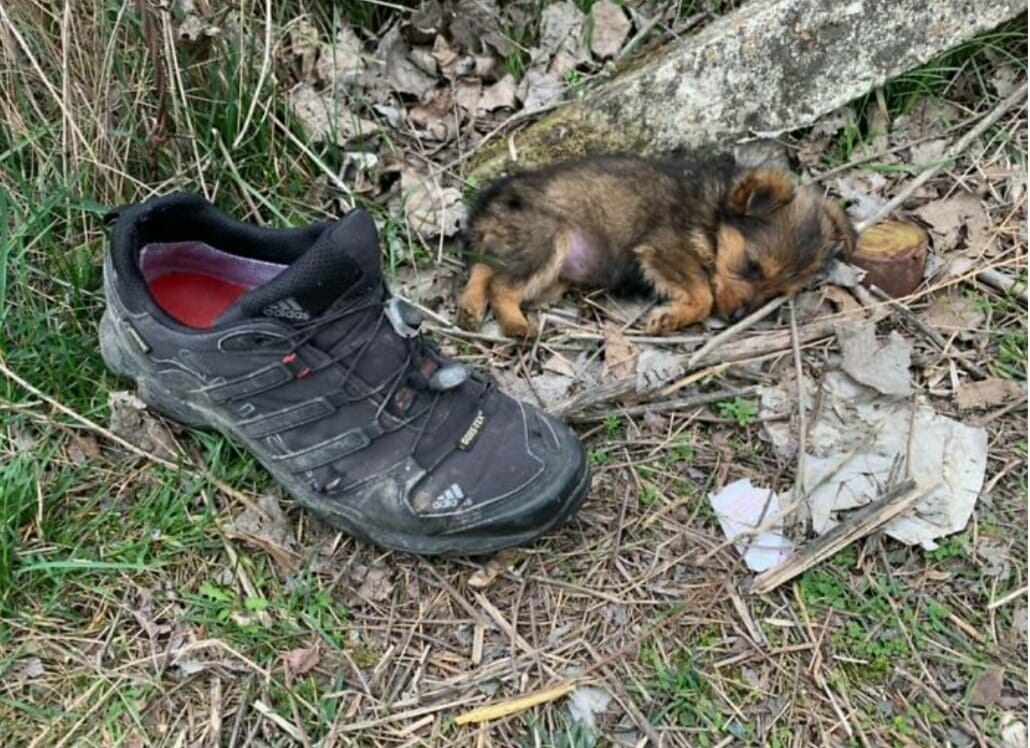 Last year, as he was taking a walk, he heard strange cries coming from behind some rocks. He got curious and approached closer. The sight left him completely heartbroken. He spotted a tiny puppy in an old shoe. The poor baby was all by herself. He made sure he checked the area thoroughly in hopes of finding the puppy's mother, but she was nowhere to be seen.
Goran knew the little one wouldn't survive alone, so he decided to take her home and make sure she gets the food and the love she desperately needed.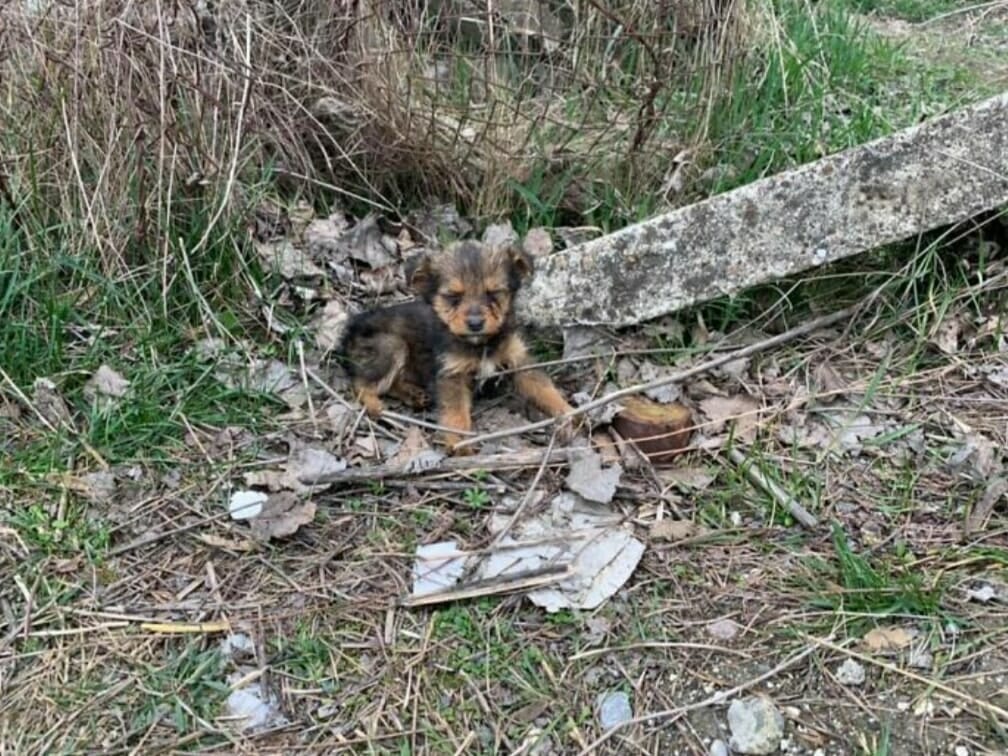 Goran named the dog Coco and took care of her until he was able to find a suitable family for her. The good thing was that after he shared Coco's story on the social media, along with the photos of her sleeping inside the show, he started receiving messages from people willing to adopt her.
Eventually, Coco ended up with a couple from Germany and is currently traveling with her new forever family.
Goran stayed in touch with Coco's adopters and they regularly send him photos of their beautiful dog.
Coco is now a year old and has the best personality. She's cheerful, charming, and extremely friendly.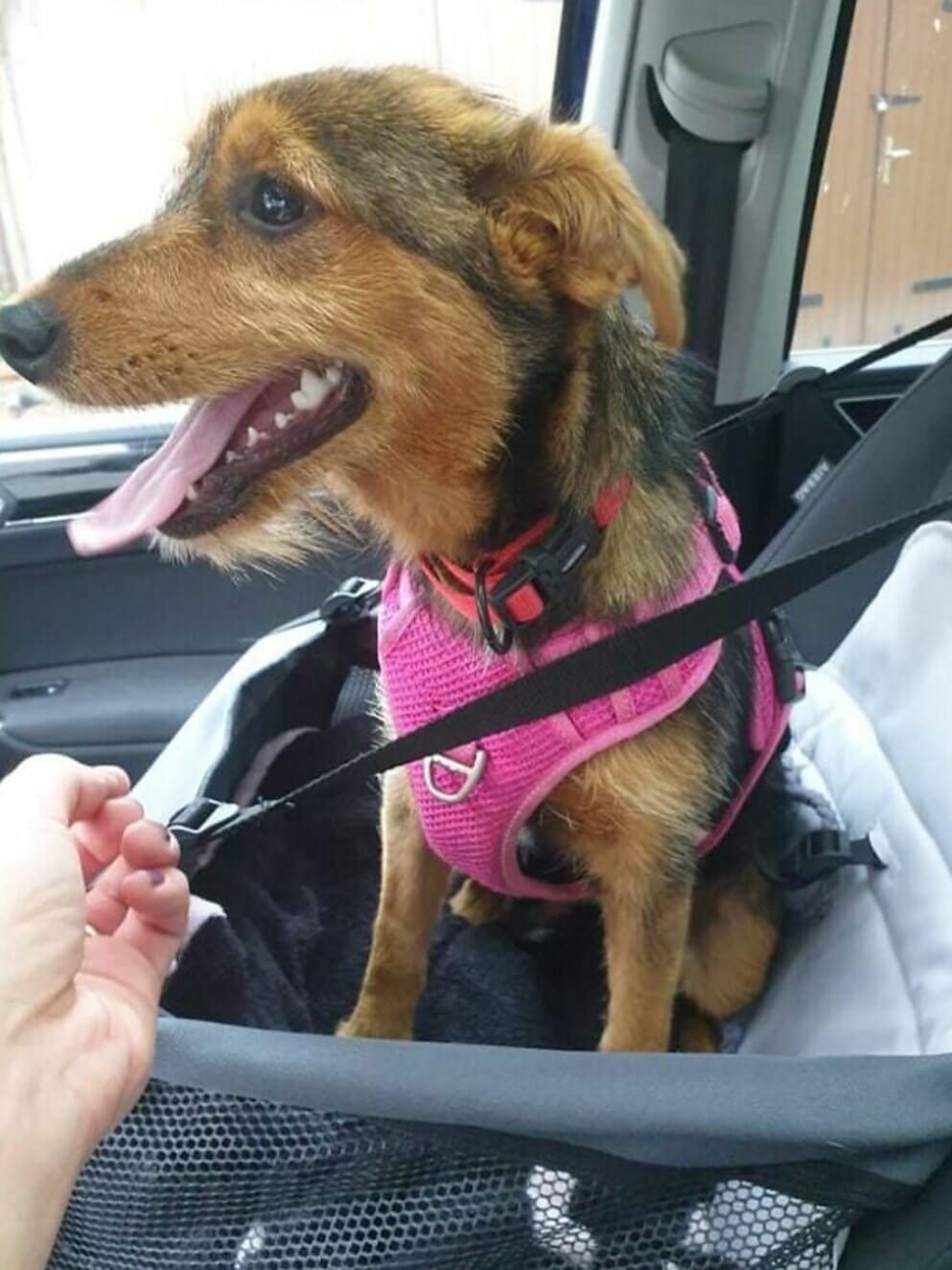 "Every rescued dog from the street who finds a home is a victory for me," Goran told The Dodo.
We are so glad for Coco and very thankful to Goran for his heart of gold and his love for the stray animals.