Every American's favorite host, who beamed with positivity and hosted the loved game show 'Jeopardy,' Alex Trebek has passed away at 80. One of the show's spokesperson has revealed that Trebek passed away at his home earlier today, surrounded by his close family.
Trebek has been the host of the show since 1984, and in March 2019, he told the public that he is battling stage 4 pancreatic cancer. He went on to start chemotherapy but was still able to host the show.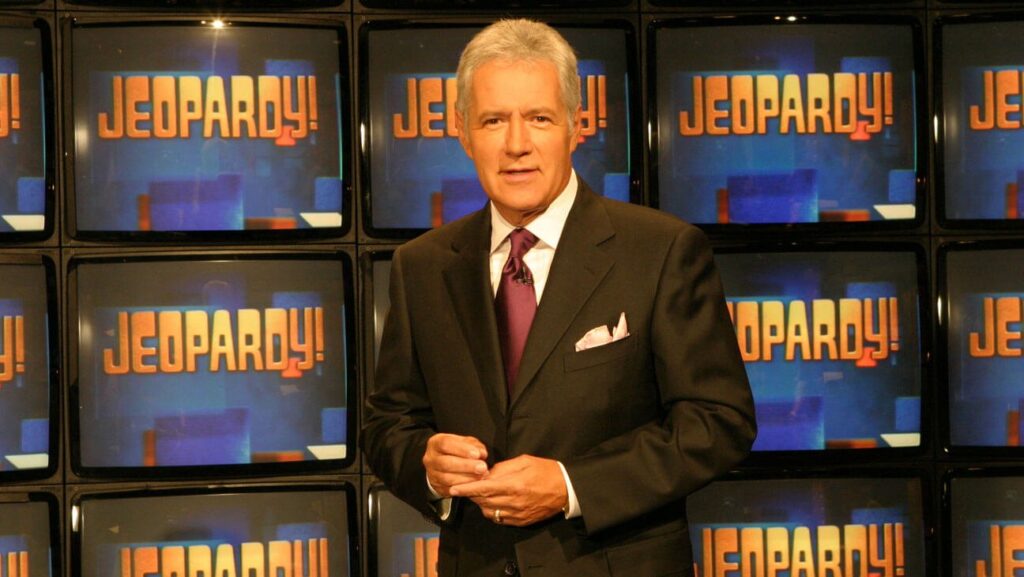 Alex even said that there were times where he was so depressed that he thought that it wasn't worth it going to all those therapy sessions, but because giving up on life seemed like betraying his wife, God, and other cancer patients, he powered on through.
He had only a 7 percent chance of surviving a second year at the stage that he was. He was hopeful and wanted to celebrate that milestone with his family and fans. But things didn't go as everyone wished.
He was able to start filming the 37th season of 'Jeopardy,' and at the beginning of this year, he shot the 'Greatest of All Time' tournament.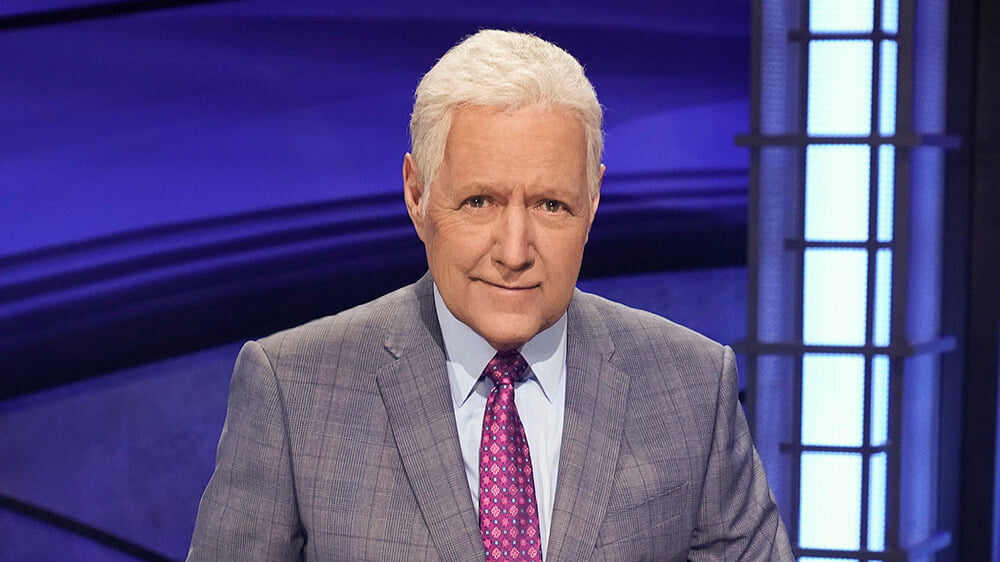 The man who won the tournament, Ken Jennings, talked about Trebek's passing and said that aside from being an all-time great host, he was also a genuine and lovely person to be around. He added that sharing the stage with Trebek was an honor. Also, the other finalist of the tournament, James Holzhauer, said that it was a privilege to spend time with him and that no other person could replace him.
On the 29th of October was the last time Trenek came in the studio to record the show. Trebek's shot episodes will air on T.V. until the 25th of December. Mick Richards, the show's executive producer, has said that the last year and a half of work that Trebek did was nothing short of amazing. Knowing that he battled cancer and pushing through it, and performing at the highest level only showed you how much courage he had.
After a year battling with cancer, Alex came out saying that it has been a hard journey. In May this year, he even posted that his tumors have shrunk 50 percent, which was amazing news. But as time went by, things started going downhill. He had to start new rounds of chemo, and even after that, he kept on being positive and optimistic. When he first said that he had stage 4 pancreatic cancer, Alex even joked that he had to win the battle because he had signed a contract to host the show for three more years.
The show always had his back. When he had to leave in 2018 to have surgery for his blood clots on his brain, 'Jeopardy' never-aired episodes without him hosting. They weren't even considering getting a guest host.
Trebek started his career in 1961, at a Canadian broadcasting station reading the news. He gained fame when he hosted a high school quiz show called 'Reach for the Top.' His first American job came in 1973 when he started hosting a new game show called 'The Wizard of Odds.' He hosted a couple of game shows before getting that job offer to become the host of 'Jeopardy.'
Throughout his career, Trebek has won 6 Daytime Emmy Awards for outstanding game show host. In 2014, he even broke the world record for most game show episodes hosted, having 6829 at the time. Even though every household in America knows him and has gained huge fame throughout the years, he never considered himself a celebrity.
In an interview, Trebek even admitted that he considered retiring before signing the new contract. At the time, he even had two people that he would have loved to see host the game show, L.A. Kings announcer Alex Faust and CNN legal analyst Laura Coates.
At this moment, producers of the show have made things clear that they aren't looking for a replacement.
Alex was born on the 22nd of July, 1940, in Ontario, Canada. Despite majoring in philosophy at the University of Ottawa, he always wanted to try out a T.V career.

Trebek married Elaine Kares in 1974 and divorced in 1981. Nine years later, he married a second time, this time to Jean Currivan. They had two children, Matthew and Emily. Trebek will always be remembered, and we are certain that when the show does decide to get a new host, things will never be the same again.