This title is oftentimes praised almost as equally as that of a President. So, Rosalynn Carter and her husband, Jimmy Carter, showed that their love is stronger than anything. They went through personal problems, campaigns, and running a country, and many more hardships. Still, they prevailed and managed to stay together. Their marriage has lasted over 73 years, so, they got the record for the longest-married presidential couple.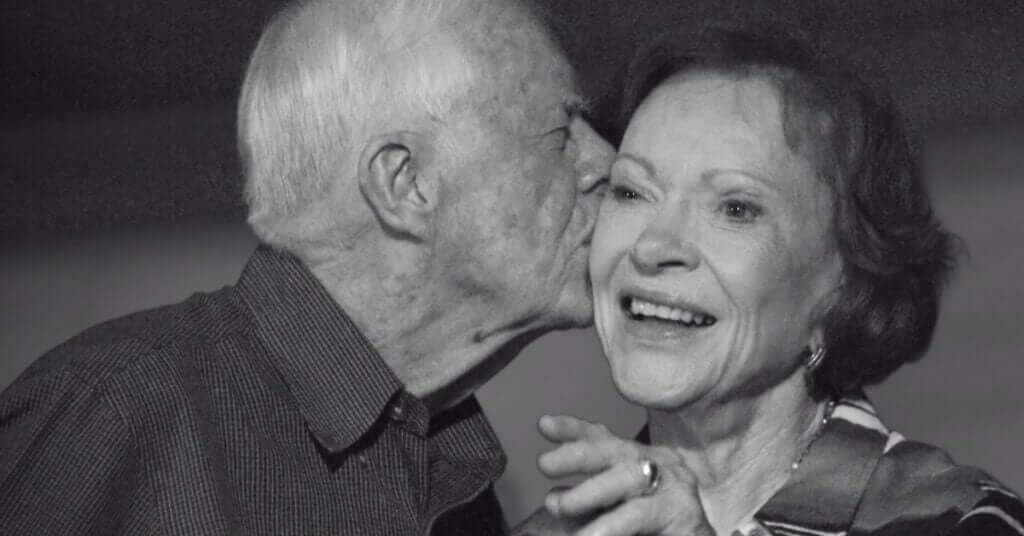 These two lovebirds have been together for twenty-six thousand seven hundred and sixty-six days. And, because of the fact that they are still together, that number will logically increase as time goes by. George H.W. and Barbara Bush held the previous record for this. The two of them were also married for 73 years, but, sadly, Barbara passed away.
Back in the days when Jimmy Carter first decided to propose to young Rosalynn Smith, she rejected him. This was only because of the fact that she was only 12 years old, and she previously promised her sick father to first finish her college. Rosalynn stated in a memoir that this wasn't an easy thing to do, and it required a lot of strength of will because, as she puts it, Jimmy was the most handsome guy she had ever seen in her life. After a long period of waiting, ad her father's death, she finally graduated from Georgia Southwestern College.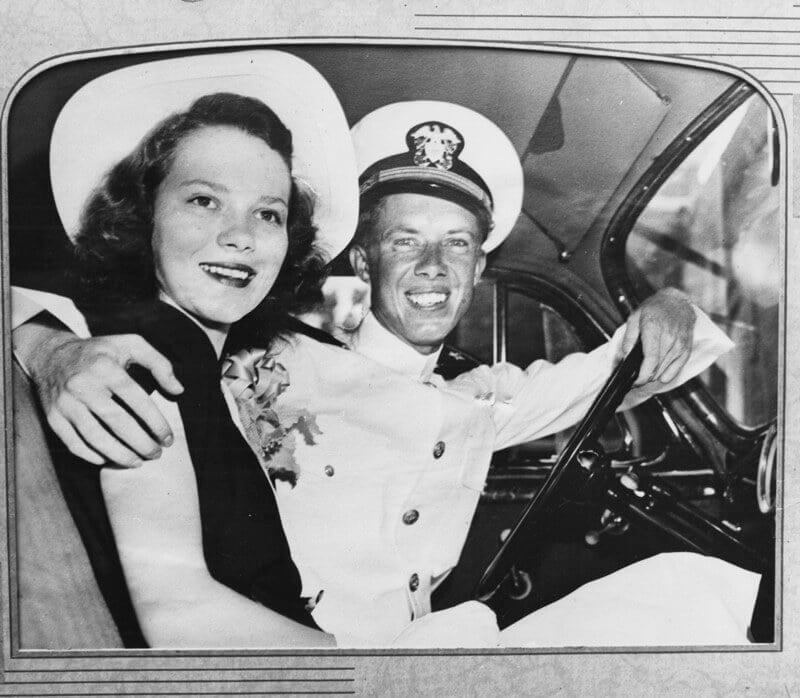 At the age of 18, Rosalynn finally decided to say YES to Jimmy. They held their first date back in 1945, and their wedding was a year after that. Before they got on their first date, they kept a close correspondence, which wasn't too hard because of the fact that they were living only three miles apart from each other.
Jimmy Carter, as most of you probably already know, has served as the thirty-ninth president of the US. He was a president from 1977 to 1981. And, still, he stated that the best thing in his life was marrying his wife, Rosalynn. They noted that the most significant mutual decision was to write a book together.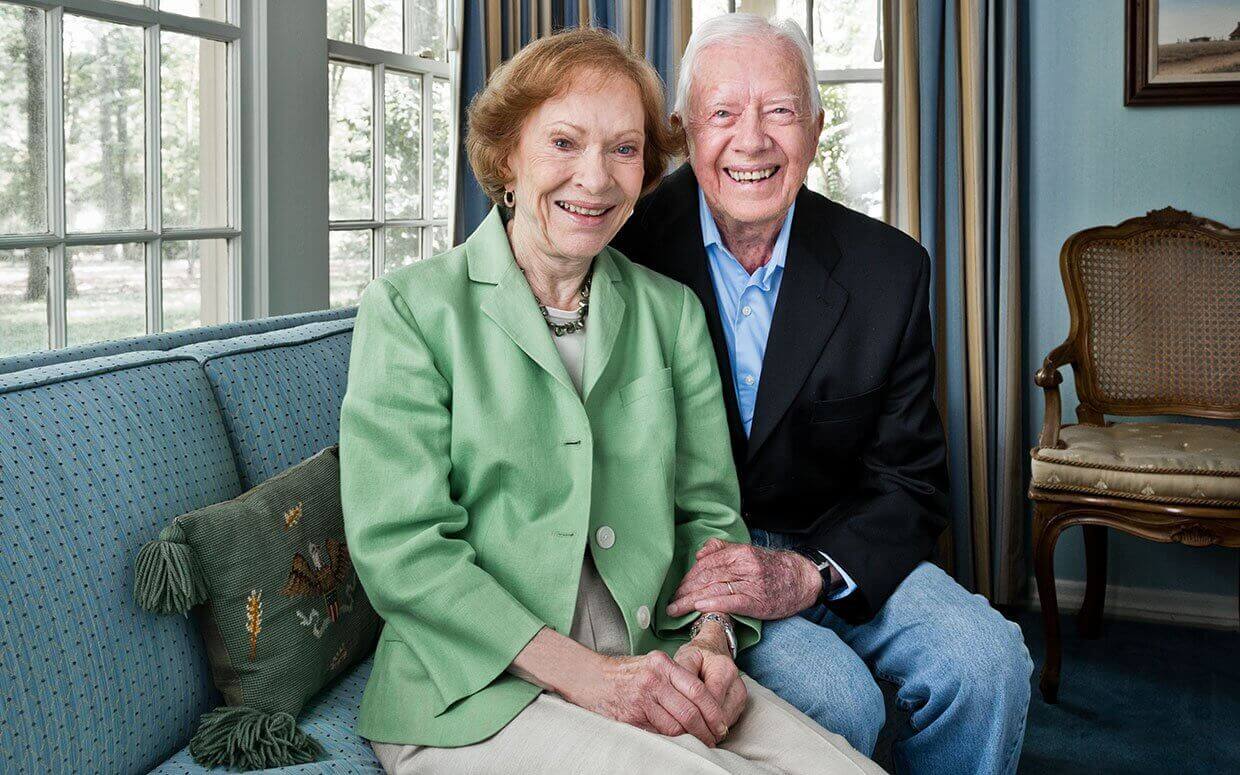 As we mentioned before, the two of them were married for almost three-quarters of a century. And, today Rosalynn and Jimmy Carter are 92 and 95 years old, respectively. They kept together through good and bad, and they don't have the intent to change that. When Jimmy was faced with a cancer diagnosis, he stated that his life is in God's hands, and he worships God. He said that he had had a beautiful life, and he doesn't feel like complaining. They had battled many problems, so we hope that they keep on fighting and support each other!