Thanksgiving Day finally came and we have made our forks ready to dive in that delicious cooked turkey. But not all of us have the possibility to go and celebrate Thanksgiving with loved ones and to be thankful for what is given to us. Some cannot even afford a Thanksgiving dinner. And most of these are the children living in orphanages. They only rely on the food and the care they get from the caretakers and the little donations they get from others from time to time.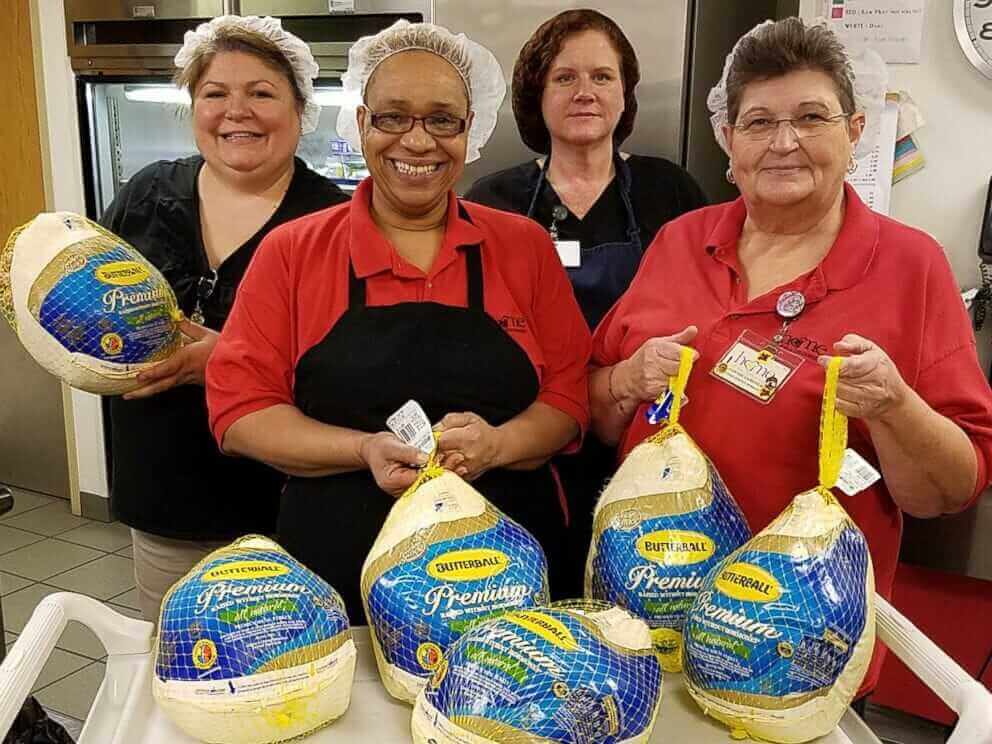 Home of the Innocents in Louisville is an orphanage with more than 70 children of all ages living there and when thanksgiving came the only people they could rely on to celebrate it was their caretakers. Sydney Gholston was one of the caretakers who really wanted these children to feel loved as much as possible so she decided to buy the festive groceries for all 70 children. She picked up 6 large turkeys and other ingredients could be cooked for thanksgiving. 
The man next in line at the isle was very curious to know why the woman was buying so many turkeys and said to her in a comedic tone that she must have quite a huge family to feed all those turkeys to. The woman laughed and told the man that he was right. She had a huge family of over 70 children to feed. And she also added that the man looked a lot like Angelina Jolie's father.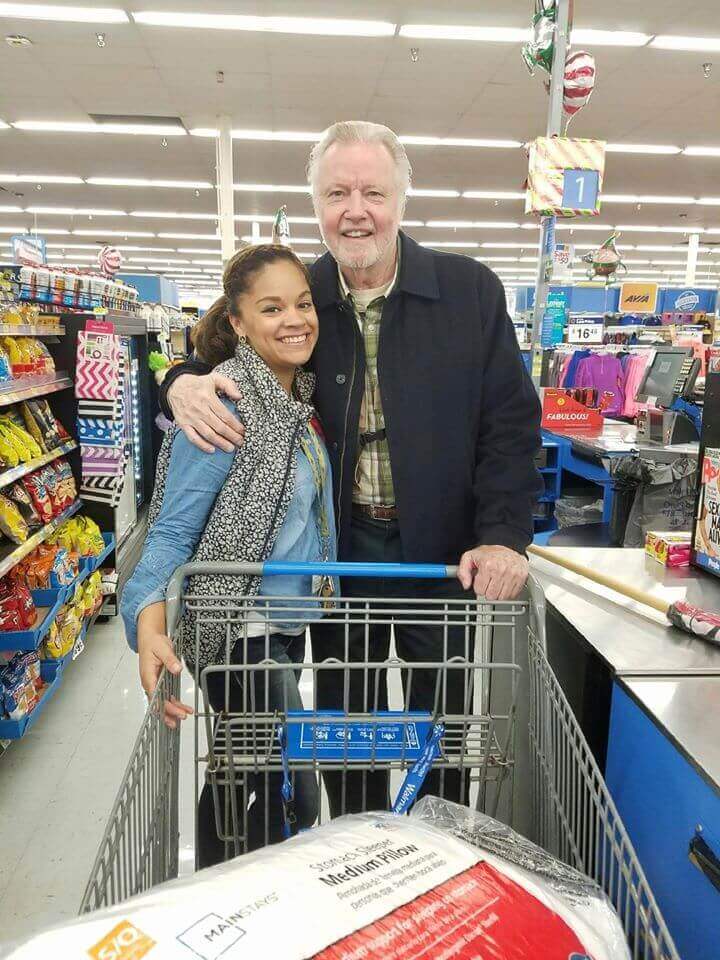 The man started to pop his eyes out. He never heard of such a huge family. The woman saw his reaction and then added that the children were from an orphanage she worked in. The man was touched and it seems that it was the woman's lucky day.  The man was a really famous actor and he paid for every expense that the woman had been shopping for.  
This left her very touched and amazed that she was lucky that a famous actor as Jon Voight paid for all 70 children's dinner. Of course what happened next was a feast between the children that was worth it to remember forever. Things like this give us the hope that we need to push us further in life. And truly gives us something to be thankful for during thanksgiving. 
Donating to the people that do not have as much as us is always a good thing and is said to be god's work, meaning that the work we get paid for is for our well-being while the work that we do for the needy is for others well-being. If you donate or help someone in need even a tiny bit you just make a huge difference in that moment for that other person, making his world a better place and giving him the strength they deserve to go further in life and hopefully one day catch up with us, or even better, become more successful and maybe one day help us when we are in a bad situation.