Katie Harries is a 24-year old girl with Down syndrome that wants to give out a strong message for this world about believing in yourself and learning to show the world what you are really made of. She has told the media that anyone can do it. You just need to have the spark in you. Katie said that she found the spark by seeing someone with the same disability as she gets worldwide known. She was inspired by Madeline Stuart, another model with Down syndrome that had achieved her goals by just being confident.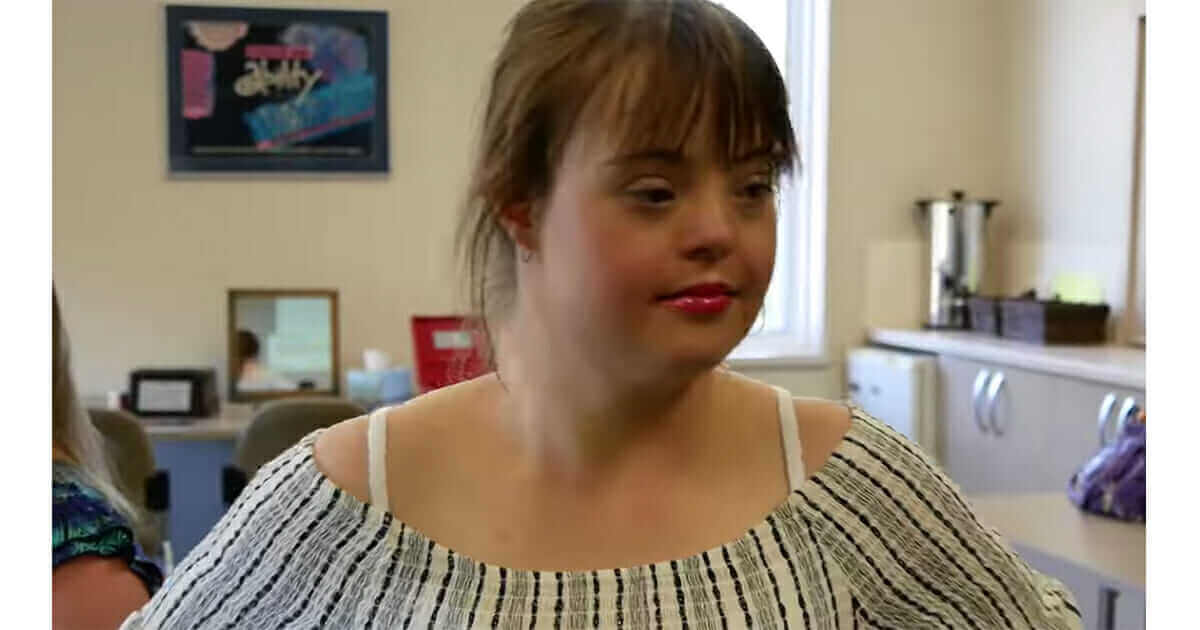 The secret behind all this is no matter the disability you should never put limitations on yourself nor let other people put limitations on you. It is all about setting goals. If you set a goal and achieve it you will become someone you might make a difference in this world and most likely inspire others to be like you. Katie believed in herself and the fact she had Down syndrome did not matter to her. She had set a goal that she would catwalk on a runway show as a model and prove to people that she is beautiful just like everyone else in this world.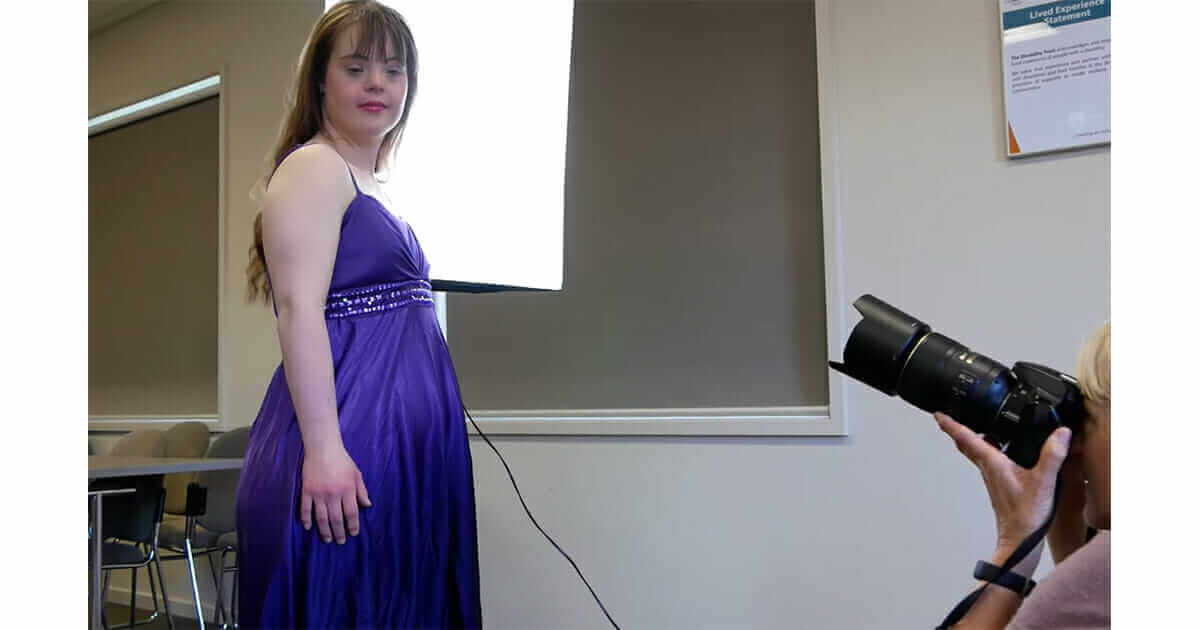 Down syndrome limited her speech and movement but she did not let this interfere with achieving her dream. Katie is actually a very beautiful girl, so she easily climbed the stairs into becoming a successful and recognized model. Her catwalk got the attention of the whole audience. People started to congratulate her and applaud her. She then realized that she had won it all. 
There are two kinds of people in this world, the optimistic and pessimistic. The sad thing is that out of the almost 8 billion people in this world, most of them are negative. They think that the life they have is not fair and does nothing to change it. They just continue to blame their job, illness, past experiences, and families for being miserable. While the optimists like Katie and many more people like her with disabilities and even someone with no disabilities, set goals. They set these goals and act on them. They do not blame anyone for the way life is going. If their life is going bad they try their best to find the mistake that they are making and improving it.
I have seen many people with disabilities, even people born without legs that are able to climb mountains or people without limbs at all being able to create the best paintings I have ever seen. This shows that it does not matter in which body you are born in. all that matters is the soul. If you connect with yourself and realize your purpose in life you will be able to move mountains. Your voice and ideas will be heard. You just have to stay motivated to do so. There is no right time to start your journey to success either. The time is now to improve and start inspiring others to do the same.