This is the kind of love that I am seeking to have with my wife. We are still at a young age and we have had many challenges so far but they are nothing in comparison with what this couple has been through together and have kept their relationship alive. Love, when it's unconditional can last for ages and even more after both men and women have ceased to exist. It is a pulling force that creates magic in the air and inspires young souls to connect with each other at a level of compassion that is almost heavenly.
Take this couple for example who have celebrated 80 years of marriage and they are still in a happy relationship. D.W Williams and Willie are still happily married ever since they tied the knot when they were only 18 and 21 years old. Now Willie is 100 years old and her husband D.W. is 103 and they have celebrated recently 80 years of marriage. The couple if from North Carolina and they have managed to live through many tough times like The Great Depression, The Civil Rights Movement, The Vietnam War and so on.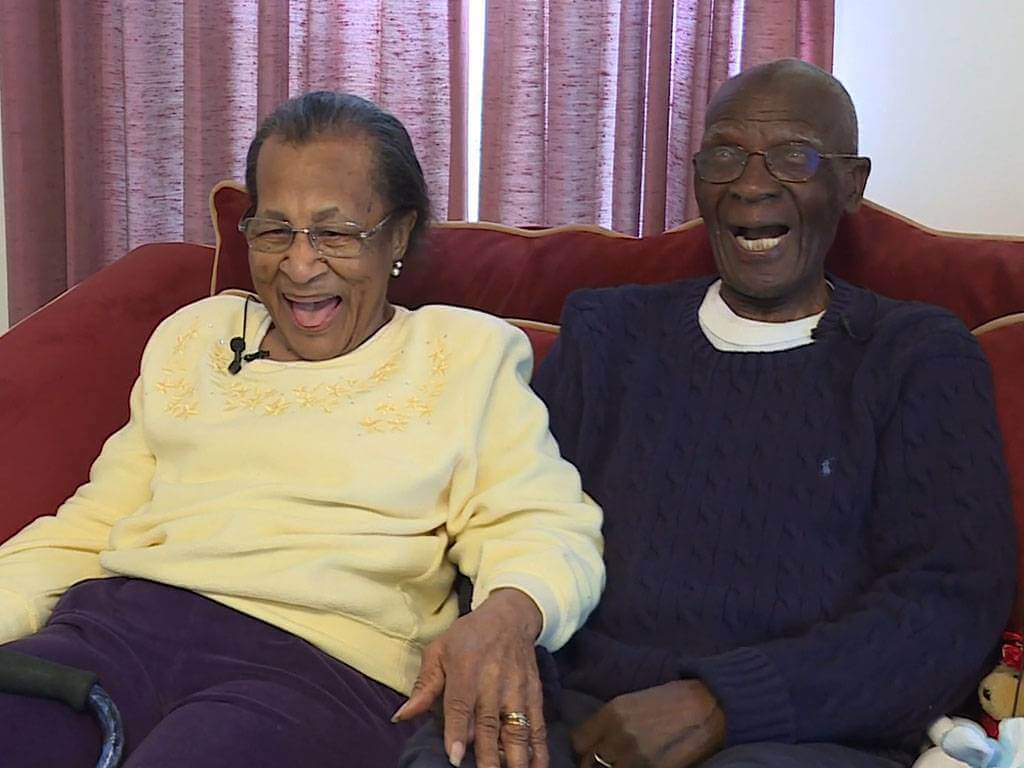 Their relatives through a party to celebrate their anniversary at First Mayfield Memorial Baptist in Charlotte of North Carolina. When they were asked about the secret of their marriage they simply said that you should be kind and compassionate to each other. That's what my wife and I do with each other. Whenever I feel down and emotionally bad, she is there to support me and listen to me and whenever she is going through an emotional turmoil I am there for her. That is pure compassion and is the fuel behind the vehicle of love and a long-lasting relationship.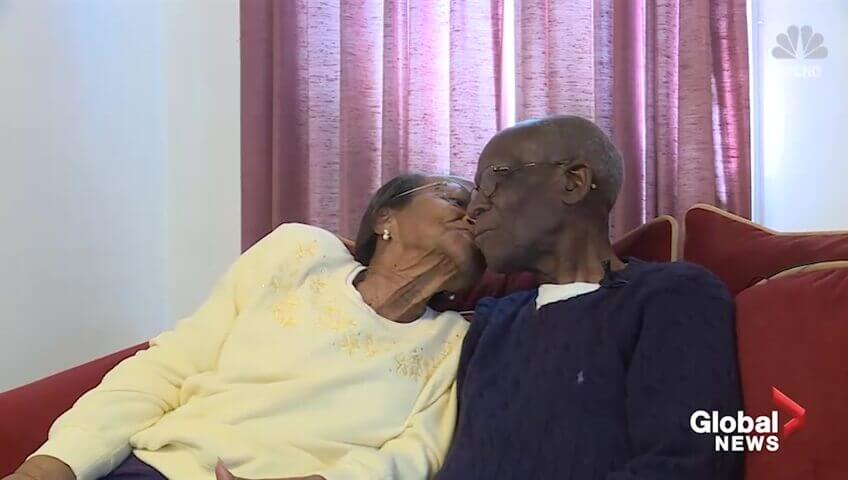 The main leader of the party was their granddaughter who looks at her grandparents as role models. In her eyes, their marriage is what a relationship is supposed to look like and she hopes to model that kind of bondage with her own partner. This couple is the carnal proof that you can have a long-lasting loyalty and devotion to only one partner if you decide so. Most people who get married in the world today, get divorced almost immediately because they don't have the patience and the courage to stay strong through hard times.
There are always going to be hard times in a couple. After all, love is pain and if you cannot stand the pain, then you don't deserve love. Looking at my own relationship I can surely say that my wife and I are going to spend a lifetime together and we are going to grow old together. That is the aim. It is not about who's right or wrong during an argument but is about putting the ego down and forgiving each other no matter the case. After all we are all humans and we all make mistakes. The point is to learn from them and grow stronger in love together.