Everybody needs somebody to do something good for them every once in a while. People live off of the good deeds that others do for them, and oftentimes these people really need something good to happen to them in order to start cherishing their lives. So, sit down and learn the lesson that this class is teaching all of us!
When Daniel Hunt, a third-grader from Tennessee, witnessed his home burn down, he was broken down and had lost everything. So, this was when his classmates and teachers decided to step in and save the day for him.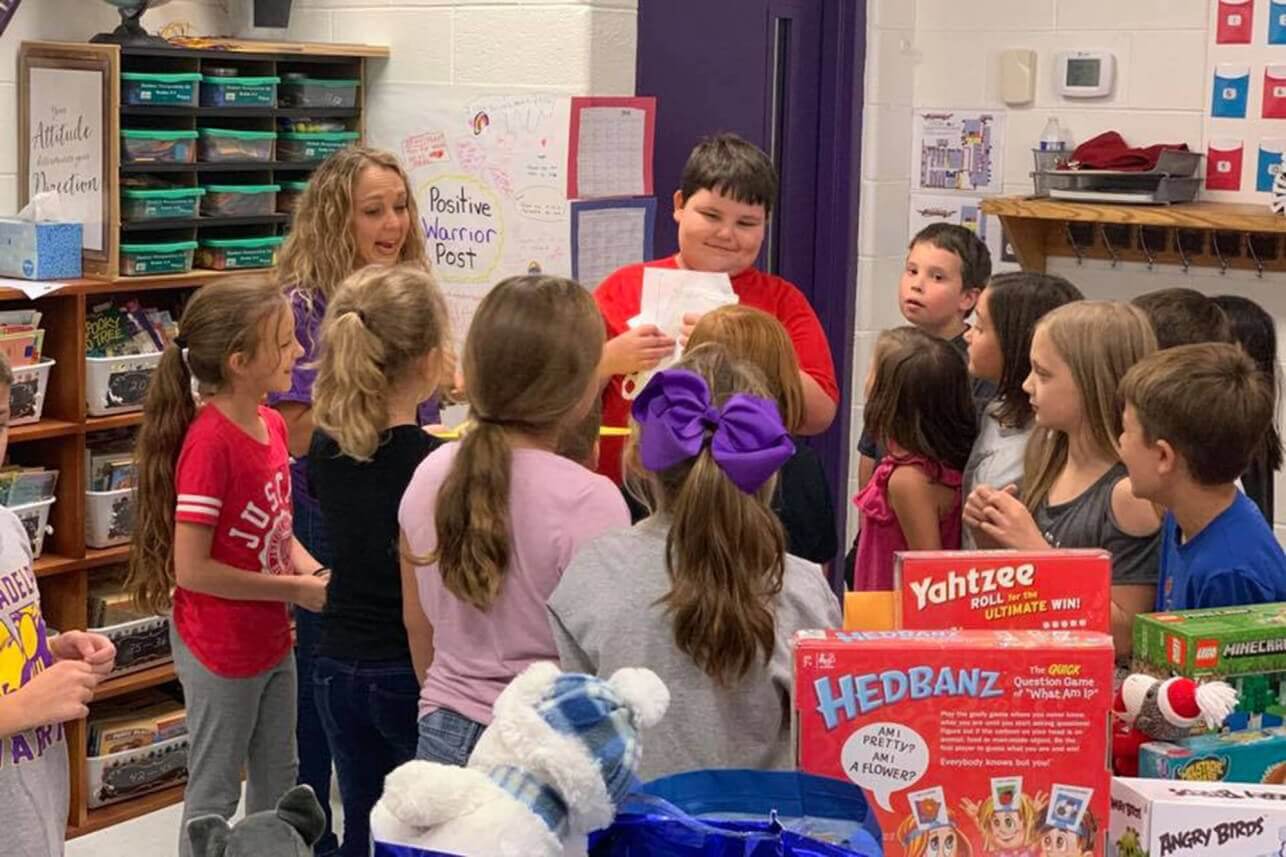 They all started sneaking in toys into the school in order to surprise Daniel. Kelly Jones, a Philadelphia Elementary School counselor, spoke about the event, she told "Today" that she had never seen third-graders so excited to sneak in toys.
In the following week, after September 21st, after his home burned down, Daniel said that his classmates were doing everything for him. From holding doors for him to getting his pencil ready, and even taking his chair down so he could sit in.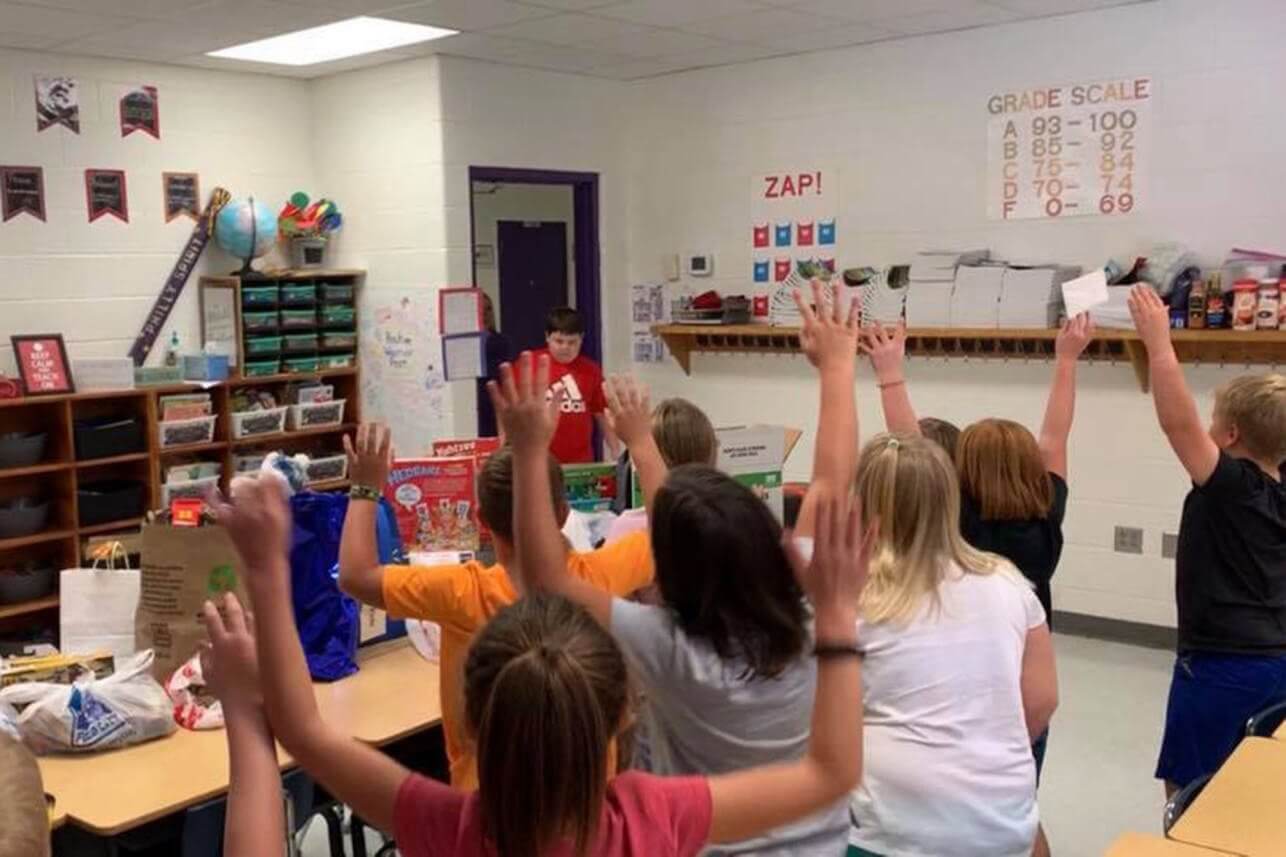 But, they surely didn't spill the secret about what they were cooking for their fellow classmates. They kept the best for the last, as Jones stated.
The following Friday, after they gathered everything they thought they needed when Daniel entered the classroom, they all yelled SURPRISE!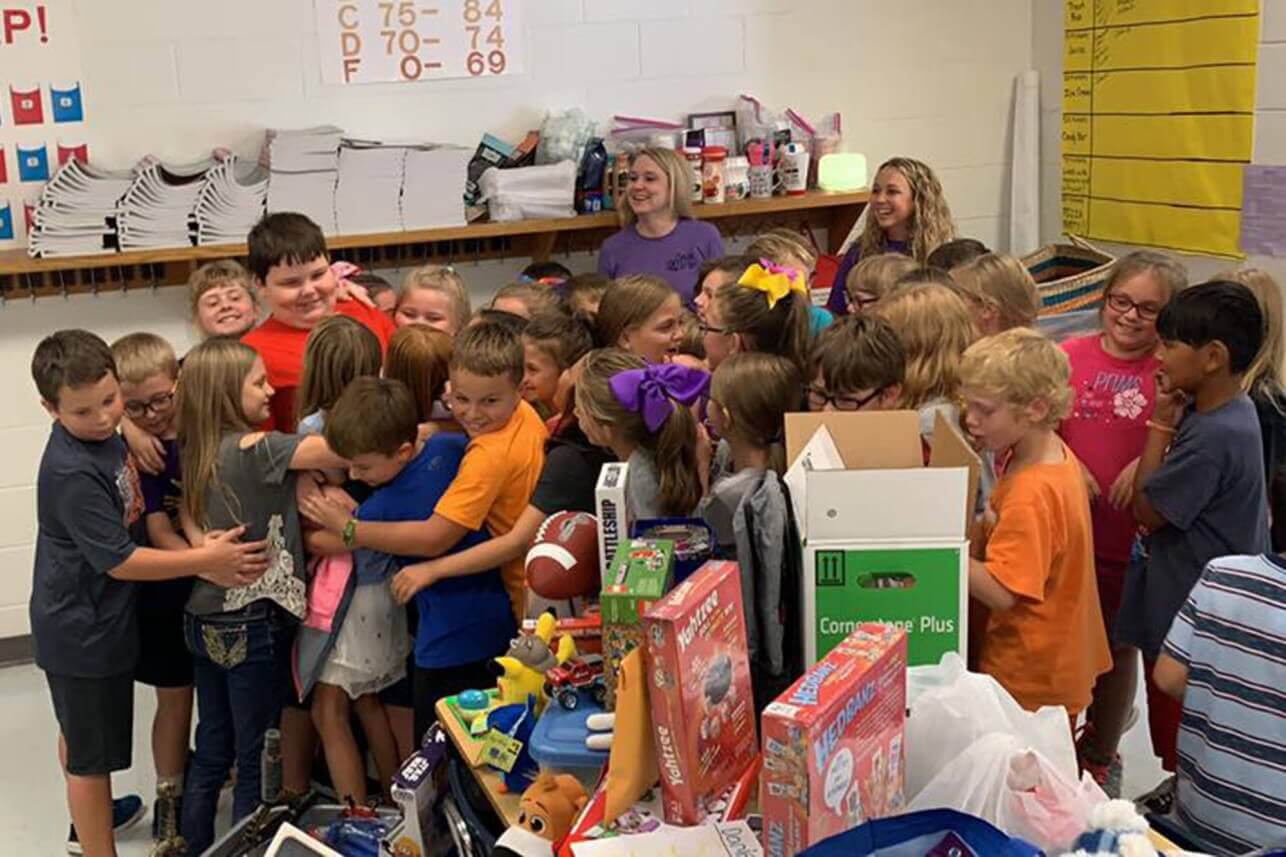 Daniel was just standing there, speechless. After gathering his thoughts, he yelled, "GROUP HUG EVERYBODY!"
Each and every person that was there had their eyes tear up. The gifts were gathered over four desks and included many things that Daniel loved playing with.
After Daniel got back home, he told his grandmother Marsha Hunt how happy he was that his classmates did that for him. And, she took it to Facebook thanking each and every one of the parents, teachers, and students that cheered up her grandson.