Dancing and music are magical. Did you know that people learned dancing and the craft of music-making from the animals? They first saw animals 'dancing' and they mimicked them. On the other hand, they heard different birds singing and they composed them into melodies. Then after that, they added sounds and then words and the words turned into rhymes. The rhymes turned into poems and the poems combined with the music turned into lyrics and then into songs. The most remembered songs nowadays are the songs that are heartfelt and that are written directly from the soul.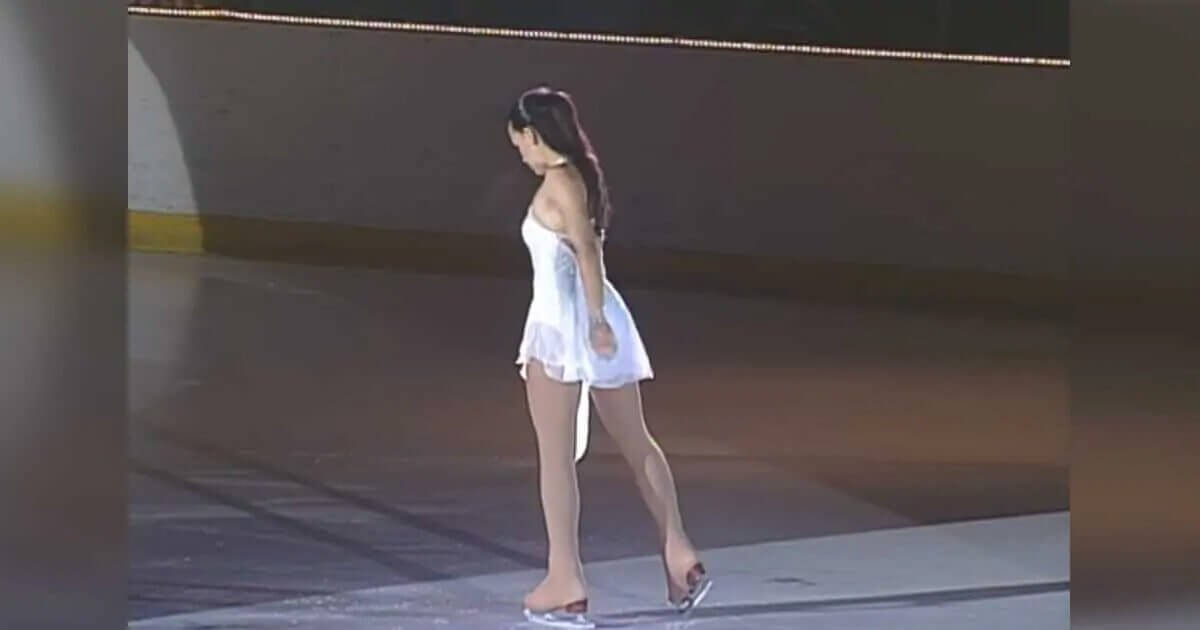 I have been a bit obsessed with the song Hallelujah from Leonard Cohen lately. I have heard different versions of the song and the more I listen to it the more attached I become to the lyrics. But now I have another reason to get more attached to the song itself. Watch as this skater takes in the ice field and gives an awesome performance of the song Hallelujah. Like I said I have seen many people perform a cover of the song, from the acapella group Pentantonix to Jeff Gutt, but this is the first time seeing someone dancing, (correction), dancing while ice skating this song.
 Taryn Jurgensen performed in Los Angeles and she managed to steal the hearts of the public with her performance. Soon as the song starts she is waving from one side of the field to the other, skating backwards and doing all kinds of tricks, while also being in perfect rhythm and sync with the song. Her moves are so subtle as she moves across the ice and keeps on dancing and feeling the song to her core. The public is truly amazed by this performance.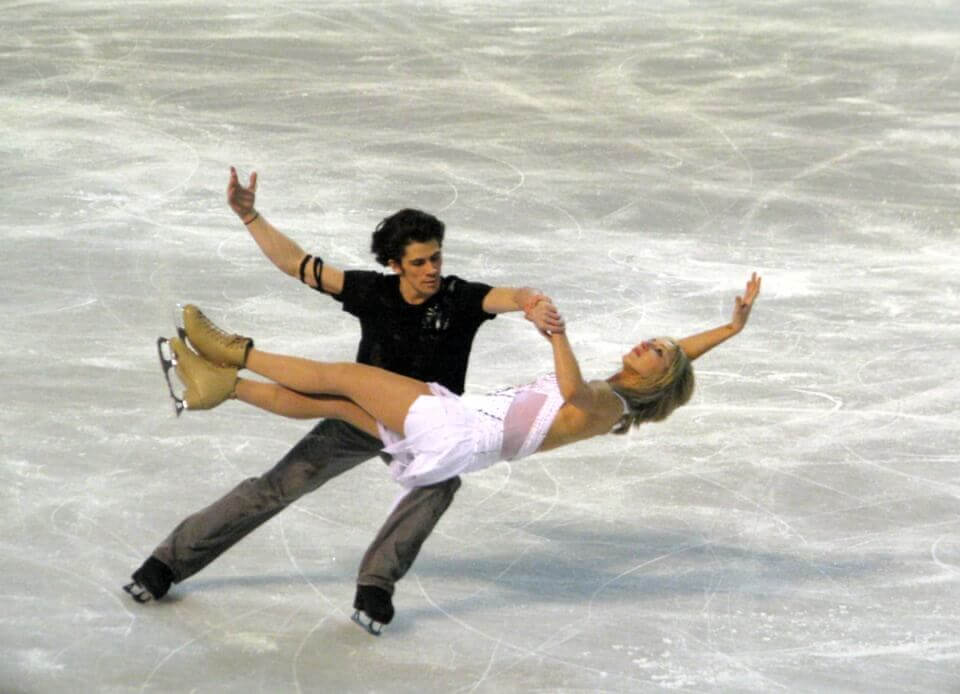 I mean I was truly amazed when I saw the video at first. The way that Jurgensen can dance across the scene without a worry in the world. She can move fast and steady and still be in a perfect rhythm. She rotates and jumps to then skate backwards from one side to the other while moving her hands across the air like a bird that is free in the sky. You can immediately tell that she must have practised a lot before coming to the show and now she is just performing what she failed numerous times.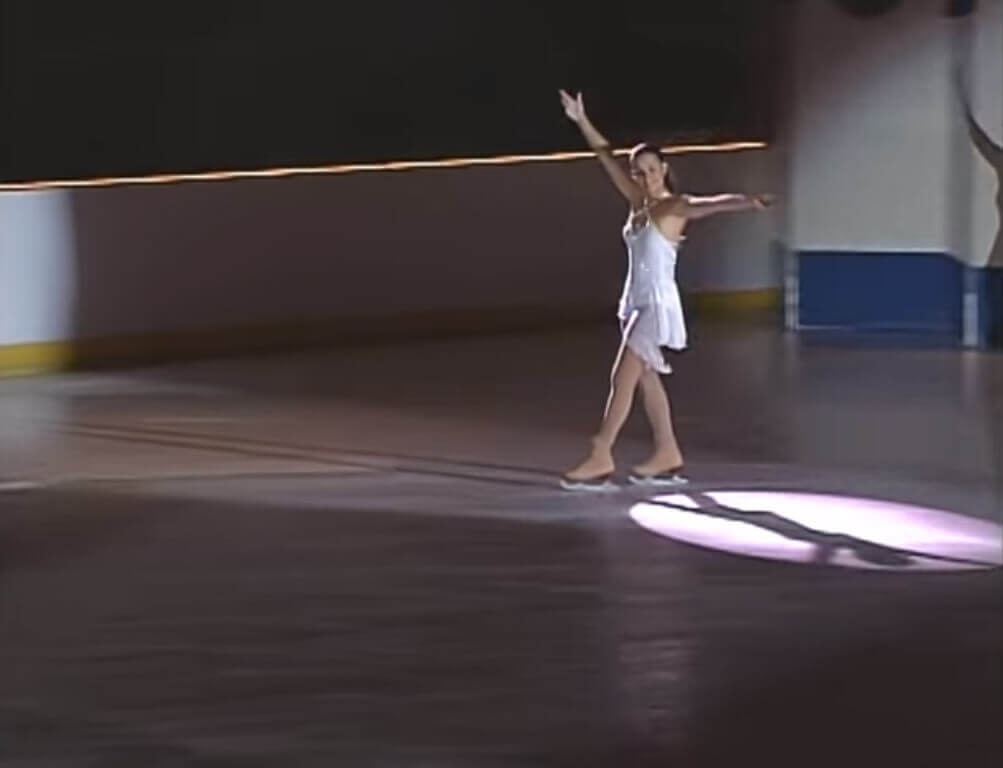 Ice skating is very hard and not everyone can do it. I have seen people fail wrong while trying to ice skate and others damaging their bodies by falling. And for a second you might think that Jurgensen is going to fall on this video but the truth of the matter is that she is very far from that.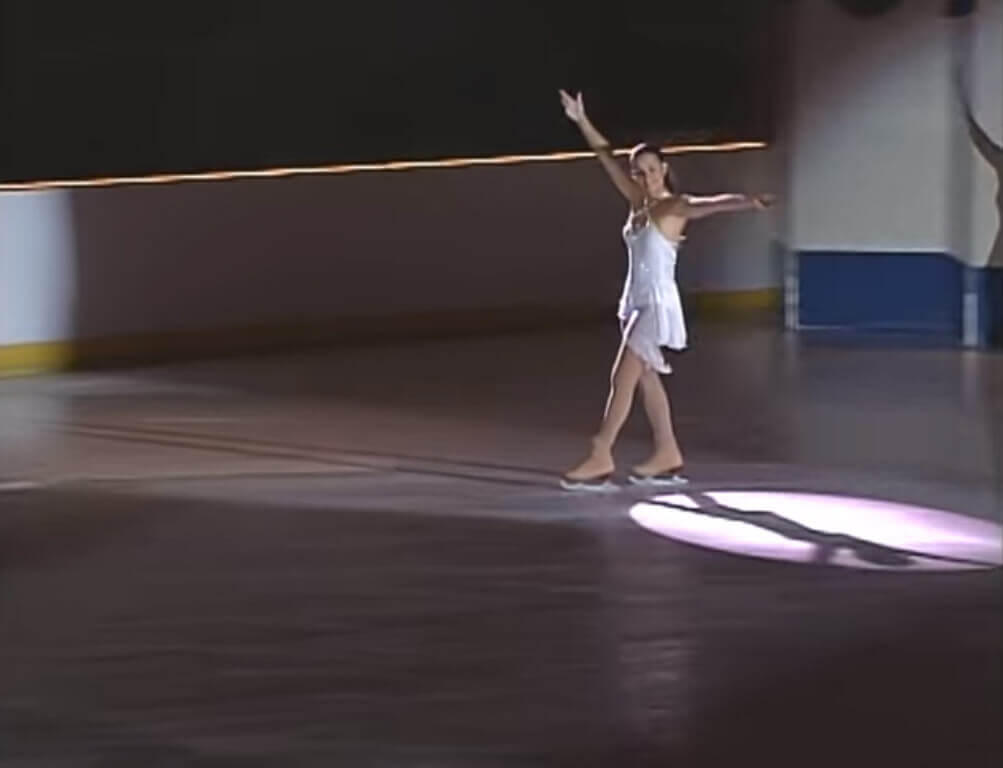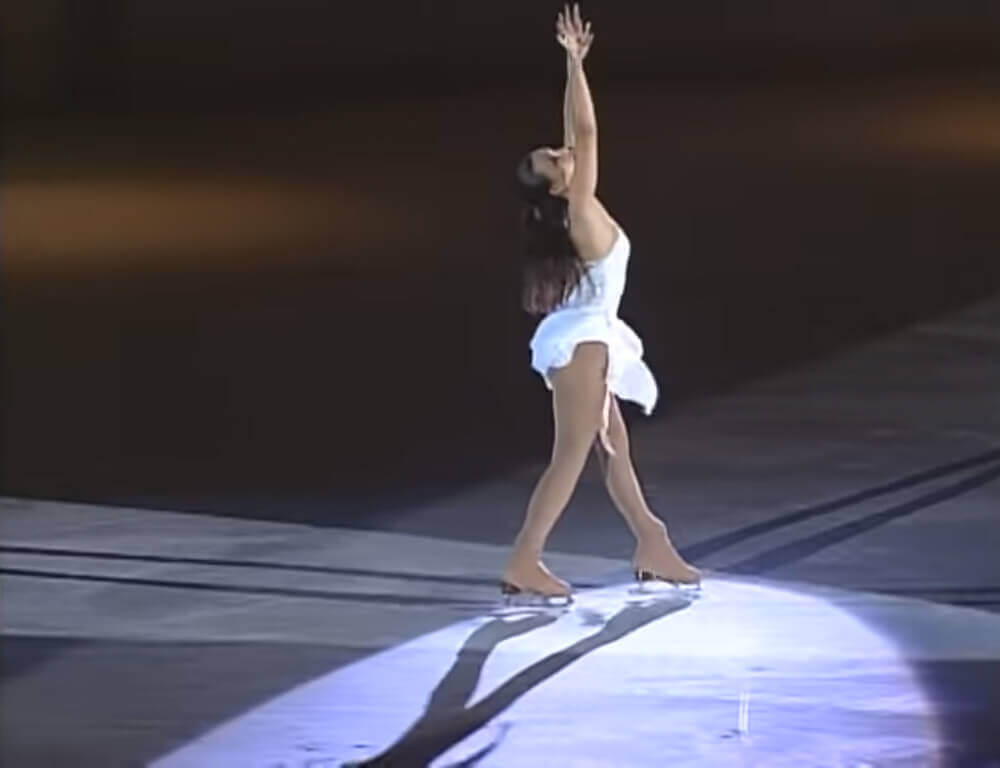 By the end of the song and after she does some 360 degrees circles around herself, she takes a bow and then leaves the stage. This is all on video and it has been seen millions of times.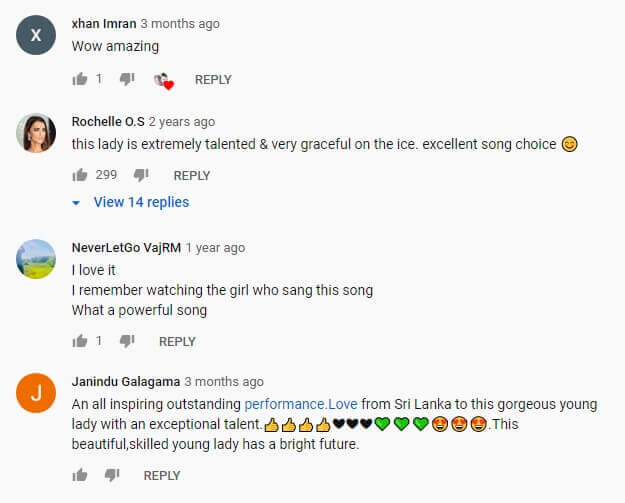 Please SHARE this with your friends and family.