Parker Williams is a third-grader who appreciated everything that has been given to him like his education, a roof over his head, a loving family and more. This is because his parents had tried his best in raising him with the best point of view of life. Parker was always taught that he needed to be thankful for everything in life that has been given to them. He was also taught that not all children of this world have access to education, food and some even water. Parker had understood this and was more open to enjoying things that other children might take for granted like going to school by bus, listening to the teacher teach a lesson and more. He also believed that every time he would get money for his birthday or on special occasions he would spend 10% of that money to charity or give it to someone that needs it more than him.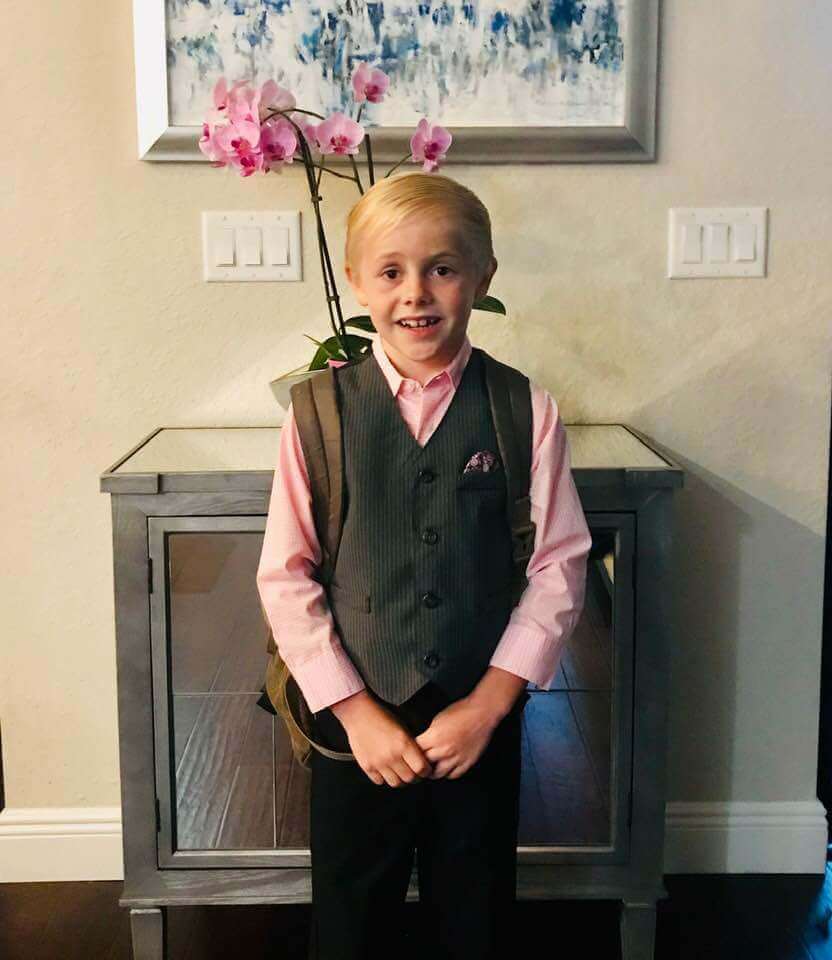 One day Parker was watching the news and something left him just heartbroken. He saw that teachers were getting paid minimum wage and that made it hard for them to go through daily life. Parker knew that teachers sacrifice so much for children and do more than what they pay for just because they want to bring up more children with bright futures ahead of them.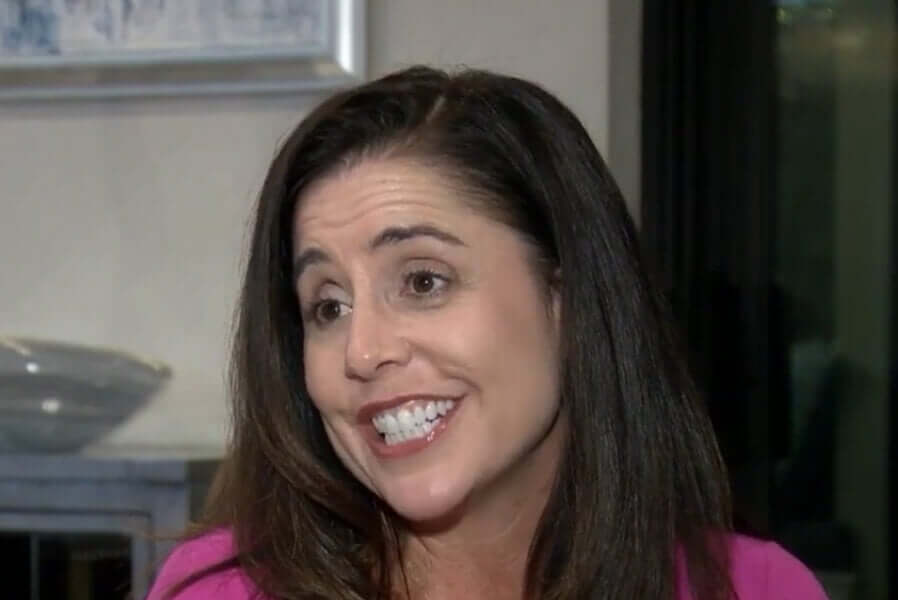 Even though Parker was in third grade he knew that if the news said that teachers were that low paid that means his teacher which he cared for so much was having that kind of problem also. 

After Parker Williams had his ninth birthday, he got a lot of presents from his loved ones and also a total of $15 in cash. With the mindset of giving 10% of his money to people in need, Parker decided that 10% was just not enough to give to his teacher in order to 'raise her salary' so he decided that he would give her 100% of his birthday money. Before giving it to her he wrote his teacher an appreciation note saying that he was thankful that she teaches children so they can have a better future.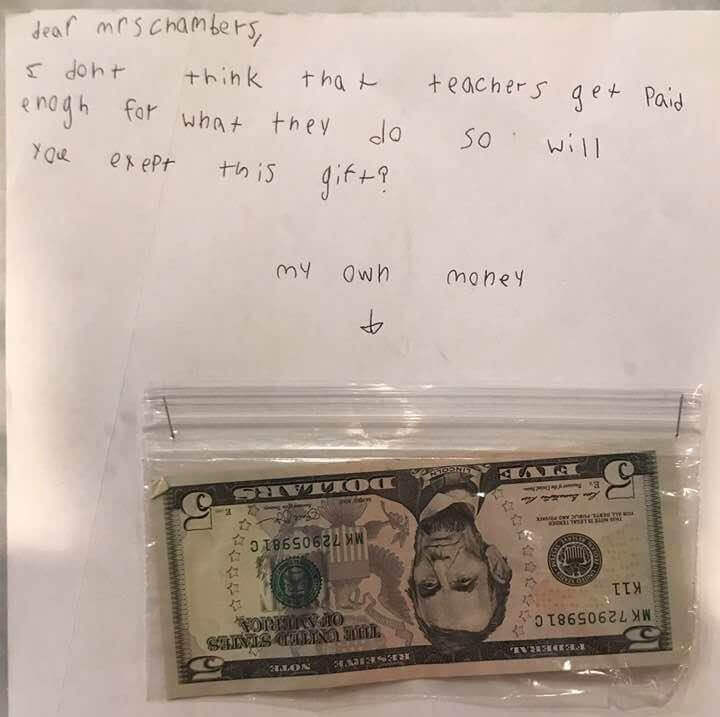 He put the note and money in a zip-up bag and gave it to her. The teacher was very touched by the act. It made her feel worth it and that she was really making a good change in this world. Of course she did not keep the money and put them in his backpack with a note saying that the real reason that she teaches is because of students like him. When parker got home, he was their parents found the note and money in his backpack and were surprised. They would never imagine their son being so generous and think that much on how to solve a problem for someone in need. They told Parker that the act he had done was selfless and that he should continue like this in life.