Going through a break up must be really hard. It scares the hell out of me when I think that my wife and I might break up. We had a fight last week and it wasn't that big of a deal. I mean we got physical, not that bad, and eventually kicked out of the house because of the whole mess, but we still love each other to death. Well I don't know about her, because it seems like she is switching emotions constantly. Her family officially hates me and her mother said she is not going to let her be with me anymore. She promised me not to break up but I am still doubtfull she might leave out of the blue.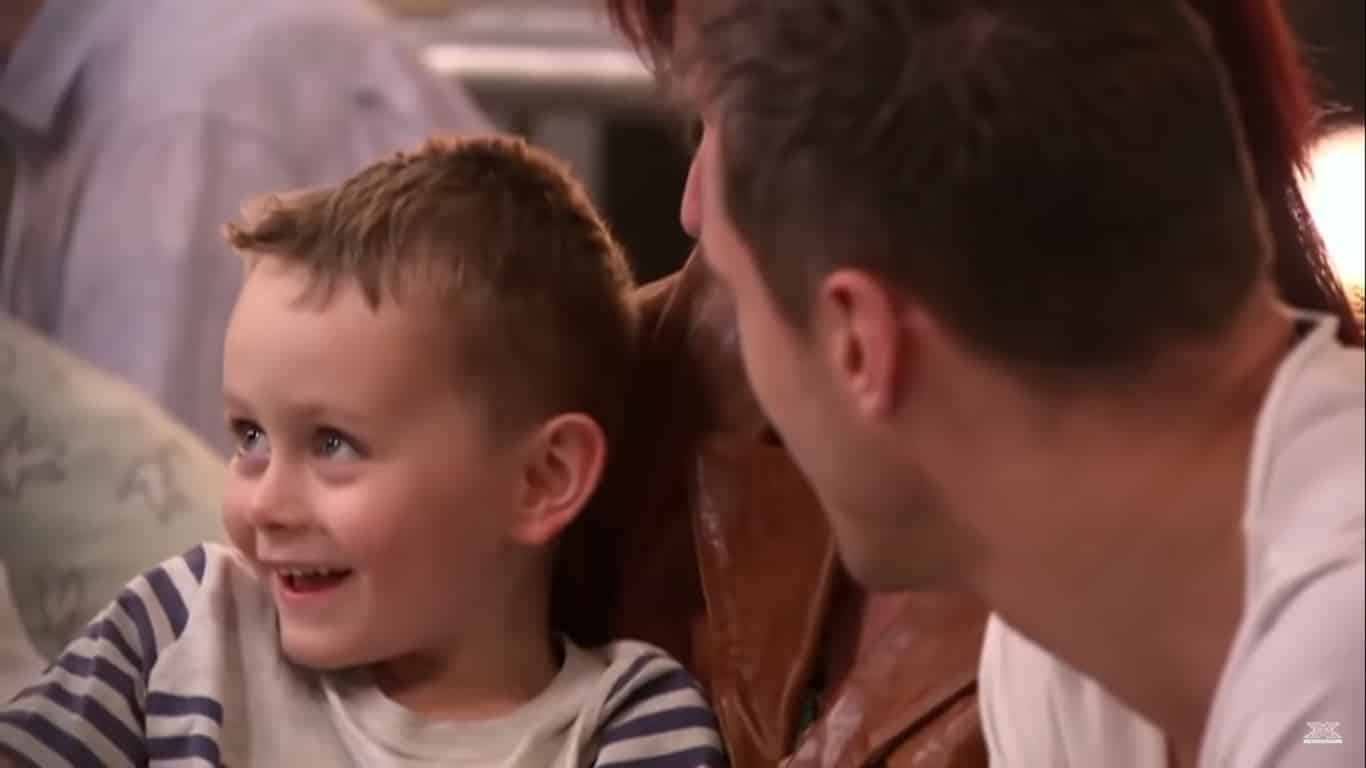 Anyway, Joseph Whelan, the man in the X-Factor audition has a similar story. Besides that he did brake up from his wife and he also has a son, which doesn't live with him. So it must be really hard for Joseph to cope with the pain of coming home from work and not being able to have his son there. He expressed it all at the audition before starting his song. Then he decided to dedicate the performance to his son.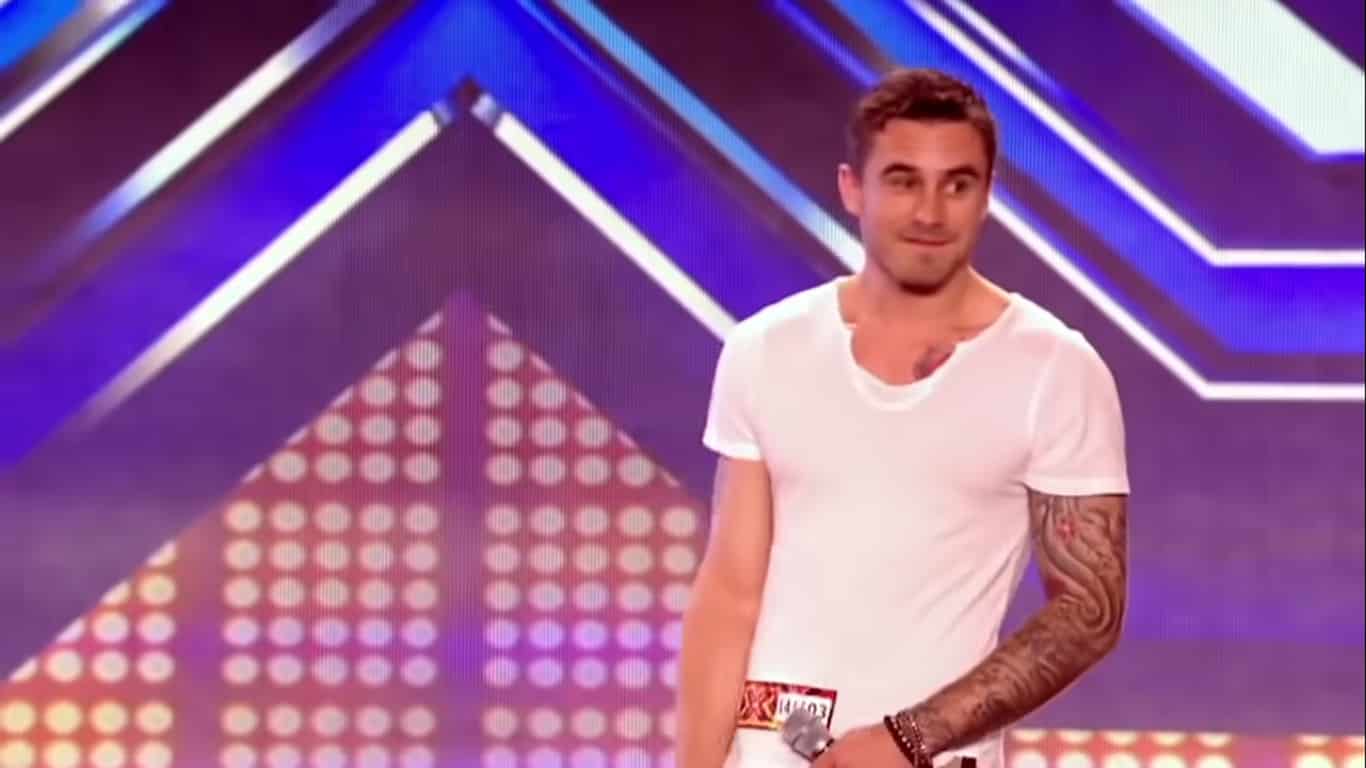 The ladies were so touched by his looks and personality. He decided to sing, Whole Lotta Love from Led Zepplin. It's a rock song which really puts his vocals to the test. After he finished the whole crowd was on their feet. The judges did not find it that hard to make a decision and Joseph got a unanimous yes. But then something happened. His son ran across the stage and then to his arms and that's when Joseph couldn't hold his emotions back anymore so he let his tears fall. Joy tears of making his son proud.
S