None of us wants to see someone suffering. Especially when that someone is a young, fragile child. There's still some empathy when an older person is suffering from some kind of disease or having to go through surgery. Yet, when a child is in question, the empathy is much bigger! This was precisely what the Smith family had to go through when their young son Gabriel Smith needed a life-saving bone marrow transplant in order to beat the disease. The family was lucky because the donor was found quickly and helped a lot in the end result of their events.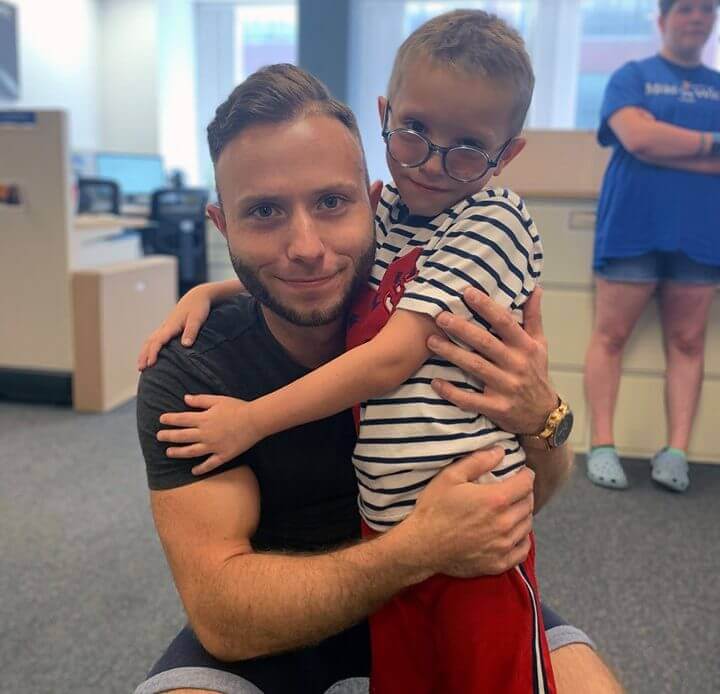 But, before all of this happened, Gabriel Smith's family did not know what his future was. Until earlier this year, they found an anonymous donor who matched and was willing to donate bone marrow to help out Gabriel. Gabriel's family couldn't get a lot of information about the donor, and all they knew was that he was a young man located in Europe. Earlier this year, after they found out about his condition, Gabriel was also put in a Make-A-Wish Foundation, giving him a chance to enjoy his life. And, after successfully finding a donor, he sure will be able to enjoy it. 
When they asked him what he actually wanted, Gabriel answered that his first wish would be to meet the man who donated the bone marrow and saved his life. But, the foundation was not able to make that wish come true. All they could do was present him one choice. They offered him a trip to Disney World or meeting with his donor.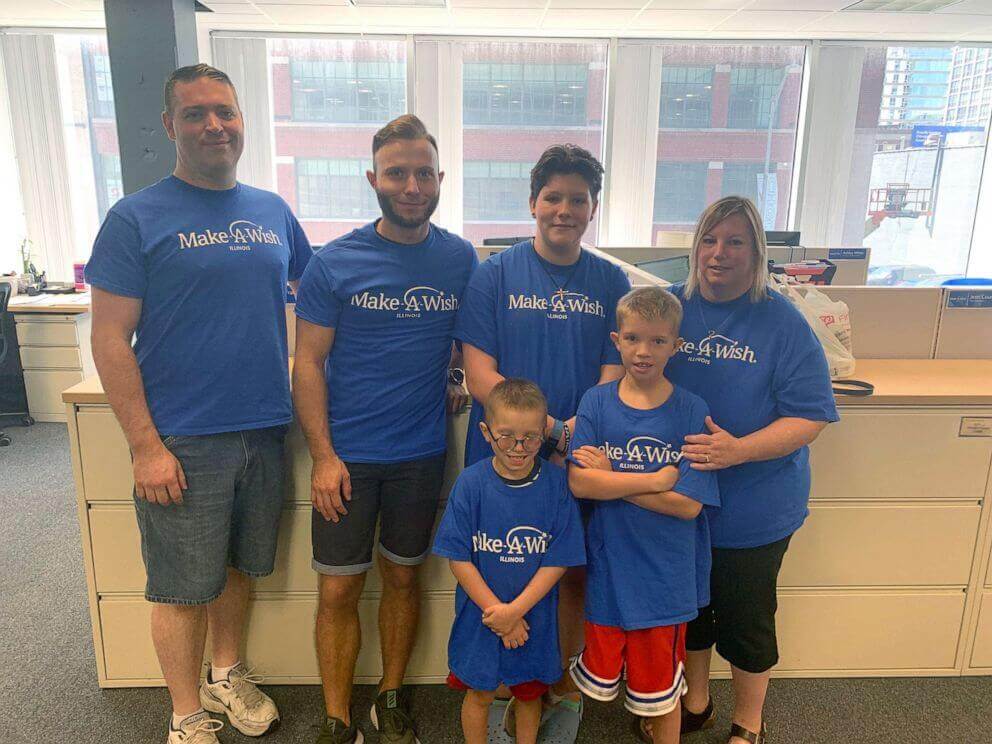 And where most of the kids would go with the natural choice – A Trip to Disney World, Gabriel stood strong on his feet and asked to meet his donor. Sometime after Gabriel's request, the Make-A-Wish Foundation was able to track down the young guy named Denis Gutt. He was 25 years old. He was working as a carpenter, Dennis was located in Germany from where he was flown out in order to meet Gabriel and his family back in Illinois.
After he got there, the family seemed to love him, and he loved them too! They immediately started talking about different topics. And most important of all, Gabriel got to meet his savior. On a CNN interview, the Smiths admitted that they are still in contact with the young carpenter and that they had made him a part of their family. The next step in their story would be to all go to Disney World and enjoy their time there!