It was another normal day for 38-year-old Zikhaya Sithole, as he was heading back home after going to the store with a friend. All of a sudden, he heard a woman screaming. He ran towards the noise without even hesitating and saw a woman screaming and yelling for help just in front of her burning house. She tried to get someone's attention because she needed help getting her kids out of the burning house. Zikhaya didn't ask any questions and ran straight inside to try to get the children.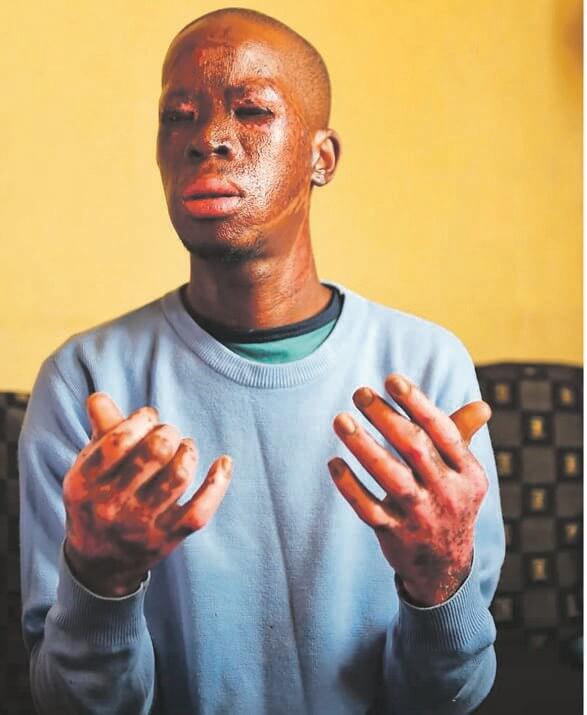 Inside the burning shack were one and two-year-old baby boys. Zikhaya had said that when he entered the shack, he heard one of the children screaming. He quickly grabbed the boy that was on the bed and stormed out of the house. He tried to go back a second time to get the other child, but unfortunately, the fire was too big.
At first, he didn't even notice that he was seriously injured. He had a burned face, his eyes were also damaged, and his hands were pretty badly injured as well.
Zikhaya hasn't even for a moment regretted that he entered the burning house because he managed to save a little boy. He has also said that he wanted to save them both, but the flames were too big. When he came home that same day, he was unaware that he was injured. His partner, Mapaseka Monareng, called paramedics as she was trying to get his clothes off. She is also immensely proud that her partner saved a little boy.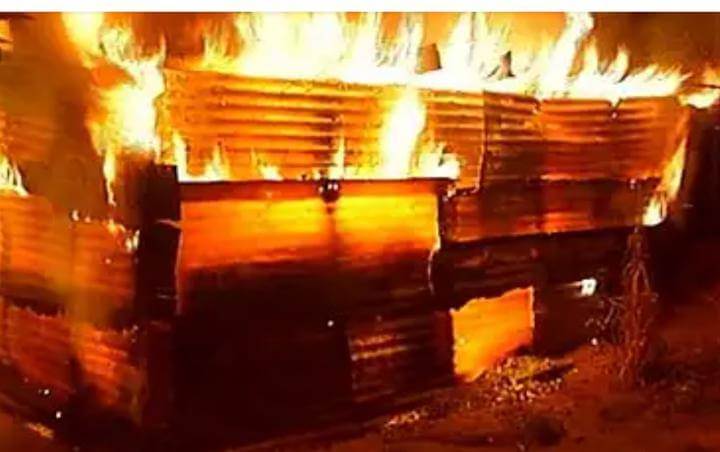 The doctor treating Zikhaya, Dr. Convy Baloyi, had said that he and his staff were moved when they heard his story. He also added that the journey to full recovery would be hard but promised that he would be there for Zikhaya every step of the way.
Global Fundraiser
In the community where Zikhaya lives, there has been an effort for him to get a Mendi Decoration, an award given to people who have performed acts of bravery. The whole family of the boy that he saved have visited him and are forever grateful for what he did that day. There have even been talks about creating a fundraiser where people can help him fully recover.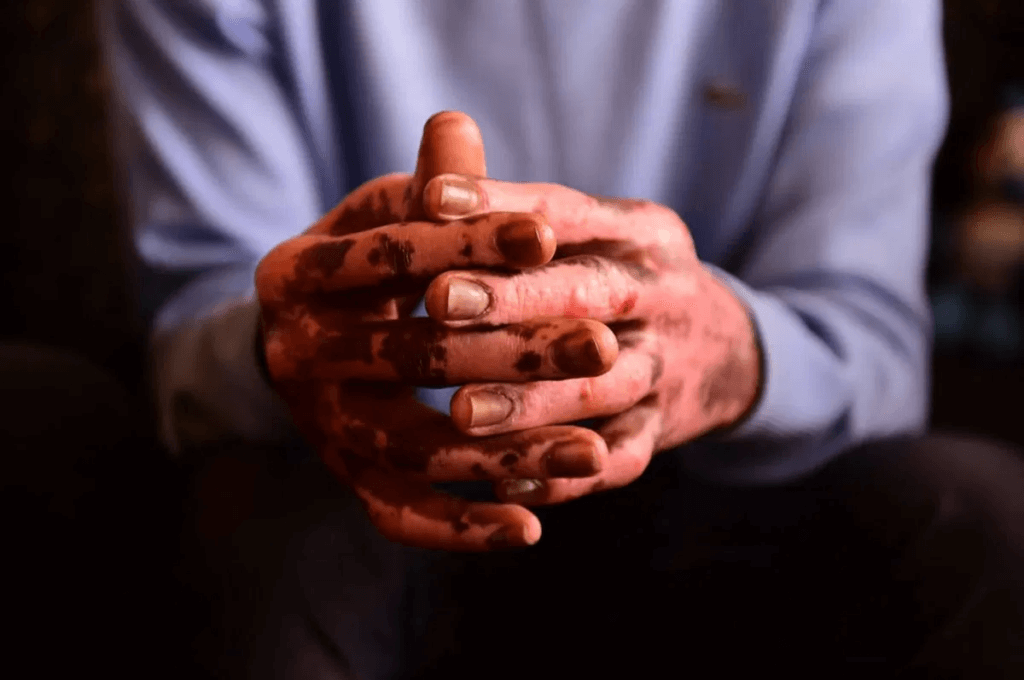 This story shows you what people can do for each other. One man was ready to sacrifice his own life to save those two boys. Because of his brave efforts, a child is still running around and enjoying life. Sometimes superheroes don't wear capes.