James Bond actor Sir Sean Connery has passed away at the age of 90, according to the BBC.
The Scottish actor was best known for being the first actor to play James Bond on the big screen, taking the part in 1962 and going on to star in seven of the movies.
In August he celebrated his 90th birthday.
The actor Sean Connery, best known for playing James Bond, has died at the age of 90.
The Scottish star, who was born in Edinburgh, played the 007 role in seven of the spy thrillers.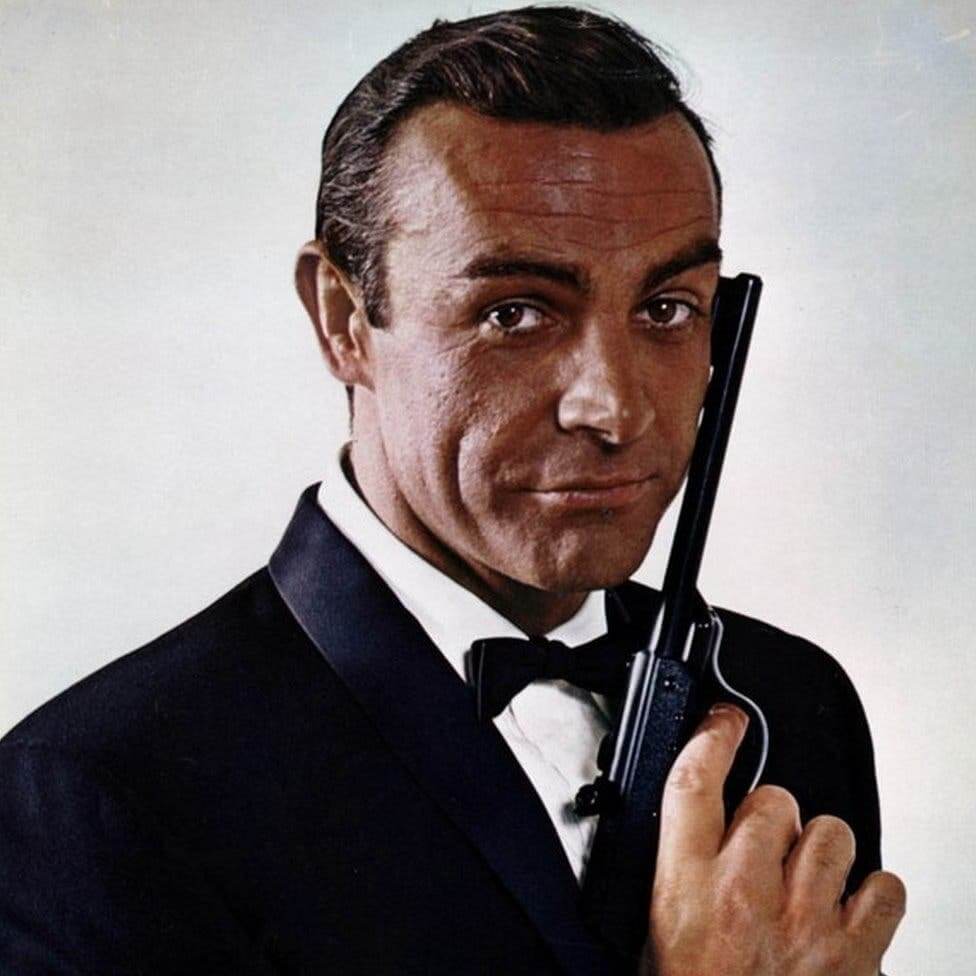 Mr Connery also starred in The Hunt for Red October, Indiana Jones and the Last Crusade and The Rock in a career that spanned decades.
The 007 star had been married since 1975 to his petite wife Micheline Roquebrune .
He celebrated his 90th birthday in August.
Legendary James Bond actor Sean Connery has died, aged 90. The Scottish Bafta-winning star played the British spy in seven films from 1962 until 1983. He died in his sleep in the Bahamas. While a cause is yet to be announced, it is believed the actor had been unwell for a long period of time.
Despite being known as Sean, the actor's first name is Thomas, and he was referred to as Tommy in his youth.
Sir Sean worked as a coffin polisher before going into acting.
Connery attended dancing lessons for 11 years under the tutelage of Swedish dance Yat Malmgren.
Finally here is a picture of him in his younger years. May he RIP
See the video below for some of his finest moments in 007! Enjoy