We all know that a mother's love can't be matched or measured, and this 98-year-old woman proves that point. She decided to go live at the same care home as her 80-year-old son. She could be with him and help out as much as she could.
This shows that no matter the age, the place you are, and what you are doing, mothers will always be there for their kids.
When Ada Keeting's son Tom decided that he will need extra care and support back in 2016, he moved to the Moss View care home in Liverpool, United Kingdom. Not long after, Ada decided to join her son at the care home so that she could be there for him for anything that he needs. The mother and son are closer than ever and enjoy watching TV and playing games together.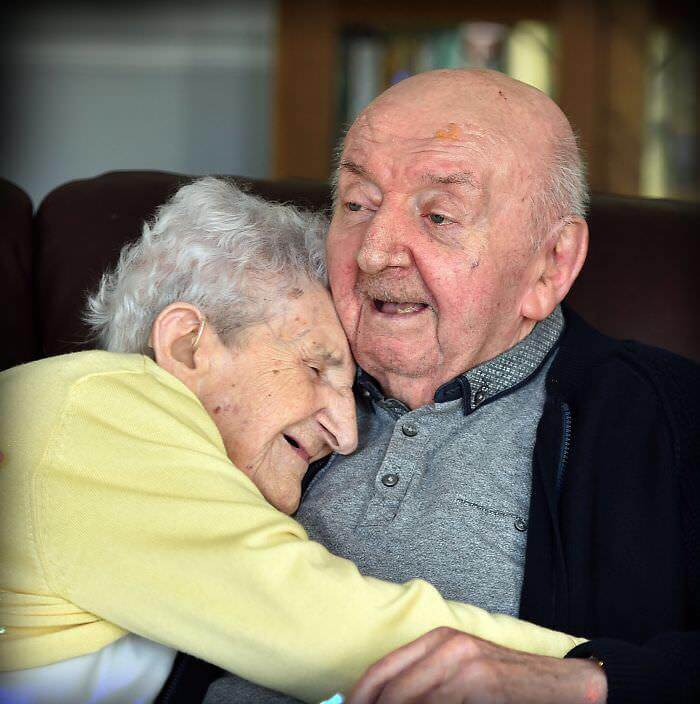 They've always been close and have had a special connection because Tom has always lived with his mother. And he also never married. Ada has said that they have always got along and have had a special bond, they have also created a routine at the care home where every night when Tom goes to bed she would go to his room and say good night. She is also there in the morning to say good morning, and they both go to breakfast together.
Ada has mentioned when she goes out, for example, to go to the hairdresser, Tom would ask around when will she get back home. When she does get back, he is always there first to welcome her with his arms wide open to give her a big hug. Tom said that he is pleased that he gets to see his mother more, now that she has come to live in the same care home and added that she has always been there for him and has always looked out for him and his siblings.
Ada and her late husband Harry had four children, and Tom is the oldest of the bunch. He is also the only boy and has three sisters, Margi, Barbara and Janet, who unfortunately passed away when she was 13. Tom before he retired, he was working as a painter and as a decorator. Ada, on the other hand, was working as a nurse.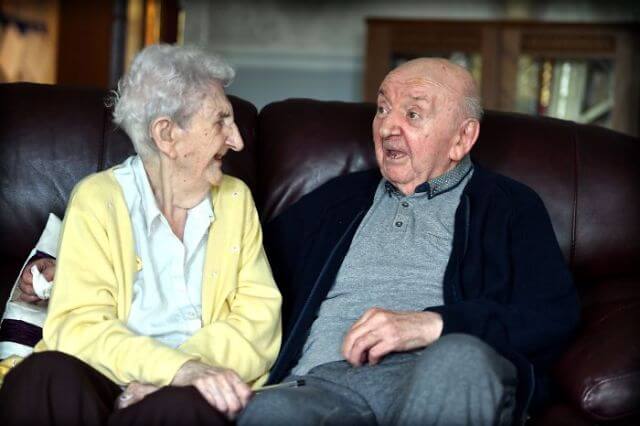 Ada and Tom are often visited by family members, and they have said that it is so lovely that they still are together for all these years. On occasion, up to five generations of the family will go and see Tom and Ada, filling the care home with family members.
Debi Higham, who is Ada's grandchild, often visits them at the care home and has said that she is so happy seeing them together. And that someone is always there to take care of them if they need any help.
The manager of the care home, Philip Daniels, was also delighted to share that it was terrific when Ada moved into the care home to be closer to her son. He has said that they always spend time together and that he and the staff at the care home are delighted to help them out any way they can. It is not often you see a mother and son in the same care home. Still, it is unique to them, and they will try to do everything to make their stay at the care home as pleasant and peaceful as possible.