Some people don't like the job they have. Because some can't just quit and find another one, they keep going to work and keep waiting for retirement so they can finally do whatever they love each day.
That not the case with Callie Terrell, who still at the age of 101, loves going to work every day. She has been working as a beautician for a long time, and she says the reason why she is still able to work at this age is that she loves what she does. 
Callie, who is from Memphis, Tennessee, still get customers that get shocked a bit when they find out that she is 101 years old and is still going to work every day. She says that she is always asked why she is still working, and she always answers the same way by saying, "I'm still alive, so why not."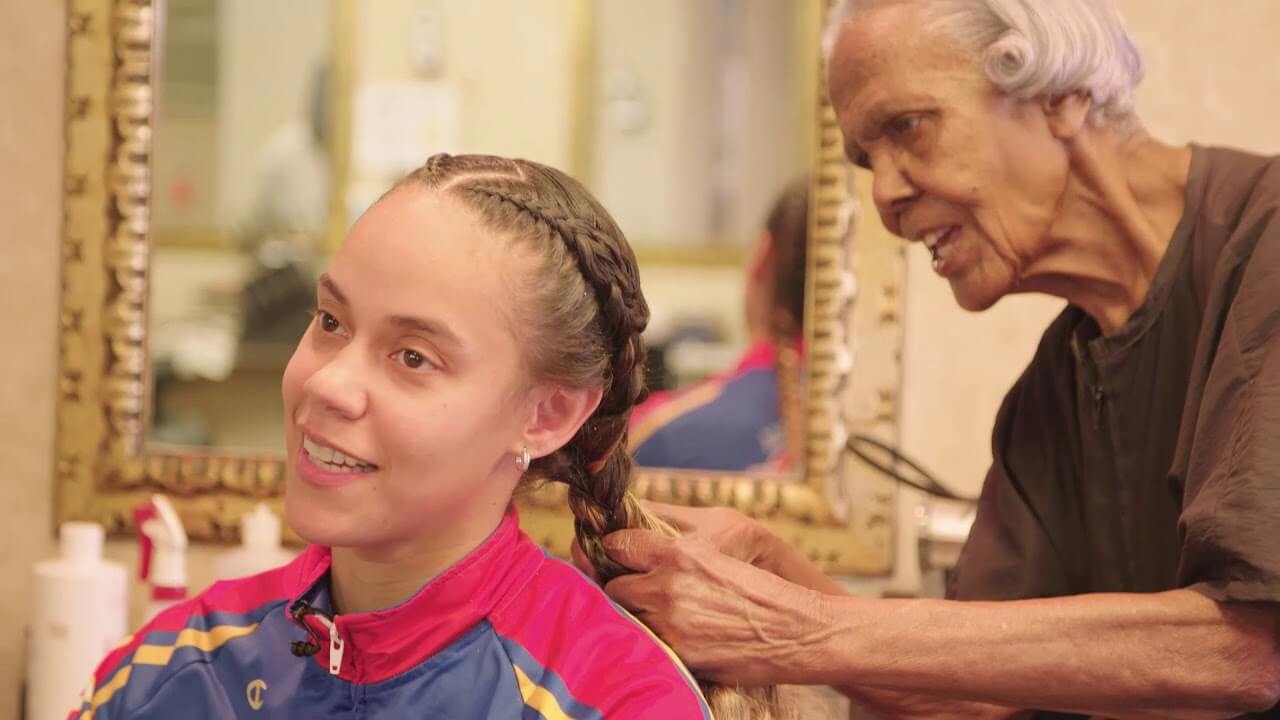 A year ago, at her 100th birthday celebration, local media came to her workplace and covered her story. She then said that she is planning to retire, but a year has passed, and she is still going to work.
She has also said that if people still want her to do her job and they keep on paying her to do it, why should she stop. She added that because she has kept working all these years and is loving what she does, she was able to stay healthy. When doing what you love and getting paid for it works, why change it. She has run a successful business for many years, and she is just thankful that she is still able to do things that she has been doing for years.
Callie has given a piece of advice to the people who want to live their life to the fullest. She has said that if you love something, pursue it, and don't give up. Also, she said that loving everyone and spreading positive energy can go a long way, and if that positive energy isn't given in return, don't stress about it and move on.