In today's world, kids are pressure on younger and younger ages to choose their path of what they want to be when they grow up. I remember back in my days, when I was first asked what I would like to be, I was only 3-years-old. And, believe it or not, my answer was nothing even close to what I am now! Imagine that… For one youngster, however, the answer was pretty clear all along, and he discovered it in a pretty absurd way.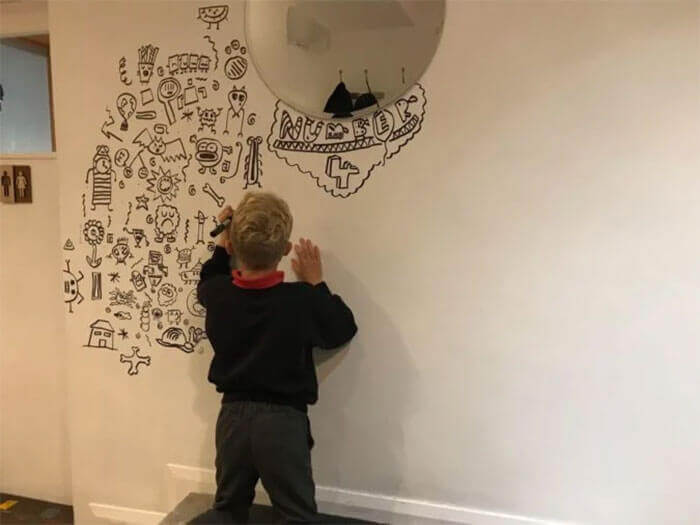 I don't really expect any clear answer coming out from a youngster who can't even form their memories. But, if you notice that your kid loves doing something, and they get themselves in trouble by doing that. Despite the fact if it is the right or the wrong time, then this is a clear indicator of what your kid wants to be when they grow up!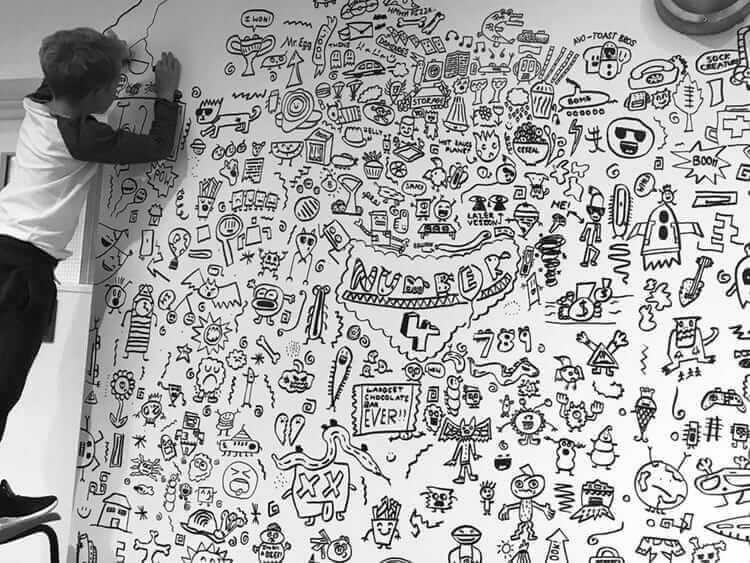 This was the case with a 9-year-old youngster named Whale Joe. Joe was from Shrewsbury, Shropshire, and he has an artistic hand. But, that same creative hand was getting on his teacher's nerves. It's always good to motivate talented children. But, when they're expressing their talents over classes that don't have any connection with their talent, there's where a line should be drawn.
Instead of motivation, Joe's teacher wanted him punished for drawing over her classes. But, as soon as his suspension started, his parents, who had all the responsibility, decided to sign Joe up for an art class. They noticed his potential, and soon after he started going to the art class, his art teacher noticed it too!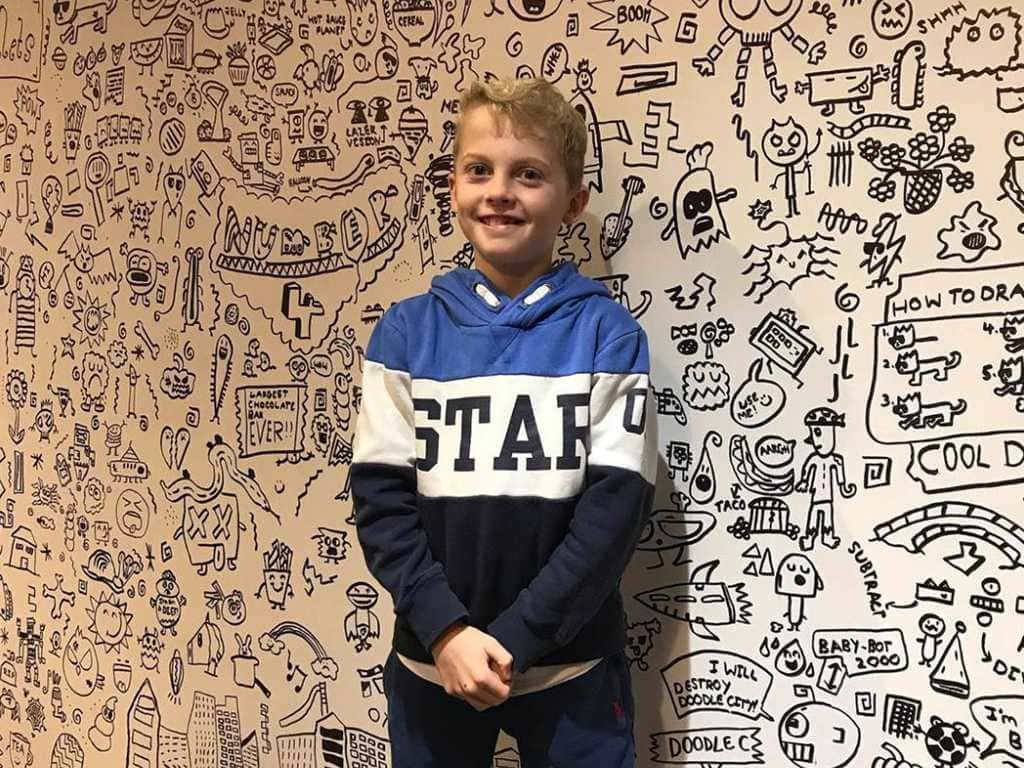 With social media being the primary source of engagement for young artists like Joe, his art school decided to post some of his drawings on their Instagram profile. As soon as they did that, management and the owner of a local restaurant noticed his talent and wanted him to draw something for them. The restaurant, "Number 4" is now covered with Joe's doodles all over their walls.
What do you think? Did Joe's parents do the right thing by signing him up for art school? Share your thoughts in the comment section below. Also, don't forget to share this motivational story on your social media profiles!