When you look at these images they may seem like your typical everyday moments captured on camera.
However, in case you take another glance you will notice that they contain a spin!
Have a look at the graphics compiled below to see if you can find out what's happening.
SPOT THE CAT!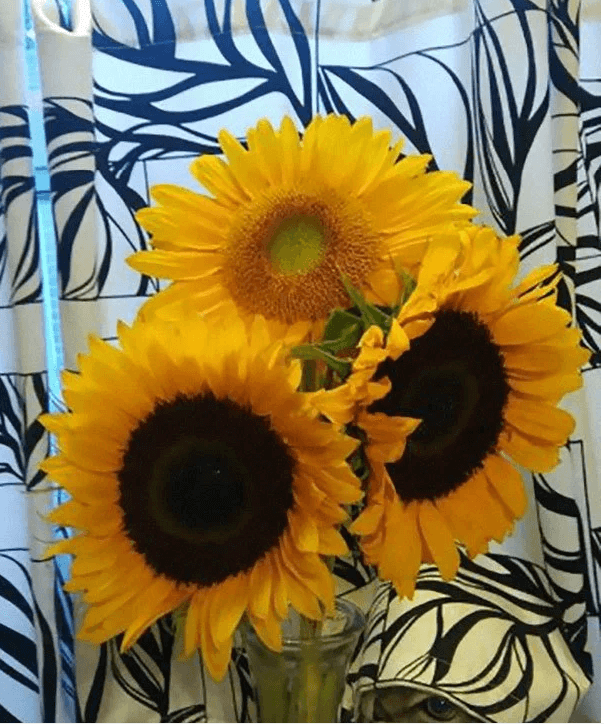 Tip: Look at the lower right corner, this furry feline is going to cause havoc.
Anybody figure out this one?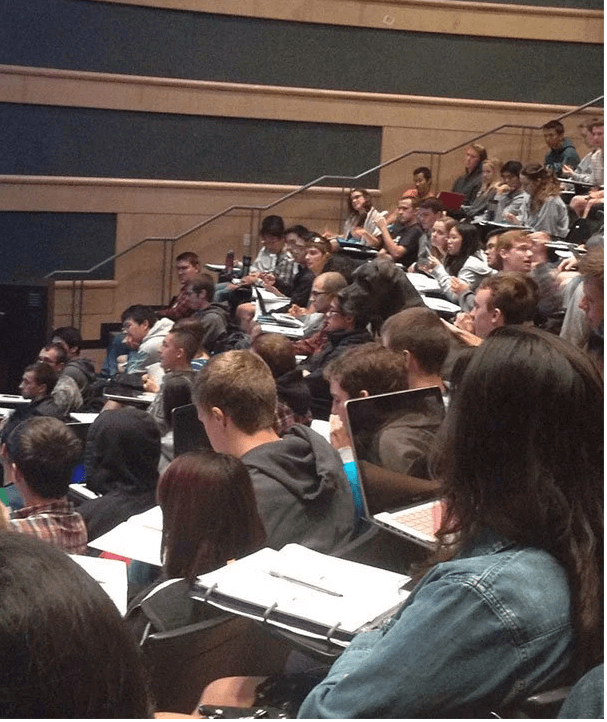 Well, did you see the Great Dane at the fourth row from the top.
These guys are only bobbing around.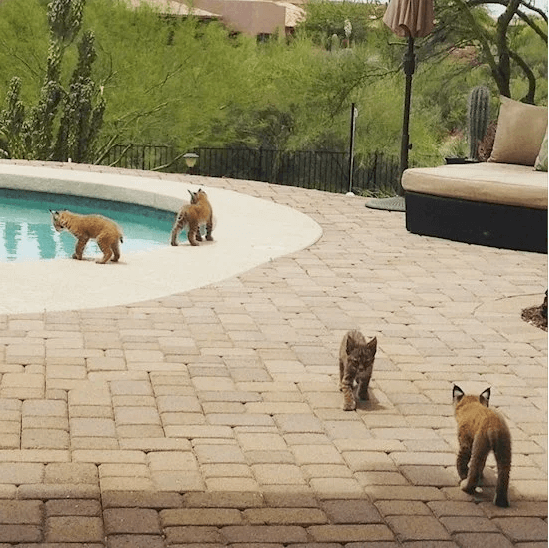 Did you notice mom hidden behind the couch right by the cactus.
Let's shake on it.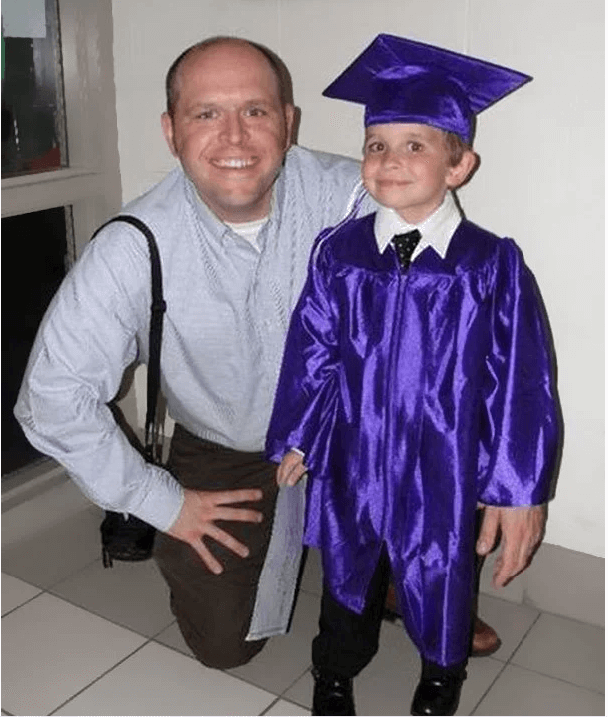 This child has one huge hand.
Take a second look.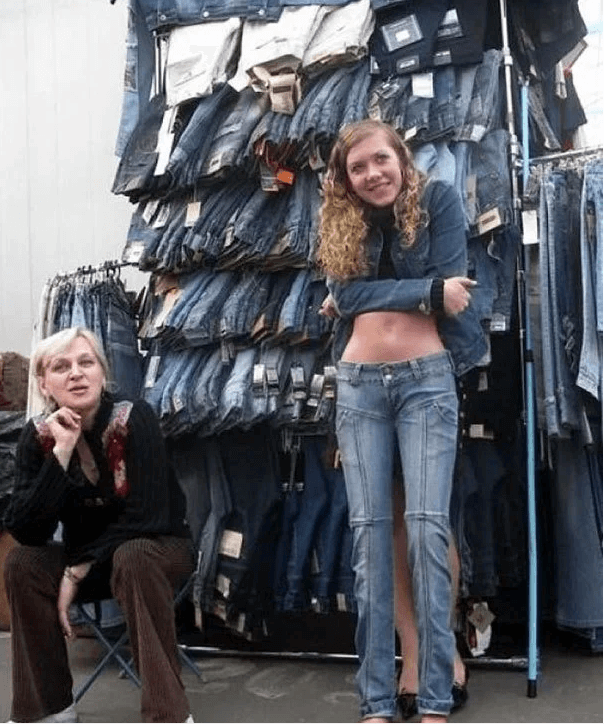 Make your bottom half a mannequin.
Figured it out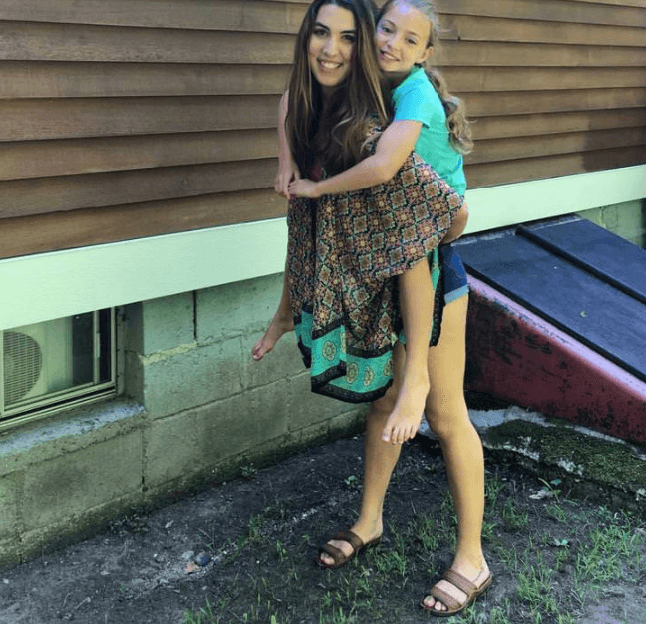 The legs are belong to the girl on her back.
Dog or Horse…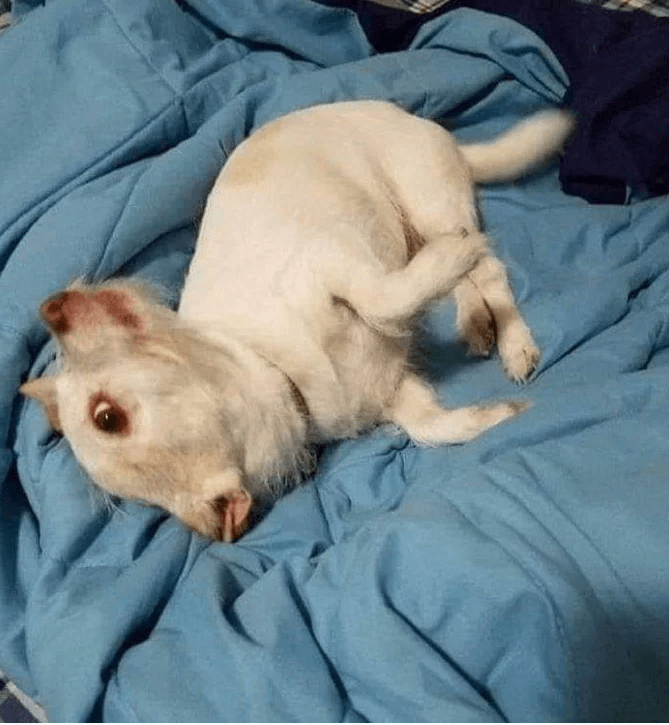 This recent experiment has crossed some lines between man and god.
I don't believe you.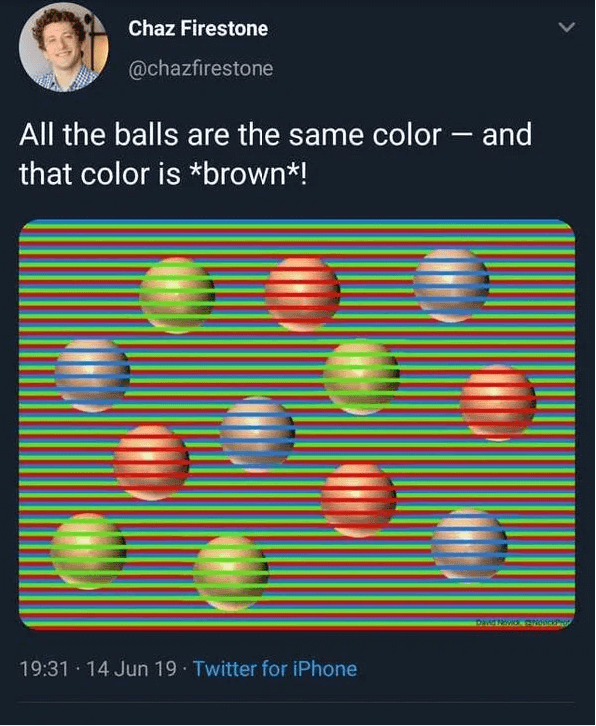 I see red, green, and purple….what about you?
What happened in cloud city…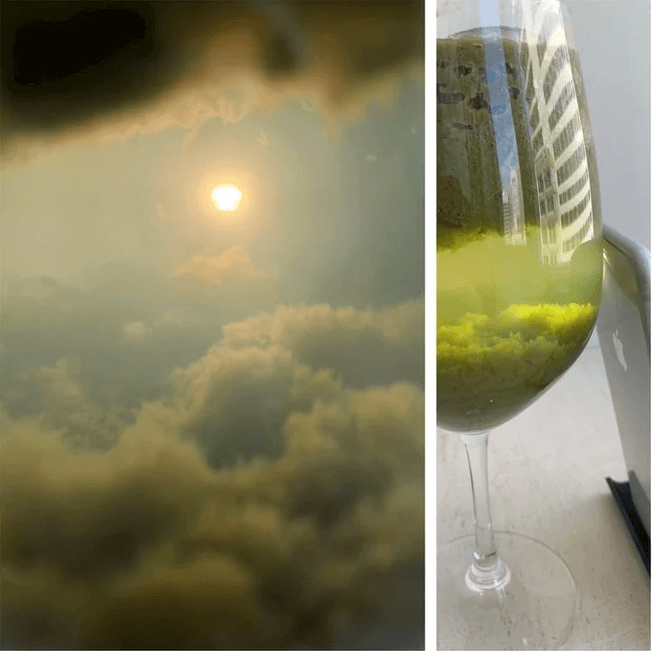 My green smoothie looks like a layer of cloud.
Catch the pigeon!!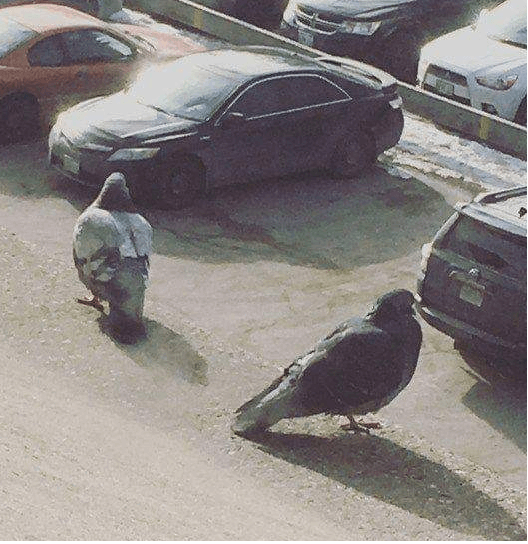 This photo was taken of two pigeons perched on the ledge made them look massive.
Good guess.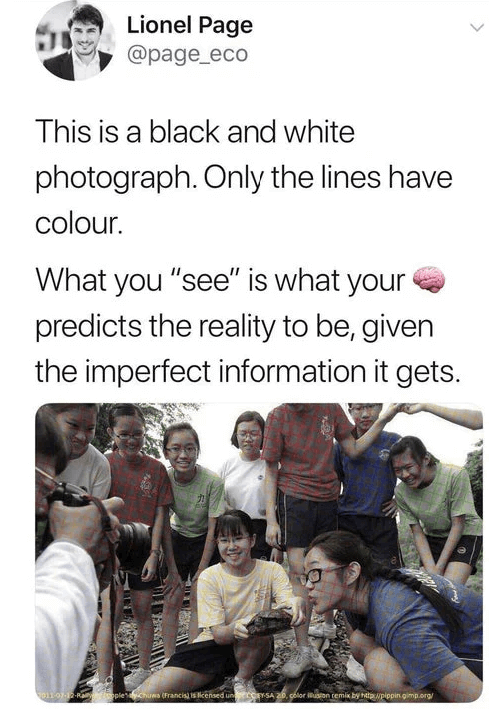 Only the lines have colour in this black and white photograph.
Cool Cat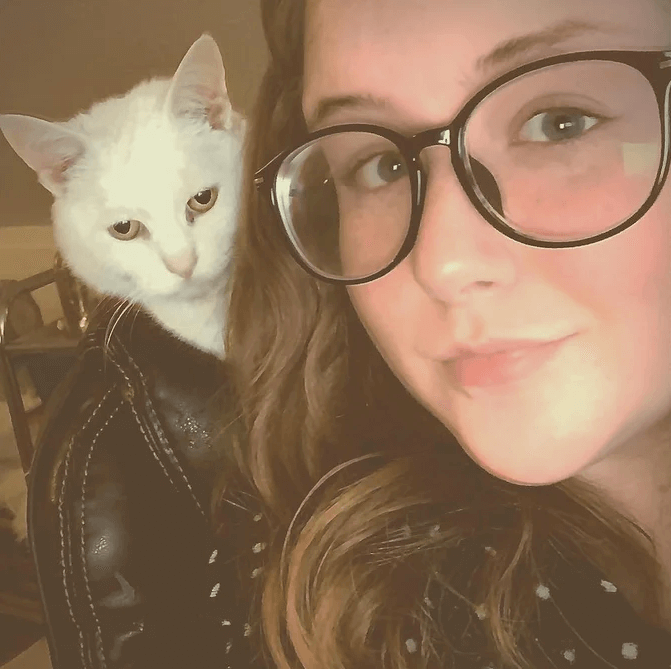 This guy takes decapitation to a different level.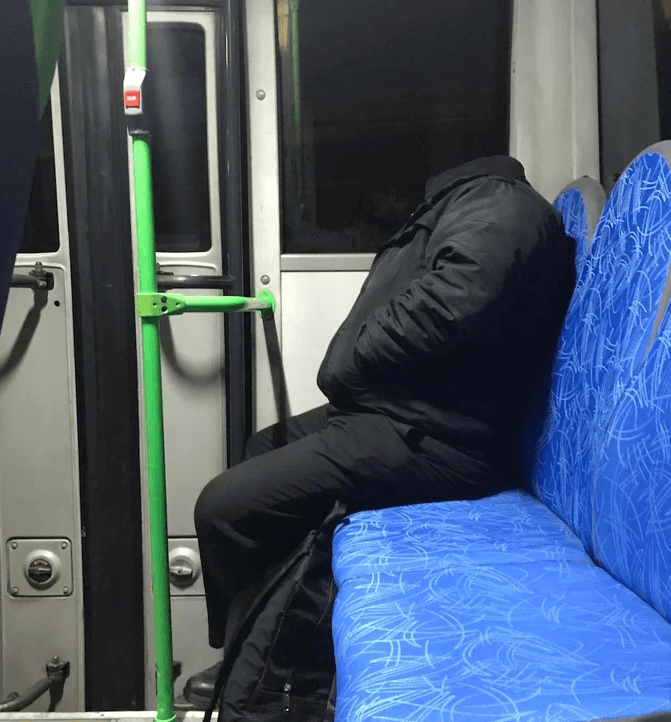 It took me a few minutes to figure out what was going on here. He is leaning against the window with his hoody pulled up.
Another headless person?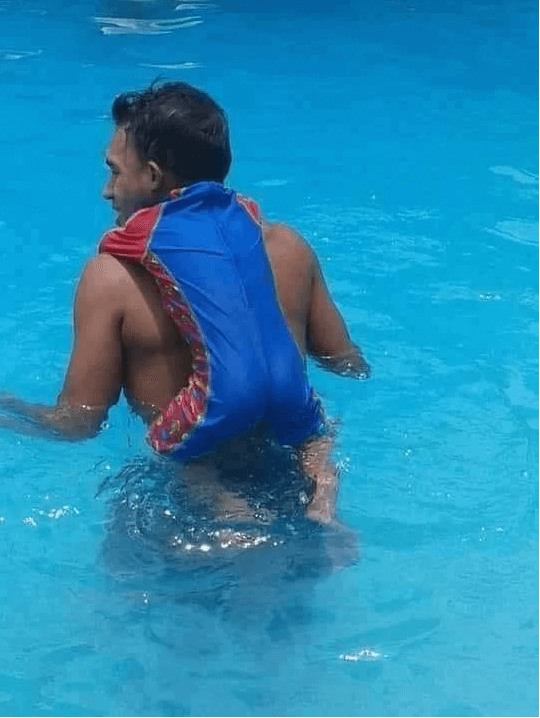 This wasn't a father carrying his headless son into the pool to go swimming.
Calf raisers!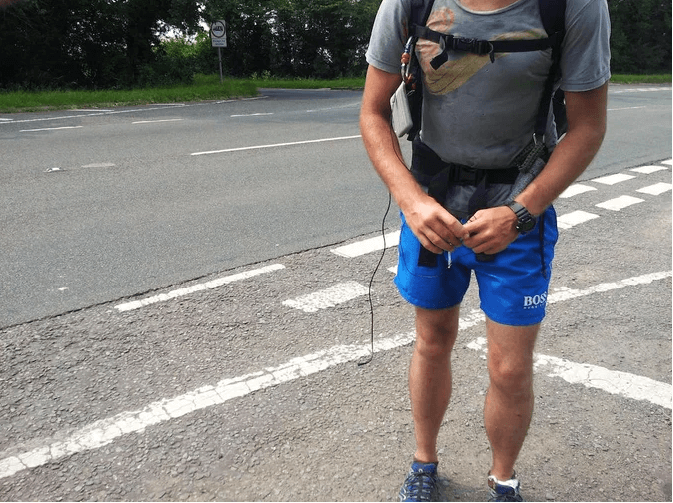 Remember it's important to work both legs on leg day.
Where's your head at?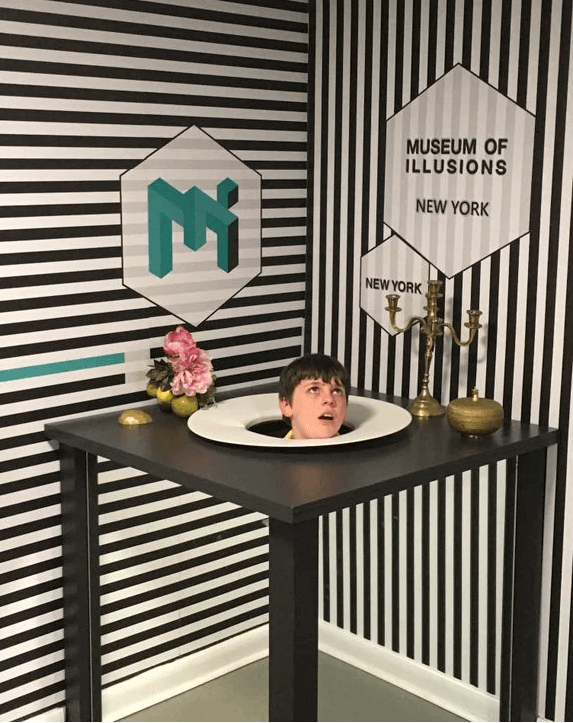 This would be a perfect place to hide your head.
Mix and match
These two yoga ladies are certainly mixing things up here.
Perfect moment.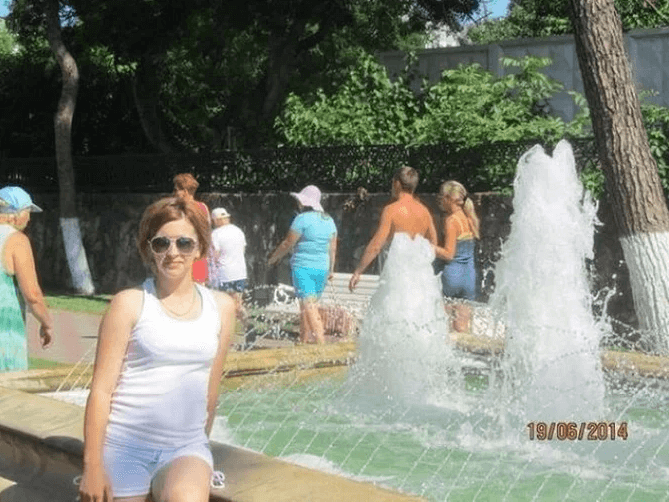 He looks amazing.
"Honey, stop!"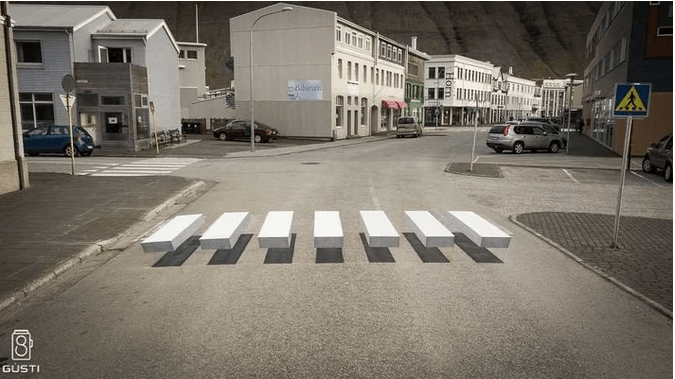 Who put these white painted rectangles to make up crosswalks.
Prime Minister feeling elated.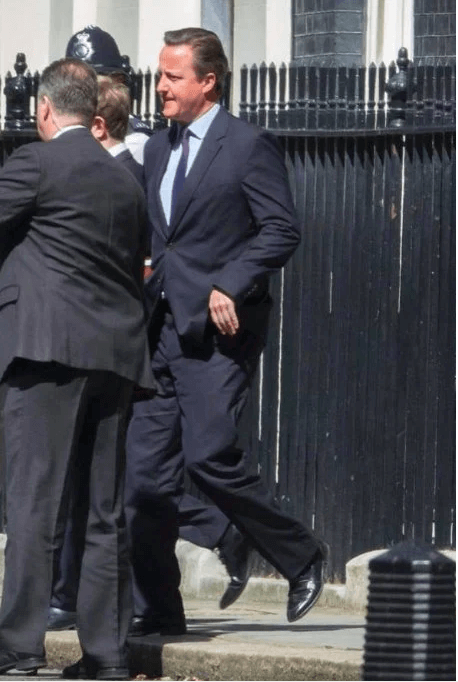 Prime Minister David Cameron hovers about his day.
Cartoons?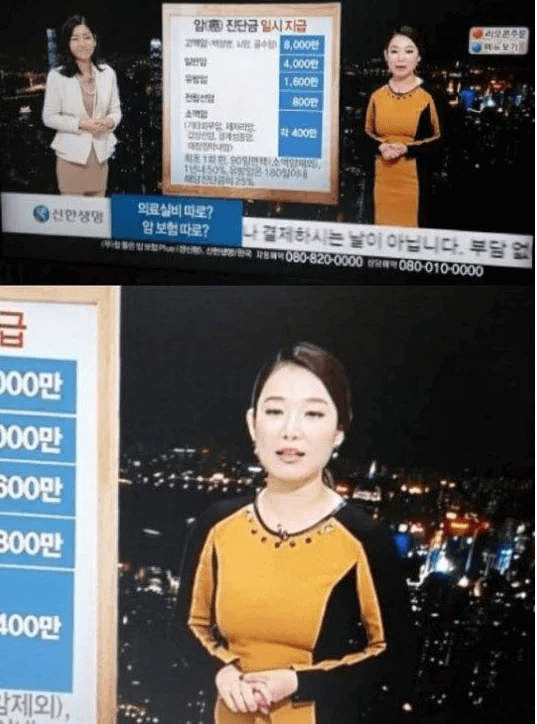 Statue or real person?
A ray of sun!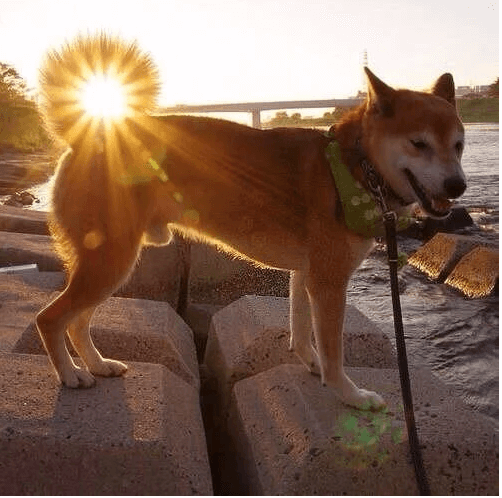 What a great shot to capture.
Could someone please explain what's going on here?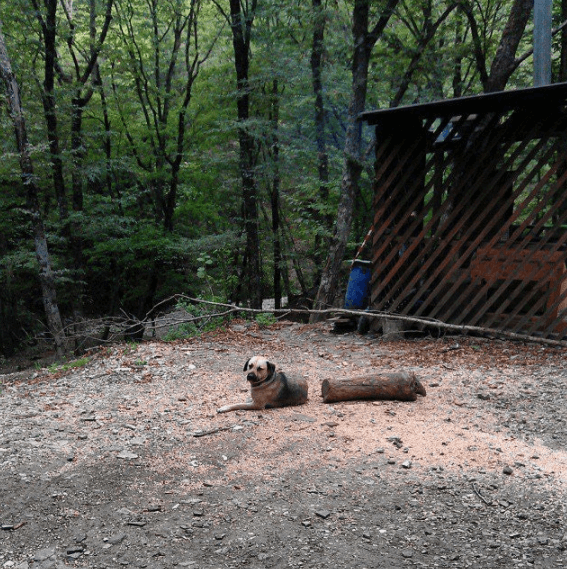 For a split second I totally thought that dog was cut in half.
What the…..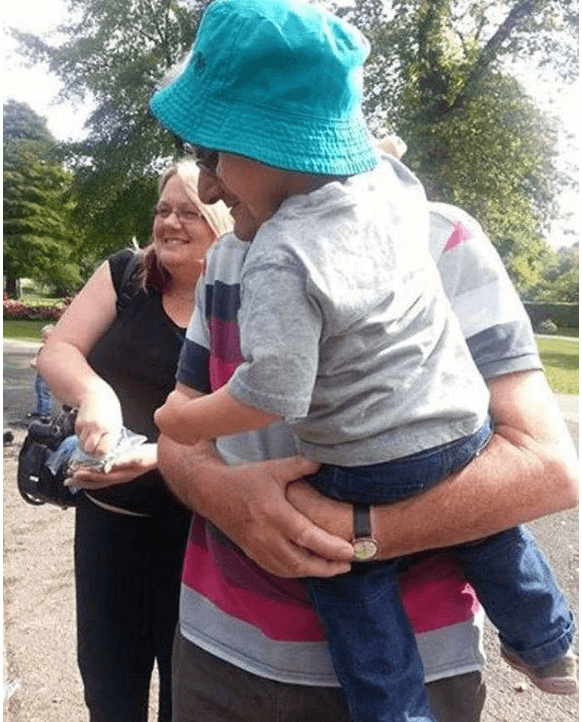 Is this Benjamin Button?
This does not look right.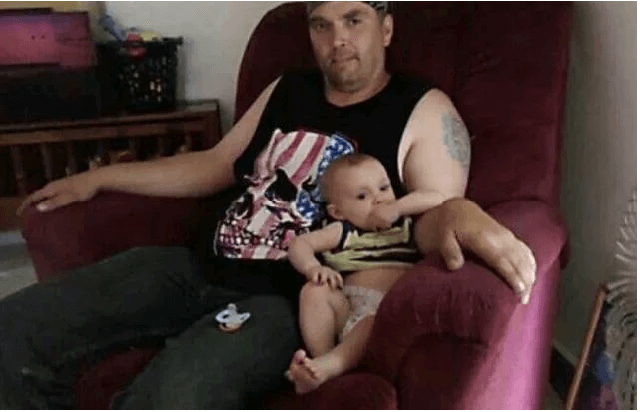 Hand on a second.
BFG!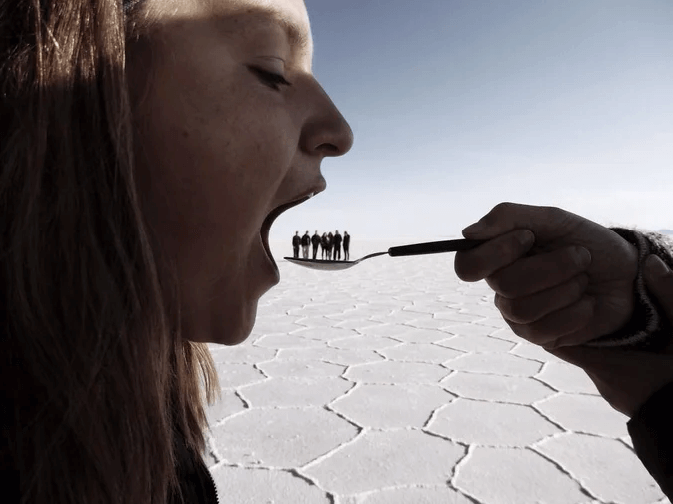 This picture is epic.
Watch out!!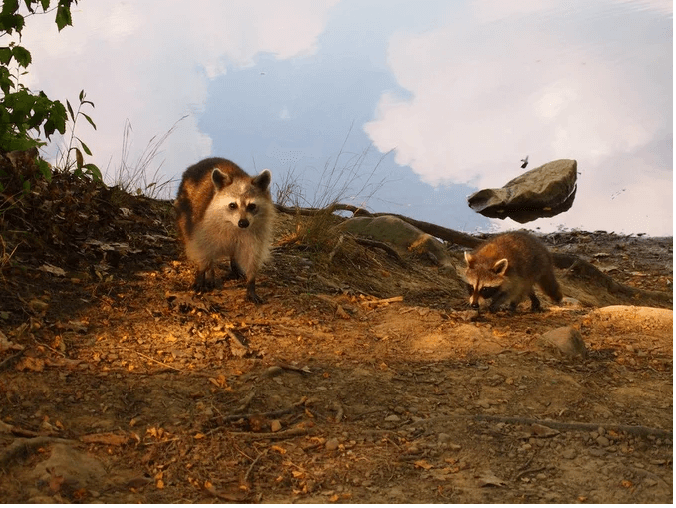 Hope this little guy was safe from the rocks!
Split scene?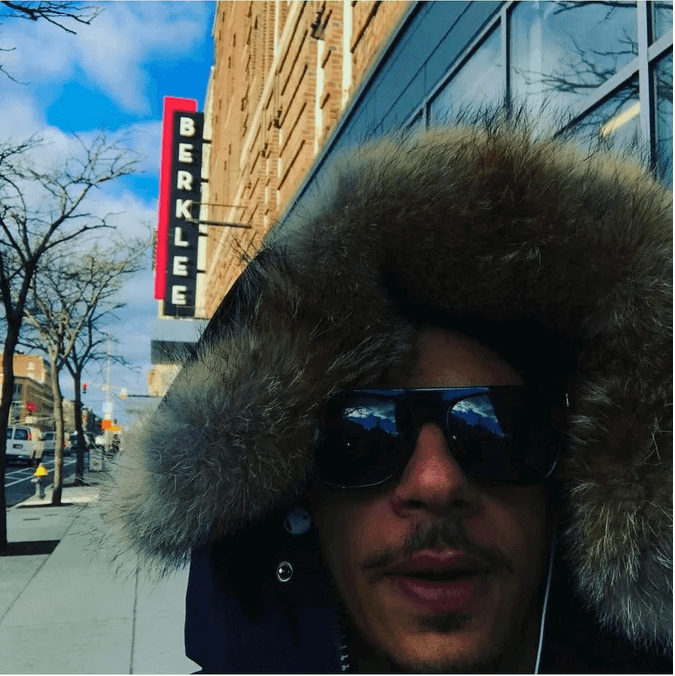 Is this one image or two?
This one is smokin!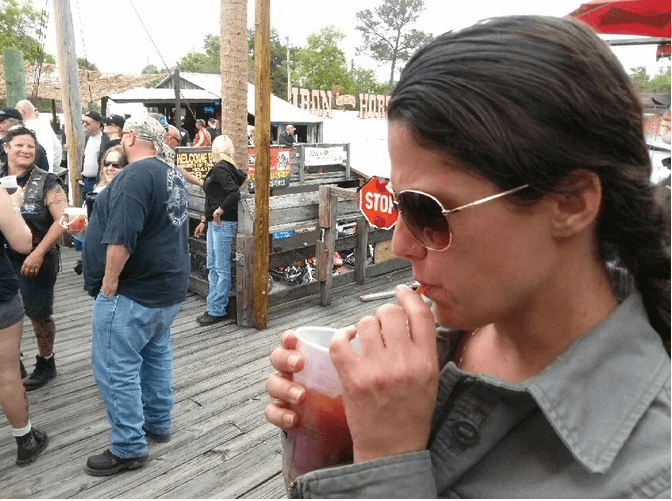 My mom thought I was actually smoking a joint.
New iPhone?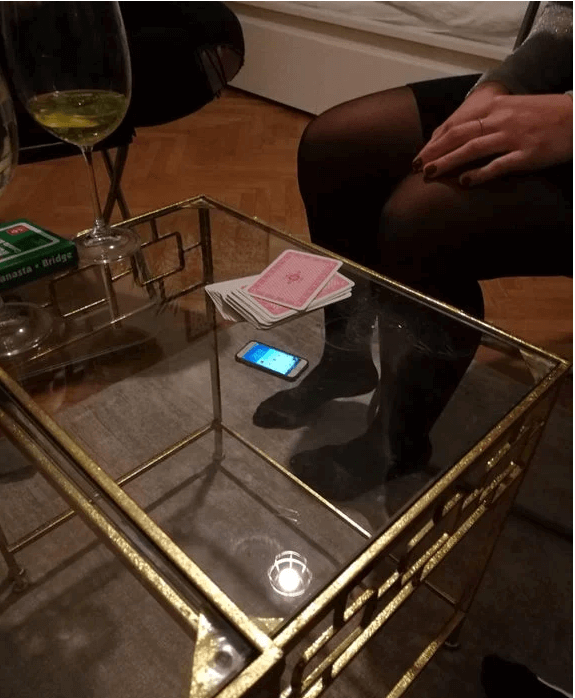 Is this for babies?
Painting or person?