The Kardashian family is well-known for their photo retouching and fans have been quick to point out their photoshop mishaps. There are quite a lot of them, you just have to see it to believe it.
Scroll down to see some of the worst Kardashian photoshop fails.
In 2020 Khloé Kardashian posted this photo on Instagram she looked unrecognizable and claimed her necklace gave her away.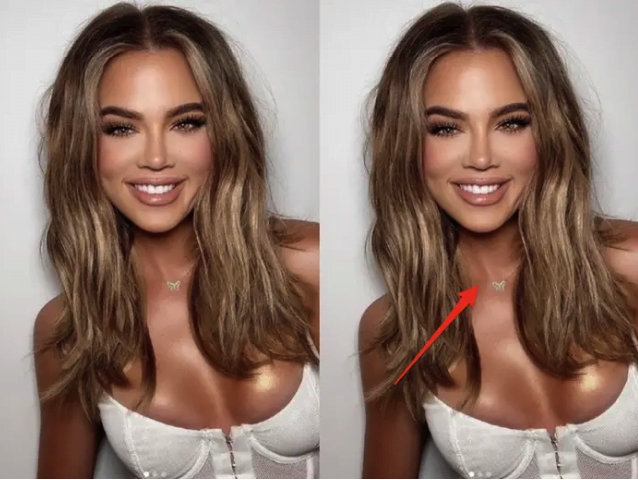 It's clear in this image that edits have been made to her hands and hair.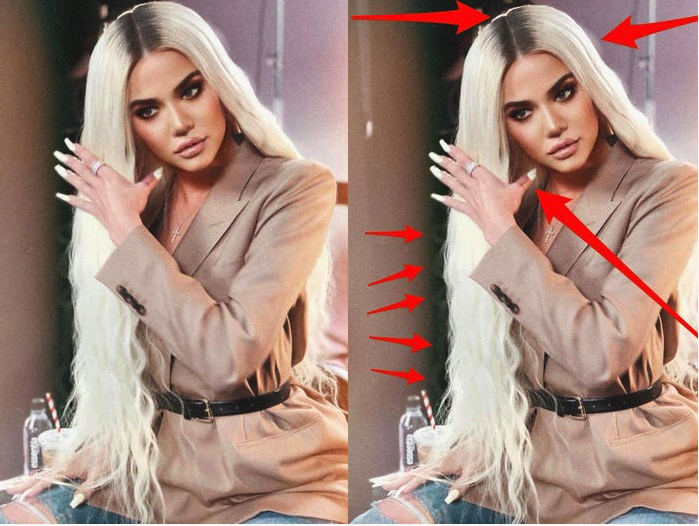 The fingers that are running through the top right side of Kim's hair have been keeping me up at night.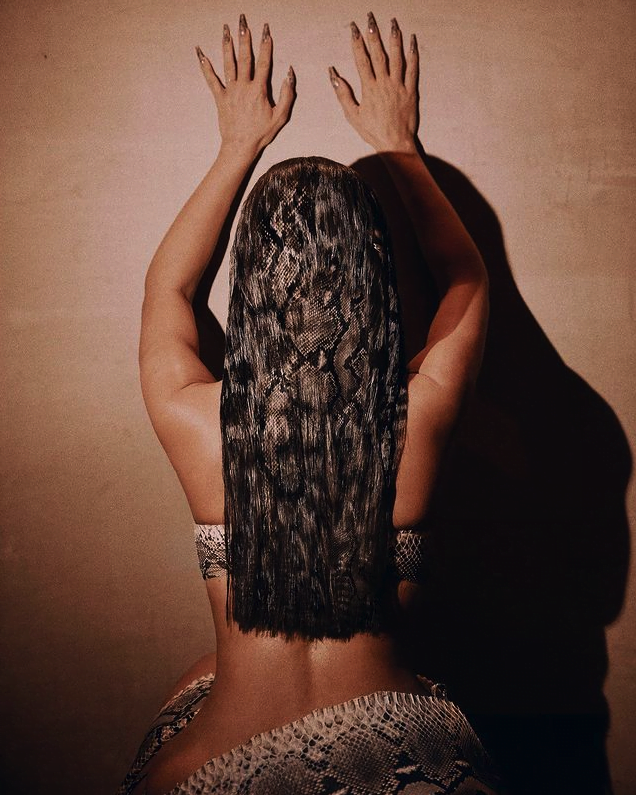 Chicago West looks like a picture of her was dragged and dropped into this family Halloween photo.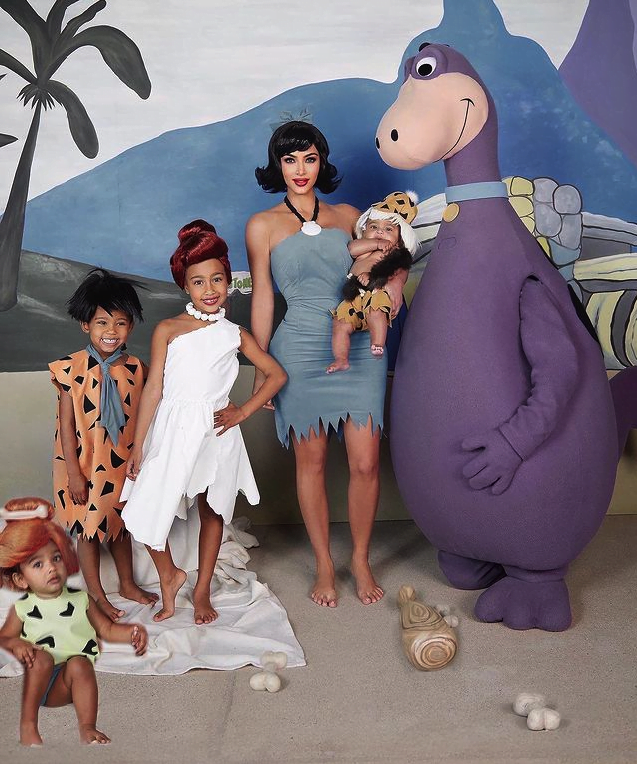 She got into hot water once again with this Instagram photo, as people were confounded by her proportions.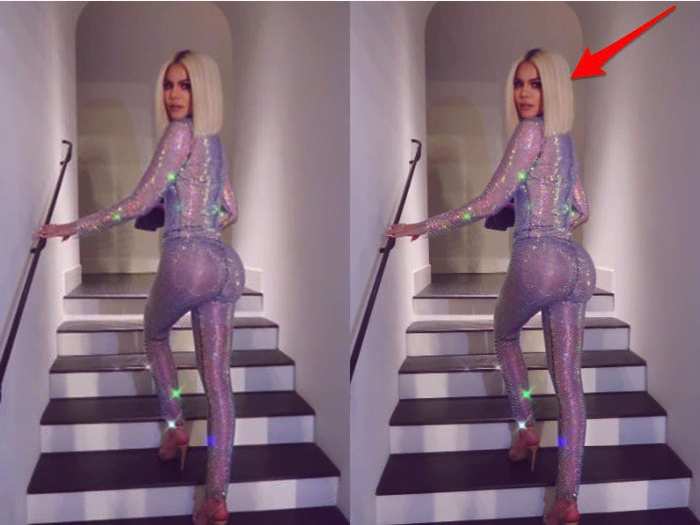 Does she normally have a few extra fingers!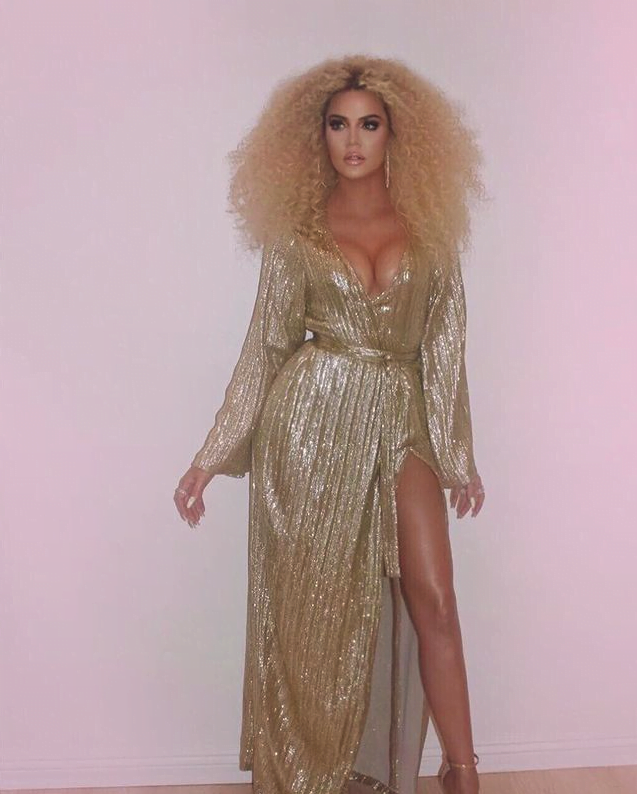 If only Kim had cropped out the car behind her, maybe no one would've known.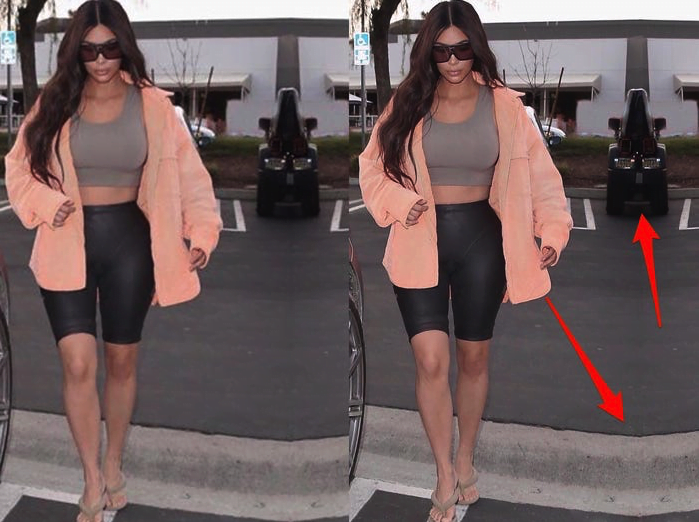 She caused more controversy when she posted this photo for KKW Beauty with baby Chicago, as her arm didn't look right.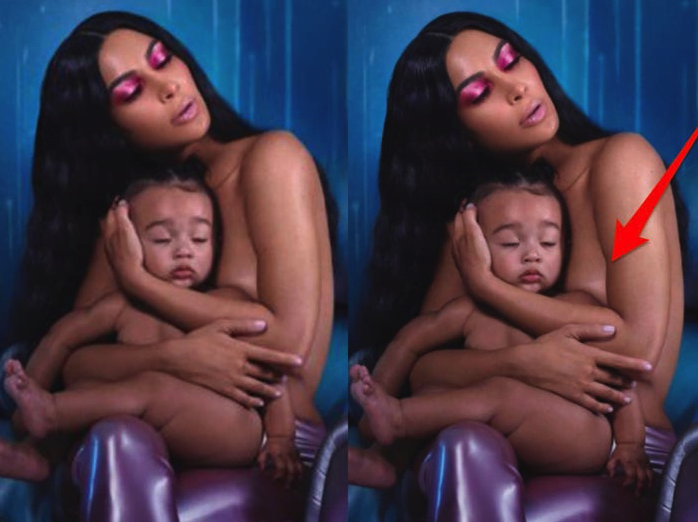 Kourtney Kardashian's legs just…don't make sense here.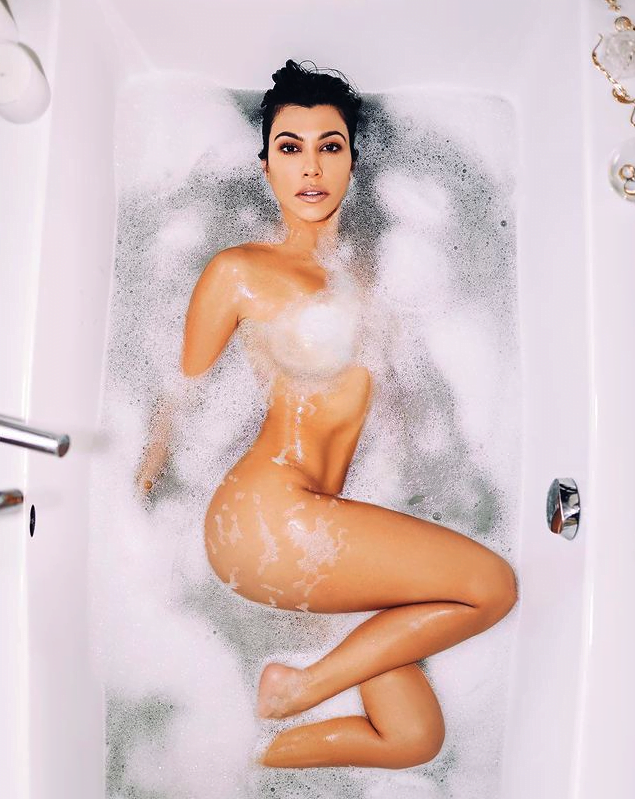 After Kim shared this photo, which was initially posted by her hairstylist Chris Appleton, it sparked more questions about photo editing. This time, her eyes were the focus.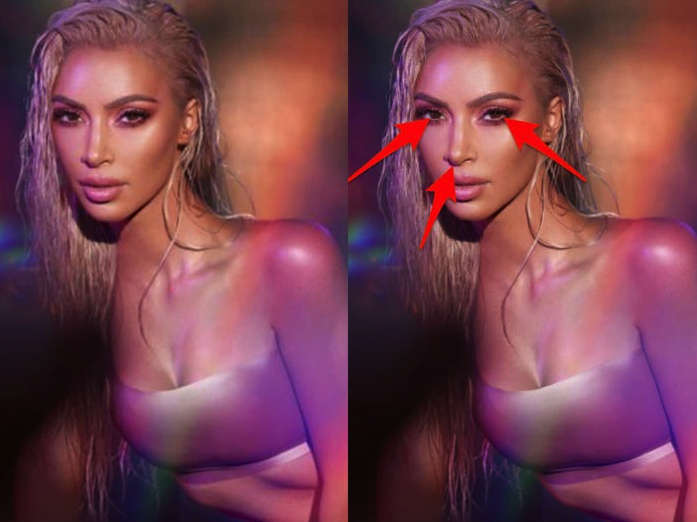 It's impossible not to see that Kim K's butt is actually much smaller than usual in this photo.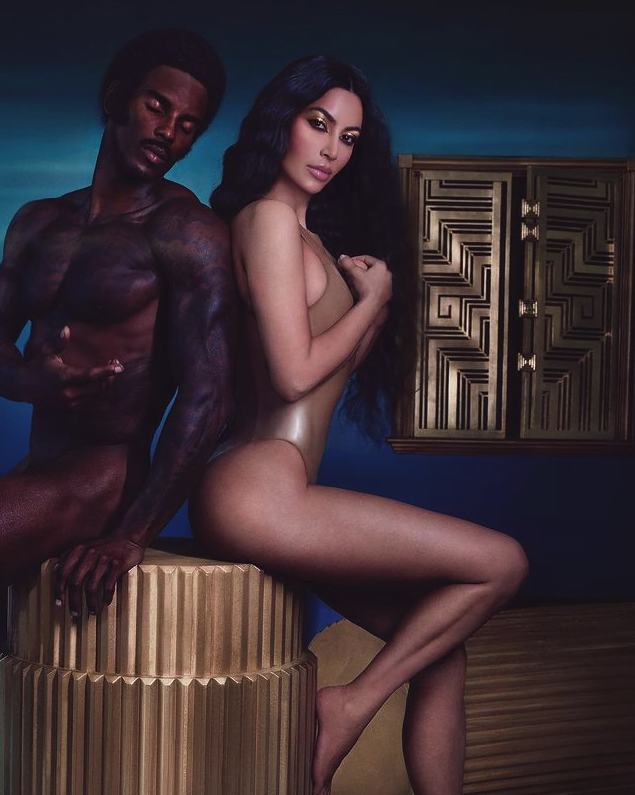 Kylie Jenner was criticized after she posted an apparently edited picture during her time in Turks and Caicos.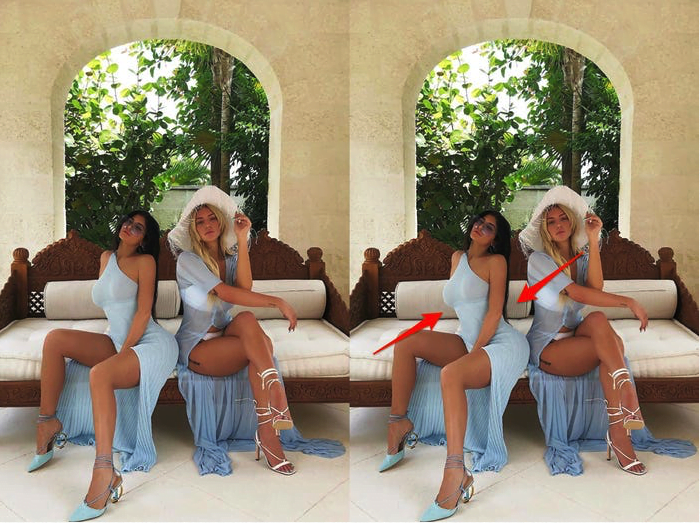 North West gives it away here since she's not looking in same direction as everyone else.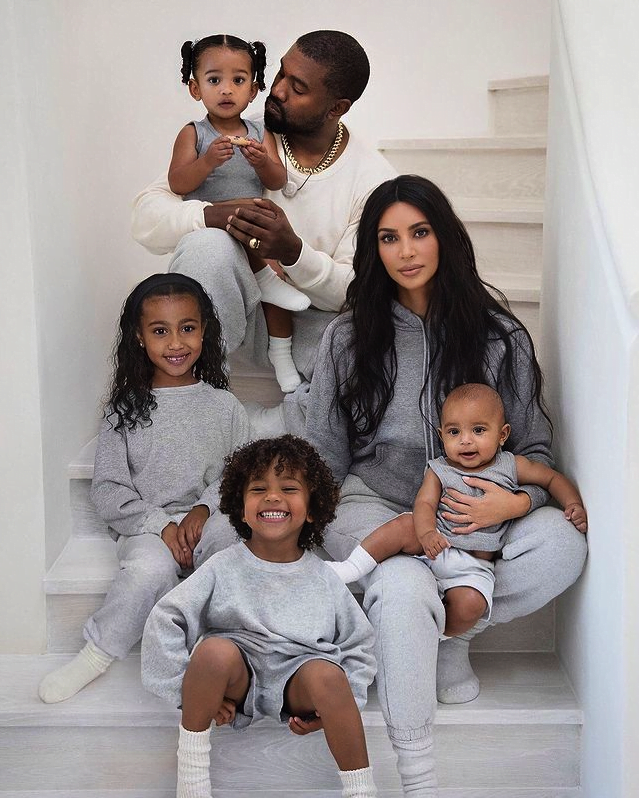 Kylie Jenner was accused of editing this photo after it was uploaded to Instagram in 2017, but she shut down the claims.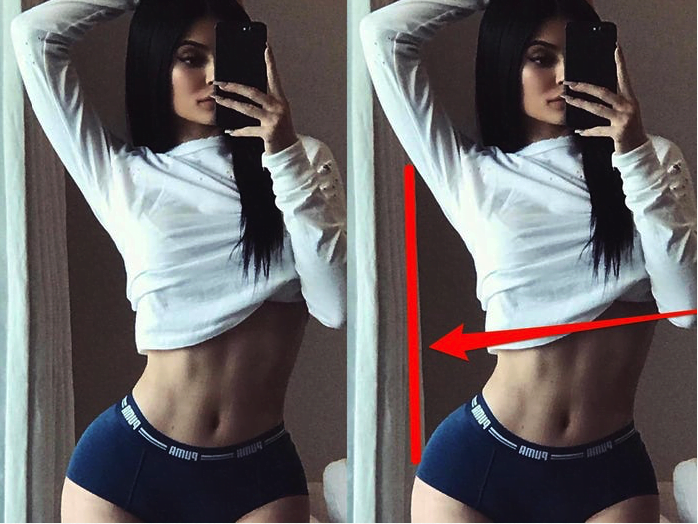 Really didn't think this was Kim Kardashian when I first saw the picture.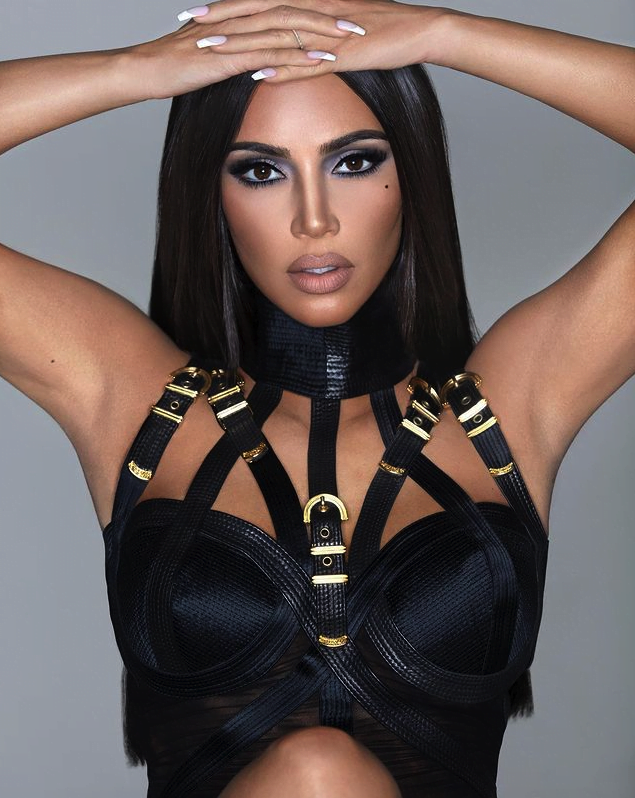 In 2016, she posted this photo to promote Fashion Nova's jeans.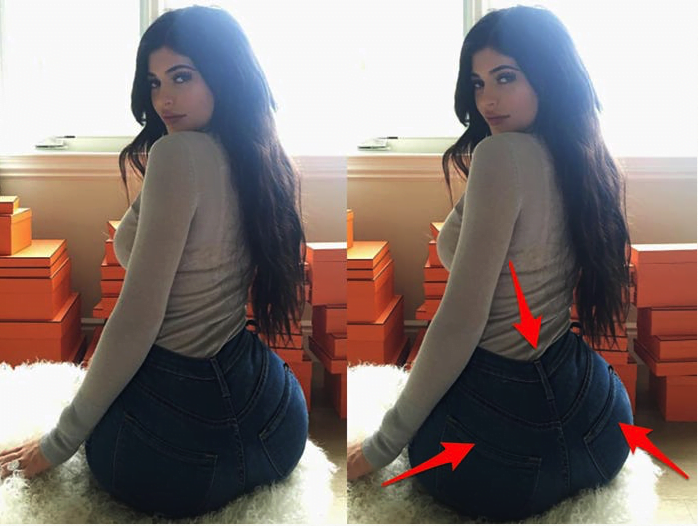 Khloé Kardashian almost got away with this one if it weren't for the slight curve at the bottom of the mirror.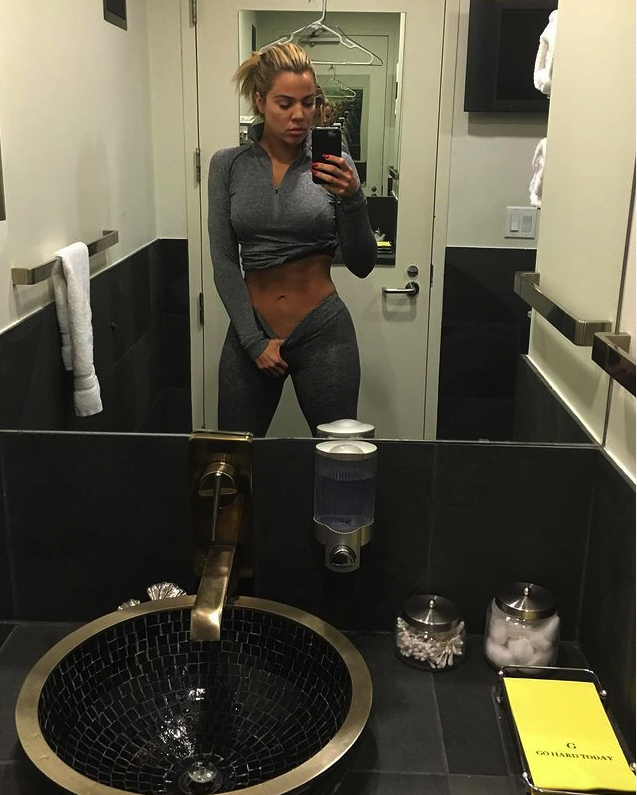 Chef Gordon Ramsay posted this picture of himself with Kris Jenner in 2014 … but it looked totally different when Jenner later reposted it.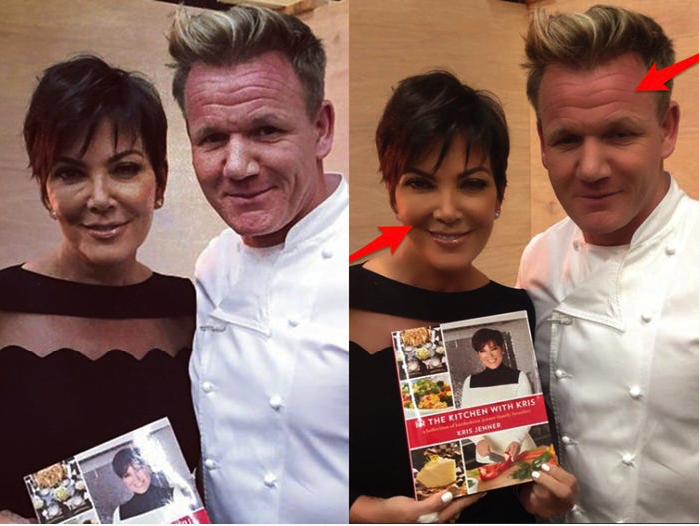 The same goes for the bottom of the door fame in this selfie of Kim.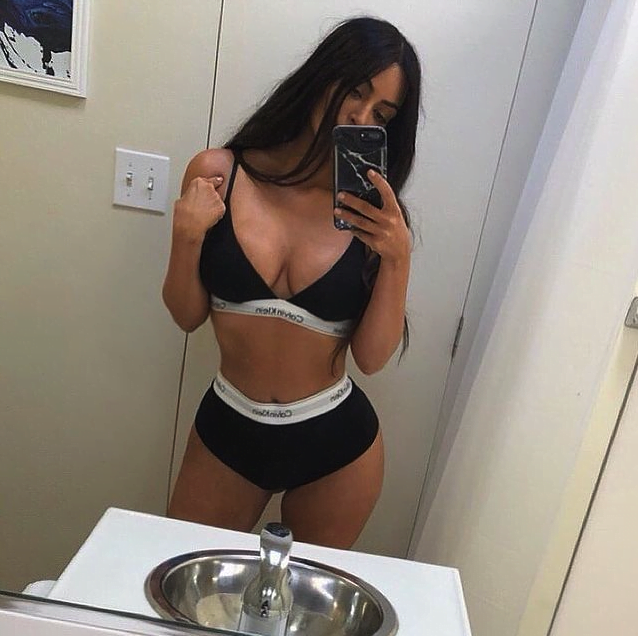 Kardashian and Jenner sisters posed together for a Calvin Klein underwear ad, but people pointed to the unnatural size of one of Kourtney's arms.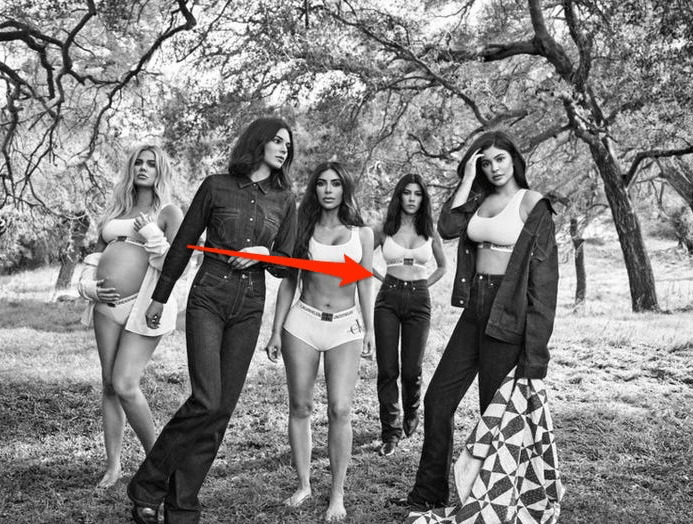 Take a look at the curved door frame by the white dress in this photo!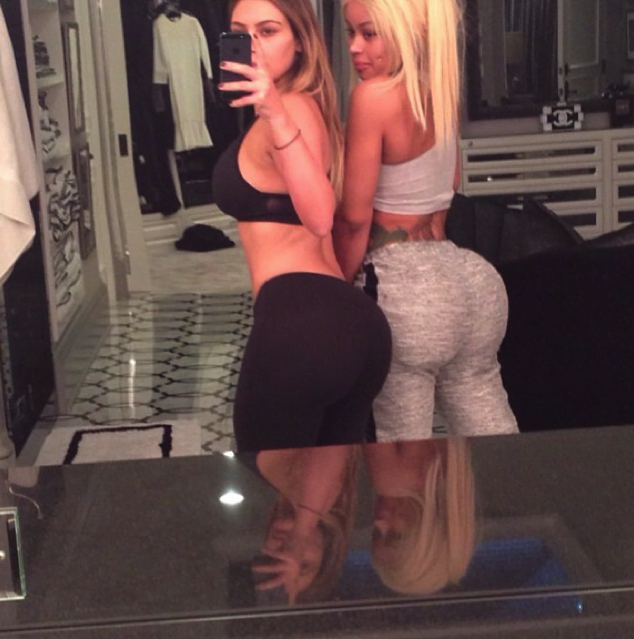 Khloé's legs and Kendall's left knee are no where to be found.