As reported by the Knoxville Police Department, Jessiah Plemons, 31, and Lily-Rose, 25, along with their friend Madison Davis, 23, were driving on a highway exit ramp when their vehicle "left the roadway and struck a guardrail." The three exited their Dodge and were waiting outside of it on Interstate 40 in Knoxville, Tennessee when a Chevrolet truck struck them. All three were pronounced dead at the scene. The truck driver was transported to the hospital with non-life-threatening injuries.
The tragedy took place on October 17, around 3 a.m.
Jess and Lily kept their wedding a secret and later shared the big news on the social media, surprising their families and friends.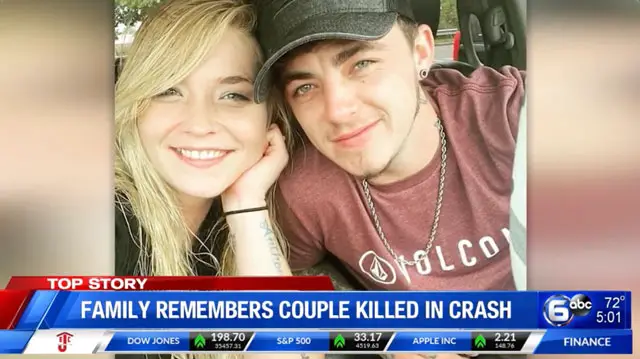 Jess's mom, Michelle Plemons, was asked to take care of her son's two children whom he took in from his sister in order to provide them with a better life. Lily also had two children on her own.
When someone knocked on her door, Michelle believed that her son and his wife arrived home after celebrating their marriage. Unfortunately, she couldn't be more wrong.
"Next thing you know, I get a knock on my door. And it's just, it's every mother's nightmare. Every mother's nightmare," she told WATE. "Jess was my everything, the glue that held our family together. Lily made my baby happy up until the very end."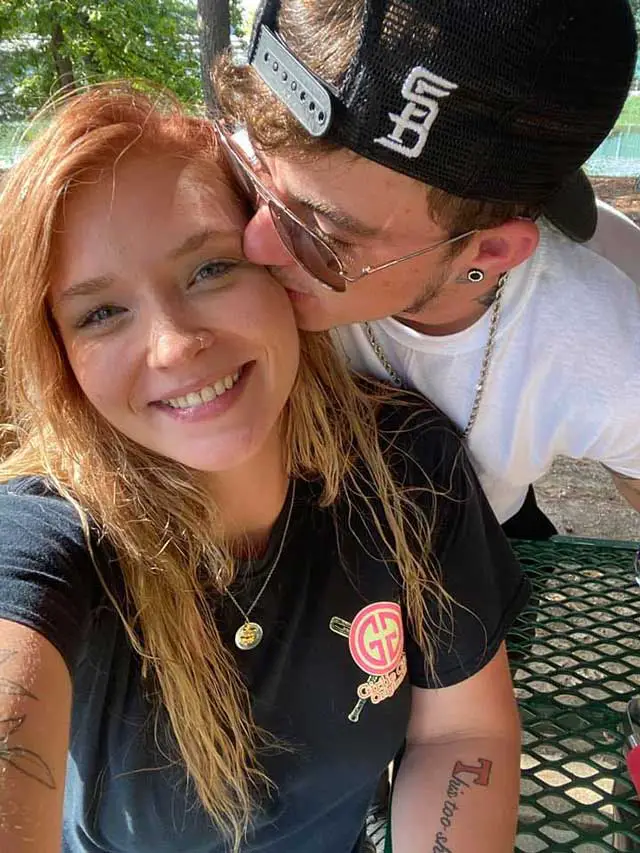 Jess' sister, Milea Effler, also opened up about the tragedy and wrote on the GoFundMe page, "Jess was a great person. Many of you know how Jess struggled with his early life but was finally reborn out of addiction and had his life on track.
"He had taken in my niece and nephew as his own and decided they would have a better life."
Lily's cousin, August McClelland, said: "I think that's what made it harder, is the fact that she was the happiest she'd ever been and it got taken away from her."
A GoFundMe page has been set up to help Lily's family as well.
At the time, the cause of the crash remains under investigation.