Did you know, the number of missing children per year? Some of them go missing to never come back, from running away to being kidnapped or to end up losing their life. But there are some of those, that even though the long period of time, time spent hoping and waiting, time, I'm talking about years apart from each other, here you have two of those people that met each other after 20 years. I guess it is a small world after all. Imagine a teenage girl going missing when she is only 14, to then meeting her own mother face to face, after now she is a mother herself.
Crystal Saunders, forty-five years old, or Crystal Crystal Marie Haag back when she disappeared, recently met with her mother Cynthia, 20 years after al the happening. It turns out that all the years of distance, Crystal had built a life for herself, settling with Dominican people in New York and doing all kinds of different kinds of jobs. But why did she decided to leave in the first place? What happened to her? Was she even alive? That's the thoughts that Cynthia had all those times when she would think of Crystal.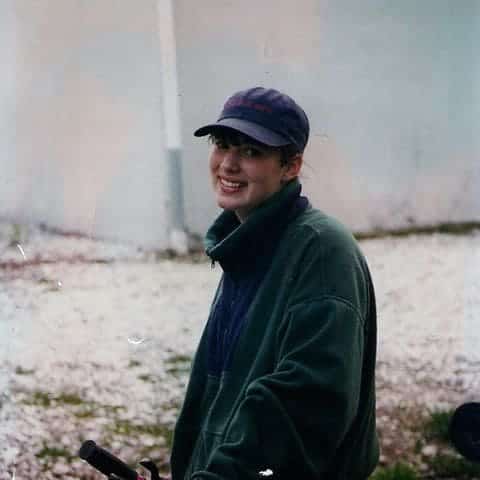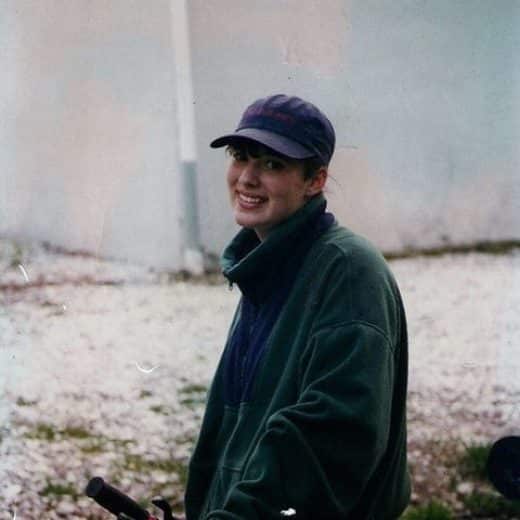 I've heard many stories of abused or molested children, about whom the parents had no idea. Because sometimes the parents are not really around and other times the kid thinks that the parent already knows but does not care. According to Crystal she was raped by her neighbor since little and besides that, she felt neglected by her family and that is why she decided to suddenly leave. Cynthia now meeting with her had no idea of these stories before and now they are just both trying to love each other.
Source   Washington post