In talent shows and competitions, you can always expect someone to stand out and blow you away with their singing, or other routines that they have prepared for the show. Angelina Jordan is one of those kids that can leave you speechless when you hear her sing.
When she was just 7-years-old she entered in Norway's Got Talent, and she impressed every round, getting the spot in the final. She didn't disappoint in the final as well, she won the competition and was a fan favorite.
When the crowd and audience at home first saw her, they expected her to have a voice like any other 7-year-old, but when she started singing, a mature voice came out, and people couldn't believe it.
Now 13, Angelina, has gone to the U.S, where she entered America's Got Talent and unsurprisingly has won over the U.S crowd as well. She came up for her go and started singing Queen's iconic "Bohemian Rhapsody."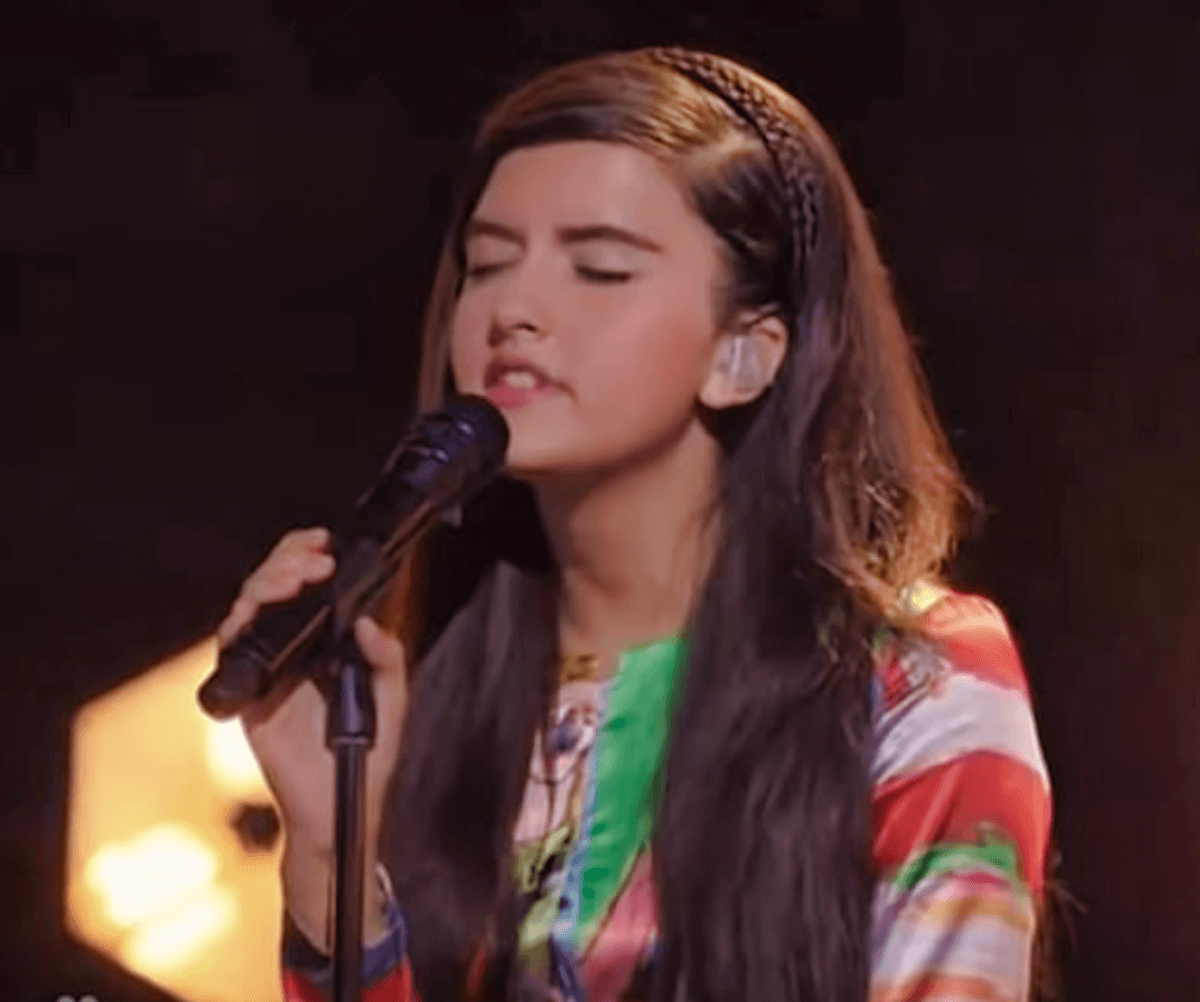 She has said that she has watched America's Got Talent for a long time, and she has always wanted to sing in front of Simon Cowell. When she finished the song, the whole crowd stood up and gave her a standing ovation. Also, the judges were so impressed that one of them, Heidi Klum, immediately after praising her hit the Golden Buzzer. This means that Angelina will go straight to the live shows.
Simon Cowell, who Angelina spoke so highly of, said that he has never heard that song sang the way that she sang it, and has said that her performance was brilliant.